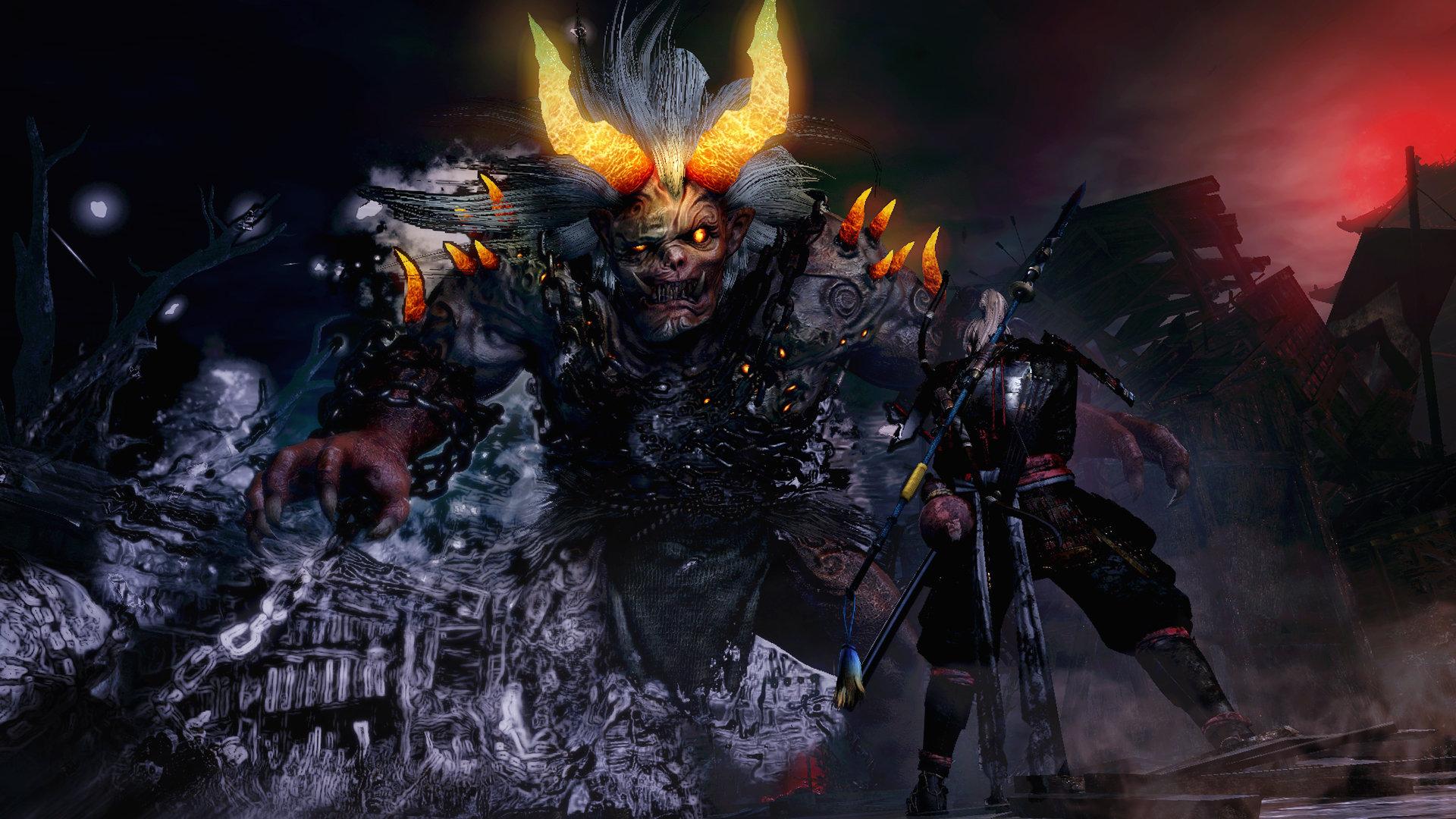 Here's What's Up for Grabs for November's PlayStation Plus Games
PlayStation Plus subscribers have plenty to look forward to with November's free game lineup. With October now in the rearview window, it's time to look ahead to the holiday season. That means a whole new crop of free game downloads for anyone who's currently subscribed to PS Plus.
Article continues below advertisement
November's selection includes two new games, both of which are set to debut on Nov. 5, when they'll replace the older titles on the service from October. Better start clearing your schedule for these new titles now!
Article continues below advertisement
What are the PS Plus free games for November?
Nioh and Outlast 2 are this November's free PS Plus titles that will be up for grabs.
Nioh is an action-packed adventure title that you'll definitely not want to miss if you love challenges. You play as a fierce swordsman pulled straight out of Japan's historic Sengoku period as you work to improve your sword fighting skills, upgrade your weapons, and show off how much of a formidable enemy you can be.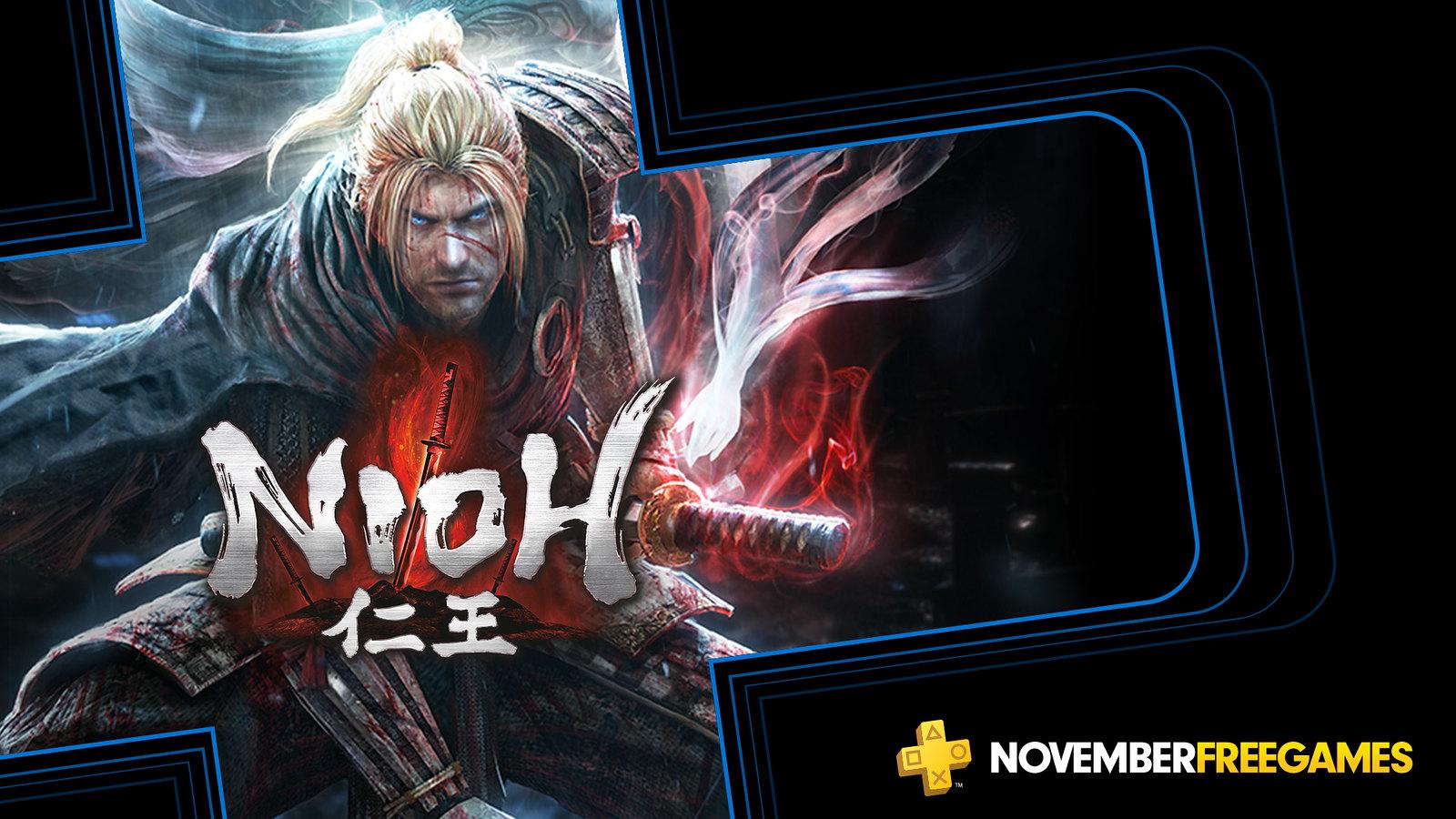 Article continues below advertisement
You have a litany of useful weapons at your disposal, including bows, swords, spears, shuriken, and even rifles to use against the demonic hordes. You can even learn magic if you'd like. Through all the offensive magic and weapons you acquire, you can eventually become the ultimate samurai warrior as you work to clear the towns of demons. It isn't a game for everyone, but you'll feel extremely accomplished once you reach the end.
Outlast 2 is a totally different monster – literally. You find yourself stuck in a dangerous rural community as you work to save your wife from a crowd of zealous cult members. After escaping death during a terrible helicopter crash, it's up to you to save her, if she hasn't already had something awful happen to her first.
Article continues below advertisement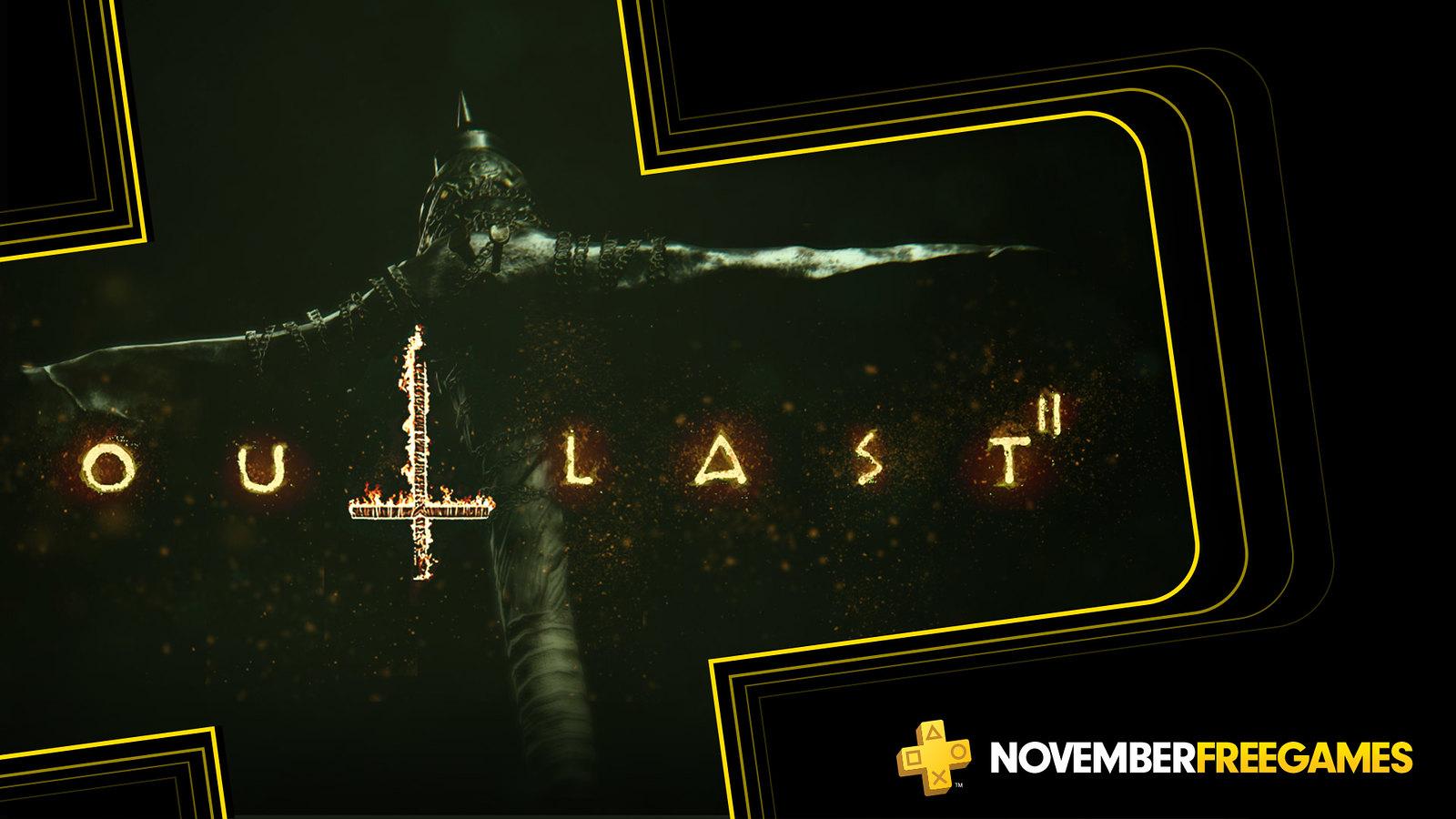 As you make your way through the gritty Temple Gate, you've got to fight off cult members and unravel the truth behind the strange cult before they can do any further damage. Of course, there's more to learn about yourself than you may have imagined at first as well. There's also plenty of jump scares to contend with, so if that's not your kind of thing, you may just want to stick to Nioh! Outlast 2 is very much a game for patient players who also love chills and thrills as well as grotesque imagery.
Both Outlast 2 and Nioh will be available from Nov. 5 through Dec. 3, at which time additional games will be rotated in. If neither of those games strike your fancy, be sure to pick up October's titles The Last of Us Remastered and MLB: The Show 19, both of which are free to download until Nov. 4. There have been some excellent games up for grabs lately, but no clues right now as to what may be next for December. We'll have to wait and see what's on the menu next for the holidays.