The Secret Rooms on 'PUBG's' Paramo Map Change Each Round
There are a variety of different secret rooms located around the Paramo map in 'PlayerUnknown's Battlegrounds.' Here are their various locations.
A new season is well underway in PlayerUnknown's Battlegrounds, and with it comes the new map Paramo. This map features an interesting twist that makes playing every round just a little bit harder and much more exciting.
While the new season in the Fortnite competitor has already brought players a lot of new content, the game also introduced a series of secret rooms to locate around the map. These secret rooms can easily turn your luck in a match around, and you'll want to take advantage of them.
Article continues below advertisement
But locating these rooms can be a bit tricky, and they're never in the same place each round. Here's what we know about the secret rooms in PUBG, including how many there are and how to get into them.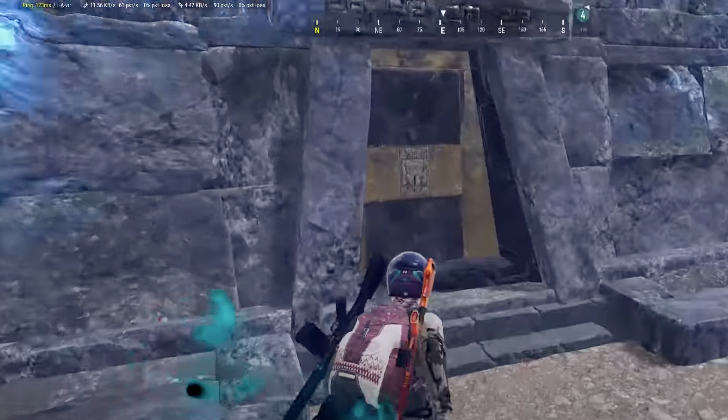 Article continues below advertisement
How many secret rooms are there?
There are a significant number of secret rooms located across the map, but the trick is that not all of them are accessible during every round.
Because the current map features a volcano in the center which often spews lava, there are entire portions of the map that are inaccessible every round. This means only a handful of the secret rooms around the map will be available for you to raid in a match.
Inside of these rooms, you and your teammates will find a significant amount of loot, usually everything you would need to successfully make it through a match.
Finding one of these rooms is much more efficient than attempting to locate random loot across the map — though getting into one is the tricky part.
Article continues below advertisement
How to find the secret rooms in 'PUBG.'
Finding these secret rooms on the map is actually easier than you'd expect. Reportedly, the secret rooms are indicated by the square buildings on the map. These markings on the map will be parallel to the longitude and latitude lines on the map, meaning they won't be placed at an angle. This should make them easy to locate at the beginning of every match.
Article continues below advertisement
These rooms are only opened with a special key, which you can find while regularly looting. Unfortunately, there is no rhyme or reason to locating these keys on the map, and your best bet is to hope you find one while collecting other loot. Once you locate a key, it'll be indicated in your items as a "Secret Room Key."
If you happen to find one of these while looting, then it's best to make your way to the closest square building on the map to collect your loot.
Your other option for securing one of these keys is to locate a secret room before finding the key and staking out by it. Ideally, you would find the person who has located the secret room key as they attempt to collect their loot. Then, you can either kill the player before they unlock the room or attempt to raid the room while they're in there.
You'll know that you've found a secret room if the building is locked when you walk up to it.