Everything You Need to Know About 'Married to Medicine' Star Quad Webb's Baby Girl
Quad Webb from Bravo's 'Married to Medicine' welcomed a new baby girl named Ariana into her life. The infant was adopted from Tennessee.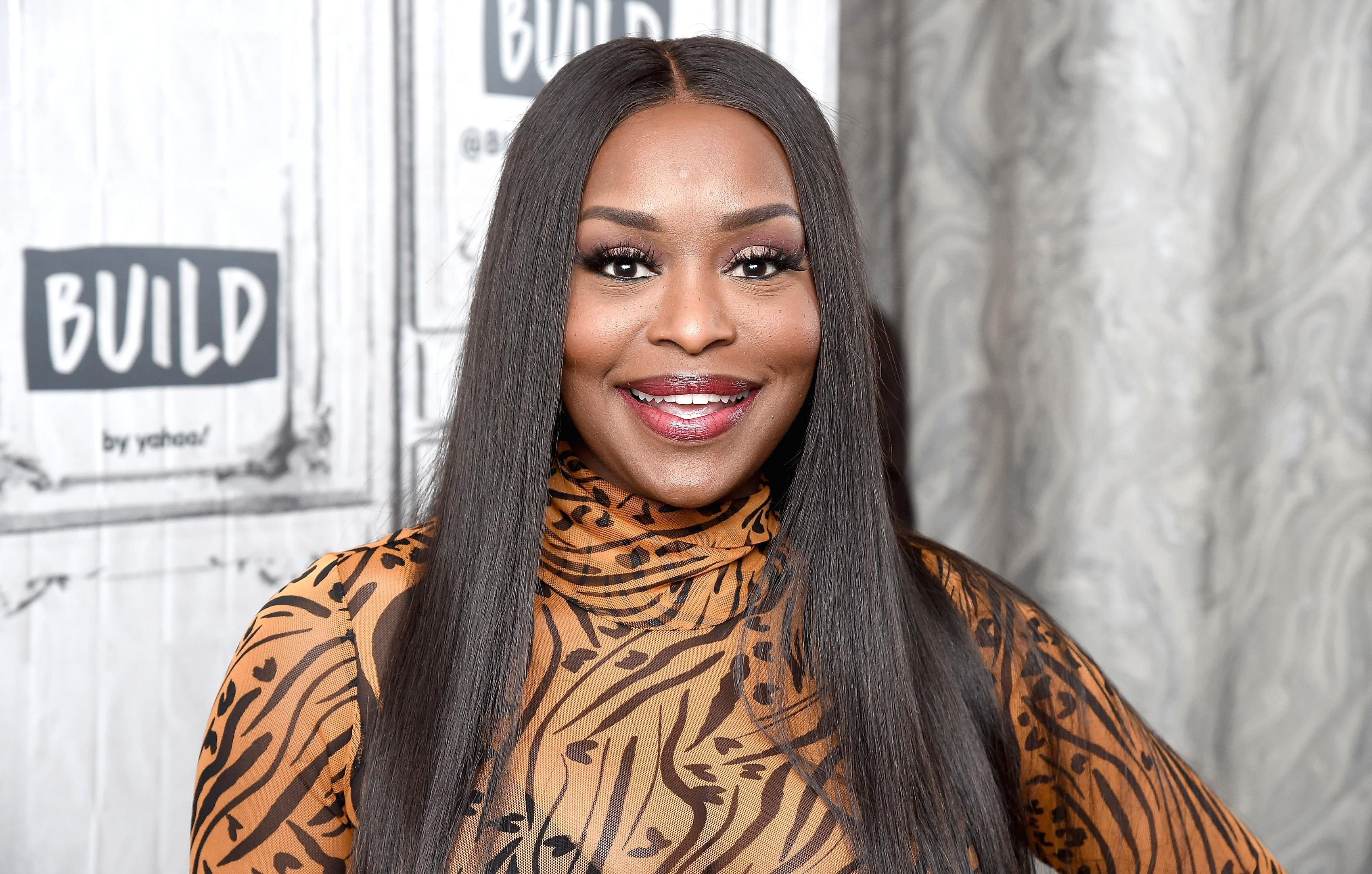 Quad Webb became a reality show star overnight after appearing on Bravo's Married to Medicine. Most of her storyline on the series focused on her six-year marriage to Dr. Gregory Lunceford and their back-and-forth argument about whether or not they should have children. Dr. Gregory wanted children, but Quad did not — which resulted in the end of their marriage, along with a publicized and dramatic divorce.
Article continues below advertisement
On an episode of Married to Medicine, Quad and Dr. Gregory got into an argument about having children. Quad told her husband "We will never, in the way you talk to me ... we will never be able to have a child. You will never be able to get that gift from me, because I refuse to bring a child into a household that's in strife."
In past episodes, it was evident that Dr. Gregory wanted Quad to be a stay-at-home wife and mother. But Quad was career driven and wanted to find independence from her husband. Quad believed it would be selfish to do what society says, and that having the perfect family would not be manageable until things were right in her marriage.
Article continues below advertisement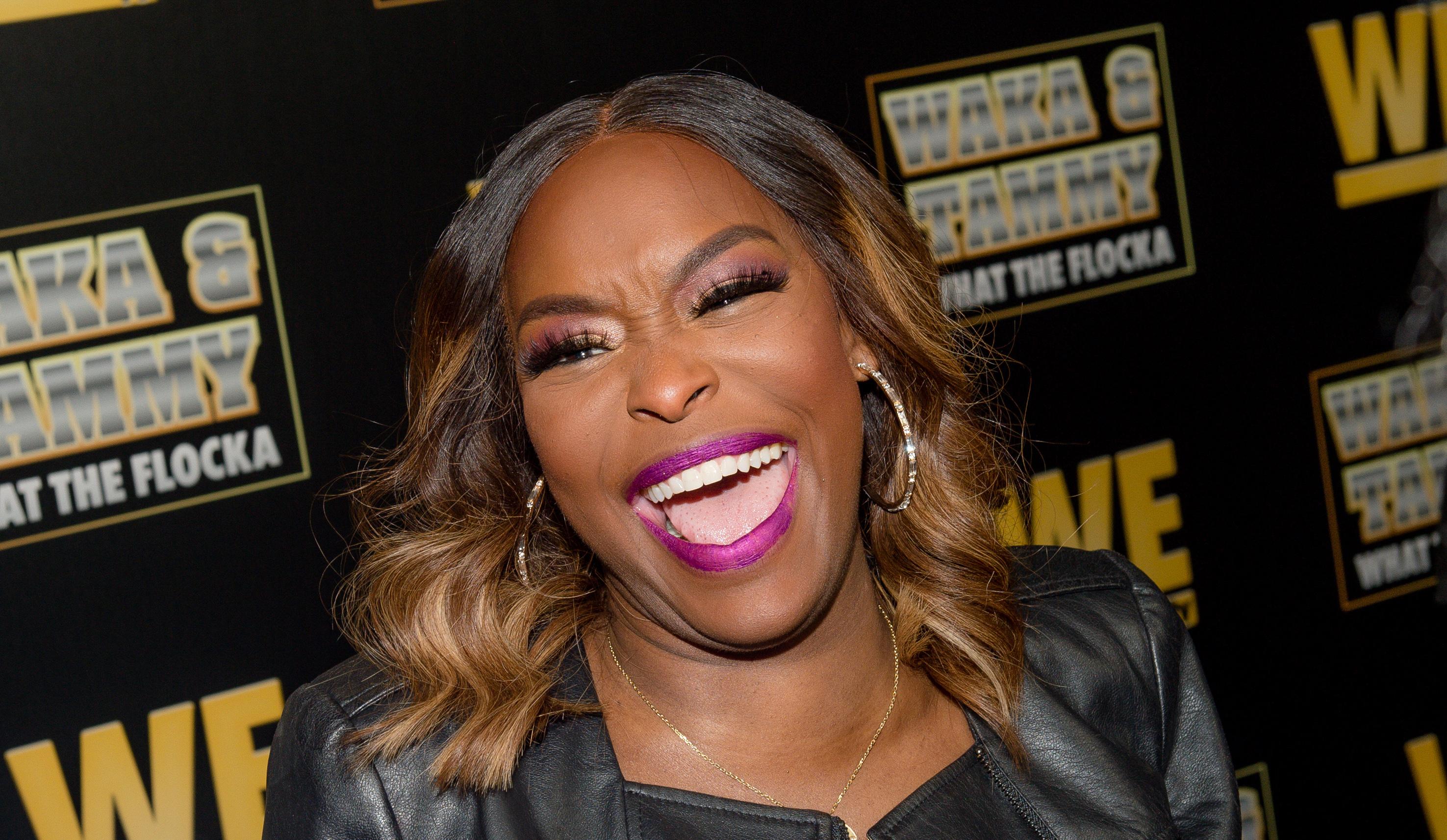 In the end, the two were not able to mend their relationship.
"As I was trying to work through things with my husband and I still was hitting a brick wall, I said, 'He's not getting it,'" Quad said in an interview with Andy Cohen. "Apparently, that's giving me a message that he doesn't want to get it, which means he doesn't want the marriage."
Article continues below advertisement
A few years after their rocky marriage ended, Quad announced that she was in the process of looking for a new, more comfortable home, and that she would be starting a family of her own with the help of her mother.
"It is exciting news, and there are so many moving pieces. My mom and I are extremely happy to welcome baby Ari to her new village," Quad said to The Daily Dish." She was born on April 8th, and since then we have been working to get her home to begin what will surely be a joyous, successful and opportunity filled life."
Article continues below advertisement
The Bravo star has since welcomed her baby girl named Ariana, or Ari for short. The baby was born in Memphis, Tenn., where Quad went to see her for the first time. Quad first talked about the adoption while on Instagram Live with DELUX Magazine last month.
Article continues below advertisement
"We have a new baby that's on the way, and so we're very happy about her. She's in the hospital right now, and she is 8 pounds, so we're very excited about her," Quad told DELUX Magazine. "And my mom and I have custody of her. And so, I am working really, really hard to prepare a home for her."
"Her name is Ariana. We're going to refer to her as Ari. Super beautiful baby girl. Super beautiful," Quad continued. "I just want to be able to give her the best life possible, and I am responsible for that, and she's gonna get that."