Controversial Video Game Studio Quantic Dream Returns With 'Star Wars: Eclipse'
'Star Wars: Eclipse' is being developed by Quantic Dream, and potential players are curious to learn about the video game studio's controversy.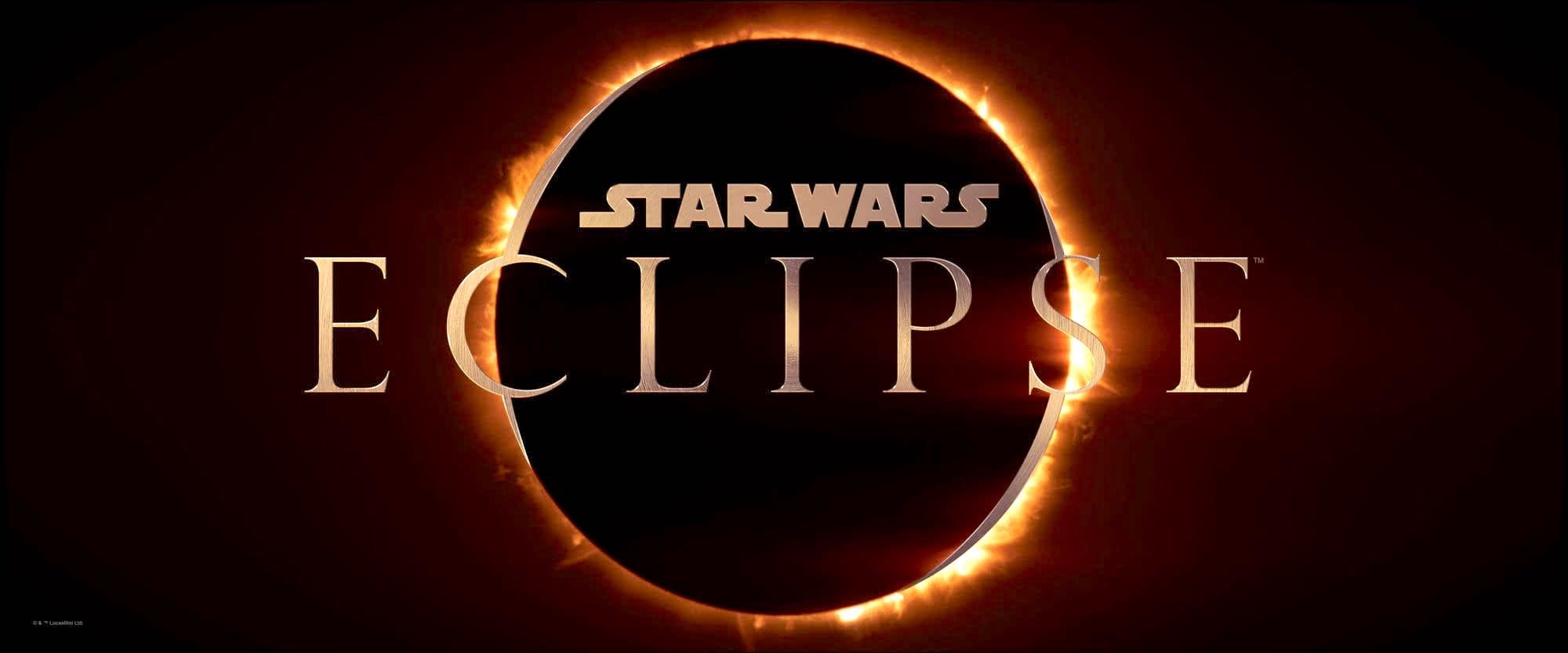 Every year, video game enthusiasts gather around a screen for three hours to stream The Game Awards. The awards offer fans exclusive announcements and trailers, and the 2021 ceremony was the busiest one yet.
The awards offered fans a new look at Kill the Justice League and announced new games, including Dune: Spice Wars, Wonder Woman, and Star Wars: Eclipse. Exciting titles, right? We can't wait to play them all!
Article continues below advertisement
The most intriguing title to us right now is Star Wars: Eclipse. Quantic Dream, the studio behind the titles such as The Nomad Soul, Heavy Rain, Beyond: Two Souls, and the somewhat controversial Detroit: Become Human, is developing the narrative.
Speaking of controversy, the French studio is pretty questionable themselves. Let's delve into Quantic Dream's controversial behavior.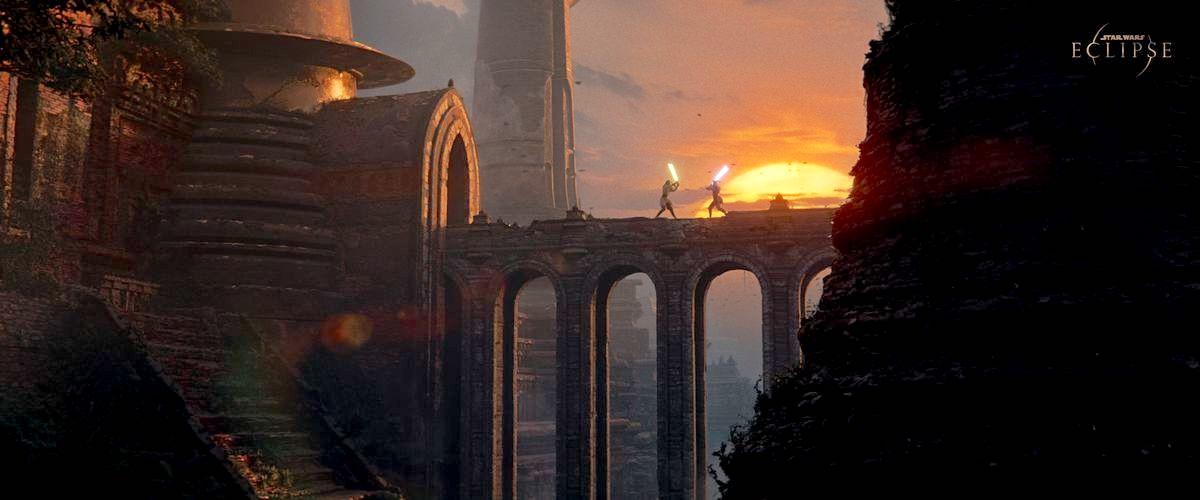 Article continues below advertisement
What is the Quantic Dream controversy?
In January 2018, three French news publications — Le Monde, Canard PC, and Mediapart — reported that Quantic Dream participated in or encouraged a hostile work environment.
Le Monde reported that former employees described Quantic Dream as (per a Google translation from the original French) "a company characterized by a toxic corporate culture, management with inappropriate words and attitudes, employees underestimated, overwhelming workloads and questionable contracting practices."
In 2018, The Guardian reported that the allegations came about in 2017, "when members of staff, including the head of the IT department, filed a complaint against the studio regarding Photoshopped images of employees."
The images were said to have displayed racism, sexism, and homophobia, with a few "depicting employees of the 180-strong studio in Nazi uniforms, swimming costumes, and sexualized nurse outfits."
Article continues below advertisement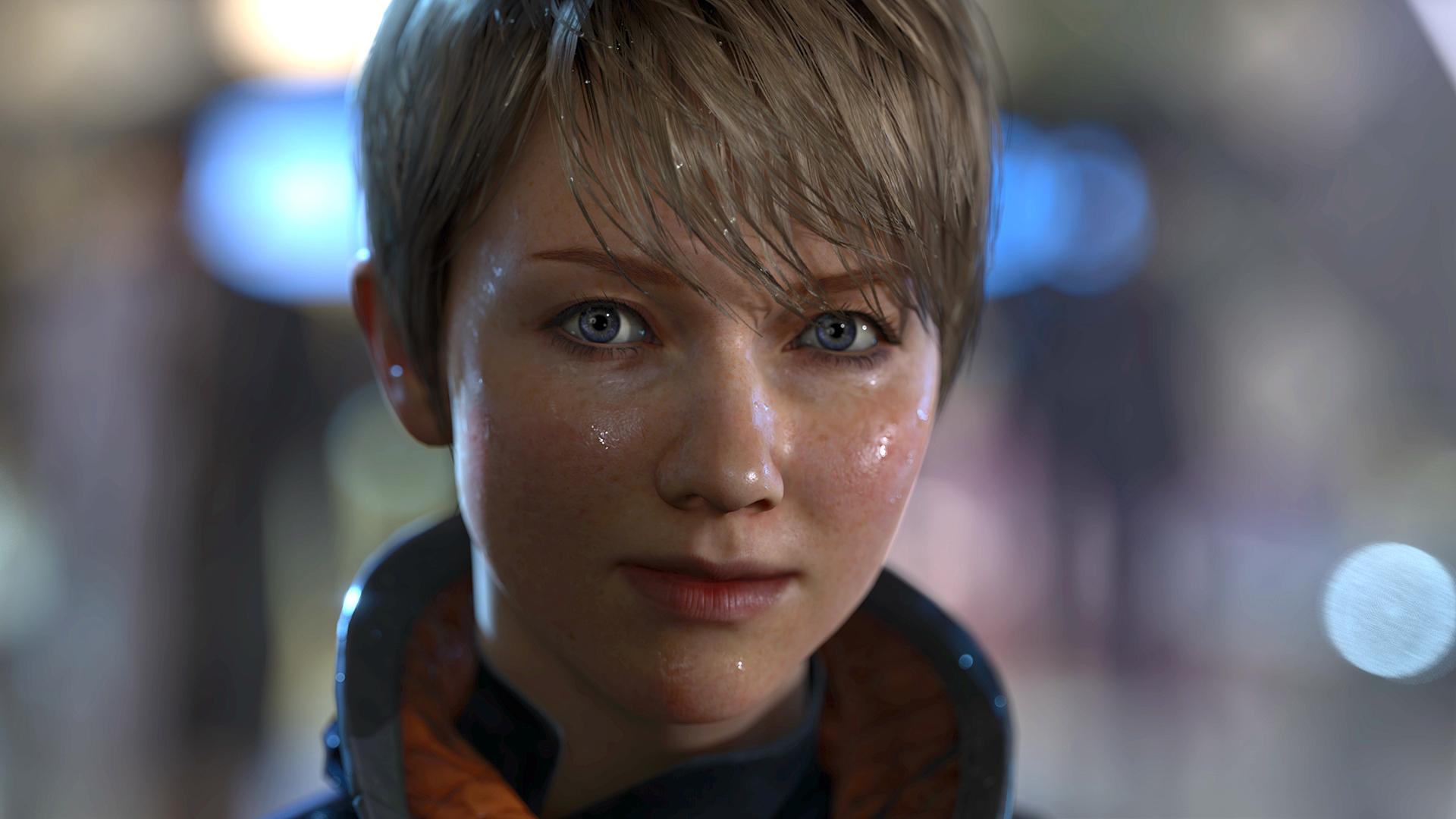 Among these accusations are that one of the studio heads, David Cage, made inappropriate comments toward female colleagues and had little to no respect for them. He was accused of "making insistent dirty jokes, smutty remarks in the presence of his wife, and inappropriate remarks about actresses in his games," according to Euro Gamer.
Article continues below advertisement
Not to mention, others witnessed homophobia and racist remarks — Euro Gamer learned that after the staff watched a segment on a burglary caught on CCTV, David Cage turned to an employee of Tunisian origin and asked him if they were one of his family members.
Quantic Dream has been in a court battle with Le Monde and Mediapart since April 2018. The studio sued the outlets for their articles, and in late 2021, they won their case against Le Monde but lost against Mediapart.
Article continues below advertisement
'Star Wars: Eclipse' is Quantic Dream's latest project.
Though most knew about Quantic Dream developing a title in the Star Wars universe, a reveal during the 2021 Game Awards made it official.
The official trailer debuted during the ceremony and revealed to fans that it takes place during the High Republic era. Eclipse is still in the early stages of development, so little is known about the story right now.
However, we do get to see a few glimpses of the Jedi of this period, one of which includes a sparring match. There are also several new introductions, including brand-new original characters and planets; thus, it seems Eclipse will contribute tremendous growth to the galaxy.
Article continues below advertisement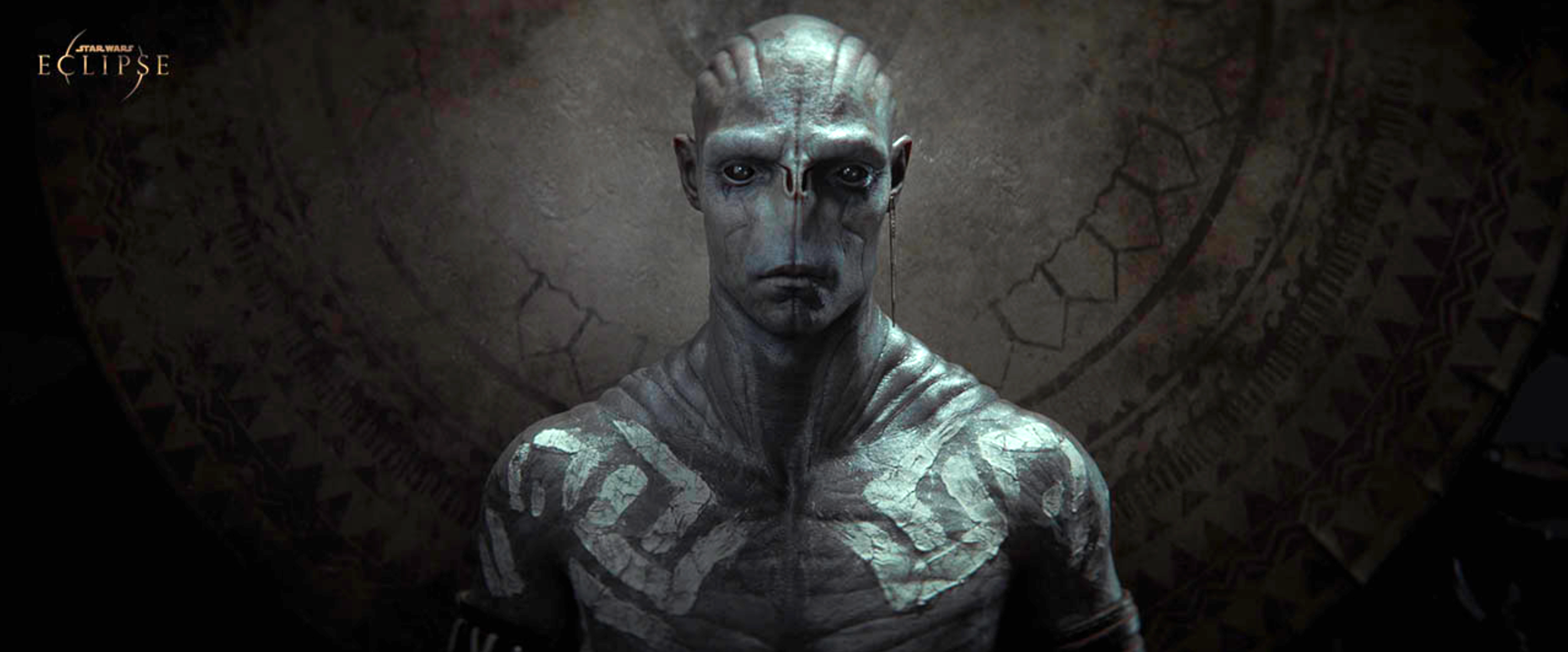 The Star Wars website also noted that an epic space battle is happening in the game:
"In what looks to be an epic clash as good as anything seen in a Star Wars film, a squadron takes the fight to Trade Federation battleships. It's fast, explosive, and 100 percent Star Wars."