Even the Game Awards Have Their Snubs — Here's What Should Have Been Nominated in 2021
Even as an annual high-profile gaming event, the Game Awards are guilty of overlooking some highlights. Here are the snubs for 2021.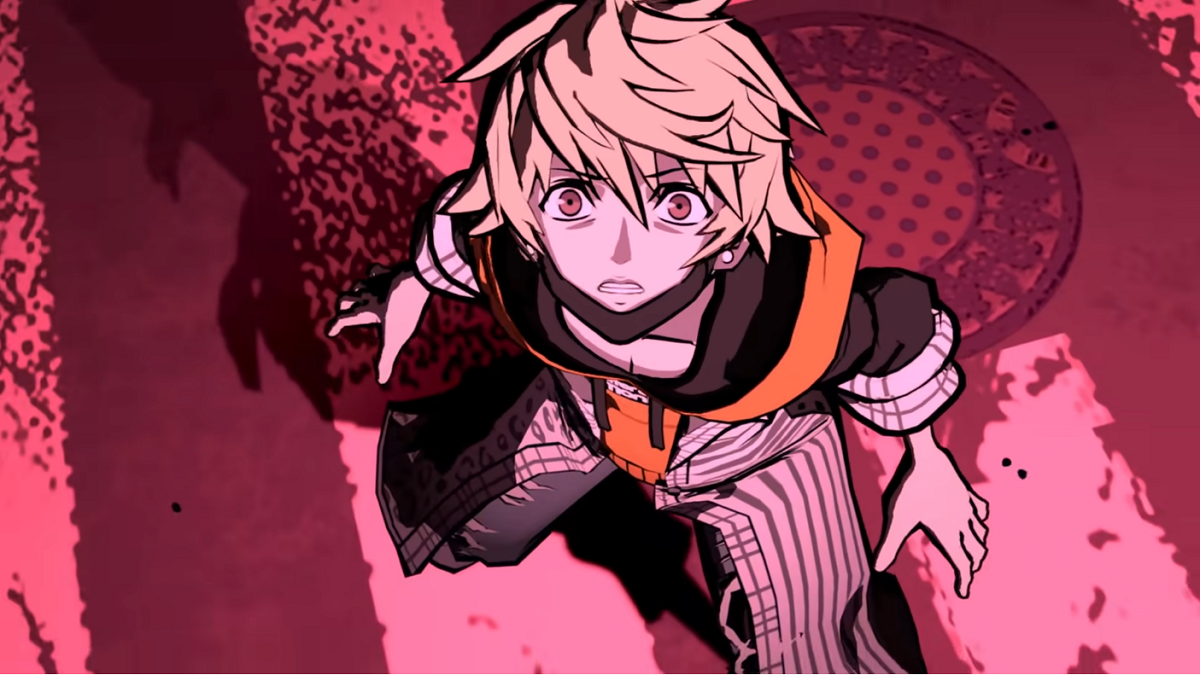 It's that time of year again to celebrate the best that gaming has to offer in the annual Game Awards. Much like the Academy Awards or the Grammys, video games are honored in this sprawling ceremony as they receive accolades in several different categories. But as with any awards ceremony, there are some genuine highlights that the Game Awards have overlooked.
Article continues below advertisement
This year will take a look at several new titles from the latest generation of gaming. Games like Ratchet & Clank: Rift Apart and Deathloop have been nominated for Game of the Year. And while the awards are the main event, there are sure to be plenty of trailers and surprise announcements for our most anticipated titles in 2022 and beyond.
But while all of the nominees are undoubtedly deserving of their honors tonight, there are some venerable gems that have been excluded from the 2021 ceremony.
Here are the games we think got snubbed for the 2021 Game Awards.
'Persona 5 Strikers'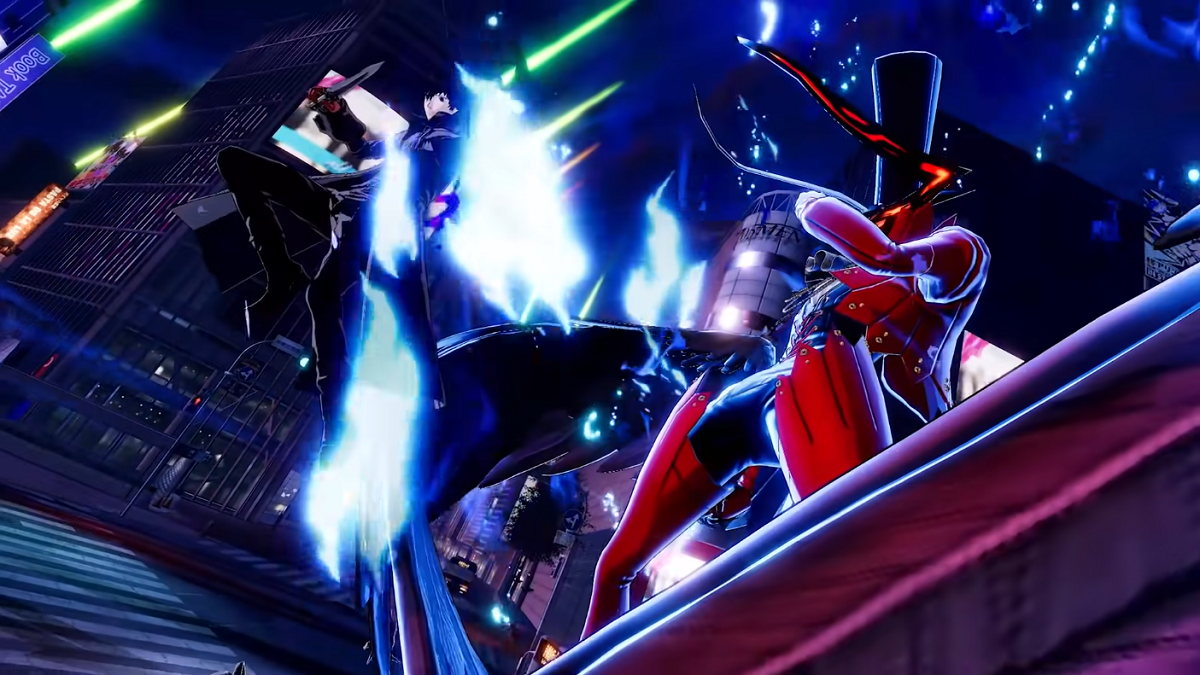 As a follow-up to the critically-acclaimed JRPG for 2017, the return of the Phantom Thieves should've been celebrated in full force with a nod and a nom at the Game Awards. While its narrative doesn't quite match up to its predecessor, the inventive take on "musou genre" gameplay, incredible soundtrack, and stylish presentation certainly deserve praise. The awards for Best Soundtrack or Best Action Game are lacking with the exclusion of Strikers.
Article continues below advertisement
'Little Nightmares II'
This prequel to the puzzle-platforming horror game enhanced all of the atmosphere, gameplay, and graphics that made its predecessor so enthralling. Little Nightmares II is an overall improvement that challenges even dedicated fans of the first game in exciting and terrifying ways. It certainly should have been nominated for its music or art direction because it's practically impossible to take your eyes off this title.
Article continues below advertisement
'Bravely Default II'
The continuation of the Bravely Default games is certainly worthy of the same kind of recognition as the first game. With jaw-dropping visuals and gorgeous environments, the Best Art Direction category is missing something for not honoring Bravely Default II.
Article continues below advertisement
'Neo: The World Ends with You'
Much like its critically-acclaimed predecessor back in 2007, Neo: The World Ends with You was a sleeper hit of 2021. While the game received little fanfare, this long-awaited sequel came with all the style, quirkiness, and artistry that makes TWEWY stand out among the crowd.
There's no shortage of nominations Neo could have gotten between Best Art Direction, Best Soundtrack, or Best Role Playing Game. Even among other great RPGs of 2021, Neo deserved more than getting snubbed across the board.
Article continues below advertisement
'Bayonetta 3'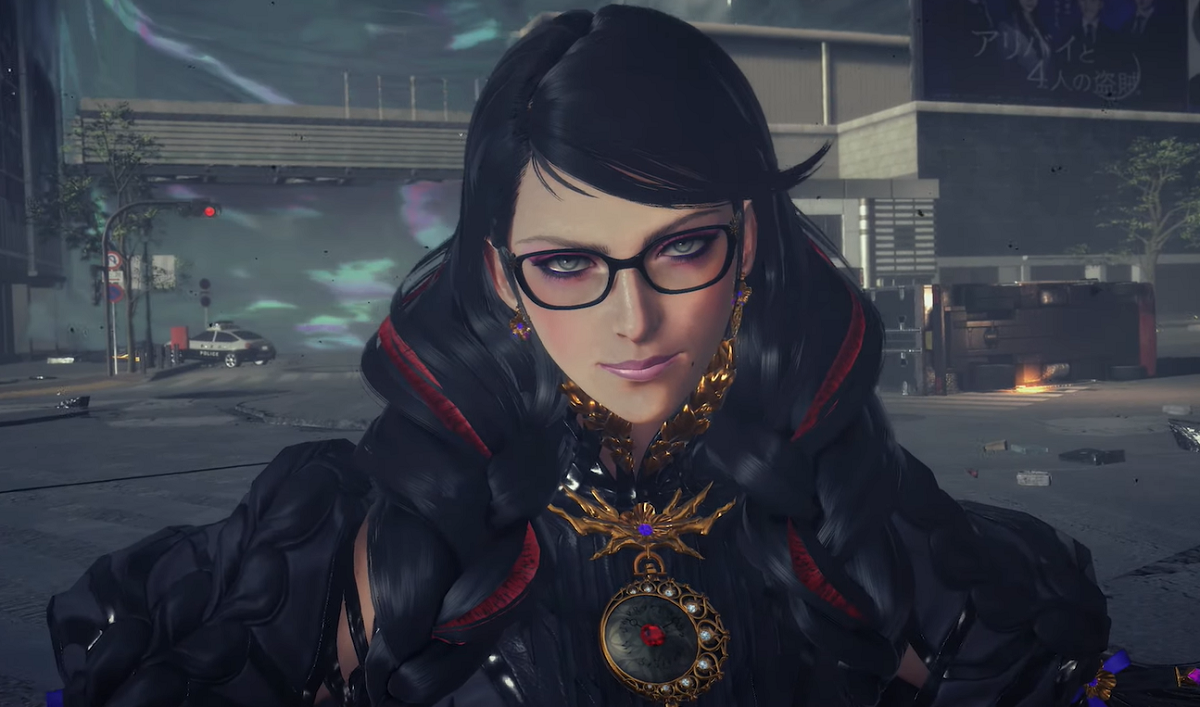 While this game hasn't exactly been released yet, the Game Awards does include a category for Most Anticipated Game to honor exciting new upcoming titles. In that respect, Bayonetta 3 deserved a spot on that lineup.
The four years of radio silence between its original announcement and first gameplay reveal created its own subculture of fans who were desperate to see any sign of it at gaming events. If an unnamed sequel to Breath of the Wild can snag a nom, then so should Bayonetta 3.