Will There Be a Season 2 of Peacock's 'Queer as Folk'? Show Creator Dishes on Finale Cliffhanger (EXCLUSIVE)
Will there be a Season 2 of Peacock's 'Queer as Folk'? Show creator Stephen Dunn spoke exclusively with 'Distractify' about major cliffhanger.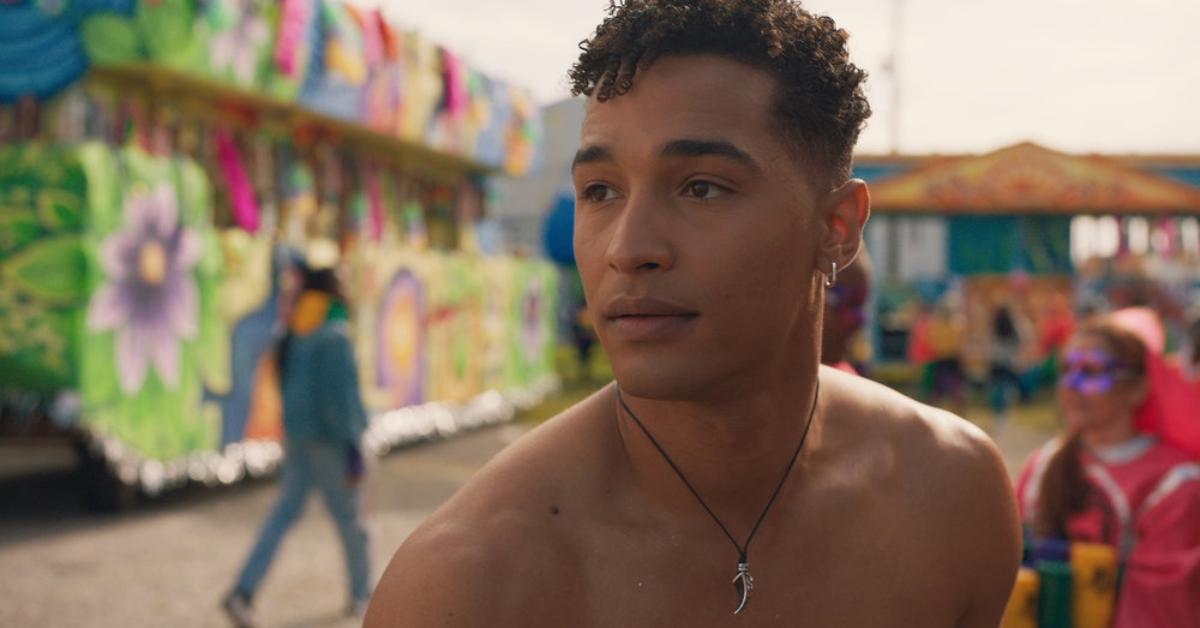 Spoiler alert: This article contains spoilers for Peacock's Queer as Folk.
Peacock's latest drama series Queer as Folk is a colorful reimagining of the U.K. series (by the same name) and follows a group of LGBTQ friends as they deal with the aftermath of a tragic shooting at a nightclub in New Orleans. Exploring topics of sexuality, relationships, and self-discovery, Queer as Folk does not shy away from peeling back the layers of these complicated characters and highlighting their flaws.
Article continues below advertisement
The Season 1 finale ended on a major cliffhanger with Brodie (Devin Way) professing his love for Ruthie (Jesse James Keitel), a transgender high school teacher who is married to Shar (CG), a non-binary person who just gave birth to their twin girls.
With such a jaw-dropping moment concluding Queer as Folk, many fans are wondering if a Season 2 is already in the works. Distractify spoke exclusively with show creator Stephen Dunn about the shocking finale and what could be next for our favorite characters.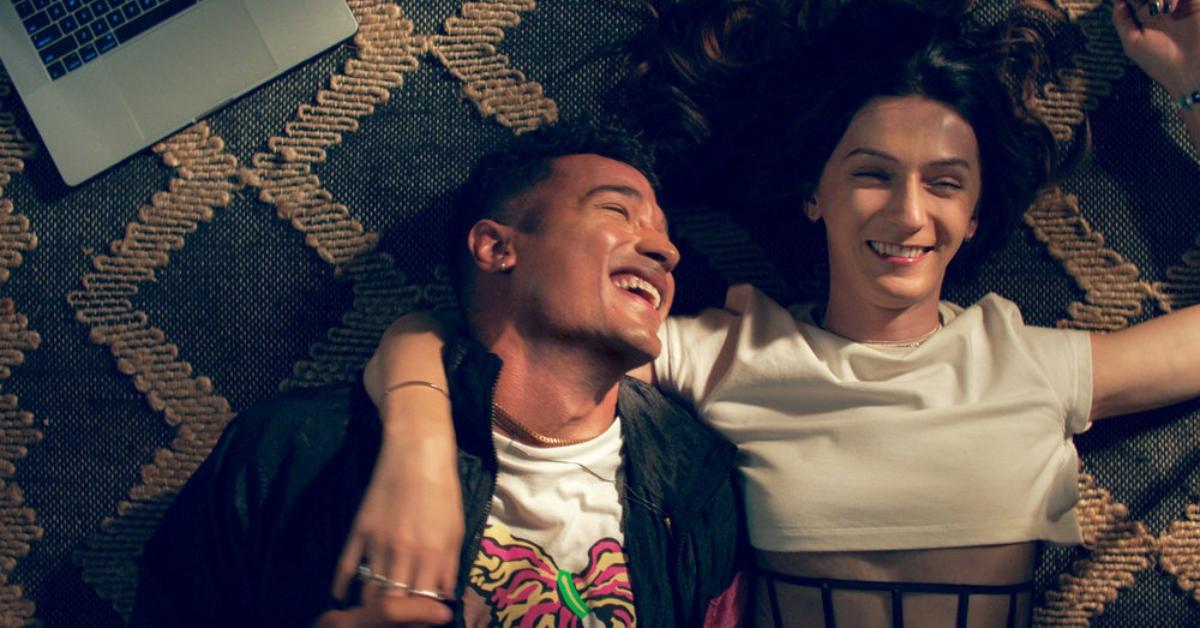 Article continues below advertisement
Will there be a Season 2 of 'Queer as Folk'? Show creator Stephen Dunn says there are "big plans."
In a total Notebook-esque moment, Brodie shows up at Ruthie and Shar's house in the pouring rain and professes his love for her. What comes next certainly had fans' jaws on the floor as Ruthie and Brodie begin a total makeout session while Ruthie's partner Shar is inside tending to their twins.
So, what will happen next? There has to be a Season 2 ... right?
"We're gonna find out," Stephen dished to us. "I can't say anything yet. But we definitely have some big plans for Brodie and Ruthie's storylines because there's still a lot more, obviously, left to explore in the wake of that big twist and reveal."
While fans come to find out more about Brodie and Ruthie's deep-rooted friendship, Stephen revealed to Distractify that he initially didn't set out to link the two together in the finale.
Article continues below advertisement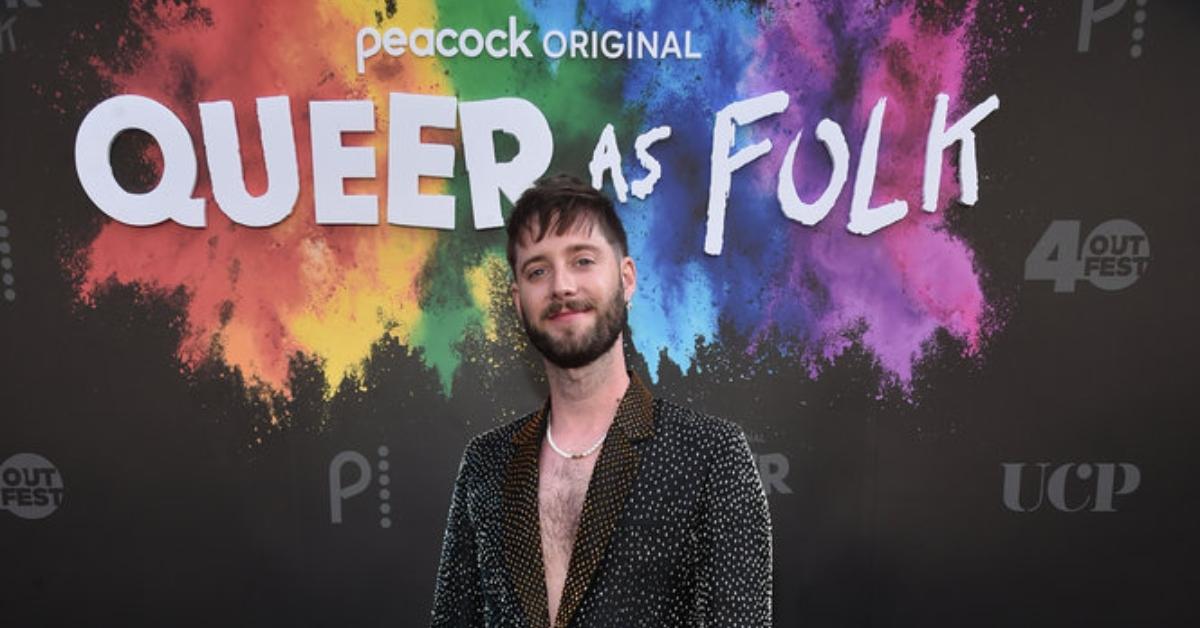 "It sort of happened," Stephen stated. "It sort of evolved organically. And by nearing the end ... I called up [showrunner] Jaclyn [Moore] and I was just like, 'I have this idea. What if something different was going to happen there? Something very different.'''
Stephen explained that after episode 6, audiences learn more about the impact the two characters had on one another's lives and "how Brodie was there for the origin of Ruthie."
Adding, "It just felt like these two characters were, you know, there's something bigger there."
Article continues below advertisement
'Queer as Folk' creator Stephen Dunn explains why the series was filmed in New Orleans.
For the show creator, there was "no question" about where Queer as Folk would be set and filmed.
"I've spent a fair bit of time in New Orleans, and it is my favorite city in the states," Stephen told Distractify about filming in the lively city. "The queer scene specifically, it's so vibrant, so punk, so unapologetic, so resilient. I mean, it's the liberal oasis in the deep south."
While viewers will see traces of staples such as Mardi Gras, Stephen was excited to highlight the local drag queens and the queer scene.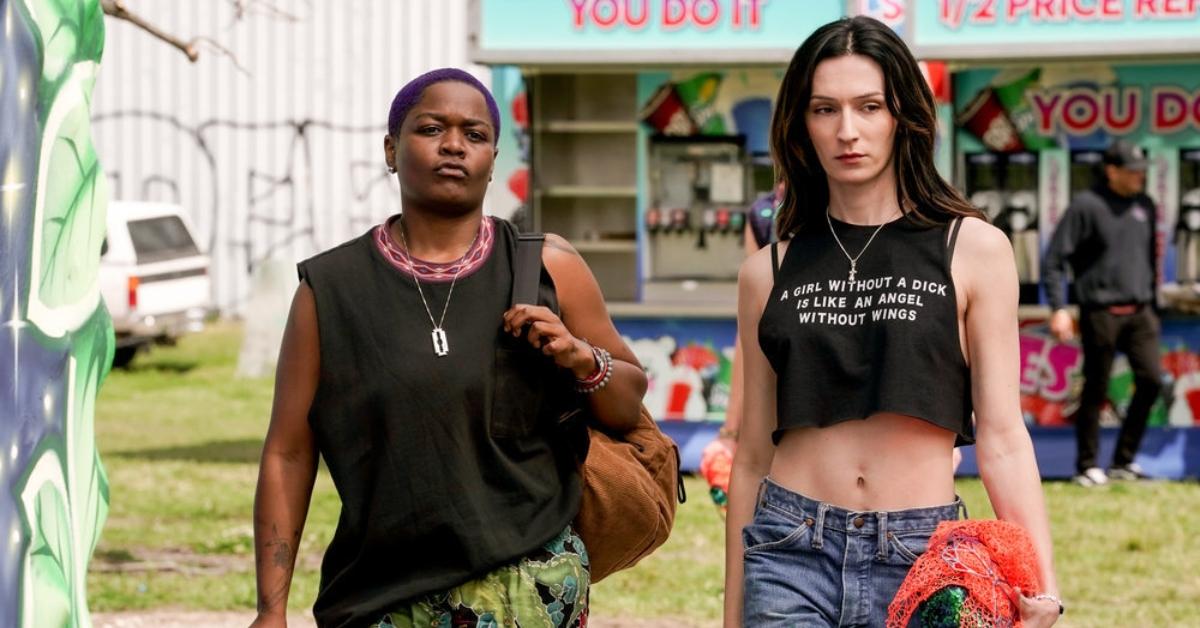 "It's just, it's so big and so diverse and there's so much intersection," he said. "It felt like the only place to set Queer as Folk."
You can now stream Season 1 of Queer as Folk.