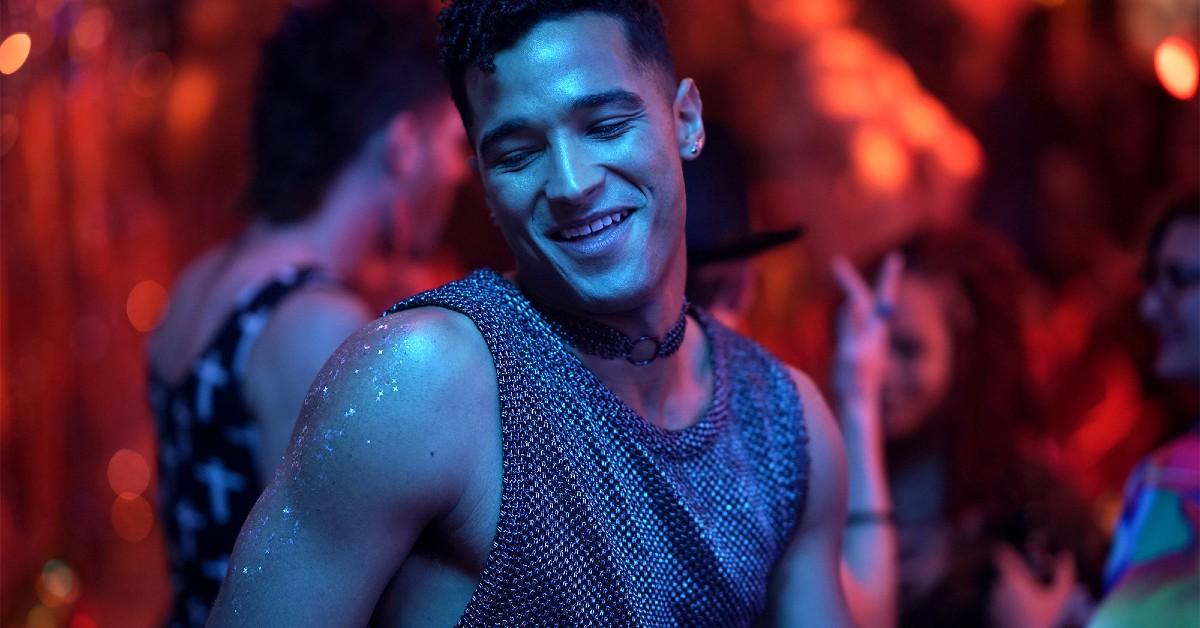 'Queer as Folk' Returns to TV for the Third Time — Here's What Critics Are Saying
Just in time for Pride month, streaming service Peacock released its reboot of groundbreaking British LGBTQ series Queer as Folk on June 9, 2022. Russell T Davies' original soapy U.K. drama followed the lives of three young gay men in Manchester circa the '90s. Despite having a perfect Rotten Tomatoes score of 100 percent, it aired for just two seasons (Season 2 only boasting two episodes) from 1999 to 2000.
Article continues below advertisement
The historic television series previously inspired an American version, created for Showtime by Ron Cowen and Daniel Lipman. This one was set in Pittsburgh, Pa., and ran for five seasons from 2000 to 2005.
Now that we have our basic Queer as Folk history out of the way, let's discuss the Peacock reboot. Creator Stephen Dunn — who also acts as the series' executive producer, writer, and director — detailed that his reboot features "an electric ensemble of fresh characters that mirror the modern global audience."
This reimagining of the OG Queer as Folk centers on a group of queer friends and former lovers as they navigate life in New Orleans, La. After being present for a tragic shooting at their favorite gay club, called Babylon — which references the fatal 2016 Pulse nightclub shooting in Orlando, Fla. — the gang is forced to cope with and grow from the traumatic aftermath. Clearly keeping the storyline fresh, sociopolitically relevant, and diverse, 2022's Queer as Folk will certainly capture the attention of fans both new and old. Let's delve into what critic reviews have to say.
Article continues below advertisement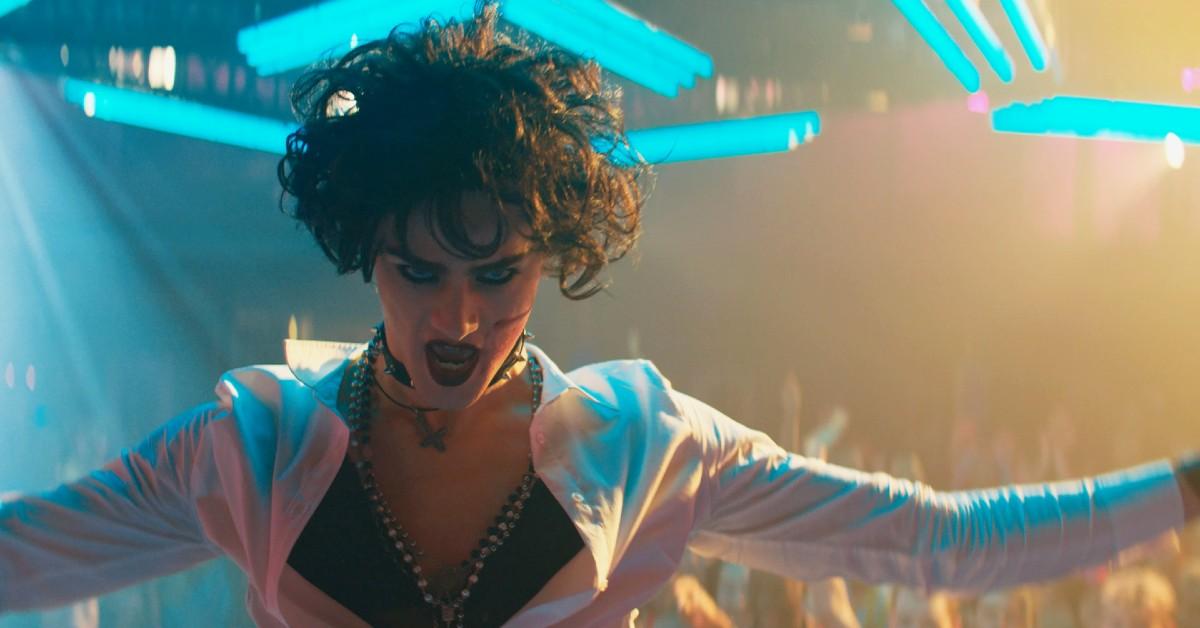 Critics find the 2022 'Queer as Folk' reboot to be modern and entertaining despite its expected flaws.
As of the release date, Peacock's Queer as Folk reboot has a respectable Rotten Tomatoes score of 83 percent. However, this is with just six reviews from critics. San Jose Mercury News critic Randy Myers put it simply: "It makes for gripping, sometimes solemn, sometimes irreverent and always sexy viewing." Yes, definitely expect lots of steamy queer sex.
Perhaps this needs no explanation, but its being "solemn" is likely in reference to its incorporation of gun violence and deep-seated homophobia in America.
Article continues below advertisement
Tony Bravo of the San Francisco Chronicle applauded the series for its authenticity and ability to dig deep. "Queer as Folk rises to the occasion when it explores the bigger contemporary themes in the LGBTQ community, even when the show is tethered to some of the baggage of previous versions of the series."
Article continues below advertisement
Concerning the two prior versions' "baggage," we will say that it was a different time. Before you boo us and throw tomatoes, let's set the scene: Same-sex marriage was neither legal in England nor the U.S. at the time, the Defense of Marriage Act and Don't Ask, Don't Tell were still thriving in America, and transgender people were still wildly misunderstood and barely in the scope of public consciousness.
If you even uttered the words "tucking panties" back then, you were naturally referring to drag queens. And the words "top surgery" would likely be confused with a breast augmentation. Things have changed, and we're grateful for that.
Article continues below advertisement
So, yes, diversity and inclusivity were certainly lacking in both the OG Queer as Folk and the Showtime remake, but they were still renowned, revolutionary works in the early 2000s.
The 2022 Queer as Folk beautifully includes characters and cast members of varying ethnicities, physical abilities, and LGBTQ identities — including transgender woman Ruthie (Jesse James Keitel) and disabled character Julian (Ryan O'Connell), who has cerebral palsy.
Article continues below advertisement
One critic noted that the series' attempts at insightful sociopolitical relevancy fell flat.
We will say, when entertainment tries to shed a light on real-life tragedies and oppression, critics go kind of hard. And maybe that's necessary.
"A ripped-from-the-headlines premise may locate the new series in the white-hot center of modernity, but Dunn and company extract little insight from that aggressive timeliness," wrote Vanity Fair critic Richard Lawson.
While watching, he felt as though tragedy strikes at strategic points, fading in and out of the storyline in convenient ways. Obviously, this is not how tragedy plays out in reality; it's always looming. "This makes the framing device seem awfully cynical, an exploitation of a real trauma as a marketable hook. Here's a show about what happened at Pulse, with the imprimatur of the Queer as Folk brand — tarnished as that may be — stamped on it. "
It's an interesting, razor-sharp perspective, one you should consider when viewing 2022's Queer as Folk for yourself. Obviously, a more frivolous series like Bob's Burgers, for example (just go with it), doesn't receive hardcore critiques like this, but it comes with the territory when choosing to tackle such impactful and heavy topics.
All eight episodes of Queer as Folk are currently streaming on Peacock.