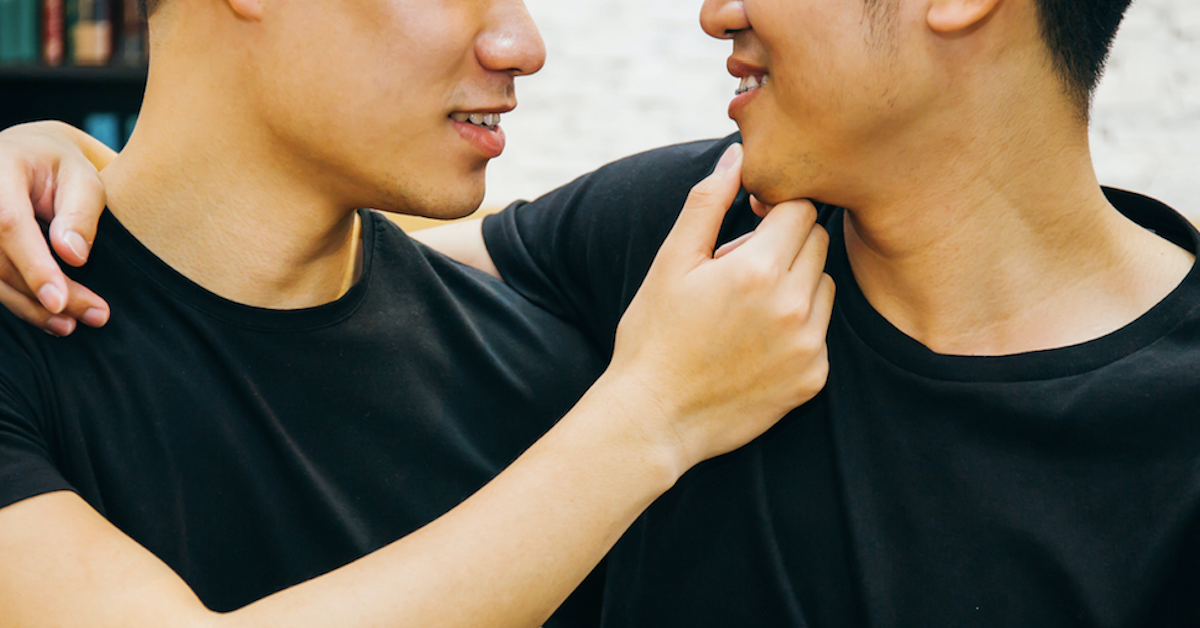 This Queer Quarantine Love Story Captures the Hearts of Everyone Who Reads It
This is the "romance in the time of coronavirus" story you didn't know you needed. It was posted on Reddit's Relationships subreddit, and the title is somewhat confusing: "How can I (29M) ask my husband (26M) of nine months to be in an actual romantic relationship with me?"
Article continues below advertisement
If you think this is a head-scratcher, that's because it very much is... until you learn all the details. I'm warning you that this story might simultaneously break and mend and warm your heart, so you might want to grab a box of tissues and settle in for the roller coaster ride of your life.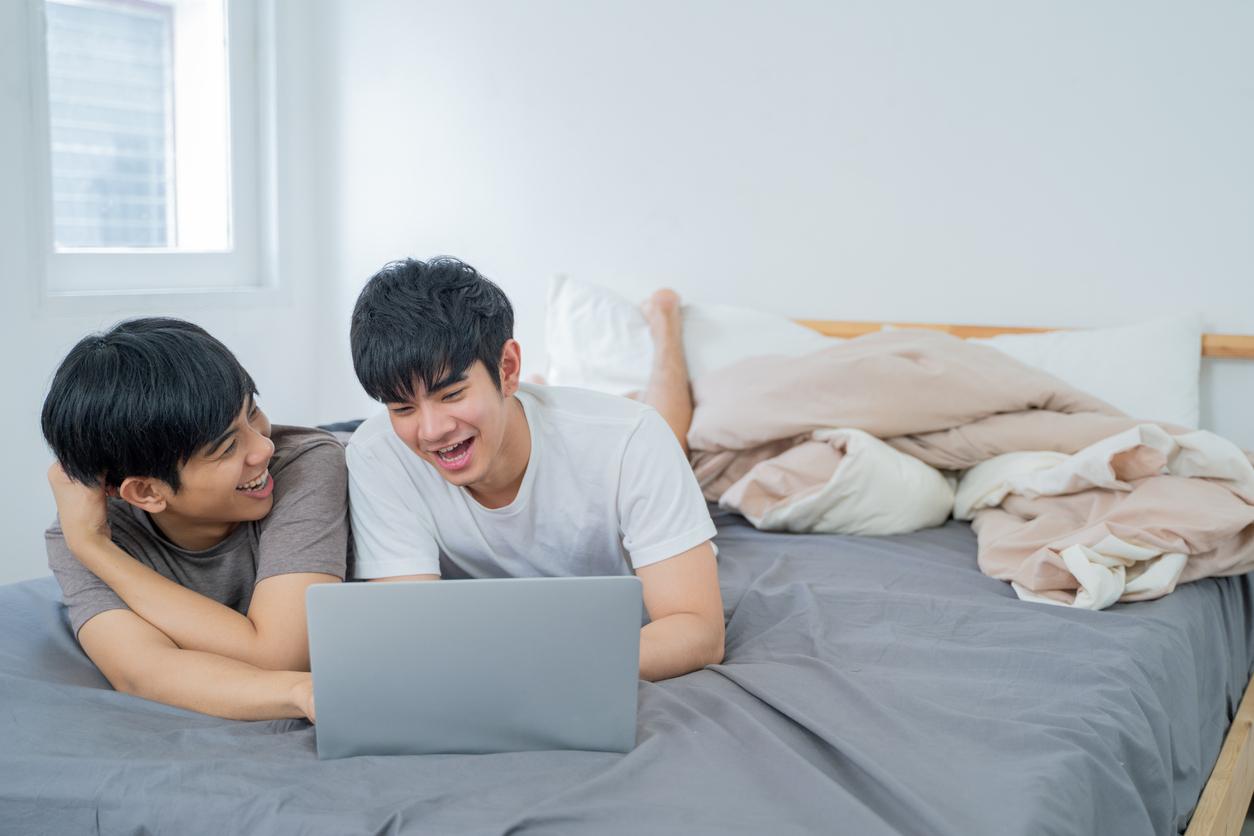 Article continues below advertisement
OP explains that he is a gay man who comes from a "wealthy, traditional Asian family." He had told his family that he wouldn't marry a woman, but that he "would not torture them" by marrying a man. He was resigned to stay single his whole life.
And he says that worked...until last year. His family trapped him in a visit "with this 'girl' that was the single 'daughter'" of his dad's friend. When they were alone, this "girl" told him he was a trans man who was not out to his family. He didn't want to get married. OP came clean about his situation too, and eventually they became friends. He said they "found the whole thing hilarious."
Article continues below advertisement
They struck up a solid friendship. OP's family "was delighted I was being cured from my homosexuality (hah)," OP writes, "and he was genuinely nice to talk to so it was a good situation." Of course, their families kept pushing for them to get married. So, one day, they just decided to do it.
"I don't know why but we were like yes, screw it, and very quickly got married so our families would get off our backs," OP writes. This was June of last year. They moved in together, and his husband went to grad school and lived in the guest bedroom of his place.
Article continues below advertisement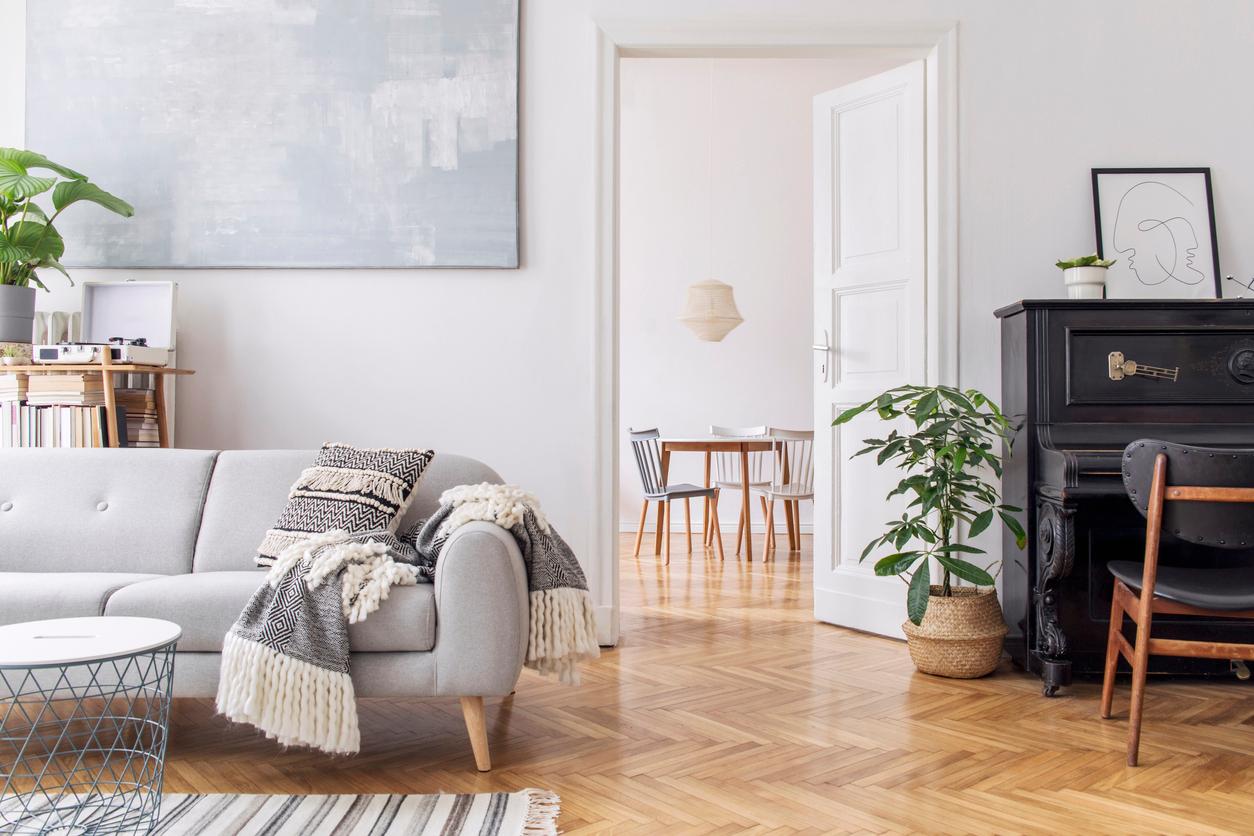 OP also gave his husband "permission" to cut his hair short and stop dressing in a feminine way. In their culture, if a husband is OK with what their "wife" is doing, her family can't say anything about it because the husband is in charge. He writes, "It's gross and misogynist and condescending but it worked out for us. They can't say anything about his appearance even if they wanted to."
Article continues below advertisement
Their marriage of convenience ended up giving both of them permission to live their lives the way they want to. But this story isn't over yet. Around Christmas, OP writes, they "accidentally started getting closer." They'd been living as happy, friendly roommates until then, but around the end of the year, they started eating meals together more, watching TV together, buying each other things, etc.
OP's husband started FaceTiming his family from his room because his family complained about how OP was never in their conversations. "After a while, it got tiring to get out of my bed to go back to his own to sleep so he moved into my room permanently (last month)," OP writes. They now sleep together and cuddle, but they've never had the talk about actually being in a romantic relationship.
Article continues below advertisement
His husband has joked about dating and they've even almost kissed twice. "But he jumps ship at the last minute and starts making jokes," OP writes. OP is scared that his husband isn't going through with it because OP is pretty stoic and doesn't show emotion easily. It really seems like his husband is trying to gauge whether or not he's interested in actually being in a relationship.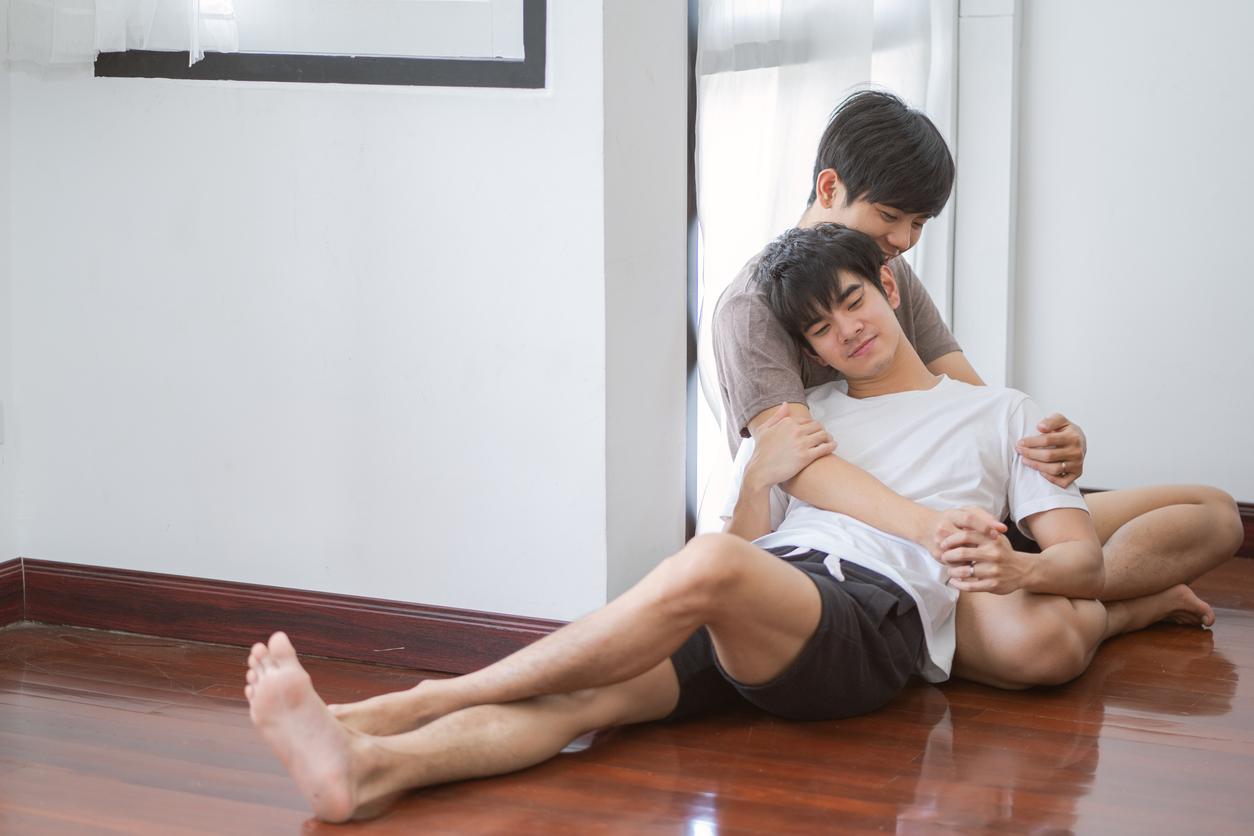 Article continues below advertisement
Now that they're sheltering in place together due to the pandemic, OP writes, "You can cut the sexual? romantic? tension in this house with a knife." OP feels for his husband a lot. "I want to take him on dates and kiss him and let him speak as much as he wants and watch all the TV with him," he writes. "I want him to be happy and I want myself to be happy."
So he came to Reddit for advice about how to show his husband that he likes him.
Commenters practically jumped up and down telling OP to communicate his feelings. If he wasn't comfortable doing it face-to-face, they suggested everything from sharing that very Reddit post to writing him a letter. OP responded to lots of comments, making it clear that he was just so nervous to do anything. And it's adorable.
Article continues below advertisement
"I am very VERY bad at talking," he writes in response to one comment. "I'm mostly a gestures/actions person because I never really learned how to be verbally emotion hence why I'm stuck. I'll try my best to talk to him though."
Eventually, OP provided a last update, although I really really hope this isn't the end of the story. He wrote, "I did carry him to bed as one person suggested and then he sneezed himself and me awake two hours later and now we can't sleep anymore. He thinks I'm working and is whining at me to not.
"I cannot tell him I'm on Reddit. He has already spoken about 20 different things and he's barely coherent. I love him."