Connecticut House of Representatives Member Quentin Williams Passes Away at Age 39
It was recently reported that Connecticut House of Representatives member Quentin Williams passed away at age 39. Here's what we know about his cause of death.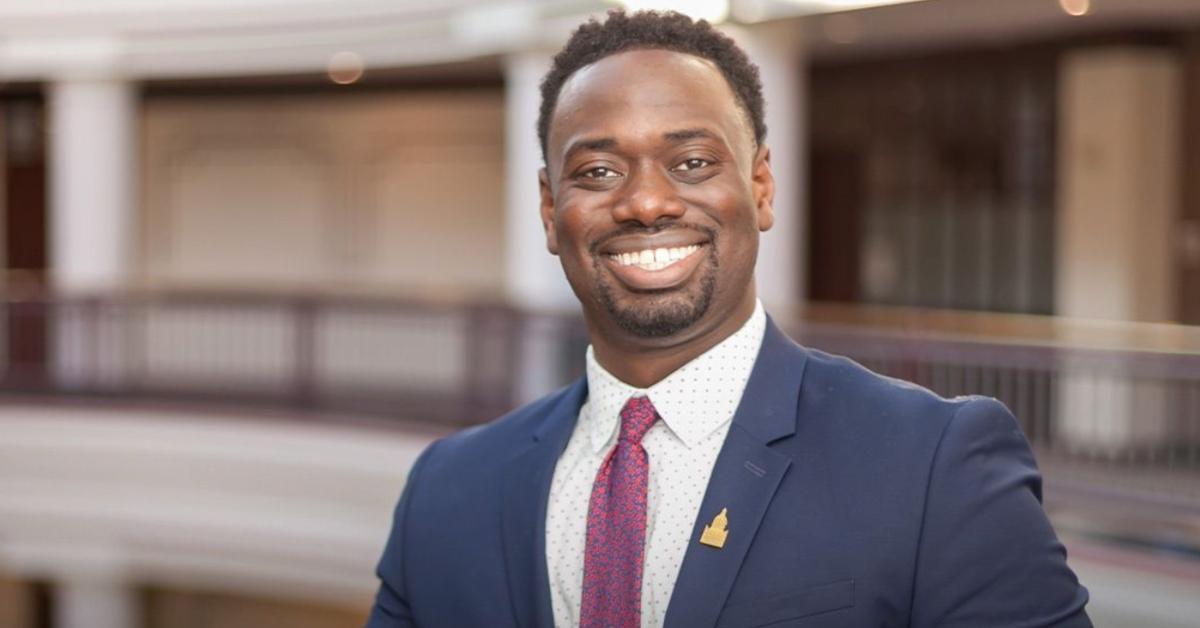 It was recently reported that Connecticut House of Representatives member Quentin Williams passed away at the age of 39. This occurred just one day after he was sworn in for his "third term serving the 100th District, which includes downtown Middletown and Wesleyan University," reported The New York Times.
Family, friends, and colleagues are mourning the loss of the dedicated politician. Here's what we know about his cause of death.
Article continues below advertisement
What was representative Quentin Williams' cause of death?
While driving home from an inaugural ball to begin the new term, Representative Quentin Williams was "killed when a wrong-way driver hit him head-on early Thursday," January 5. The driver that struck him, 27-year-old Kimede Katie Mustafaj of Manchester, Conn., was also killed.
According to police, this occurred at around 12:45 a.m. on Route 9 in Cromwell, north of Middletown and resulted in Mr. Williams's car being completely "engulfed in flames."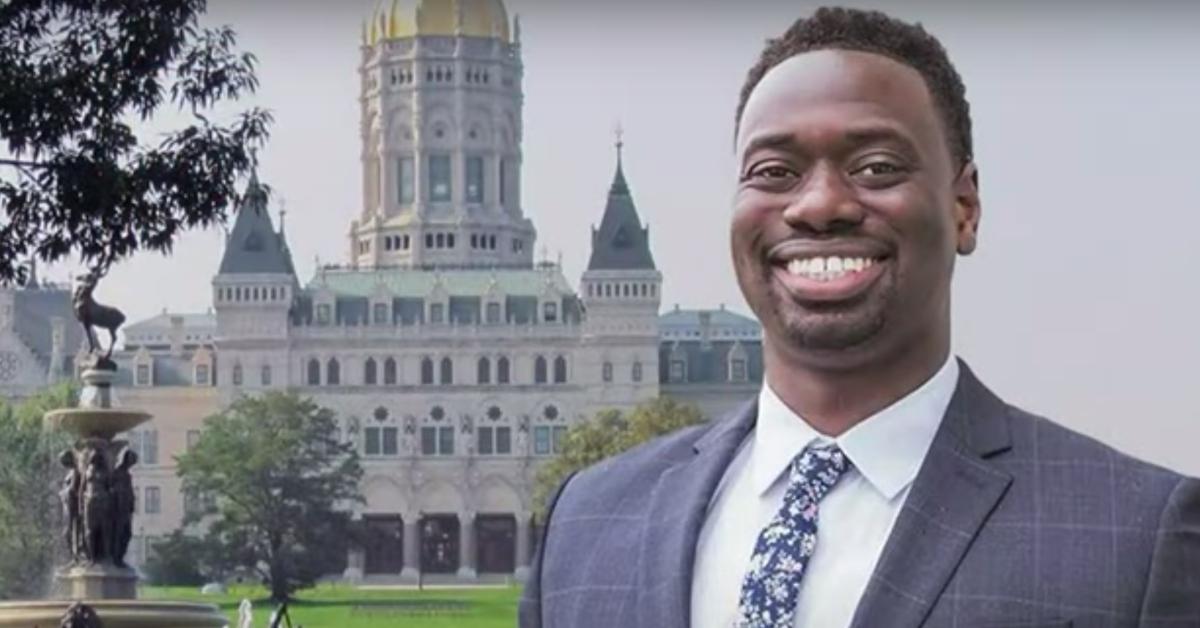 Article continues below advertisement
The Capitol Complex was immediately shut down by state lawmakers and all meetings slated to be held Thursday and Friday were canceled. State Senator Matt Lesser, who is acting as a spokesperson for Mr. Williams family, stated that he is survived by his wife Carrissa Williams. He also shared that "Mr. Williams, who was a Democrat, had just been appointed chair of the Labor and Public Employees Committee," and was scheduled to lead his first meeting of the year on Thursday, per The New York Times.
Quentin Williams' colleagues responded to his death.
Connecticut Governor Ned Lamont tweeted, "The news about the passing of State Rep. Q Williams is absolutely devastating, and I am incredibly saddened by this tragedy. Quentin had an infectiously optimistic personality, and he absolutely loved the opportunity to represent his lifelong home of Middletown at the Capitol."
He went on to say, "Public service was his passion. He was a genuine person with a genuine soul, and he will be missed."
Article continues below advertisement
Each statement made about the loss of Quentin Williams always touches on his commitment and love for his work. "He had a spirit that was relentlessly positive and aspirational. We need his light more than ever, and that's why it is so hard to lose him," tweeted Connecticut Attorney General William Tong.
Luke Bronin, the mayor of of Hartford, Conn., tweeted a photo of Quentin from the party he attended the evening he was killed. In it, he is beaming proudly, clearly ready to jump back into the thick of things.
"Last night, Q Williams was so full of energy, joy, and passion for his new role and the work ahead," wrote Mayor Bronin. "Heartbroken by the news this morning."
Article continues below advertisement
Quentin Williams changed last name to his mother's.
In February 2022, Quentin Williams (previously Quentin Phipps) changed his last name to honor his "mother's heritage," said The Middletown Press. "My love and joy and drive for serving the community, a lot of that is in my blood and DNA as a Williams," he said. "It's also about a more equitable recognition of the parent that really nurtured and loved me, and inspired the work I'm doing.'
His mother, Queen Williams, is an "active member and trustee of Cross Street AME Zion Church." His mother is an integral part of their community, something she probably learned from her father who was a Baptist Deacon that Queen said was a "wise man." And while Quentin didn't have the same calling as his grandfather, he was certainly inspired to serve in his own way. "He learned the political way," said his mother. "He grew up to be an honest man and he cares about the people."
That compassion will be Quentin's legacy, and one that others won't soon forget.