Indiana Republican Rep. Jackie Walorski, Along With Three Others, Dies in a Tragic Accident
It was recently reported that Indiana GOP Congresswoman Jackie Walorski, as well as three others, died in a sudden accident. What was their cause of death?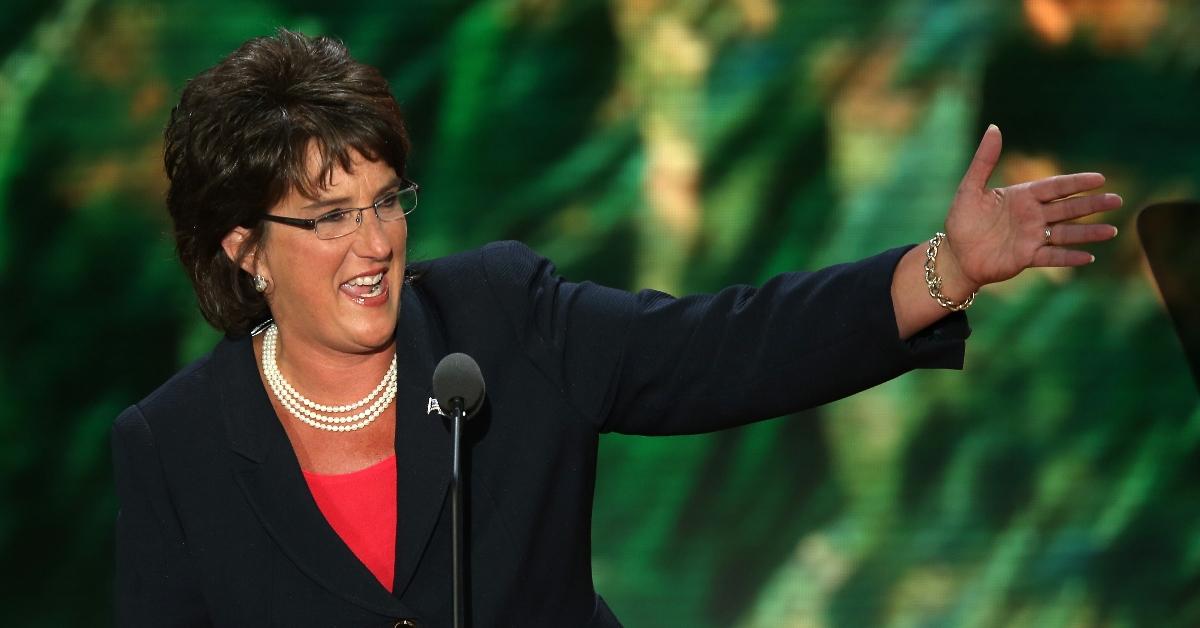 According to WTHR, a local news station out of Congresswoman Jackie Walorski's home state of Indiana, the Republican representative was suddenly killed in a tragic accident on Wednesday, Aug. 3. It was also reported that three others died in the accident. Here's what we know about their cause of death.
Article continues below advertisement
What was Indiana Congresswoman Jackie Walorski's cause of death?
Unfortunately, Congresswoman Jackie Walorski, as well as three other people, were killed in a car accident when a "car crossed the center line on SR-19 and collided head-on with the SUV Walorski was riding in," per the Elkhart County Sheriff's Office (via WTHR). The accident occurred at around 12:30 p.m.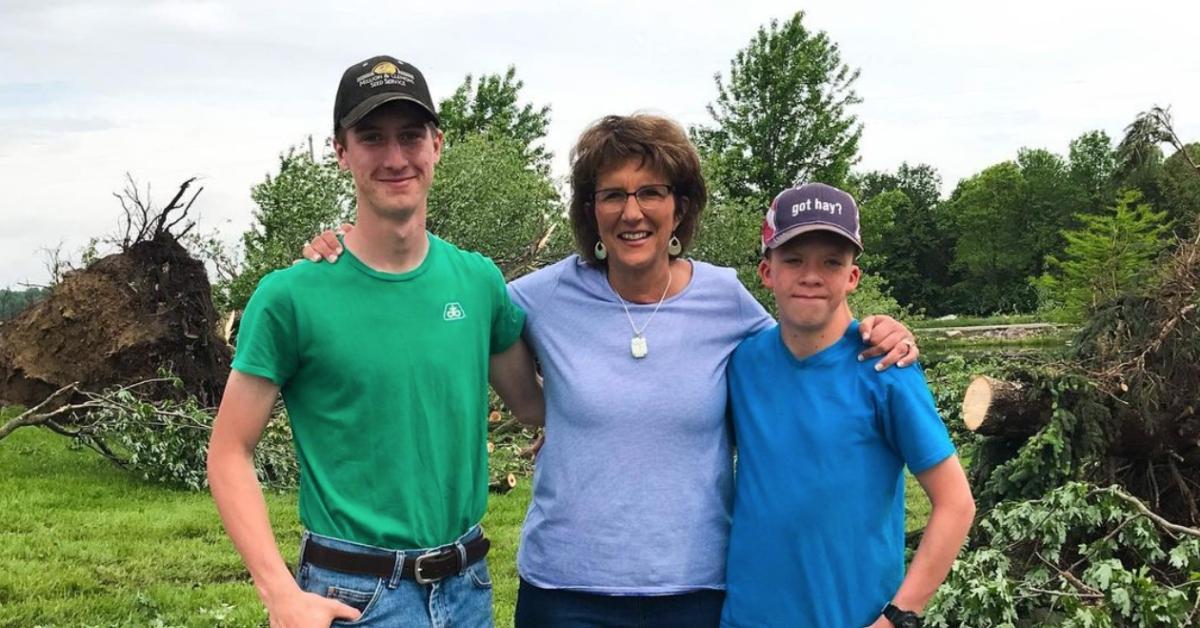 Article continues below advertisement
Congresswoman Walorski was riding with two of her staffers when a car being driven by 56-year-old Edith Schmucker of Nappanee, Ind. struck them. Ms. Schmucker died, along with Congresswoman Walorki's staffers. They have been identified as "28-year-old Emma Thomson, the representative's communications director, and 27-year-old Zachery Potts, her district director and the Republican chairman for northern Indiana's St. Joseph County."
Condolences from friends and co-workers have been pouring in.
President Biden released a statement regarding the untimely death of Congresswoman Jacki Walorski. In it, he and First Lady Dr. Jill Biden expressed their shock and sadness over the news. He also made sure to reach across the aisle one more time.
"We may have represented different parties and disagreed on many issues, but she was respected by members of both parties for her work on the House Ways and Means Committee on which she served," President Biden wrote.
Article continues below advertisement
President Biden went on to send his "deepest condolences to her husband, Dean, to the families of her staff members, Zachery Potts and Emma Thomson, who lost their lives in public service, and to the people of Indiana's Second District, who lost a representative who was one of their own."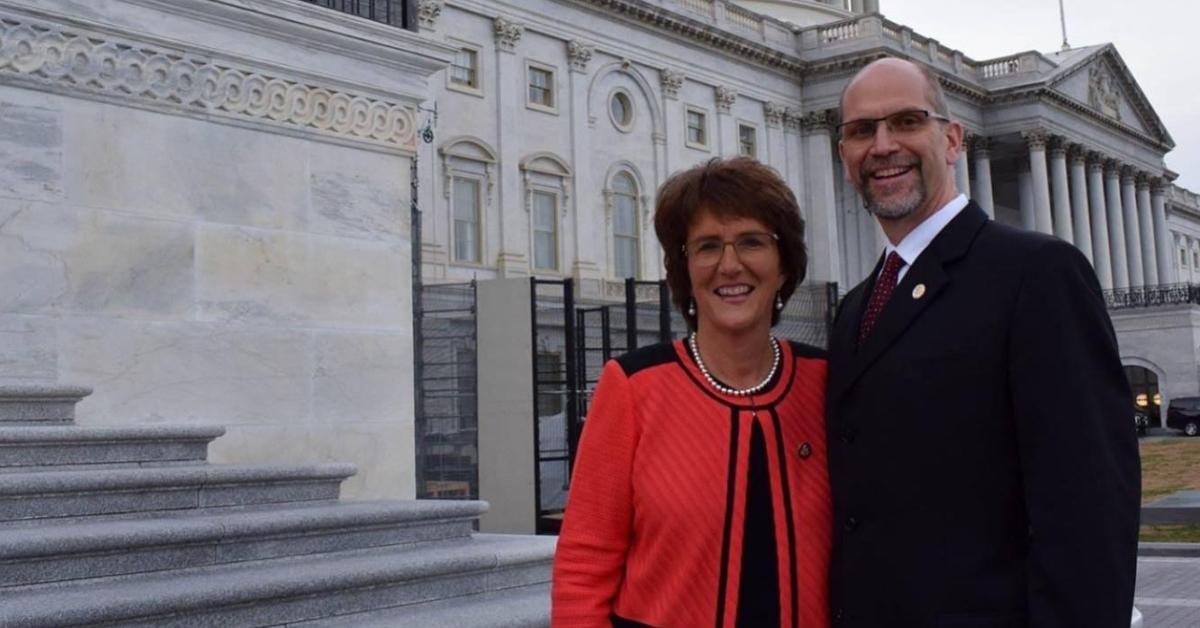 Article continues below advertisement
Speaker of the House Nancy Pelosi sent out a series of tweets mourning the loss of Congresswoman Jackie Walorski and honoring her life.
"Today, the United States House of Representatives sadly mourns the sudden and tragic passing of Congresswoman Jackie Walorski." Speaker Pelosi added that Congresswoman Jackie Walorski "lived a life of service," whether it was "caring for impoverished children in Romania, representing her community in the Indiana Statehouse, or serving nearly a decade in the House."
Congresswoman Walorski is survived by her husband Dean Walorski, a former school teacher from Mishawaka, Ind. Our thoughts are with her family as well as the families of Zachery Potts, Emma Thomson, and Edith Schmucker.