With the Death of Actress Mary Alice, There's a Little Less 'Sparkle' in the World
It was recently reported that venerated actress Mary Alice, of 'Sparkle' fame, passed away. Here's what we know about her cause of death.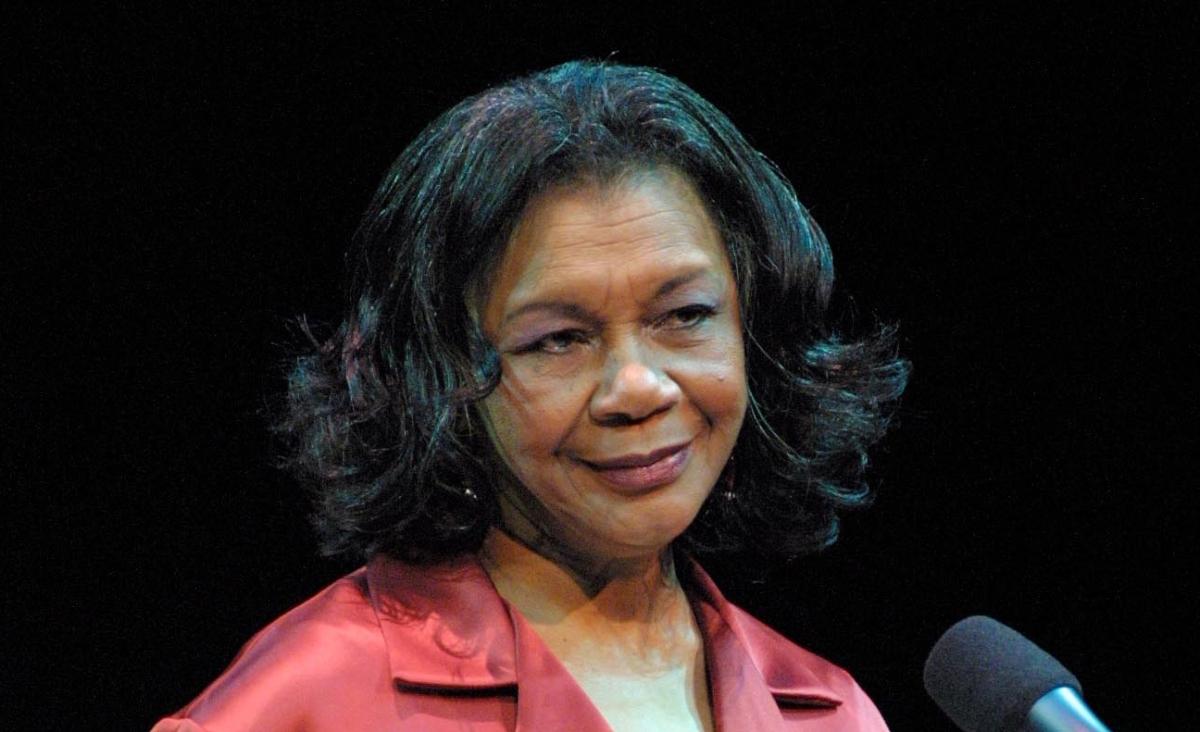 "Well, whatever troubles you got here are going right with you and that suitcase."
That line was delivered by Mary Alice in the 1976 movie Sparkle that was loosely based on the rise of Diana Ross and The Supremes. Mary Alice plays Effie, mother to the girls in the group. That sentence, so artfully delivered by Mary Alice, is a cautionary tale about trying to fix yourself from the outside in.
Article continues below advertisement
Mary Alice was in her 40s when she filmed Sparkle, and would go on to a noteworthy career in film, television, onstage, and even in video games. Sadly, it was reported that the venerated actress passed away July 27, 2022. Here's what we know about her cause of death.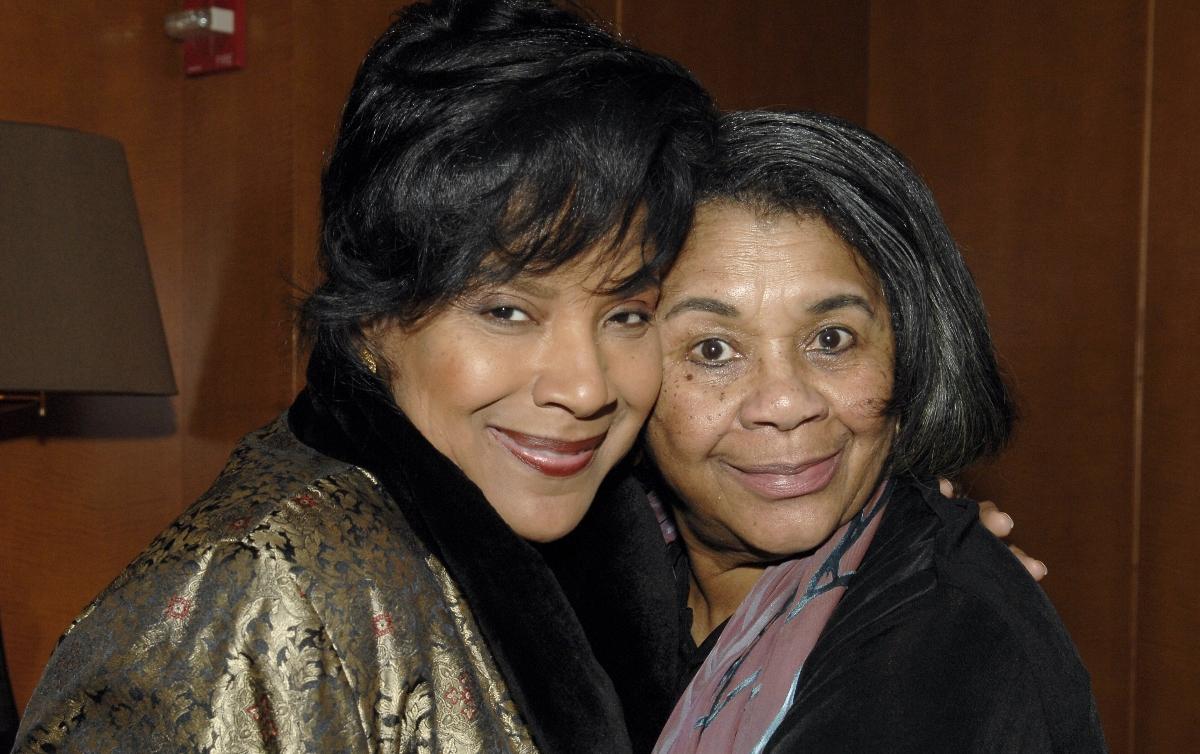 Article continues below advertisement
What do we know about actress Mary Alice's cause of death?
According to the New York Police Department (via New York Daily News), Mary Alice "died of natural causes at her Manhattan apartment." She was 85 years old. Her career spanned decades and was filled with fascinating choices. Dipping in and out of mediums and genres made it difficult to pin down Mary Alice as one particular kind of actor, though that's partially what made her so compelling.
Fourteen years after Sparkle, she would win an Independent Spirit Award for the 1990 film To Sleep With Anger. Alongside Paul Butler and Danny Glover, Mary Alice held her own in a dark comedy that centered around the struggle between traditional values and modern principles crashing against each other in the Black community. In 2017, To Sleep With Anger was added to the National Film Registry of the Library of Congress for its "cultural, historic and/or aesthetic importance," per the Library of Congress.
Article continues below advertisement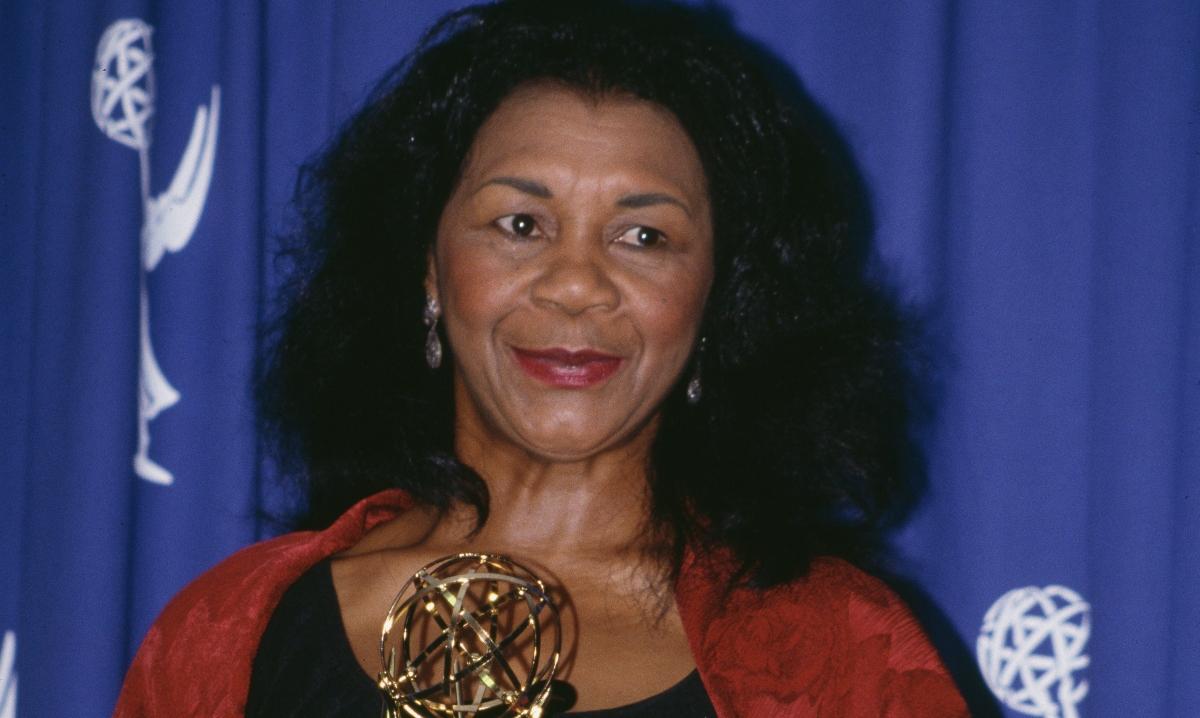 Like many actors, Mary Alice would often gravitate back towards the stage. Her turn as Rose in the first Broadway production of Fences would earn her a Tony Award. She starred opposite celebrated actors James Earl Jones and Courtney B. Vance. This production ran for a little over a year and would see 525 performances, with Mary Alice standing out every single time.
Article continues below advertisement
A mere six years after winning a Tony, Mary Alice snagged an Emmy for Outstanding Supporting Actress in a Drama Series for I'll Fly Away. However, it was a small but pivotal role in A Different World (a spin-off of The Cosby Show) that brought Mary Alice in front of a wider audience comprised of younger viewers.
She would continue to appear on television and in movies, though one role in particular was quite the departure for the Broadway actress. In 2004, she was cast as The Oracle in The Matrix: Revolutions. Mary Alice replaced Gloria Foster, who died in 2001. It's easy to see why she was perfect for a part that required a calm steady delivery coupled with a look that seemed to pierce right through your soul. Perhaps it's time to revisit some of Mary Alice's earlier work, which will not be forgotten anytime soon.