Former 'Goodfella' and Purveyor of 'Law & Order' Paul Sorvino dies at 83
Actor Paul Sorvino passed away at the age of 83. Here's what we know about the actor's incredible life and his cause of death.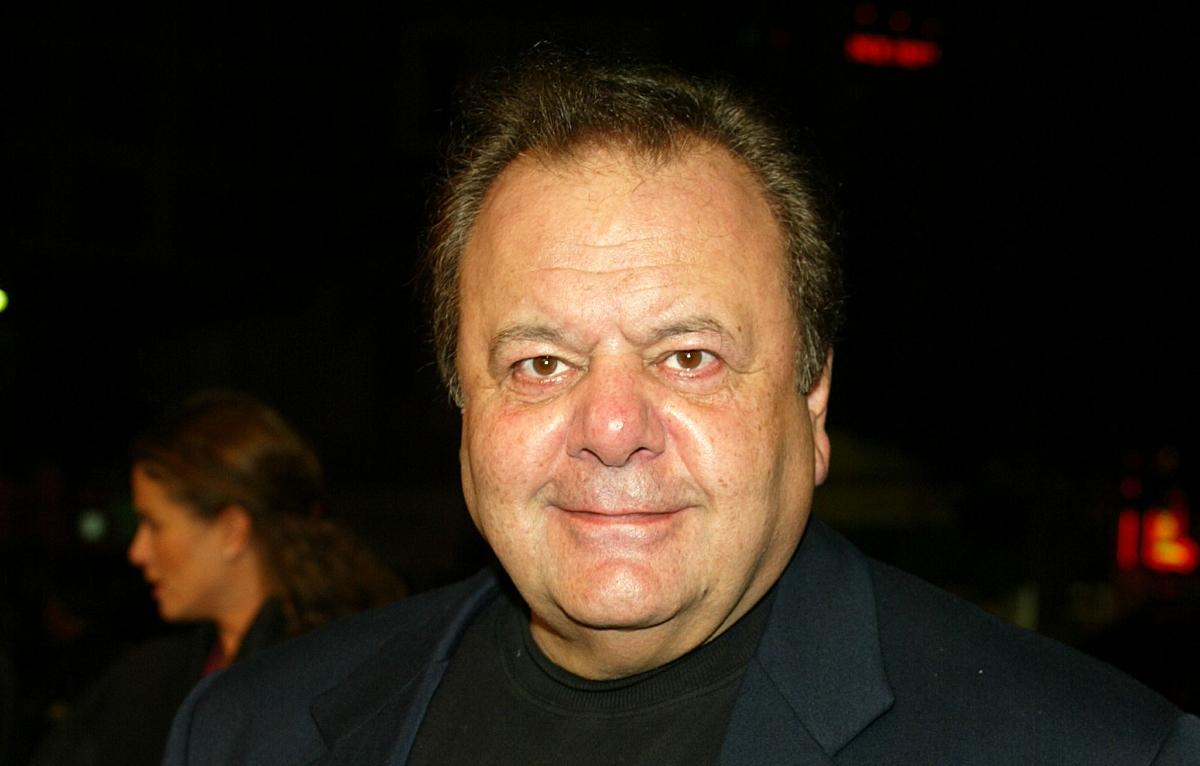 In Goodfellas, actor Paul Sorvino portrays Paulie Cicero as he comfortably serves out a prison sentence that looks cushier than most people's actual lives. He has access to the best living space, clothes, and even good food. In one memorable moment, he is seen finely shaving garlic using a razor blade. No one but Paulie Cicero could live like that in jail and no one but Paul Sorvino could embody such a terrifying yet loving character.
Article continues below advertisement
On July 25, 2022 it was reported that Paul Sorvino passed away at the age of 83, and with his death went a long and incredible life and career. He leaves behind a filmography that is impressive and enviable. He is survived by a loving family. Here's what we know about his cause of death and, of course, his lust for life.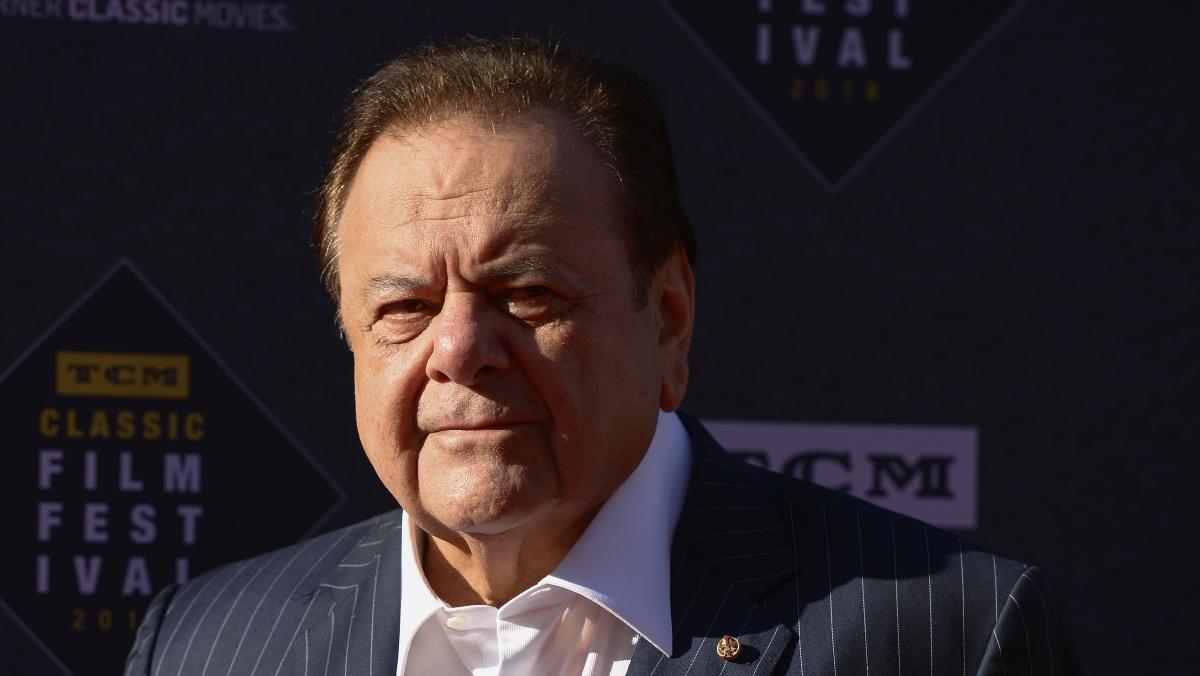 Article continues below advertisement
What was Paul Sorvino's cause of death?
According to a statement released by the family (via People), actor Paul Sorvino "passed from natural causes and had dealt with health issues over the past few years." While roles in blockbusters like Goodfellas and Nixon stand out for the late actor, he cut his teeth in independent movies like The Panic in Needle Park, a dark movie about heroin addiction in New York City in the early 70's that also starred Al Pacino.
It would have been easy to typecast Paul Sorvino as a mobster, but his turn as Fulgencio Capulet in 1996's Romeo + Juliet showed his range and ability to beautifully deliver the oft tricky dialogue that comes with Shakespeare. Paul Sorvino was also no slouch on the small screen. Despite only spending one season on Law & Order, fans still remember him as Sergeant Phil Cerreta, the man whose pride was equal to if not greater than his commitment to the job.
Article continues below advertisement
His most recent television stint was on Epix's Godfather of Harlem, which allowed Mr. Sorvino to dip back into his gangster roots as Frank Costello, former head of the Luciano crime family. The show is based on true events and was renewed for a third season in January 2022. He will be greatly missed on the series and in life by his friends and family.
Article continues below advertisement
Paul Sorvino is survived by his wife and children
In the statement released by Mr. Sorvino's family, his wife Dee Dee shared how devastated his family is by this loss. "Our hearts are broken," she said. "There will never be another Paul Sorvino, he was the love of my life, and one of the greatest performers to ever grace the screen and stage."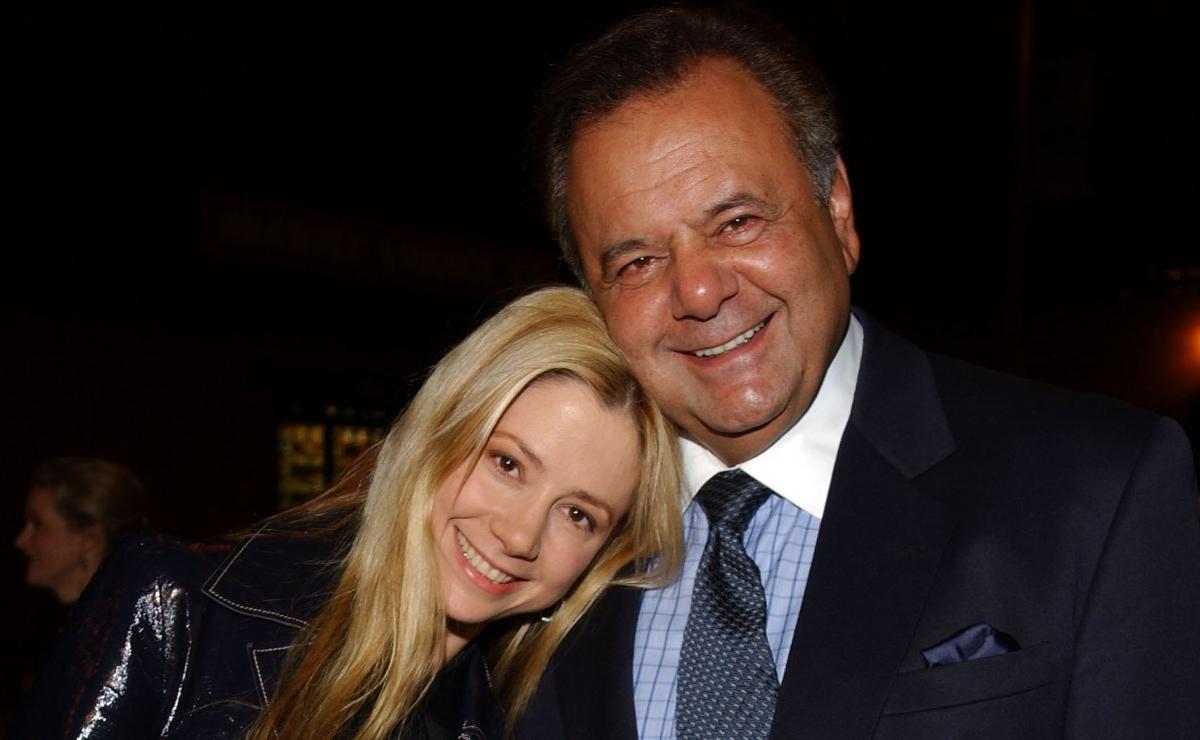 Actress Mira Sorvino, Mr. Sorvino's daughter, tweeted, "My father the great Paul Sorvino has passed. My heart is rent asunder — a life of love and joy and wisdom with him is over. He was the most wonderful father. I love him so much. I'm sending you love in the stars Dad as you ascend." Mira, along with her sister Amanda and brother Michael, are Mr. Sorvino's children from his first marriage to Lorraine Davis. Our thoughts are with his family and friends.