Nancy Pelosi's Arm Tattoo Is Going Viral, Six Years After She Tweeted About It
Nancy Pelosi may be the Speaker of the House, but she's in the news right now because of a tweet she posted in 2014 about a new tattoo.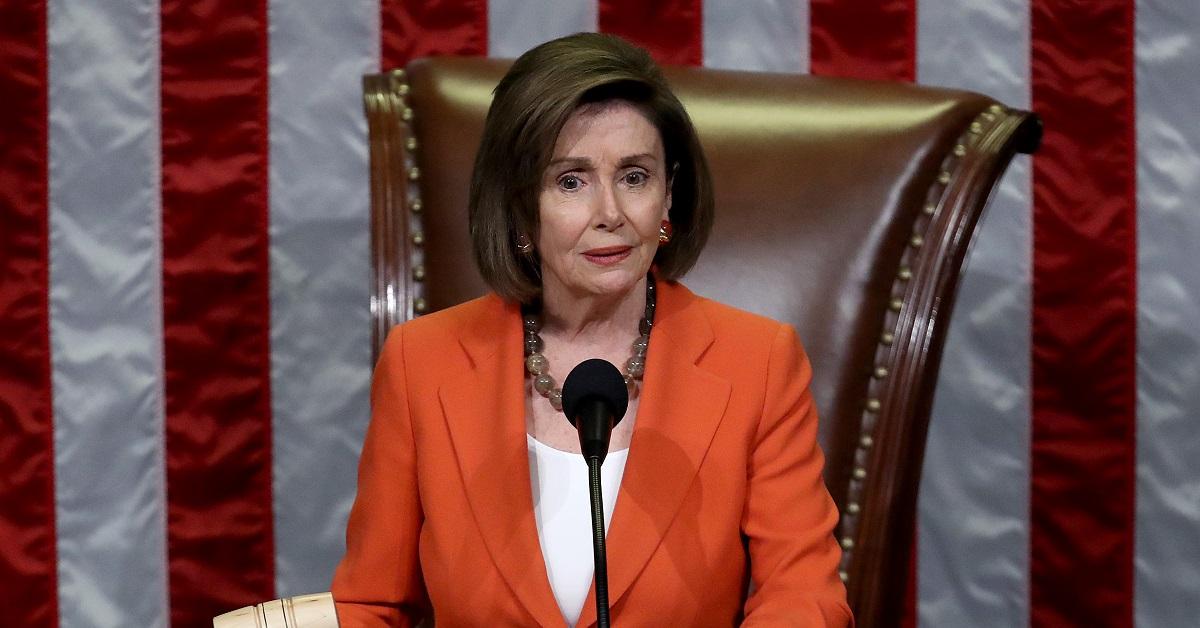 Although she's always been a controversial figure, Nancy Pelosi has also proven herself to be one of the most powerful women in the history of Washington. The current Speaker of the House has been a major figure in Democratic politics for decades, and she's also become a frequent target of criticisms from Republicans. Most recently, it's her tattoo that has people furious.
Article continues below advertisement
Does Nancy Pelosi have any tattoos?
Because she's nearing 80, it may have been natural to assume that Pelosi is not the type of person who gets tattoos. We know she has at least one, though, because of a 2014 tweet in which she showed off a new tat that she seems to have gotten while she was with Joe Biden, who was then vice president, and Julia Louis-Dreyfus, who was starring on Veep at the time.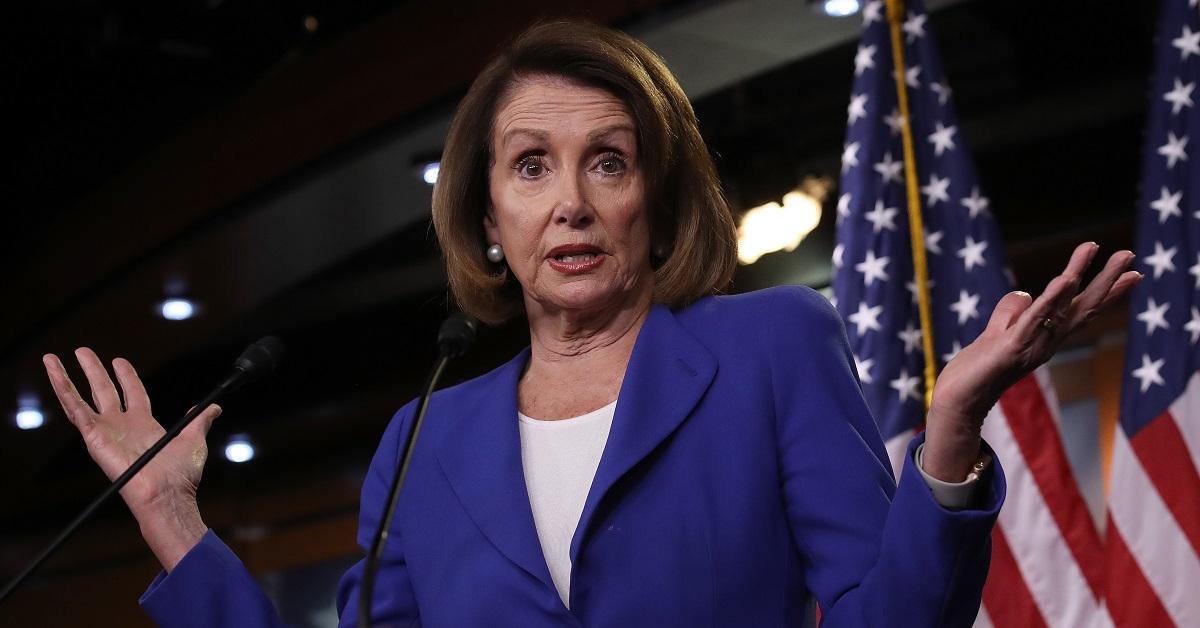 Article continues below advertisement
In the tweet, Pelosi shared an image of the tattoo, which features a hand raising a gavel, as well as the phrase "gavel time." She also shared an image of herself getting the tattoo, and a photo of herself with Biden and Louis-Dreyfus. The images were originally posted on May 4, 2014, but they've started to go viral again this year among critics of Pelosi and now President Biden.
Why is Nancy Pelosi's tattoo tweet getting new replies?
Although the tweet is more than six years old, many of the replies under it are less than a day old. What's more, many of the people who are replying to the tweet seem unaware of when it was originally posted.
"Not a sanitized environment, no distancing, no masks, no brains. But hey, it's a photo op," one user wrote, seeming to suggest that they believe the photo was taken recently.
Article continues below advertisement
These new responses are largely criticisms of Pelosi, either for not wearing a mask or for her various policy positions. They're mixed in with some responses from when the tweet was first posted. In general, those responses are much more positive, but Pelosi has been a polarizing figure in politics for more than a decade.
Article continues below advertisement
Pelosi is almost done impeaching Donald Trump.
She may be blowing up for her tattoo on Twitter, but Pelosi has also been in the news recently because of her various statements as Speaker of the House. One of those items is sending articles of impeachment against Donald Trump to the Senate for a vote. The House voted to impeach the former president before Joe Biden was sworn in, but Trump's trial in the Senate is scheduled for Feb. 8.
This gap in the schedule is designed to accommodate the incoming Biden administration, which brings legislative priorities with it that it is hoping to place before Congress quickly. Pelosi allowed a vote on impeachment one week after insurrectionists broke into the Capitol building to intimidate legislators who were voting about whether to certify the results of the election.
Trump's impeachment is designed to hold him accountable for his role in that armed attack. Even now that he's out of office, though, the misinformed criticisms against Pelosi's tattoo tweet suggest that America is still a divided country.