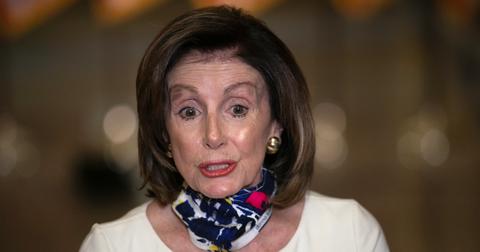 Nancy Pelosi's Eyebrows Get More Criticism Than Her Politics
By Distractify Staff

Updated
Even amid a global pandemic, House Speaker Nancy Pelosi can't escape criticism about her eyebrows.
On May 12, the 80-year-old unveiled House Democrats' proposal for a new coronavirus relief bill, but Twitter seemed more interested in her appearance than her politics.
Nancy Pelosi's eyebrows cause a stir on social media.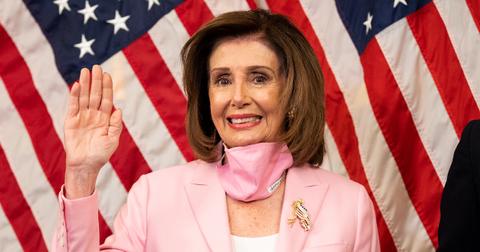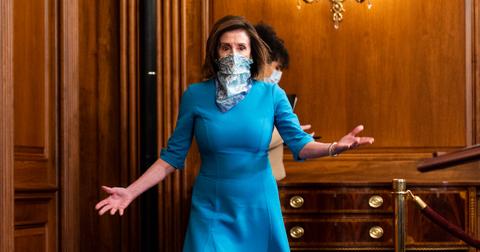 Plastic surgery is more common in Washington, D.C. than you think.
A 2017 article published by Town & Country explored the apparent plastic surgery boom that followed Donald Trump's presidential inauguration earlier that year. According to RealSelf, a cosmetic surgery-focused review site, interest in minimally invasive procedures grew 18 percent around the D.C. area from 2016 to 2017.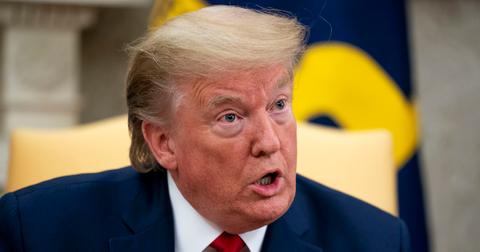 It helps that doctors in and around Washington are particularly discreet given the high-profile status of many of their clients. Dermatologist Dr. Noëlle Sherber tucked her office behind a beauty store to ensure anonymity.
"Our practice is designed for maximum privacy, so we don't have a waiting room," she told Town & Country. "If you have Secret Service or you need another level of discretion, we have a secret entrance that they can use so that they wouldn't even go through the front, if need be."
Sherber noted that many politicians favor laser treatments, which restore the texture of the skin. "High-definition television has really changed the name of the game for both men and women," she explained. "Enlarged pores and fine lines are accentuated on TV and make people look more sun damaged, more tired."
This is why it's so much easier to just stay home!