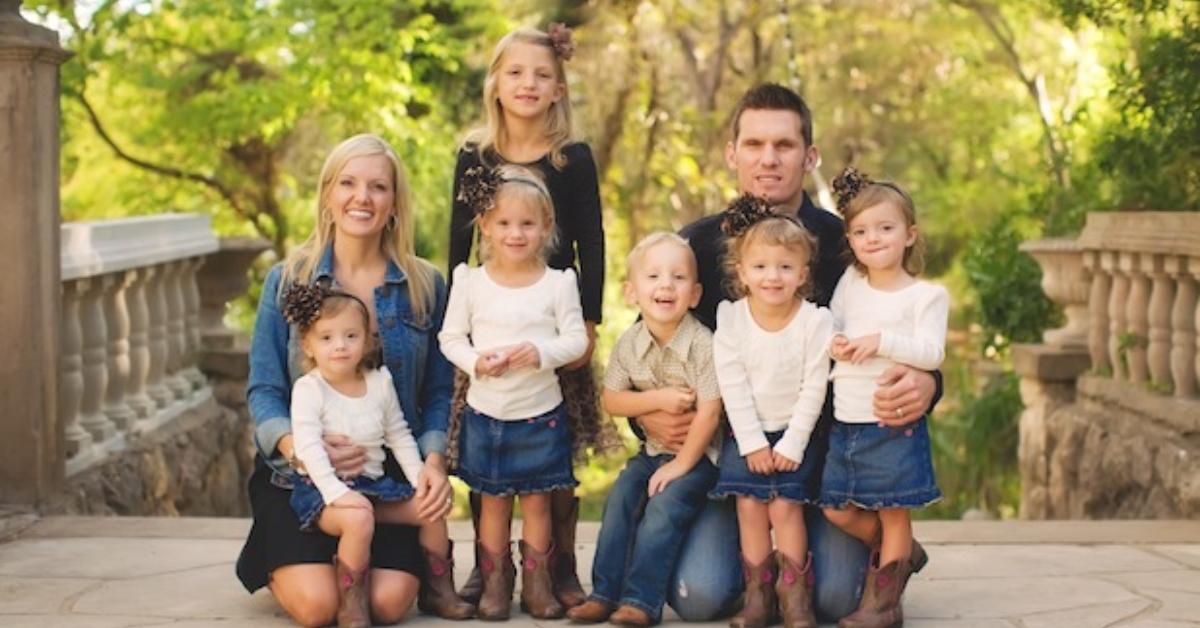 Update: Here's What TLC's 'Quints by Surprise' Family Is Doing Today!
The TLC series Quints by Surprise featured a real-life family raising six children. Ethan and his wife Casey Jones are Texas natives who met at their seventh-grade dance. After marrying, they struggled to conceive children and turned to fertility treatments, opting to use a sperm donor and undergo intrauterine insemination (IUI).
Article continues below advertisement
In 2004, the couple welcomed their first child, a daughter named Eliot, and four years later Casey gave birth to quintuplets — Brooklyn, Britton, Jack, Lila, and Ryan — after undergoing IUI again.
Similar to a Jon and Kate Plus 8 format, the three-season run (between 2010 until 2011) focused on the family going through ups and downs while raising six children. Though they no longer have their daily lives taped for the guilty pleasure of reality TV entertainment, fans still want to keep up with the Joneses.
Article continues below advertisement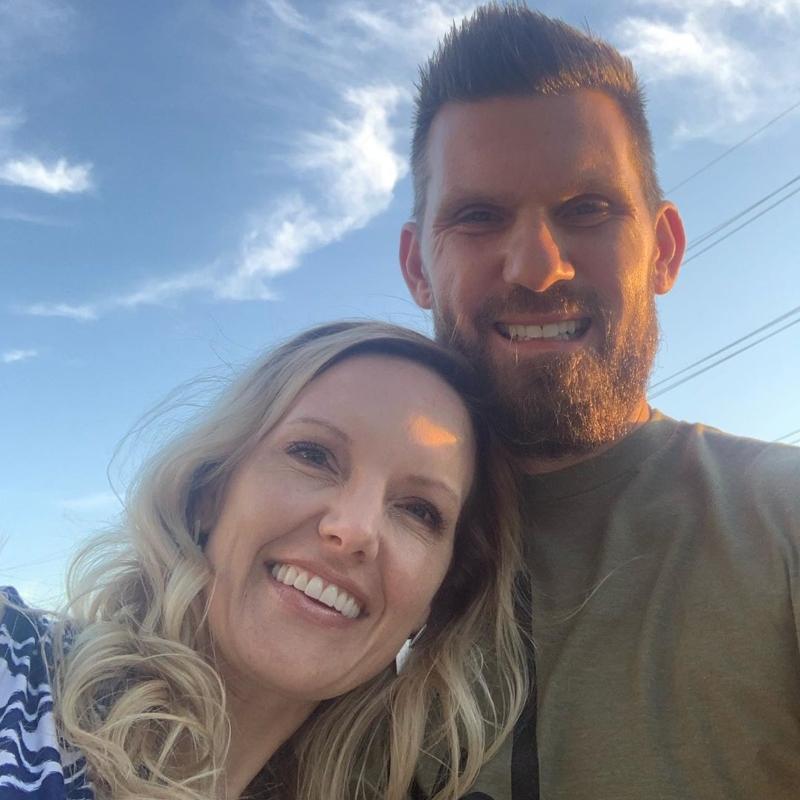 Did the couple from Quints by Surprise get a divorce?
The childhood couple has a blog called Jones Life, in which they discuss their religious beliefs, special moments in their kids' lives, and more.
Though the last entry to their blog was from 2015, one standout post that many fans responded to was a 2011 post that Ethan wrote about the family going through a "rough month," claiming it was "messy." Many readers thought the reality star dad was alluding to issues in his marriage.
Article continues below advertisement
After receiving a lot of responses from fans regarding his post, he clarified that his relationship with Casey was doing just fine. "The marriage/family that I referred to in the post, which is crumbling as we speak is absolutely, unequivocally not ours!!" he wrote. "Casey and I have honestly never been in a better place than we are right now and our family is as strong as ever! (And even if we were in a rough spot with our marriage, there is no quit in this family!)."
While they don't appear on TV anymore, according to their Instagram profiles, Casey and Ethan are still very much together. They regularly post pics together of themselves and their kids, still very much documenting their daily lives. On June 19, the couple even celebrated their 20th wedding anniversary.
Article continues below advertisement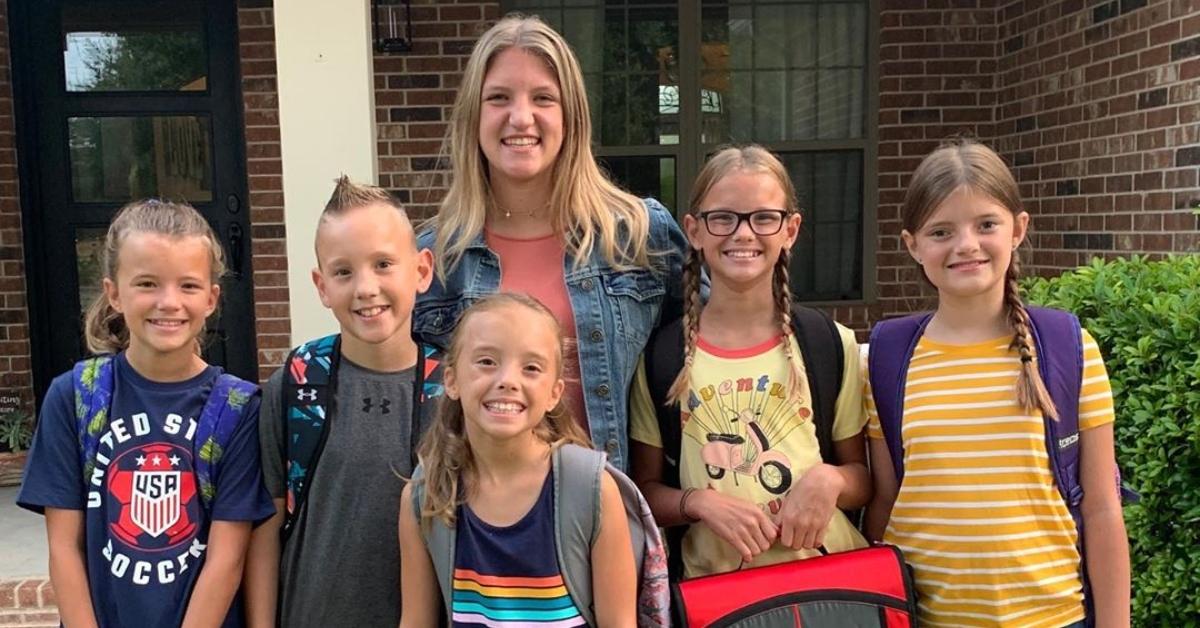 So, what are their kids up to today?
They're not so little anymore. Yes, like all children, even the ones on TV must grow up. The Jones family posted on their Instagram account that the quints are entering fifth grade and their oldest is going to be a sophomore in high school. Wow, time certainly flies!
"Cheers to another busy & fantastic school year! We are so proud of these kids!," the #proudparents captioned the back-to-school photo of their little ones. The Jones brood certainly seems to still have their hands full. Their social media page is filled with pictures of their kids' after-school activities, such as soccer, gymnastics, guitar lessons, softball, volleyball, and more. While it may be hard to keep up with the Joneses, we're happy they still provide fans with updates.