Rachael Ray and Her Husband John Cusimano Have Been Through a Lot Together
Celebrity chef Rachael Ray is no stranger to Hollywood, but who is her husband? And what's been happening to their homes? Here's what we know.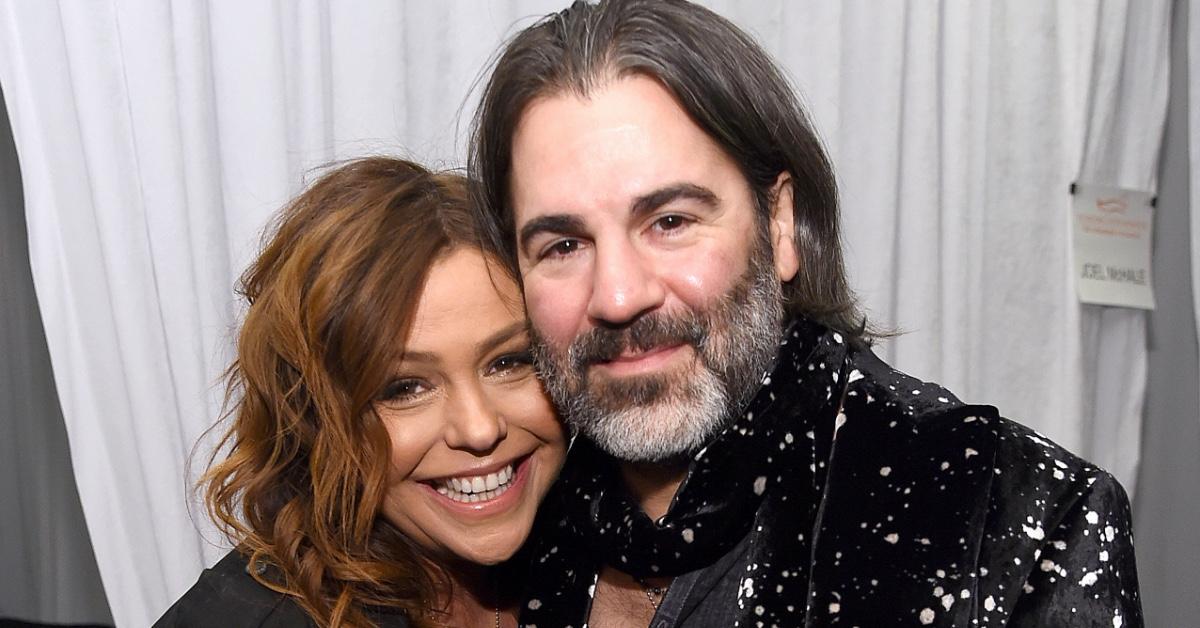 Celebrity chef Rachael Ray has been a staple in the food industry. After years of television shows, cookbooks, and memoirs, Rachael is back with her upcoming memoir-meets-cookbook, This Must Be the Place, named after the Talking Heads song.
The book discusses her life during the pandemic. Rachael's 2020 had its ups and downs, but luckily, her all-star husband has been by her side.
Article continues below advertisement
Who is Rachael Ray's husband? And what happened to her homes? Here's everything we know so far.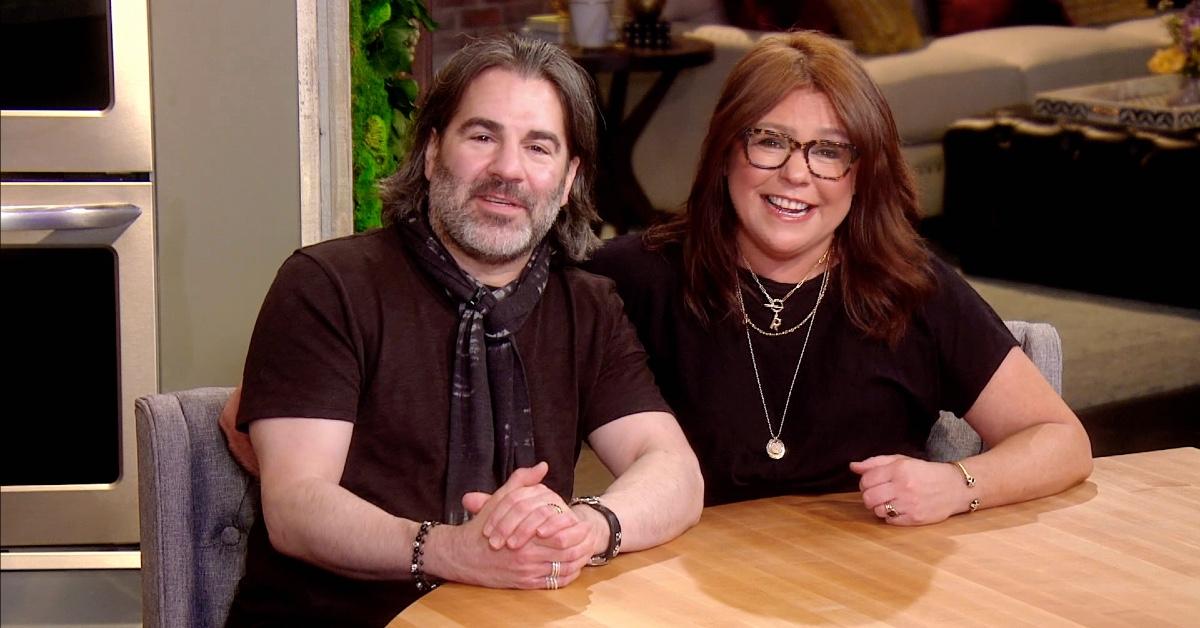 Article continues below advertisement
Rachael Ray has been with her husband for 20 years.
Fans already know that Rachael is a woman of many talents, but few realize that her husband, John Cusimano, is a man of many talents, too! The couple have been together for 20 years and married for 15. During that time, John has been an actor and producer on films such as Crashing and World War Mud. Additionally, he's appeared as himself on Rachael's shows and even on Cake Boss.
John's biggest claim to fame, however, is being in the rock band The Cringe. John is the lead singer and guitarist, who also writes music for the band. Rachael has expressed how appreciative she is of John, telling People, "John and I didn't meet until later in life, and didn't get married until we were almost 40."
"We knew who we were. We've always been that way, for 20 years," she continued. "We don't take it too much to heart when one person just has to vent or blow up. We're very good at being quiet also, with each other."
Article continues below advertisement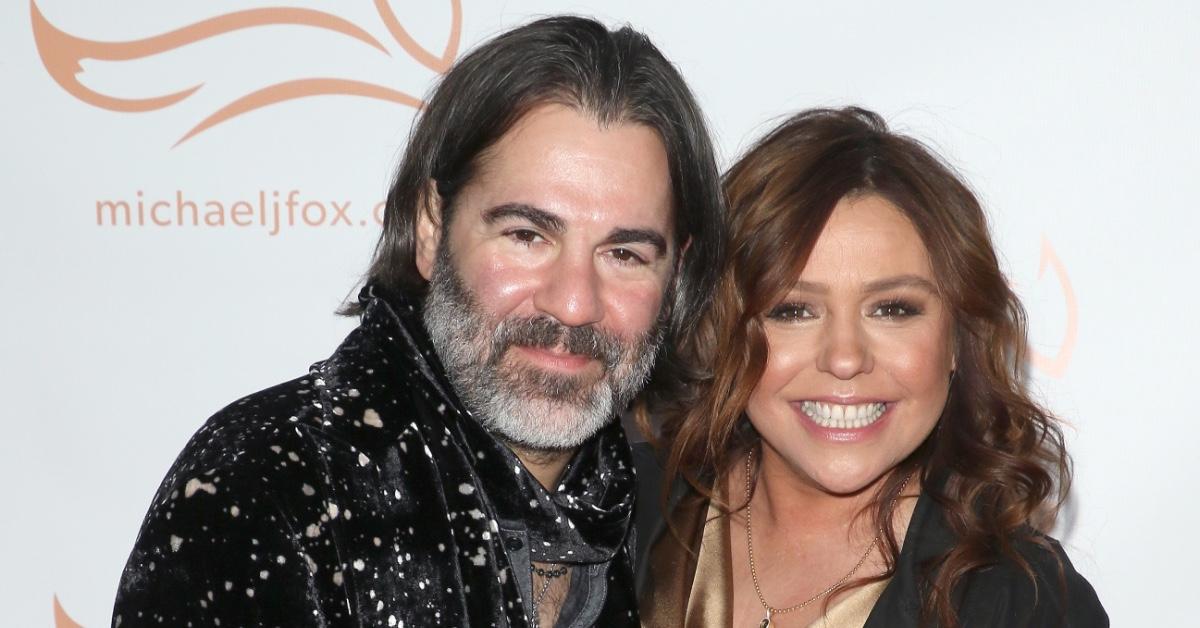 Rachael also explained that she and John were "uniquely prepared" for the pandemic because they're both "autonomous" and "very good with giving each other space."
2020 had a series of tragedies in store for Rachael and John, including the death of their family dog and their houses being damaged.
Article continues below advertisement
What happened to Rachael's houses?
In a tragic series of events, Rachael and John first lost their beloved pit bull, Isaboo, in May 2020. Then, in August, the couple's home in upstate New York's Lake Luzerne — which Rachael had designed herself from scratch — burned to the ground after a fire ember from the chimney landed on the roof. Rachel told People, "The entire property was gone. There was nothing. It was literally a hole in the ground. It was considered a 100 percent loss. And they cleared away the entire, everything. Took it all."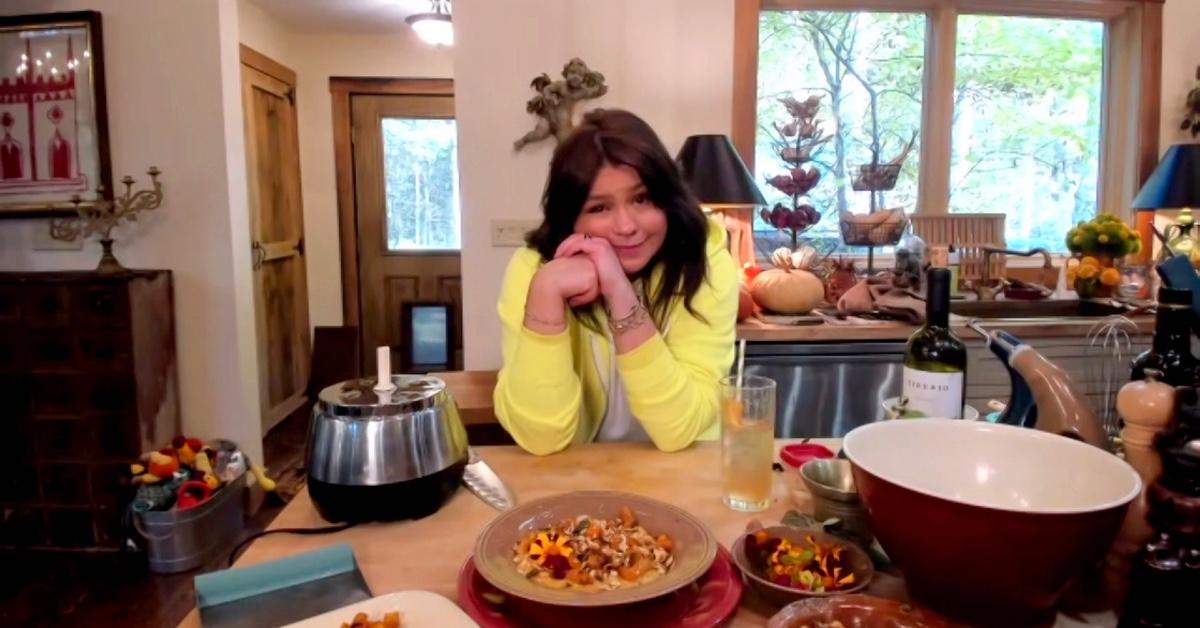 Article continues below advertisement
Thankfully, the couple was able to move into the guest house next door, watching the aftermath of their house in real time. And as if that disaster wasn't enough, in September 2021, Rachael revealed that her NYC apartment completely flooded during Hurricane Ida. "Like, literally every speaker in the ceiling, the fireplace, every seam in the wall... It was like the apartment just literally melted, like in Wicked or something," the chef lamented.
Despite her recent hardships, Rachael remains grateful for the opportunity to continue filming her show. She also has an upcoming show with Facebook Watch called Rachael Ray's Italian Dream Home, which will showcase Rachael and John's recently purchased villa in Italy, which is in the same town where the couple was married.