Rachael Ray May Be a Famous Chef — but Her Husband Is the Lead Singer of a Band
Rachael Ray's husband isn't a professional chef and TV star like her. In fact, he's in a band. Meet and learn all about John M. Cusimano here!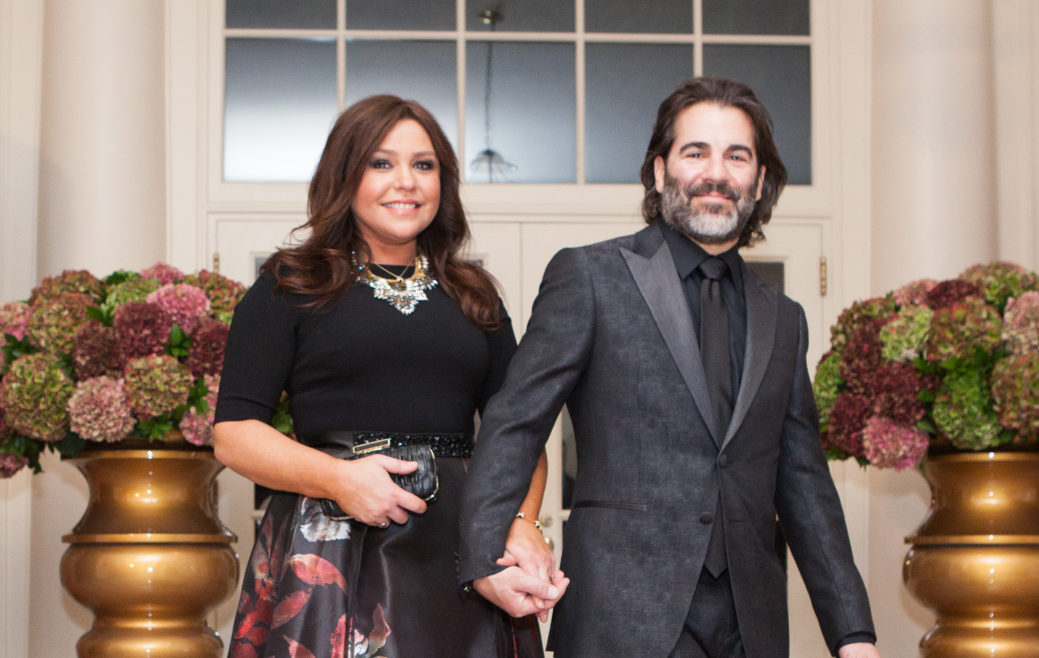 Rachael Ray has been one of the biggest household names for years. Between $40 a Day, 30 Minute Meals, and The Rachael Ray Show, she's one of the most prominent faces on Food Network and beyond. But when the 51-year-old isn't cooking up some delicious meals for her dedicated viewers on TV, she's likely spending time with her husband, who unlike her, isn't a chef himself. Here's everything we know about Rachael's husband, John M. Cusimano!
Article continues below advertisement
Who is Rachael Ray's husband?
Rachael Ray's husband is John M. Cusimano. The couple has been married for 14 years (and together for 20) after tying the knot in September 2005 in Tuscany. John is a successful actor and movie producer, with some of his acting credits including Crashing and World War Mud.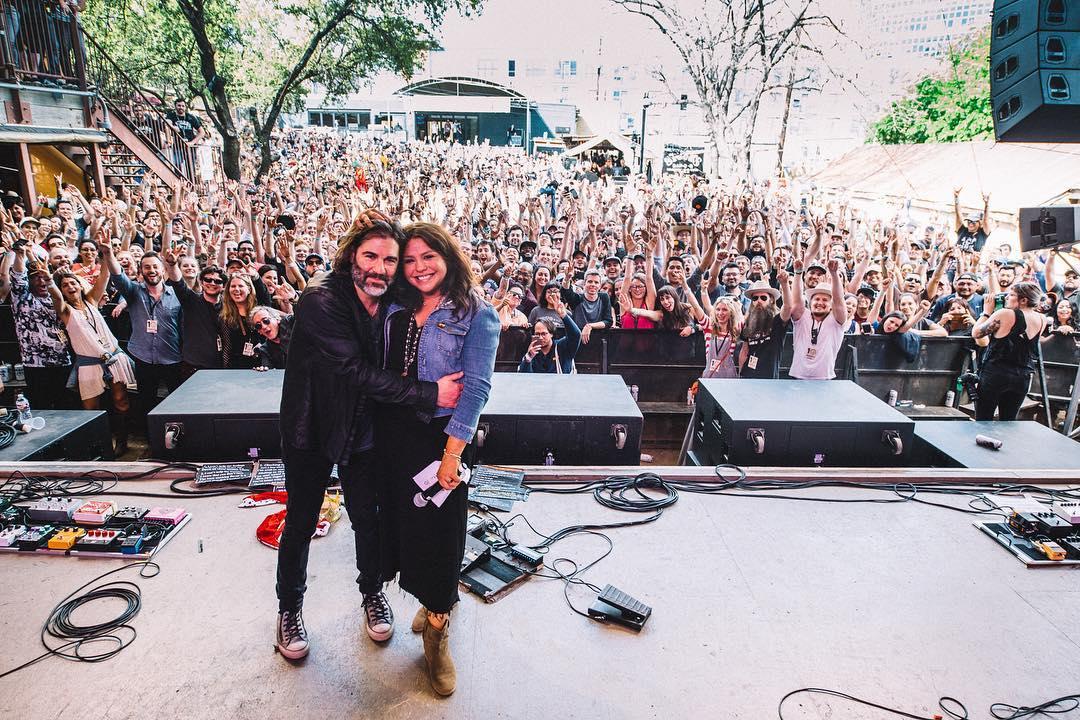 Article continues below advertisement
He also produced Rurouni Kenshin: Wandering Samurai, and has appeared as himself on E! True Hollywood Story, Entertainment Tonight, Rachael's Vacation, Cake Boss, and The Rachael Ray Show (you likely recognize him from making guest appearances on his wife's talk show!).
He additionally co-authored My Year in Meals and My Year in Cocktails with Rachael back in 2012.
Is Rachael Ray's husband in a band?
Yes, John is in a band. In addition to his many other talents and hobbies, John's most notable gig is his involvement in the rock band called The Cringe. He's the lead singer of the group, and also plays guitar and writes music for them. John, bassist Johnny Blaze, lead guitarist James Rotondi, and drummer Shawn Pelton have played on The Rachael Ray Show, been on tour around the U.S., and also released a few albums to date, including their newest, Everywhere You've Been.
Article continues below advertisement
Despite their different interests, Rachael and John seem to have a very genuine and sweet relationship filled with much love. For their anniversary in September, the chef wrote a touching tribute for her husband on Instagram. "John and I make sense. We don't care when we eat, we care that we eat together. And we've been together, this John and this Rachael, every day since the day we met. And that's something. It's a lot. And some days, it's everything. I love you, @johnmcusimano," she wrote at the time.
Article continues below advertisement
From the looks of Rachael's Instagram (and from their past book), John is also super interested in mixology, so the two have been enjoying fancy and delicious drinks together self-quarantined at home during the coronavirus pandemic.
Does Rachael Ray have kids?
Rachael and John do not have children, but they do have a pet rescue dog named Izzy and are animal-lovers. While talking to People in 2007, she revealed the reason why she never had kids. "I work too much to be an appropriate parent," she admitted. "I just feel like I would do a bad job if I actually took the time to literally give birth to a kid right now and try and juggle everything I'm doing."
Between their many talents and sweet love story, Rachael and John are quite a power couple!