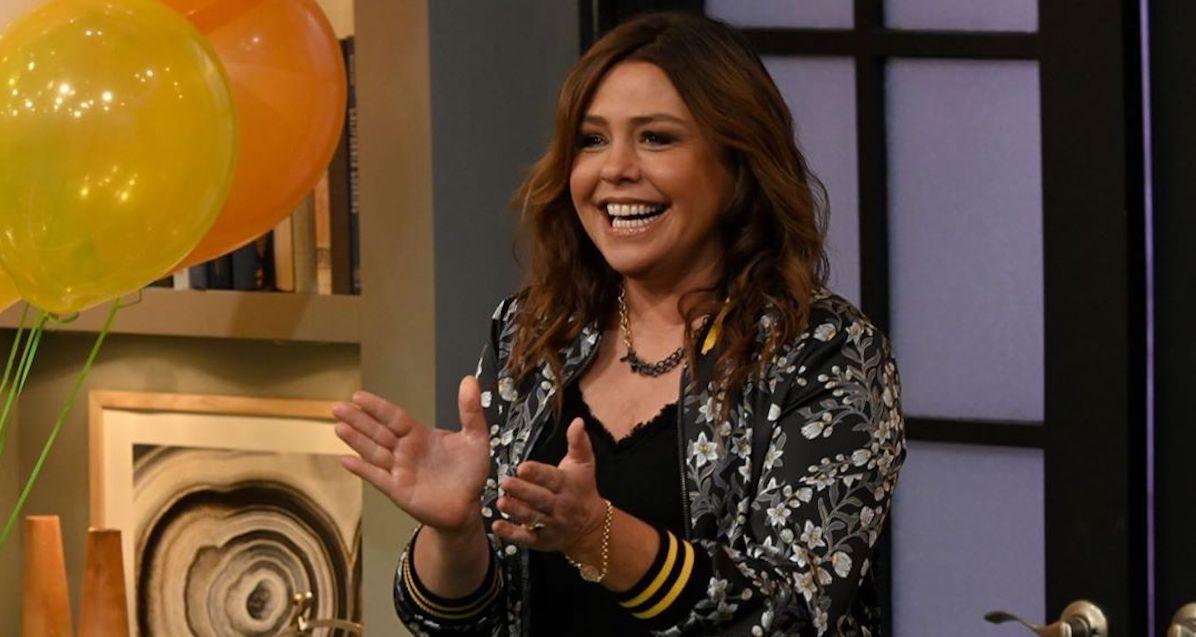 'The Rachael Ray Show' Fans Are Not Happy With Her New Time Slot
One look at Twitter, and it's easy to see that fans of The Rachael Ray Show are not too happy with her new time slot.
Article continues below advertisement
"Where is The Rachael Ray Show?" one viewer tweeted before another added, "Who is Tamron Hall? And why move Rachael Ray so late in the day? Do you hate her? Strahan, Sarah, and Keke is the most irrelevant show on TV. Put it out of its misery."
So, what happened to The Rachael Ray Show?
Season 14 of the cooking talk show hybrid kicked off on Sept. 14 — and just like most seasons, there were a few changes to the lineup depending on where you live.
Article continues below advertisement
Article continues below advertisement
With the addition of Tamron Hall's new talk show, some cities are now having to wait until the afternoon to watch Rachael in action in the kitchen.
However, it's not the end of the world. At least she's not Steve Harvey.
Article continues below advertisement
But the time change is annoying for those who are used to seeing the former Food Network star in the mornings.
"I am sorry, Tamron seems nice but the show is BORING, you moved Rachael Ray for this," one viewer angrily wrote. Another agreed adding, "Rachael Ray bumped from 10 a.m. to 2 p.m. in the afternoon and replaced with some lady I don't even know. To go from fun loving shows to serious s--t no one wants at 10 a.m. @ABCNetwork you have absolutely ruined my mornings at work. You will never be forgiven."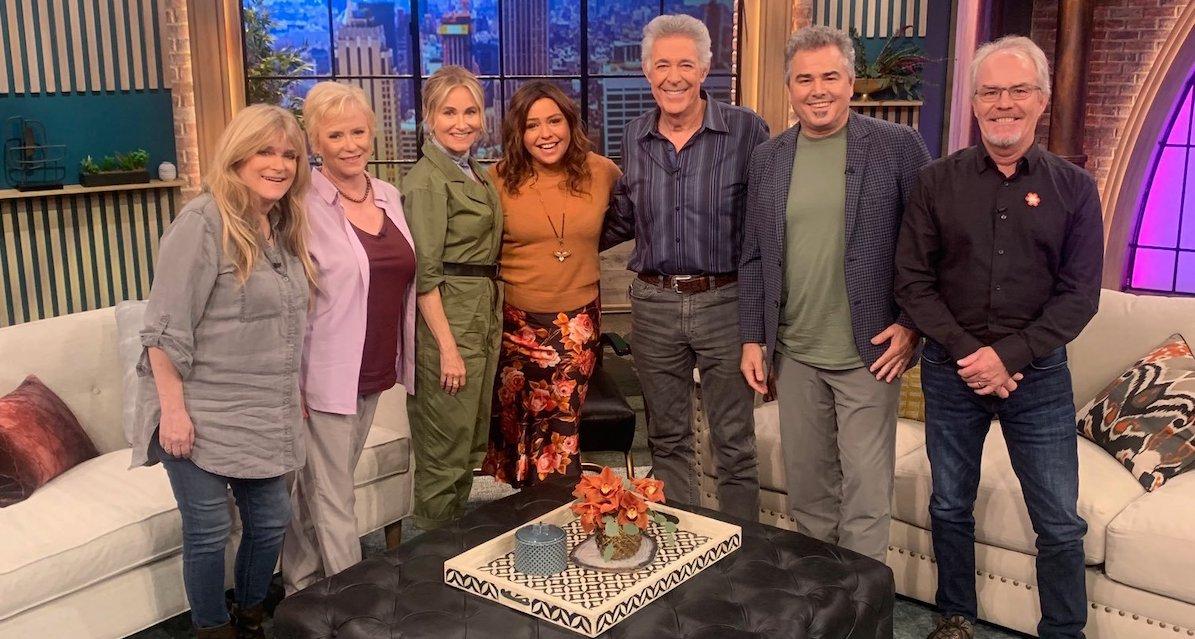 Article continues below advertisement
In her defense, Rachael did warn viewers on her website, writing, "BUT please keep in mind that with the start of every new season, there are some changes to our air times and stations in certain markets."
How to watch The Rachael Ray Show:
If you can't tune into the show during the afternoon, don't fret. You can catch all her recipes and interviews on her website, plus if you really miss Rachael and her EVOO, you can sign up for free tickets.
The show tapes on Tuesdays, Wednesdays, and Thursdays, with filming times in the mornings and afternoons. You just have to be over the age of 16 and follow a business casual dress code.
Article continues below advertisement
Just a reminder: she films in New York City.
Is Rachael Ray pregnant?
It seems at the start of every season, there are rumors swirling that Rachael is pregnant — but the chef has made it very clear that she does not have time for kids.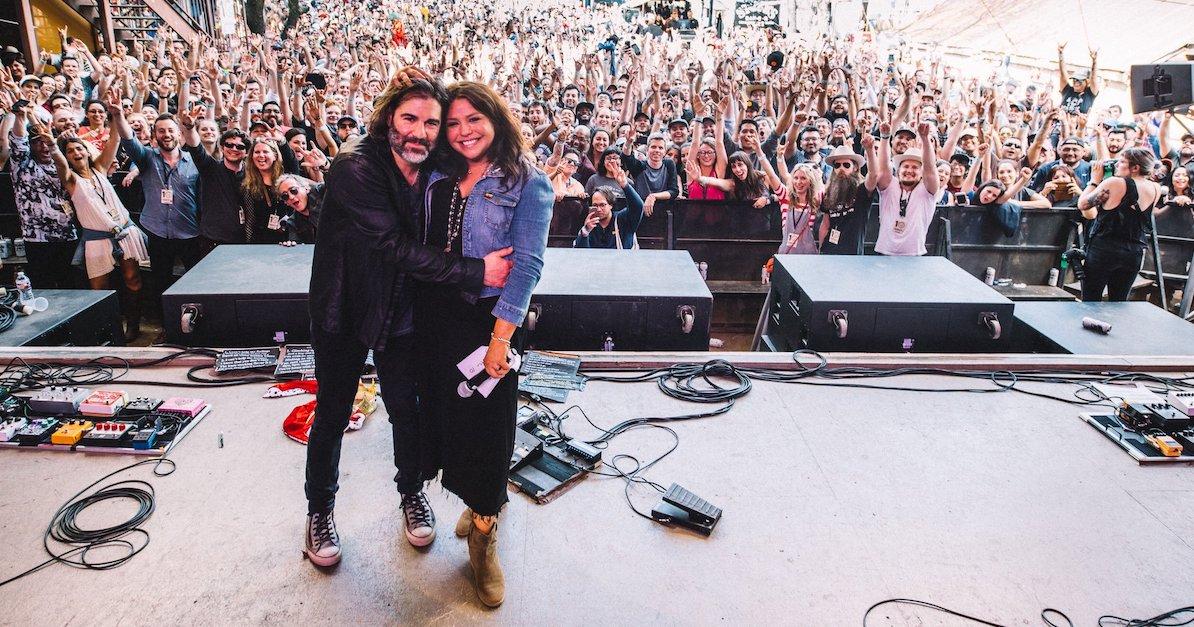 Article continues below advertisement
"I work too much to be an appropriate parent. I feel like a bad mom to my dog some days because I'm just not here enough," she told People magazine. "I just feel like I would do a bad job if I actually took the time to literally give birth to a kid right now and try and juggle everything I'm doing."
When asked if she felt she was missing anything by not having kids on ABC's Nightline, she responded, "I don't feel like I am. I really don't."