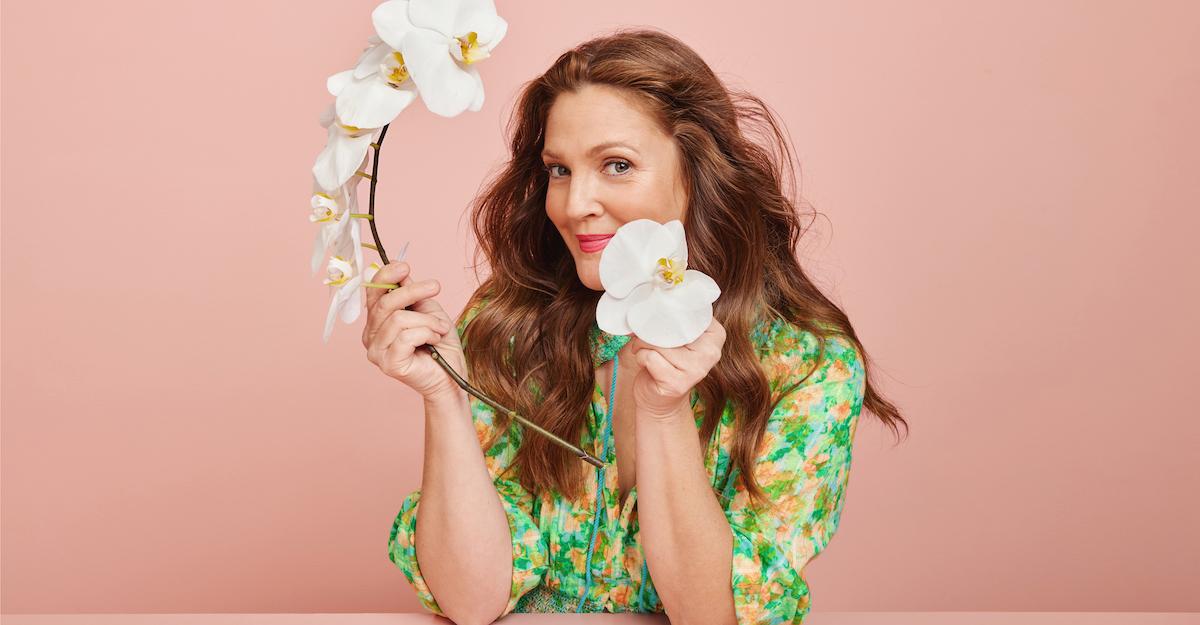 Drew Barrymore Talks Daily Routine and "Difficult" Moments as a Talk Show Host (EXCLUSIVE)
After skyrocketing to fame at the young age of seven, Drew Barrymore has since lived many lives. But as of 2023, the 48-year-old mom of two has mostly retired from acting — and on March 7, she's launching an 11-piece collection with eco-friendly home essentials company, Grove Collective. When she isn't busy preparing for her next business venture, Drew can be seen crushing it as the host of her daytime talk show.
Article continues below advertisement
So it goes without saying this former child star has a busy daily routine, even when she isn't on a film set. Though the A-list star admitted that her first two years as a daytime show host were "very difficult," Drew has seemingly nailed down her routine.
In an exclusive interview with Distractify, Drew opened up about life as a talk show host, including the "messy" moments in her daily routine.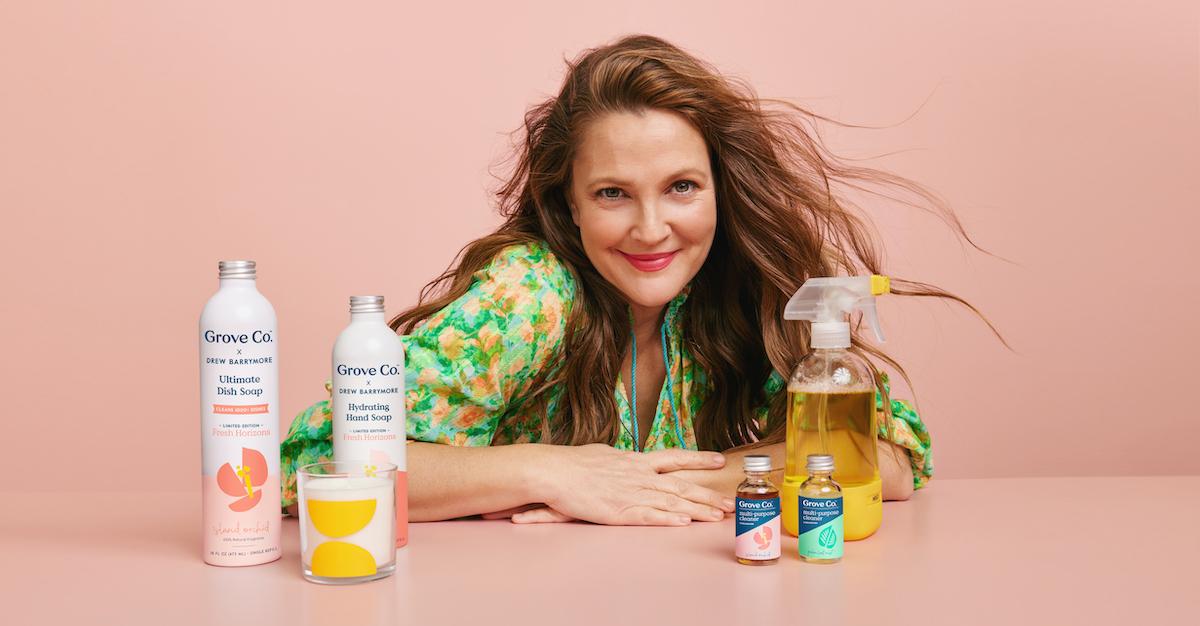 Article continues below advertisement
Drew Barrymore opened up about the "hardcore" life as a talk show host.
For Drew, hosting a daytime talk show is a balancing act. The mother of two opened up to Distractify about how she handles juggling life as a mom, pet mom, and full-time host.
"Oh god, it's so hard," she laughed. "I try to work out Monday, Wednesdays, and Fridays with my girlfriends... that's really fun. Then I get my kids. Usually, I wake up at six, [have] breakfast, get them on the bus, and then [go to] work from 9 a.m. 'till 5 or 6 p.m."
"It's hardcore — barely any breaks, working all the way through, doing two shows a day," she continued. "Producing, studying, writing, working on all the segments." And, her day doesn't stop there.
Article continues below advertisement
After work, Drew kicks it into gear as a full-time mom.
"I pick up my daughters from like dance class or Hebrew school, and then dinner, bath, eating, lay with them in bed, crawl to my room," she said. "Sometimes [I do] my homework with them [...] I do all my paperwork homework with them, so we're all in it together."
Article continues below advertisement
Once the kids go to bed, Drew revealed her biggest struggle of the night — forcing herself to go to bed!
"I race to get to sleep, stay on social media too late, study my aura ring, yell at myself to get off the goddamn iPad by 9 p.m.," she joked. "If I can, I usually cheat though till sometime around 10. But I'm usually doing work stuff so then I'm like, 'It's fine, I'm working.' And then I grab my book on my bedside table and read for about an hour, and I'm done by 11 and by 6 a.m. I'm like, 'Why am I this tired? Why do I want to vomit? Why am I dying?'"
But for Drew, her daily routine and show success is a reminder that she is doing something right, even when life got challenging.
Article continues below advertisement
Despite 'The Drew Barrymore Show's success, Drew dished on its stressful start.
It's safe to say starting a job during the pandemic for anyone was awkward — especially if you were hosting a T.V. show all by yourself. But Drew persisted and the show found success.
"For the first two years we ran, it was very difficult. That's why it's exciting now because it's proof that it wasn't successful out of the gate," she explained. "I like that it's not like an overnight success because those are harder to be excited about. I like ones that like are scrappy and challenging."
Article continues below advertisement
Because the show is hers, and she isn't working under a director or reading lines from a script, Drew finds it difficult to not blame herself when anything goes wrong.
"I'm really hard on myself. I care about this job, way too much," she admitted. "I just rip myself every day for not getting my timing right, or not doing this right."
"But then I think we're starting to build something now with like 400-something episodes," she added.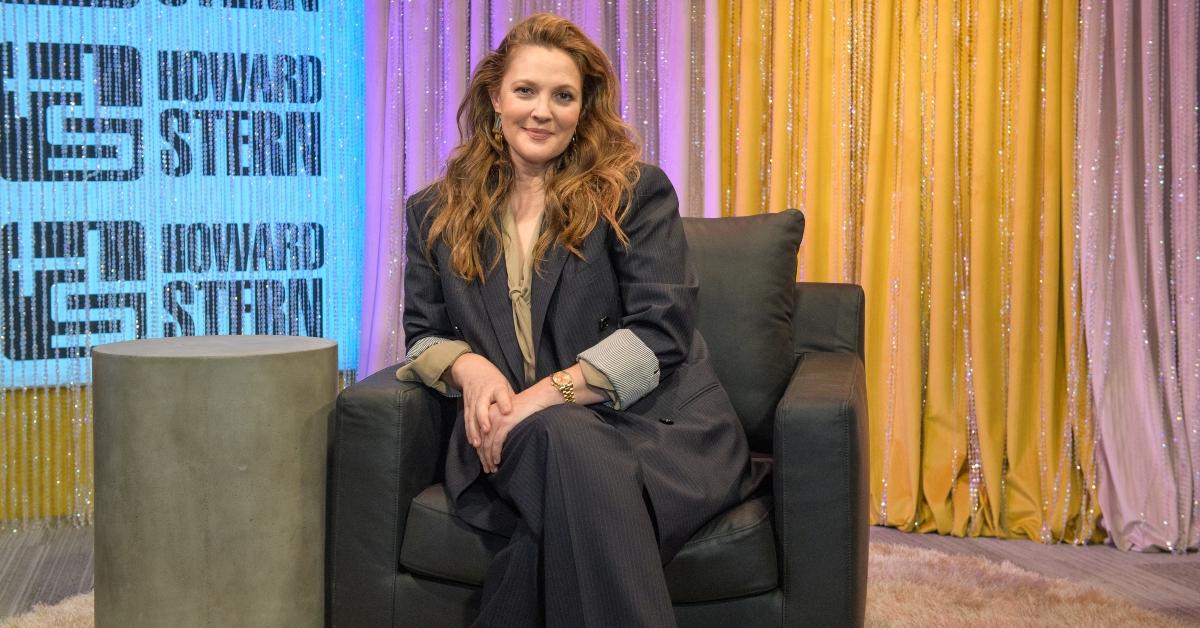 Article continues below advertisement
There's never a dull moment on the set of 'The Drew Barrymore Show.'
Because the guests and the premise of her talk show change all the time, Drew told us that it's always an interesting day at work. And out of all her guests, Drew revealed her favorite was Blackish star Yara Shahidi — until Drew's dogs totally embarrassed her.
"I loved meeting [Yara], I thought she was even more spectacular than I could have like ever imagined. And watching her talk... I just became mesmerized," Drew gushed. "But then my two dogs started humping on the stage and I was mortified. I was like, 'Yeah, never a dull moment in my life.'"
Article continues below advertisement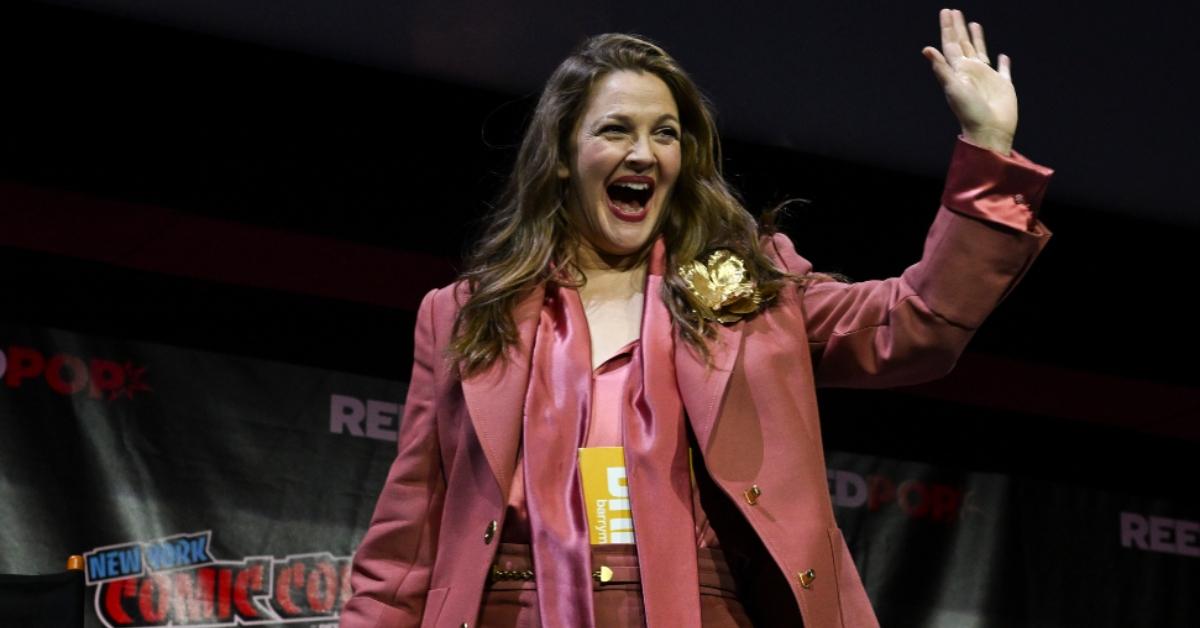 And though one would usually feel like a big shot as the host of their own TV show, Drew said it's very humbling. In fact, she compared her job to participating in "a fun version of Fear Factor."
"My life is so full of goofiness that it constantly brings me back down from ever feeling like I've got this," Drew said. "It's still pretty much like fun Fear Factor. I don't feel like, you know, I'm overconfident or if I've got this — I still like sometimes feel like a wobbly calf... you know?"