Rachel From 'Black Ink Crew Chicago' Is Juggling Two Famous Baby Daddies
Who is 'Black Ink Crew Chicago' star Rachel Leigh's baby daddy? The business owner has two — and they're both in the spotlight.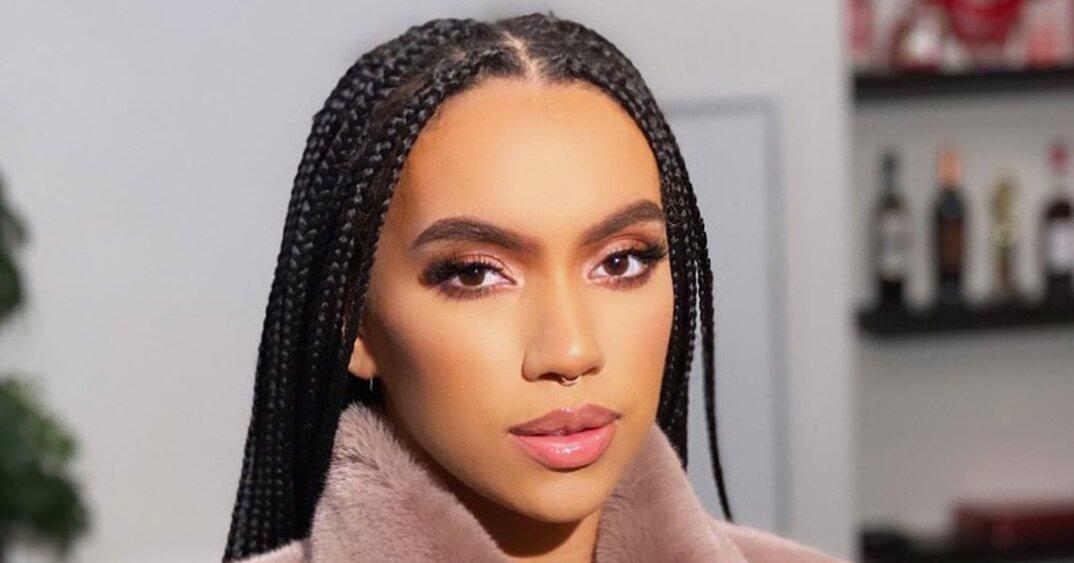 Ryan Henry and his high school sweetheart, Rachel Leigh, have the quintessential on-again, off-again relationship. Even when the Black Ink Crew Chicago stars aren't "on," they're supportive of one another and committed to raising their 12-year-old son, Mason.
Over the last six seasons, viewers have learned more about the duo's unique romance, including Ryan's role as a father figure for Rachel's youngest son, Grey — whose full name is Canyon Grey Felton. As it turns out, the brunette beauty has more than one famous ex.
Article continues below advertisement
Rachel from 'Black Ink Crew Chicago' has two celebrity baby daddies.
R&B singer Jeremih is the father of Rachel's second son. The Pear Nova founder admitted that she jumped into a relationship with the "Birthday Sex" hitmaker following her first breakup from Ryan.
"I thought me and Ryan would be together forever, but I found out Ryan was cheating," Rachel shared in an early episode of BIC. "I immediately started dating somebody else to get him off of my mind. It worked."
Article continues below advertisement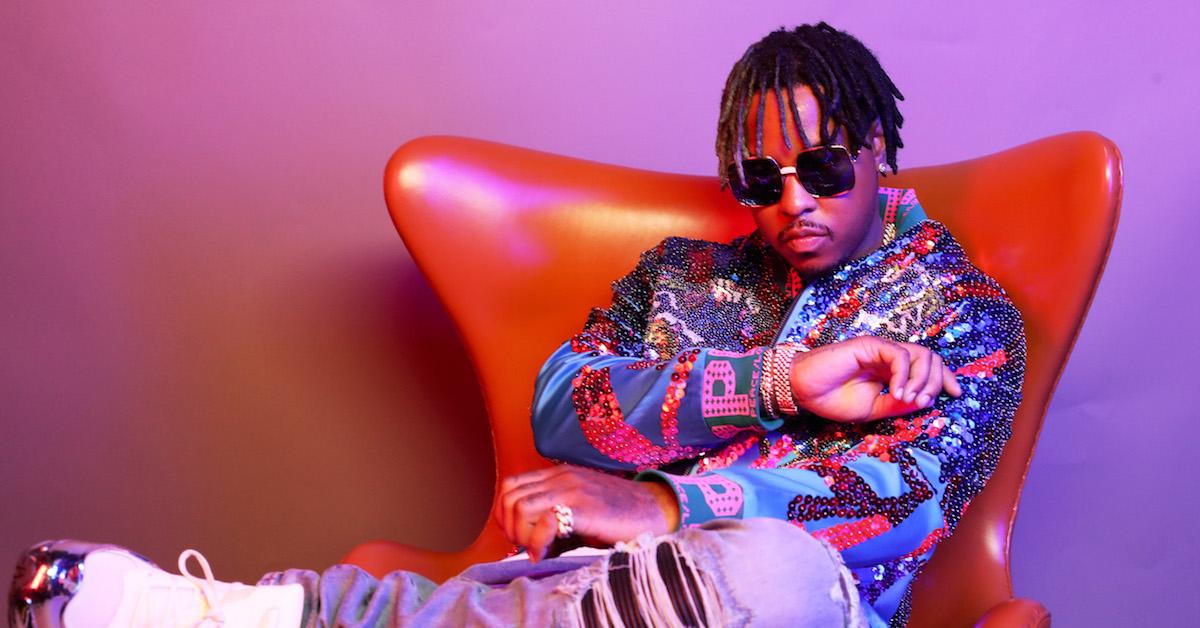 But everything went downhill after the businesswoman found out she was pregnant. "The guy was not supportive at all. We ended up breaking it off before I even gave birth," she revealed. "So Ryan stepped up to the plate. Ryan is not the birth father, but that's definitely [Grey's] daddy."
Jeremih (born Jeremy Pherese Felton) has continuously denied claims that he's an absentee father, placing all the blame on Rachel. In a 2014 interview with Billboard, the songwriter alleged his career had suffered due to a lengthy fight for custody.
Article continues below advertisement
"I stopped caring about being Jeremih over the last few months," he told the publication at the time. "A lot of people don't know I have a 2-year-old son. His mom wasn't allowing me to see him, and it was messing with me.
"I was internally unbalanced," he added. "But I just got out of that trial and I won." It's unclear exactly how Jeremih and Rachel's court battle was resolved.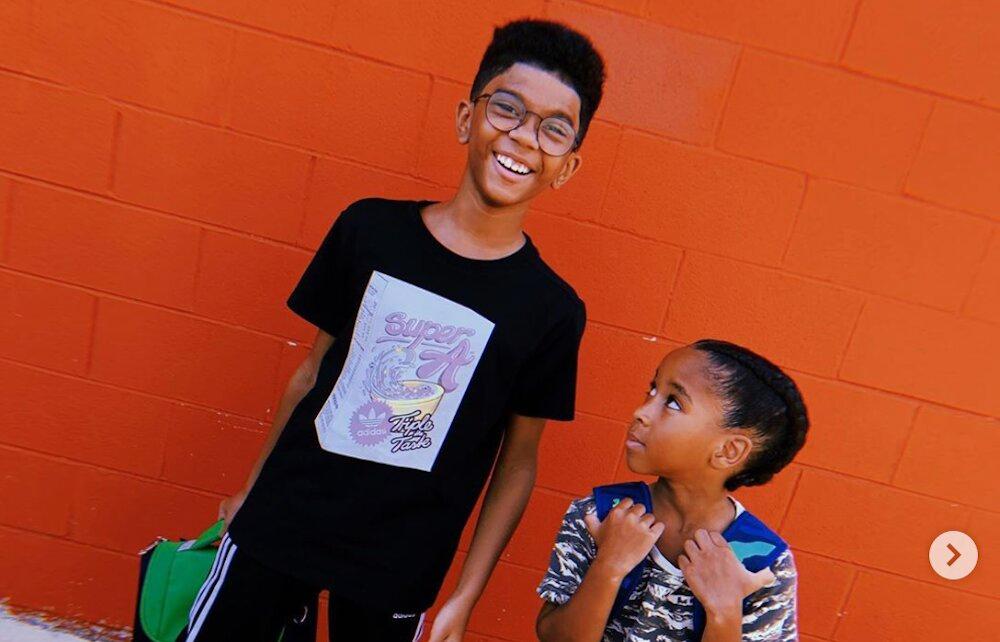 Article continues below advertisement
In an August Instagram post, Rachel celebrated Grey's seventh birthday with a sweet snapshot, writing, "Left work early just to stare at you because that entrepreneur/mommyhood juggle is a mf & it will never be balanced but this look made it feel like everything was for a split second."
Jeremih blasted Ryan on Instagram for saying he has two kids.
The 32-year-old did not appreciate the tattoo artist's since-deleted tribute to Grey during BIC's first season. Ryan explained on Instagram, "My second son is not mine biologically, and I take nothing away from his father, but my son's brother is treated as my son is, no question about it."
The owner of 9MAG continued, "Our kids are not at fault for our youthful mistakes, so they don't understand half brothers, step fathers s--t. All they need to be is raised correctly by as many parental figures as possible."
Article continues below advertisement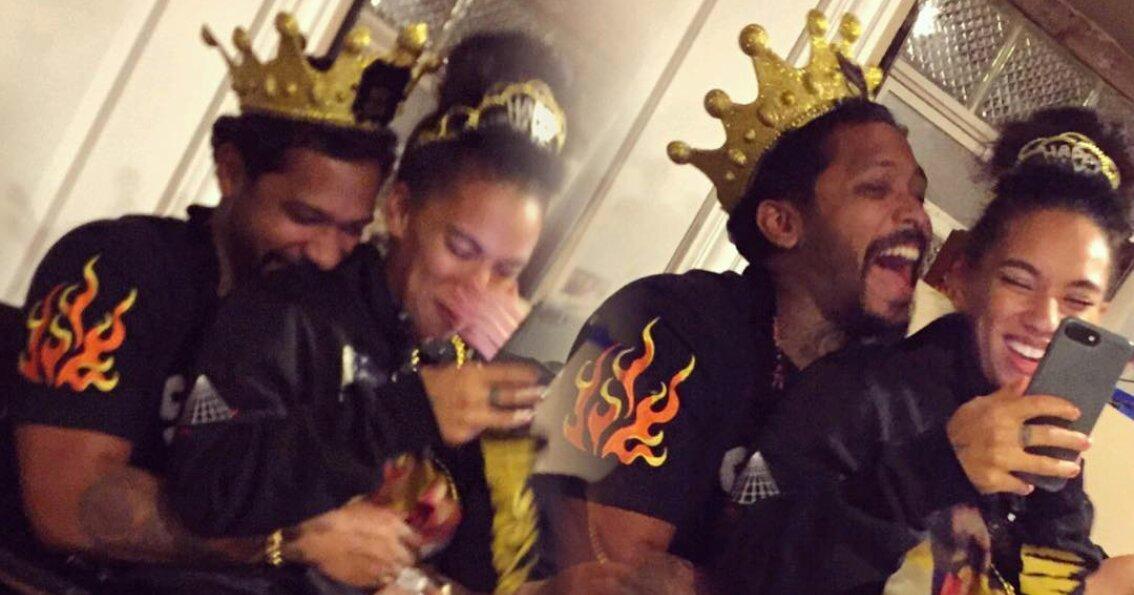 Jeremih angrily commented below the caption, "D--n I ain't know [you] still work for the circus lol, [you] already know Canyon don't need nothin from you but to be his brother's father."
Ryan insisted he wasn't trying to start a feud. "This was positive," he wrote. "I don't want no smoke with y'all." We hope all parties involved have come to realize that Mason and Grey are lucky to have each other.
New episodes of Black Ink Crew Chicago air Wednesdays at 8 p.m. ET on VH1.