'Black Ink Crew Chicago' Star Charmaine Pays Tribute to Her Late Mom After Announcing Pregnancy
Charmaine Walker from VH1's 'Black Ink Crew Chicago' reveals she's pregnant — and married — ahead of the Season 6 premiere.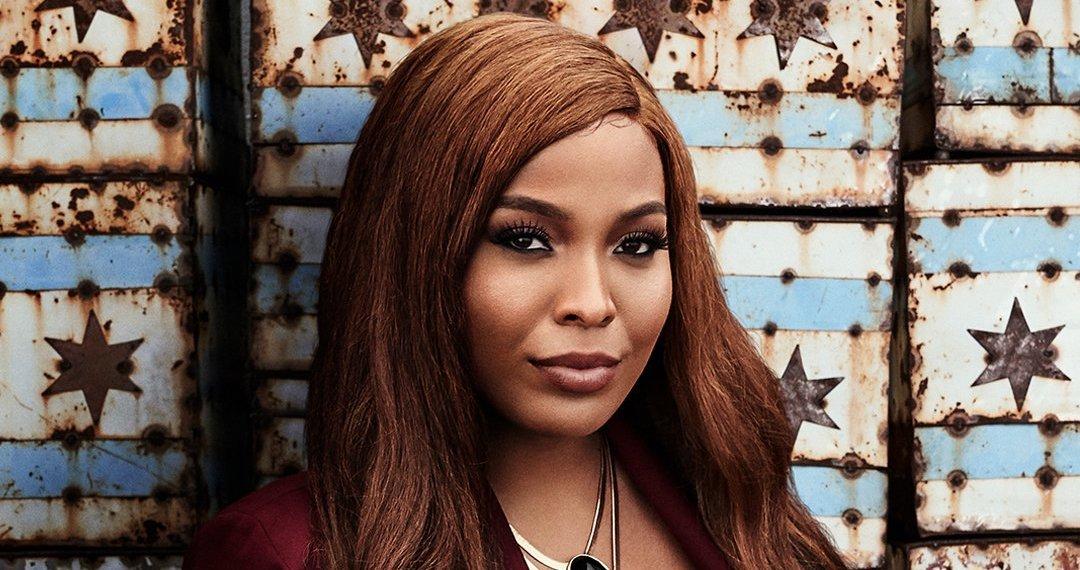 The first was the sudden death of her mom in October, which completely devastated the VH1 star. Thankfully, her latest announcement contained much happier news.
Article continues below advertisement
Charmaine from Black Ink Crew Chicago is pregnant… and married!
On Dec. 1, the owner of 2nd City Ink revealed that she is expecting her first child with new husband Nick Bey. In a caption on Instagram, Charmaine wrote that her mother knew about the baby before she died.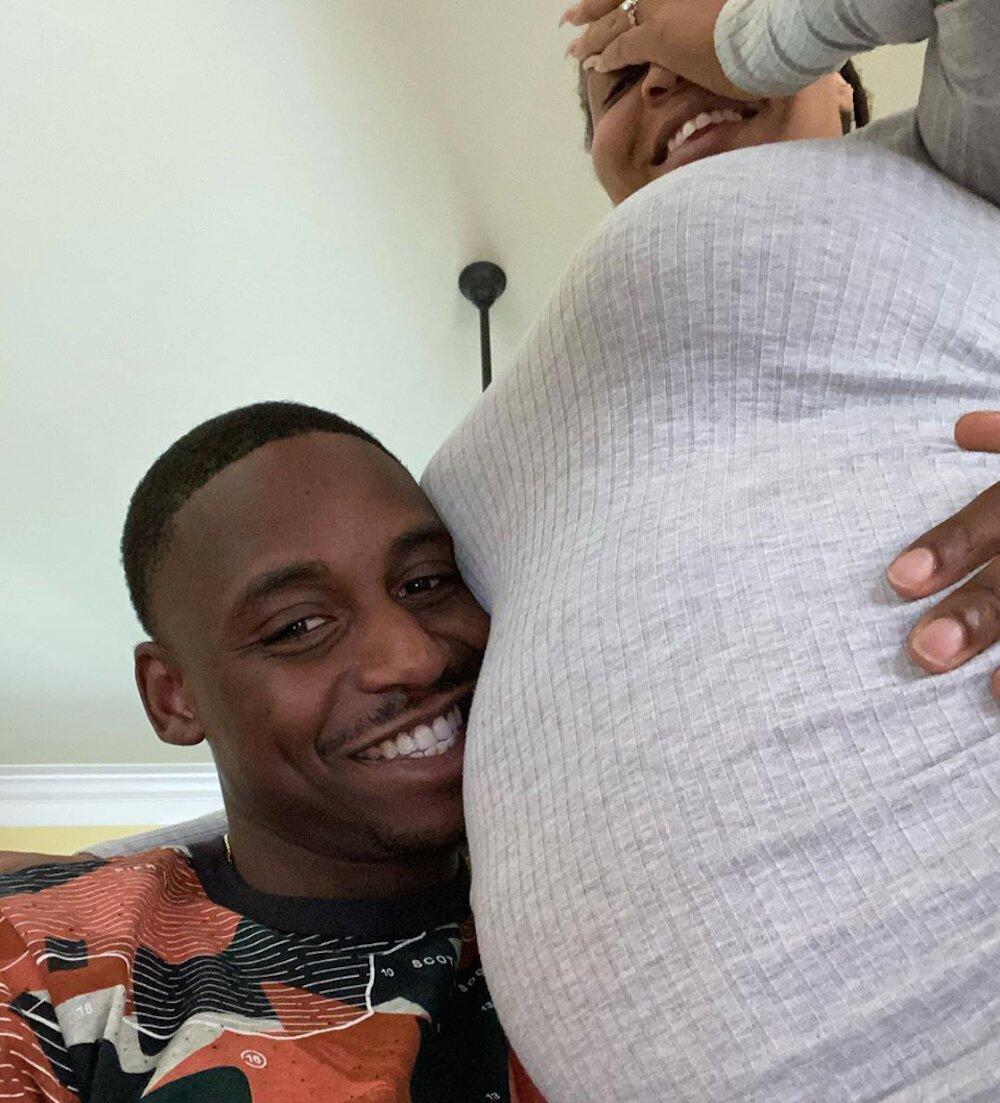 Article continues below advertisement
"Shoutout to Momma Glenda. She was so excited," 9MAG's former manager shared. "The night before she unexpectedly passed away, she said, 'I still can't believe my baby is having a baby!' I'll never forget those words. This has been an emotional roller coaster but I'm blessed to be bringing life into this world."
The next day, Charmaine announced on PEOPLE TV's Reality Check that she and Nick recently tied the knot. "My fiancé Nick is no longer my fiancé," she said. "We didn't break up, we actually got legally married."
The blushing bride added, "We decided that we just wanted to be together. It was just kind of like we're already engaged, so we're obviously going to get married. Why wait? You know, obviously the cameras play a big part in our lives, so we just wanted to do something for us."
The newlyweds have each posted a sonogram pic on Instagram since sharing their big news with the world. "On my worst days I just remember this little heartbeat," Charmaine commented. "Wishing I could share this with my mom."
Article continues below advertisement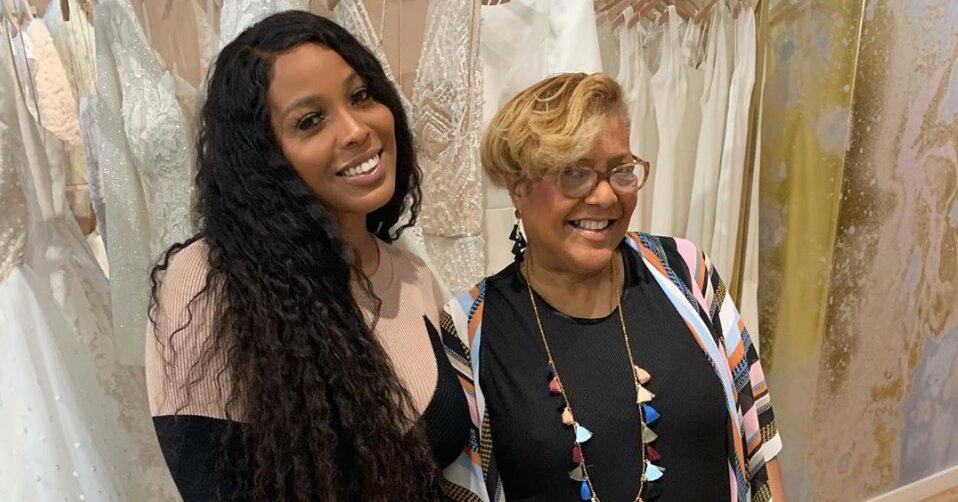 Nick also mentioned his late mother-in-law in a post on his page. "Still can't believe it," he wrote. "Glenda's baby." The child is due in March.
Charmaine referred to her mother's death as the "hardest time of my life."
Article continues below advertisement
The brunette beauty is still grieving the loss of her mom, who died on Oct. 23. "Words can't express how I feel," Charmaine stated in her first message after the fact. "My best friend, my mom. You're my everything and I'm honored to be your daughter… Thanks for being my number 1 fan since the day I was born."
The reality star hinted at her pregnancy in a tribute to her mother on Nov. 1. "The last day I saw my mom," she wrote next to a video of the twosome. "We had a great time and I was able to share some exciting news! Thank you mom for giving me so much strength this week. I couldn't have done it without you."
Charmaine added that her dad is "having a really hard time," but assured her mom that she's "going to take good care of him."
A clip from the season premiere shows the moment Glenda found out that her daughter is pregnant. "Are you serious?" the shocked grandmother asks before exclaiming, "Oh my god!" We know Charmaine will treasure that footage forever.
Watch her pregnancy journey unfold on new episodes of Black Ink Crew Chicago airing Wednesdays at 8 p.m. ET on VH1.