Rachel Bradshaw on Her Music Career and Releasing a Duet With Her Dad (EXCLUSIVE)
In addition to being a reality star on 'The Bradshaw Bunch,' Rachel Bradshaw has a music career. She spoke exclusively with Distractify about singing.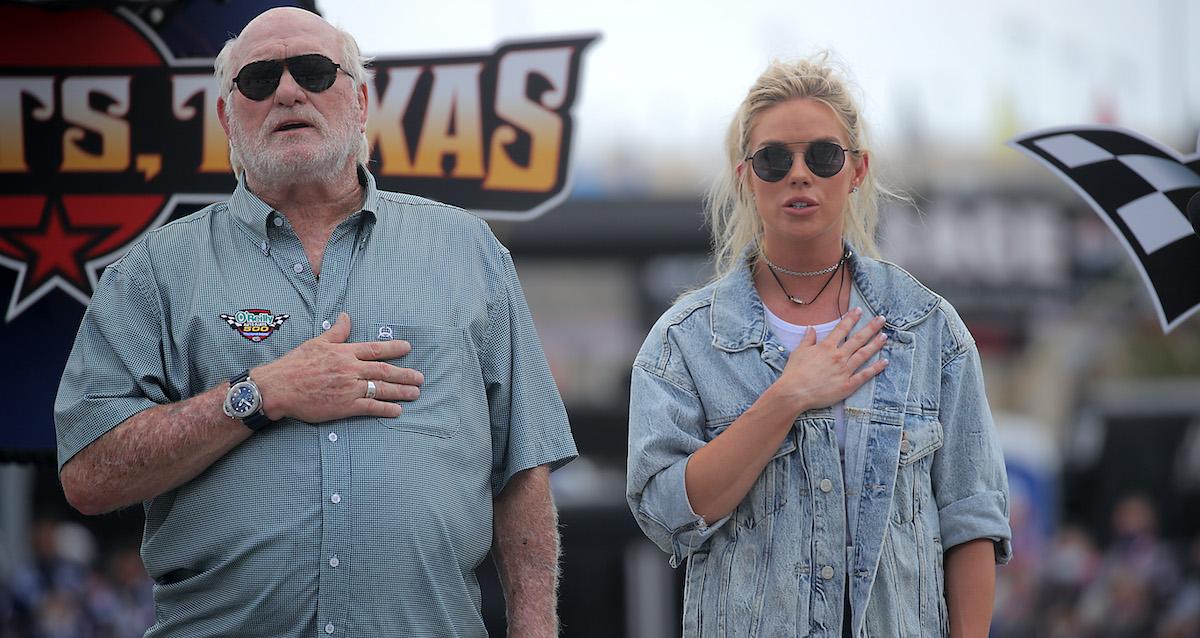 Whether you tune in for the relationship drama, the family fun, or to see what crazy outfit Terry Bradshaw will wear next, there are a lot of reasons to love E!'s newest reality series, The Bradshaw Bunch.
The football commentator is joined on the show by his wife, Tammy Bradshaw; his three daughters, Rachel Bradshaw, Erin Weiss, and Lacey Hester; their respective partners; and his grandkids, Zurie and Jebediah.
Article continues below advertisement
Each of Terry's three daughters connects with the former NFL star on one level — for Lacey, it's a mutual love of sports, for Erin Weiss, it's a shared passion for horses, and for Rachel Bradshaw, it's music.
Rachel spoke exclusively with Distractify about her song, "Wild Horse," her upcoming album, and whether or not the family would be interested in doing another season of The Bradshaw Bunch. Plus, Rachel discussed whether a duet with her dad is in the cards.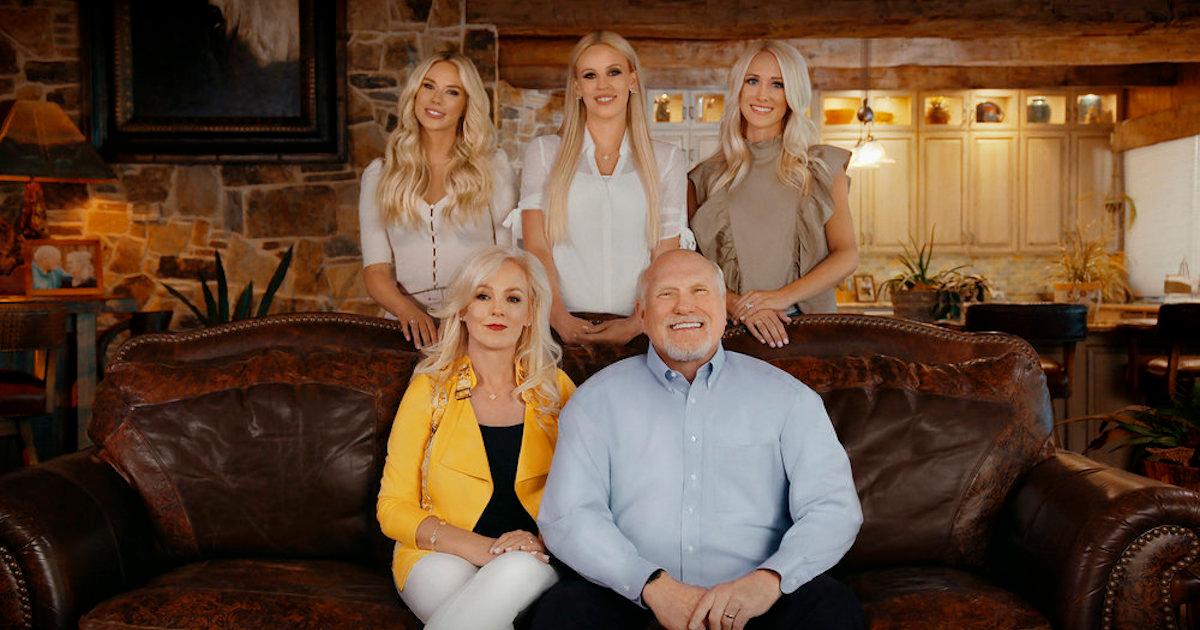 Article continues below advertisement
Terry Bradshaw always encouraged Rachel to sing — and they're going to do a duet.
Before Rachel graced the small screen on The Bradshaw Bunch, she was living in Nashville and pursuing music. Her love for music came from her dad (who iconically appeared on Season 1 of The Masked Singer).
"When I was a kid, he and I would sing Patsy Cline's song 'Crazy,' and that was our thing since I was a little girl," Rachel shared with Distractify. "He was a huge inspiration for me to keep singing, and that's why I moved to Nashville."
Because Terry and Rachel are both musically inclined (who can forget his duet with Rob Gronkowski on the fourth episode of The Bradshaw Bunch?) it's a natural fit that they would put out a song together.
"I asked my dad to do a duet with me for a Christmas song, and that's already been written," she said. "That will be coming out during that season."
Since Terry wore a deer costume during his stint on The Masked Singer, can we suggest that a cover of "Rudolph the Red-Nosed Reindeer" be done as well?
Article continues below advertisement
Rachel Bradshaw's new music was inspired by the COVID-19 pandemic.
Though Rachel is now clearly focused on her singing and songwriting, she actually filmed The Bradshaw Bunch while she was taking a pause from music.
"You get burnt out from stuff, and I've been working with music since I was a kid," she told Distractify. "When I came home to take a break, we got the show. It was our new job."
When the COVID-19 pandemic hit, all of that changed. The reality star found herself more motivated than ever before to create.
Article continues below advertisement
"Then COVID-19 hit. It was probably two months in when I got to the point where I was losing my mind," she continued. "My old outlet would be to go to my piano, so that's what I did. I just started writing a record and I was like, 'What am I doing right now?'"
Her single, "Wild Horse," debuted on Oct. 8, and she shared that her EP will likely be out sometime in December of 2020.
"I was so inspired, and I ended up writing an entire record. When I told my family about it, they told me that I had to release it because they said that it was good, and that it was from my heart. It was really a combination of boredom, and being inspired from COVID. Before that, it had been years since I had been super inspired."
As for what styles, songs, and sounds she gravitates toward, Rachel noted that The Lumineers, Coldplay, and Lana Del Rey have long been her "go-to's."
Article continues below advertisement
Rachel shared that the family "would love to" do 'The Bradshaw Bunch' Season 2.
Viewers have been loving the mostly family-friendly storylines and the humor featured on The Bradshaw Bunch, and many are hoping that the show will come back for a second season. While E! has yet to officially renew the show, Rachel did say that her family would be excited to continue the show.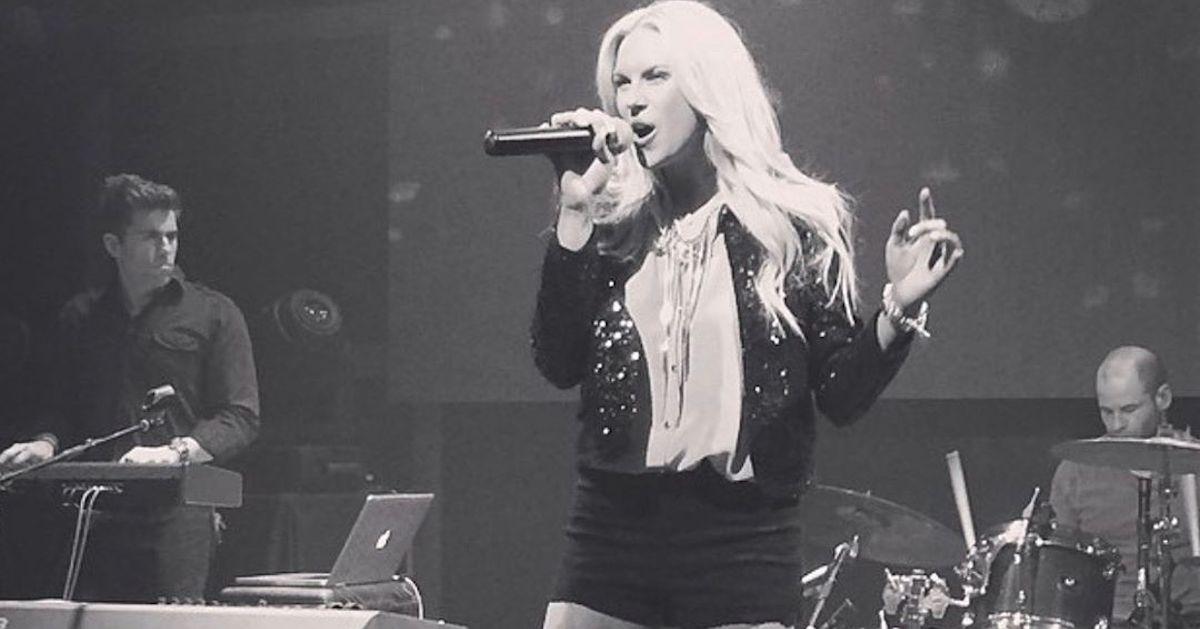 "We were all hoping that people would love it ..." Rachel said. "As a family, we are talking to each other daily. Everybody would love to do a Season 2, so we'll see."
With Lacey and her family potentially relocating to the Texas / Oklahoma area, it seems like the perfect fit for another season.
The Bradshaw Bunch airs on Thursdays at 9 p.m. ET on E!.