RHONJ' Newbie Rachel Fuda Is Proud of Her Blended Family With Husband John (EXCLUSIVE)
Rachel Fuda is one of the newest cast members of 'The Real Housewives of New Jersey.' Meet the Bravo star's husband and kids!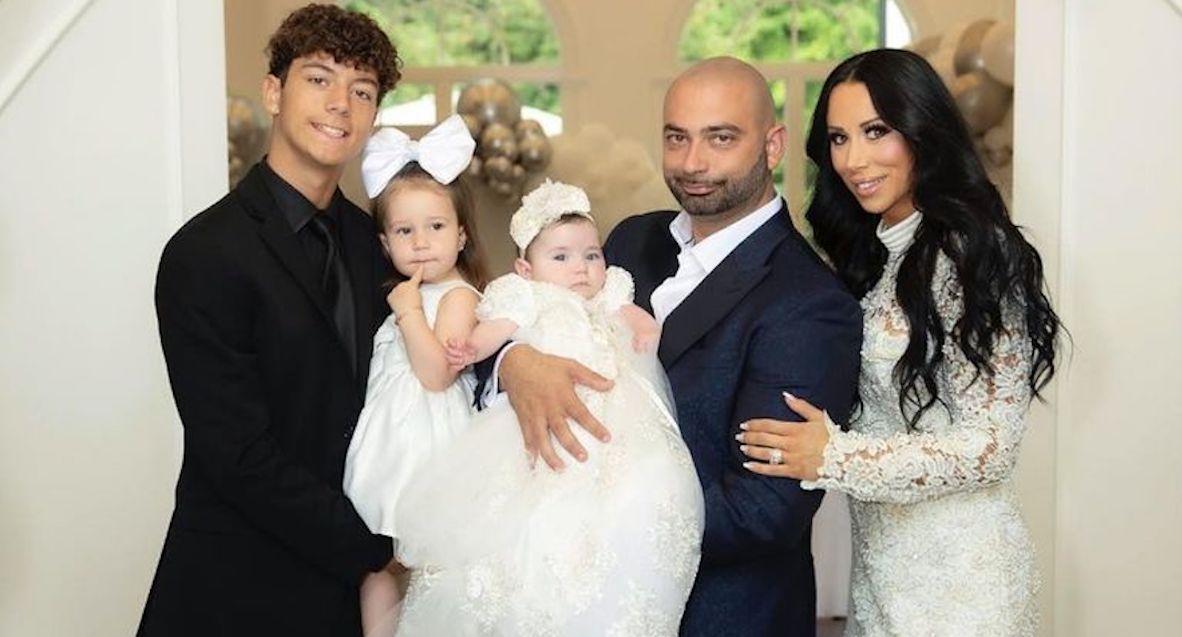 Bravo is changing things up on The Real Housewives of New Jersey — and fans will see some new faces on Season 13 of the iconic reality television series.
This season will introduce fans to two new housewives: Danielle Cabral and Rachel Fuda. Rachel comes into the group as Melissa Gorga and Dolores Catania's friend, and the former bodybuilder is trained by Dolores' ex-husband Frank Catania.
Article continues below advertisement
Although Rachel is quite a busy woman — her tagline reads, "I'm too busy running a business to care about yours" — she recently spoke to Distractify about her first season as a New Jersey housewife.
She also shared how the new role impacted her husband, John Fuda, and their three kids. Here's what to know about Rachel Fuda's blended family!
Who are Rachel Fuda's kids? Fans will see her adoption journey on 'RHONJ' Season 13.
Fans will see Rachel and Melissa's relationship during the Season 13 RHONJ premiere. The Jersey girls actually met through their sons, who are best friends.
While we have watched Melissa's son, Gino, grow up as the show has progressed, Rachel's 16-year-old stepson Jaiden is experiencing reality TV cameras for the first time.
Article continues below advertisement
Rachel says her relationship with Jaiden was a significant piece of her wanting to have children biologically. She also told us she takes "a lot of pride" in her family and credits them for being "at the core of who I am as a person."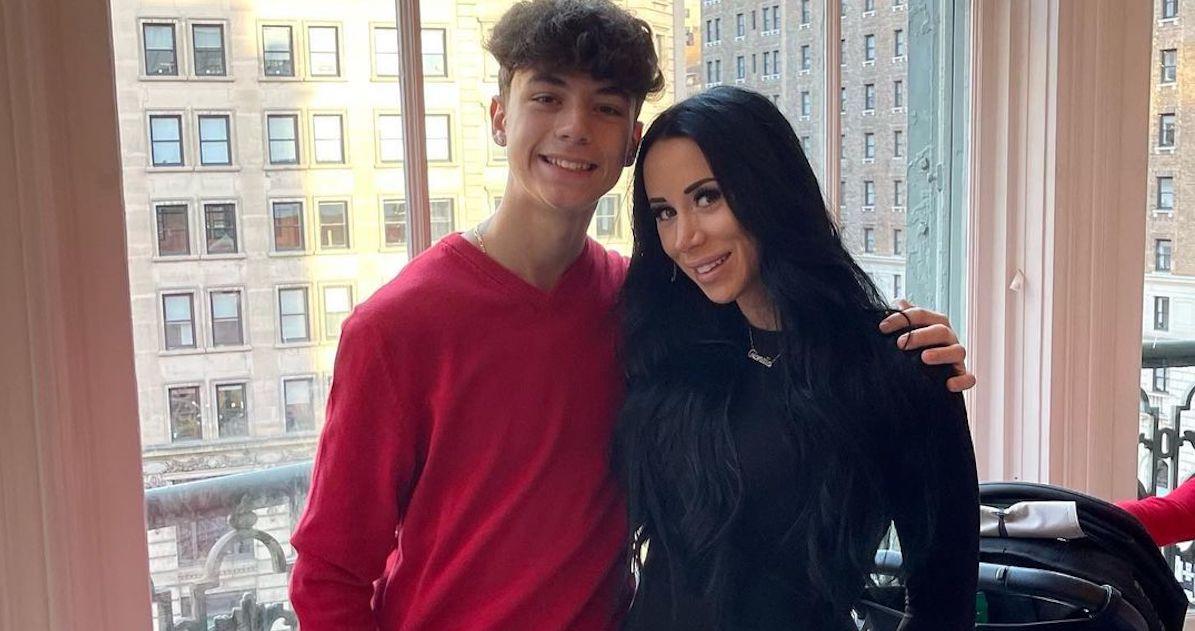 Article continues below advertisement
When Rachel and John met at the 46 Lounge in Totowa, NJ., where Rachel bartended, she instantly felt a maternal connection to Jaiden.
Rachel and John eventually married and then welcomed two more children, daughters Gianella Jolie and Giuliana Rose, who are both under the age of 2.
'RHONJ' fans will see Rachel Fuda adopt her son, Jaiden.
Rachel also teased that fans will see plenty of moments between her and her family, including her journey of legally adopting Jaiden.
Article continues below advertisement
"Everyone will get to see the adoption process and how that comes to fruition," she tells Distractify. "And, you know, how that gradually takes place. So I'm really excited to connect with other blended families and people that are, you know, maybe going through similar situations, and, you know, connecting and talking through that and hearing from people. You know, just like relating."
Article continues below advertisement
Rachel Fuda and her husband, John Fuda, work (and play) together.
In addition to RHONJ fans seeing Rachel's dedication to her kids, we will also witness her being a boss alongside her husband, John.
John and Rachel currently work together at John's family business, Fuda Tile. Additionally, the couple owns Valet King, a valet service in New Jersey.
Article continues below advertisement
While some couples likely wouldn't last too long living and working together, Rachel and John seem to be making it work, as they celebrated their wedding anniversary in January 2023.
When asked how they grew their successful blended family, Rachel stressed the importance of communication among everyone involved.
"I think that family therapy is always a positive thing," she says. "And I think it can help even the most perfect families in the world. And that certainly has helped us."
Rachel added that parents should always have "patience and love" for their kids, biological or not, especially during difficult times.
"Anything worth having is not easy, and having a blended family is no different," she declares. "It can be extremely hard to navigate. Be patient, take your time, and just always lead with love."
You can catch Rachel on Season 13 of The Real Housewives of New Jersey when it premieres on Tuesday, Feb. 7, 2023.