Rachel and Dave Hollis Are Another Blogger Couple Claimed by 2020
With little details out about blogger Rachel Hollis' separation from her husband, some people have speculated that one of them had an affair.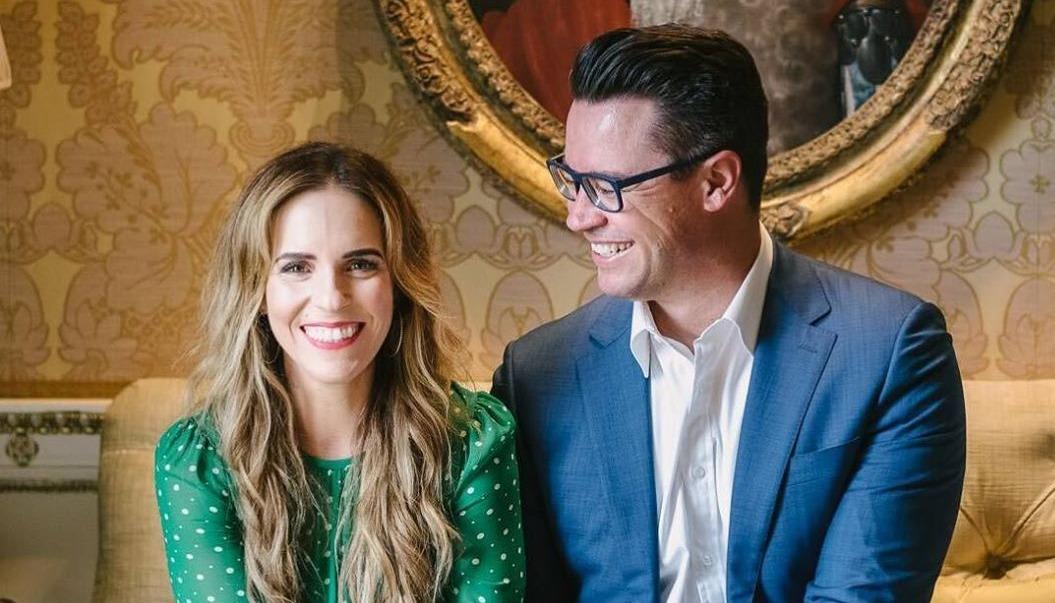 No one likes to see a beloved couple who is in the public eye resort to divorce, even if it's the most logical solution they see for their particular relationship troubles. So when the lifestyle blogger couple Rachel and Dave Hollis announced they were separating and likely divorcing, they broke plenty of their fans' hearts.
Article continues below advertisement
They have built up a following of listeners of their podcast and readers of Rachel's self-help books over the years and many saw them as a shining example of a healthy couple to look up to. The news of their split was devastating and now, fans are still trying to figure out what happened and if there were underlying issues that no one else saw besides, of course, Dave and Rachel.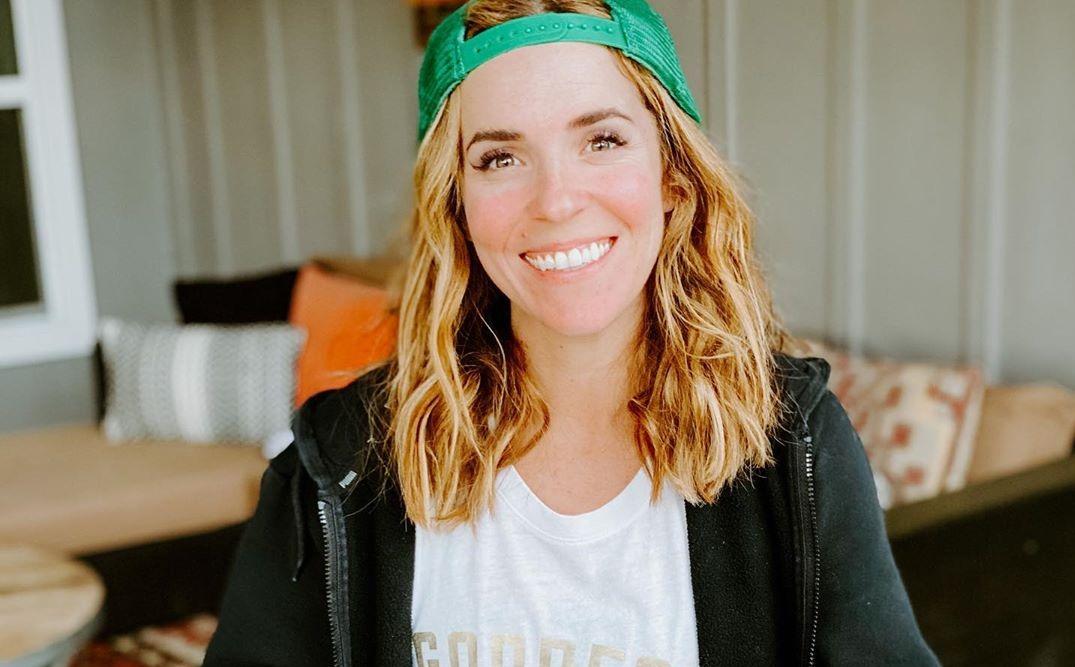 Article continues below advertisement
Did Rachel Hollis have an affair?
In June 2020, Rachel shared an Instagram post in which she explained the reason for her split from Dave. She wrote that they had grown apart as lovers and that, although their deep friendship and partnership was still there, it was the only thing they still shared while they looked past the marital struggles they had endured for a long time.
"We have worked endlessly over the last three years to make this work and have come to the conclusion that it is healthier and more respectful for us to choose this as the end of our journey as a married couple," Rachel wrote.
Because Rachel didn't give any other details about what they had struggled with for three years, wild speculations of infidelity began. But for now, that's all they are. Neither Rachel nor Dave have come forward to admit to cheating or any kind of affair.
Article continues below advertisement
Rachel Hollis's husband said he saw their separation coming.
When Dave Hollis released his own statement about his and Rachel's impending divorce, he used a few key words that make it sound like they had struggled for longer than Rachel let on. If there was an affair on his or Rachel's part, it wasn't a scandal that happened recently. Because in Dave's Facebook statement, he mentioned trying to come to terms with the decision to divorce, which he cited as Rachel's, for a long time.
Article continues below advertisement
Dave explained in his post, which now appears to have been deleted, that they "wrestled" with the decision "for years" before finally coming to terms with the fact that what was best for them as a couple was to divorce. And, they both seem to agree, it was also best for the mental health of their four children.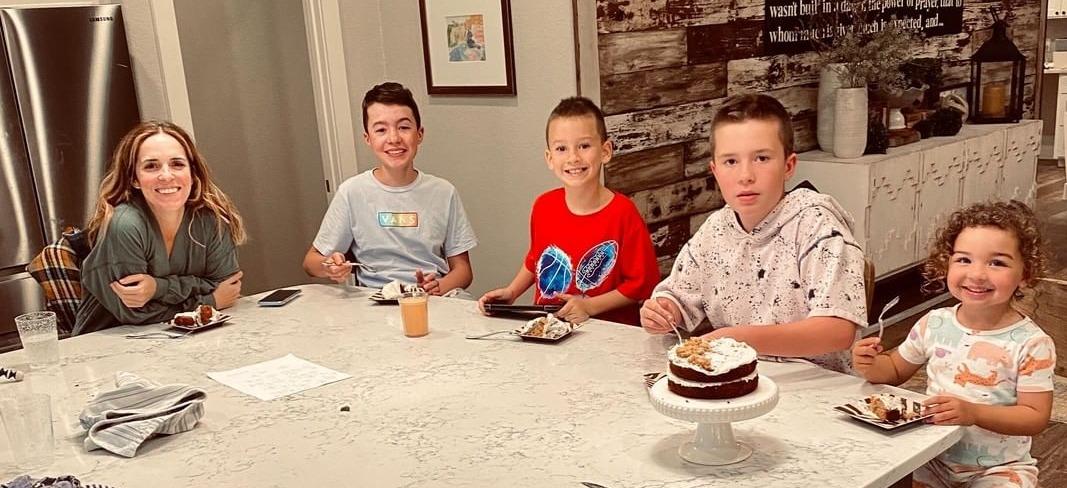 Article continues below advertisement
Did author Jen Hatmaker play a role in Rachel and Dave Hollis's divorce decision?
Fellow author, who is also open about her Christian faith, Jen Hatmaker also made headlines in 2020 for filing for divorce from her own husband. Because of the timing of both separations and the fact that Jen and Rachel may know each other well, some have speculated that Jen and Rachel spoke about their individual decisions and that Jen's decision might have inspired Rachel's.
Just like the rumors and speculation that Rachel had an affair, the talk of Jen having anything to do with Rachel and Dave's divorce seem to have very little merit. As Rachel and Dave have said themselves, their joint decision was one that came after a lot of reflection on their own marriage, with no mention of infidelity.