Tiger Woods' Former Mistress Says She's Being Sued for Violating NDA
What is Rachel Uchitel's net worth? Tiger Woods' former mistress claims she is being sued by pro golfer's lawyers for breaking an NDA contract.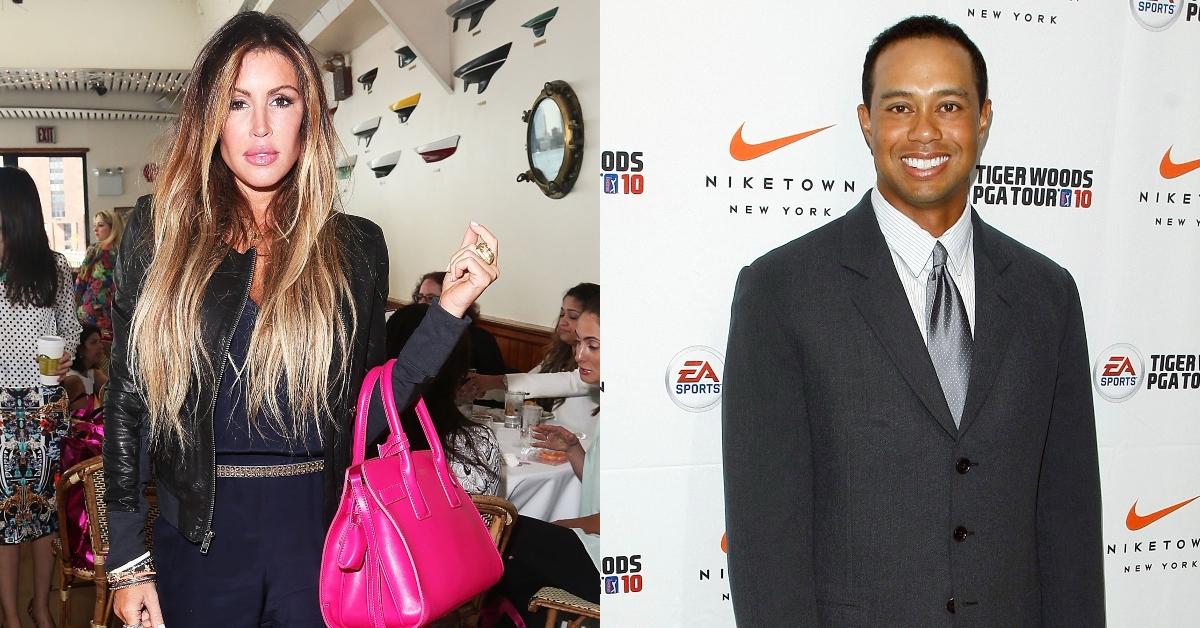 In 2009, Tiger Woods was outed for having an affair with several women, including former nightclub hostess Rachel Uchitel. After news broke that the golf pro was cheating on his then-wife, his mistress Rachel was told to sign a 30-page NDA, per The New York Times.
"His lawyers are saying, 'We want all your text messages and here's the price,' and you're like 'screw you' and you move into deal-maker mode and all of a sudden, it's the rest of your life," Rachel recalled to the outlet in August 2021.
Article continues below advertisement
Rachel revealed to the outlet that the professional athlete's lawyers are now suing because she violated the $8 million non-disclosure agreement.
"I've had it with NDAs," Rachel, who appeared in the 2021 HBO documentary Tiger, said. "Ten years later, people were still talking about me as a player in a story I had never talked about. I felt like it was time to take the reins."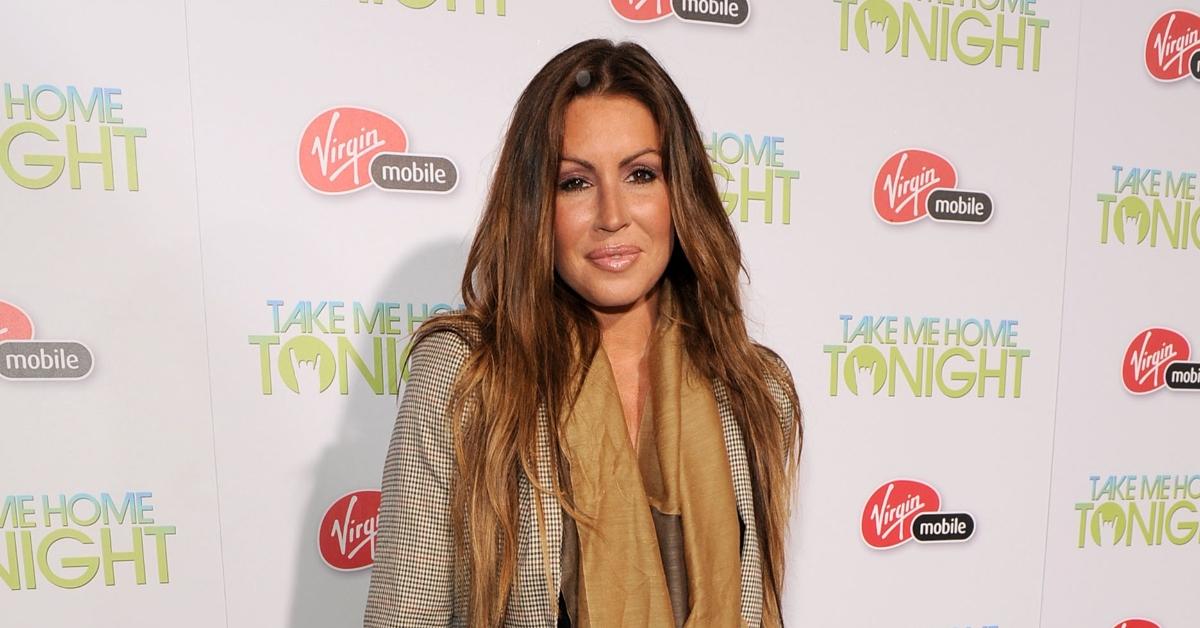 Article continues below advertisement
According to the outlet, Tiger's ex has since filed for Chapter 7 bankruptcy and was also granted protection from creditors. So, what is Rachel's net worth? Did she receive payment from Tiger following the affair?
What is Rachel Uchitel's net worth?
According to Celebrity Net Worth, Rachel reportedly has a net worth of $250,000. But, did Rachel receive a settlement after signing an NDA with Tiger?
After signing the NDA, Rachel was given $5 million and promised an additional $3 million over the course of three years, The New York Times reported. However, the former club manager claims she only received $2 million after the tax cut and lawyer fees.
Article continues below advertisement
"I'm not an idiot, I'm not a hooker, I'm not a prostitute. I was and am a very smart girl and that's why I negotiated $8 million because I knew it was going to affect my life," she stated.
Following the affair, Rachel has reportedly struggled with finding work and was forced to close two children's boutiques that she opened in 2013.
Article continues below advertisement
In January 2021, around the time the Tiger documentary premiered on HBO, Rachel opened up to Extra about her reasons for breaking her silence about the affair 10 years later.
"The whole thing has made my life a living hell for the last 10 years," she told Extra (per the New York Post), adding that she really wanted the public to "see what really happened" between her and the golf star.
"I was not a mistress, and I was in a real relationship, and I want people to leave me alone about it," she continued. "I made a bad decision. And I regret it, and I'm embarrassed about it and … my apology is to two people, not the world, two people."
Article continues below advertisement
Tiger Woods' former mistress is allegedly embroiled in a lawsuit.
In January 2021, after the Tiger documentary came out, Rachel was allegedly contacted once again by Tiger's lawyer Michael Holtz who reportedly said that he would come after her if she made any sort of money.
"If you get a job, I'll come after your wages. If you get married, I'll go after your joint bank account. I will come after you for the rest of your life," she claimed the lawyer said, per the New York Times.
Since then, Rachel has requested a settlement of $275,000 per year from Tiger and in turn will stop talking to the press.
Uchitel requested this so that she could live close to her ex-husband (because of a custody agreement) and stop talking to the media, which she believes has been her only chance at earning money. Rachel allegedly told Holtz that the only other option was to "kill [her]self," seeing as they were "trying to make [her] life unlivable."