Get Cheese With This New 'Rainbow Six Siege' Mozzie Pizza Skin
'Rainbow Six Siege' introduced a special new skin for the operator Mozzie, and it transforms him into an anthropomorphic pizza slice. Here's how to get him.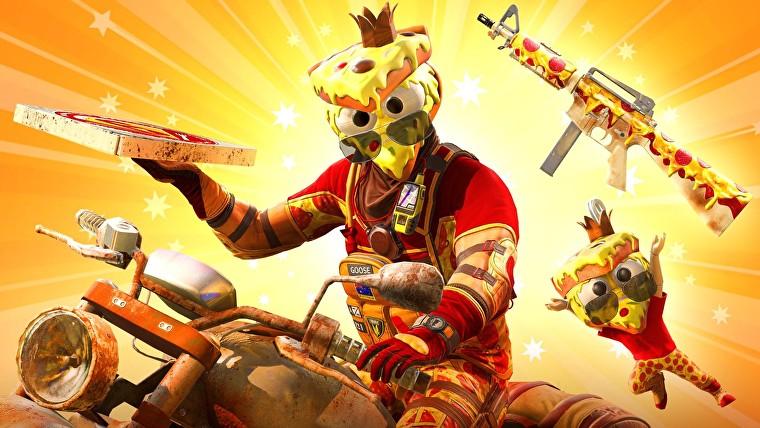 Rainbow Six Siege is a fast-paced, action-packed game. But have you ever wondered if you could make it better by adding an outfit for one of the operators that's solely made out of pizza? Yes, you can, and yes, they did. The geniuses at Ubisoft took to Rainbow Six Siege to introduce a wacky new skin for one of the game's characters, and it rivals Fortnite in terms of how wild the look actually is. It certainly adds a new, bizarre element to the the action, that's for sure.
Article continues below advertisement
Rainbow Six Siege is typically a very serious game with a bit of "cool" characters and designs thrown in for good measure. But the introduction of the Pizza Mozzie skin definitely goes the extra mile. How might you get your hands on this impossibly weird new skin? We've got your back, so just sit back and relax, Rainbow Six Siege players. Here's how you can play the game with your very own Pizza Mozzie skin if you so choose.
Article continues below advertisement
Here's how to get the 'Rainbow Six Siege' Pizza Mozzie skin.
Ubisoft introduced the free Twitch Prime Operator Set for Rainbow Six Siege on Tuesday, March 24. It's part of a set of free rewards you can get as a Twitch Prime subscriber. That means it's pretty easy to get, as long as you're subscribed to the service. Just head on over to Twitch Prime and claim your free reward, which nets you the special Mozzie pizza skin set. It's free to nab as long as you've linked your Amazon Prime account to the service, so be sure to do that before downloading.
The set comes with the Pepperoni Cheese skin as well as headgear and a special weapon skin and charm to transform Mozzie into a delicious pizza man. Then, you can't get away from it. Remember this, because it's what you wanted. You wanted to turn this man into a pizza and it finally happened. What do you have to say for yourself? All joking aside, it's a pretty different skin from what he'd typically be clad in.
Article continues below advertisement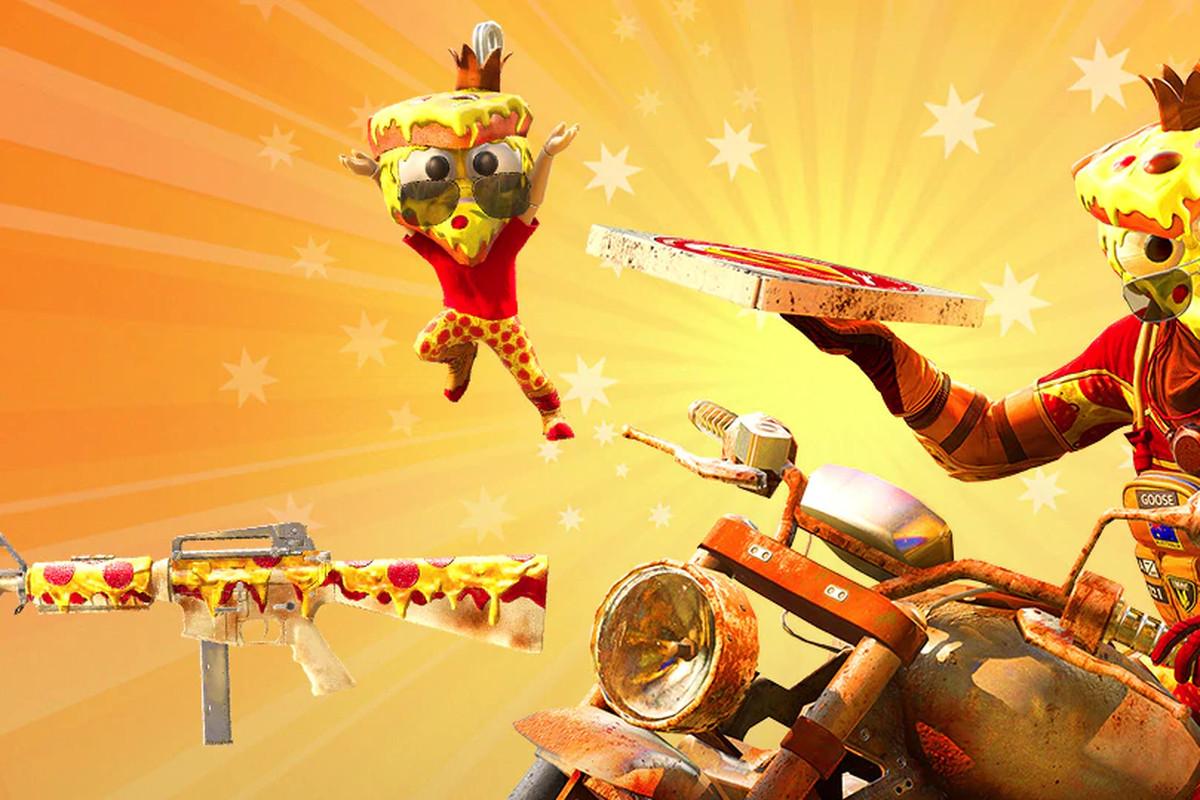 Mozzie is typically a Defender whose real name is Max Goose. He was originally part of the Australian Defense Force Academy before joining Combat & Security. Later in life, he was selected to join the Special Air Service Regiment (SASR). He's got a problem with talking back, so he's a sassy type of character who probably makes sense to have a special pizza-type outfit.
Pizza Mozzie may look more like a character who's been pulled out of Fortnite than a Rainbow Six Siege character, but that doesn't make this free skin any less interesting. Just make sure you nab it while it's still available for free while it still is so you don't miss out. Who doesn't love having fun with pizza, after all? The answer to that is no one. Rainbow Six Siege is available to play now on a variety of platforms.