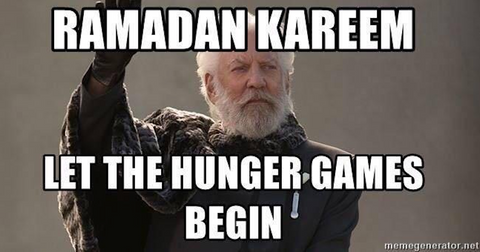 15 Relatable Memes to Cope With Ramadan This Year
By Pippa Raga
Ramadan is officially upon us and will be until Eid comes around next month on June 3rd. It's a month of spiritual and physical cleansing during which Muslims around the world abstain from eating, drinking, sex, smoking, cursing and anything else that could be considered harmful or toxic to the body and soul — at least during the hours of sunrise and sunset.
And while it's a period of purity and cleansing, we don't think it says anywhere that we can't still celebrate and enjoy laughing at relatable memes, right? In honor of Ramadan, here are 15 memes about fasting, suhoor and masjid.
1. I guess you'll have to wait it out...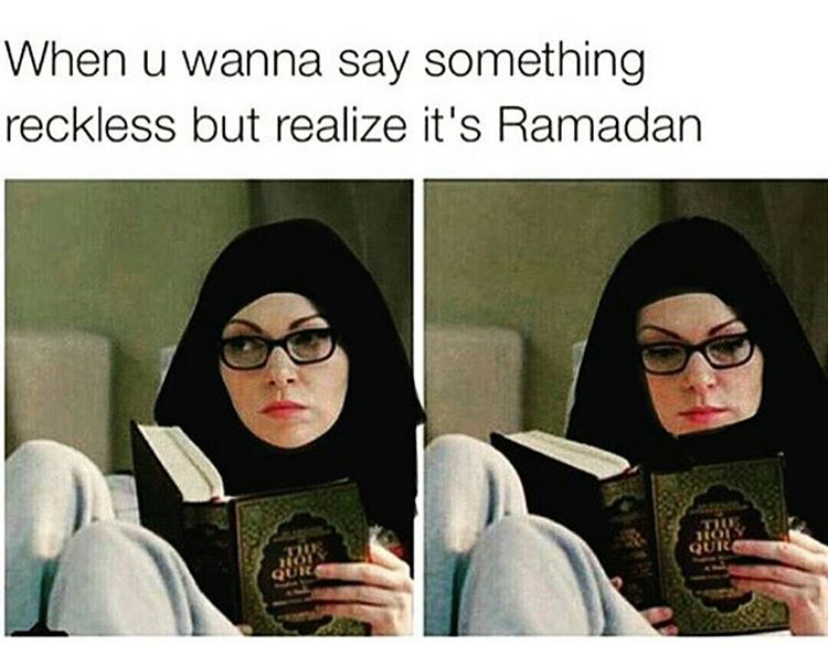 2. Some of you didn't grow up in Muslim households and it shows.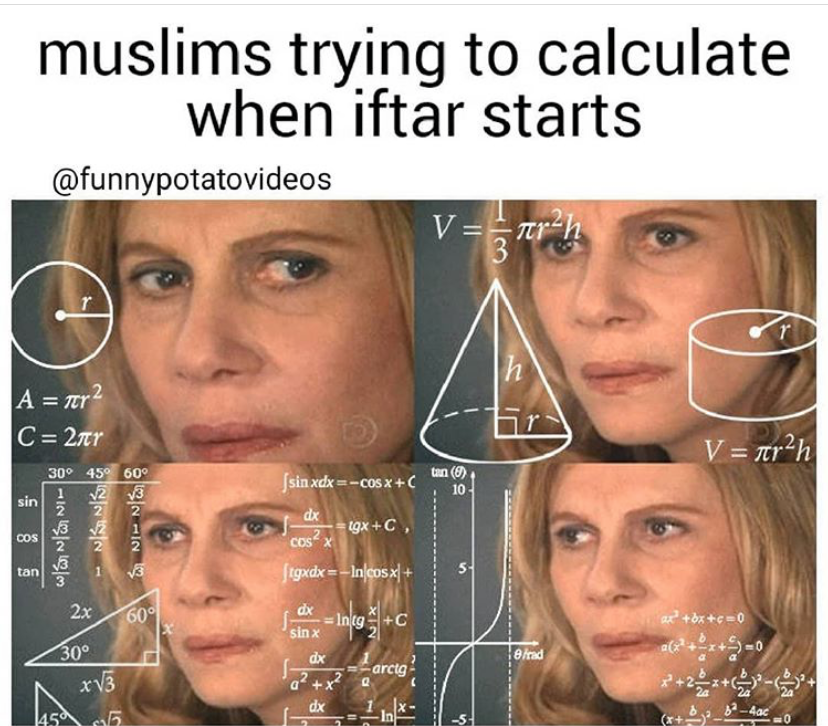 And every Muslim kid growing up in the 90s and early 2000s knows the struggle of counting down the seconds on the preview channel so they could break their fast at the exact minute they were allowed to.
3. You and I both know this is not going to be pleasant for either party.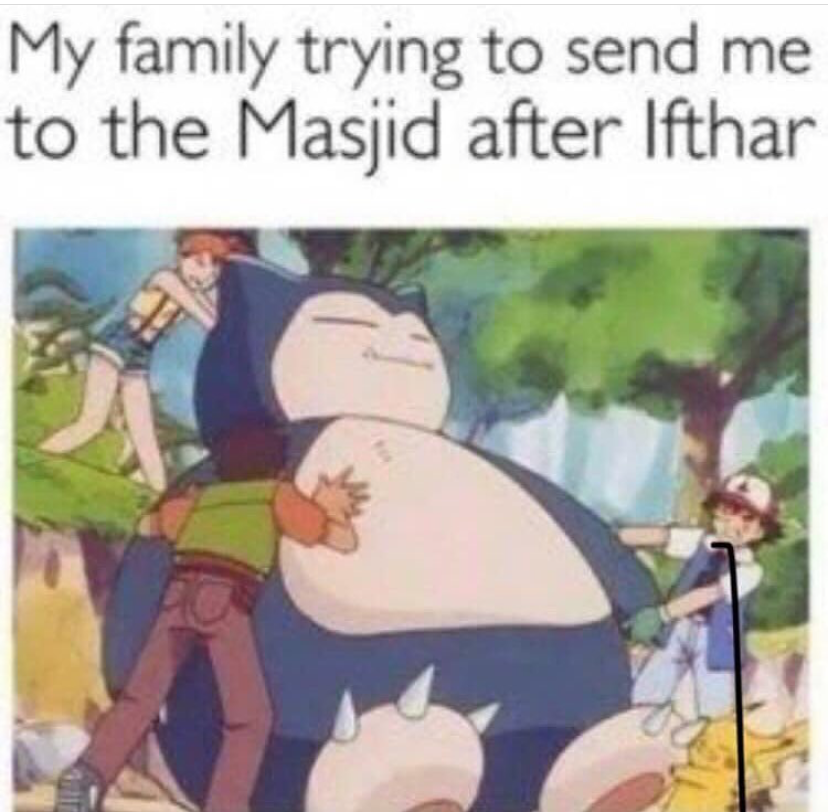 4. Let the Hunger Games begin!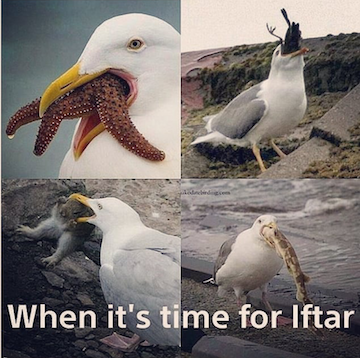 5. Mind over matter...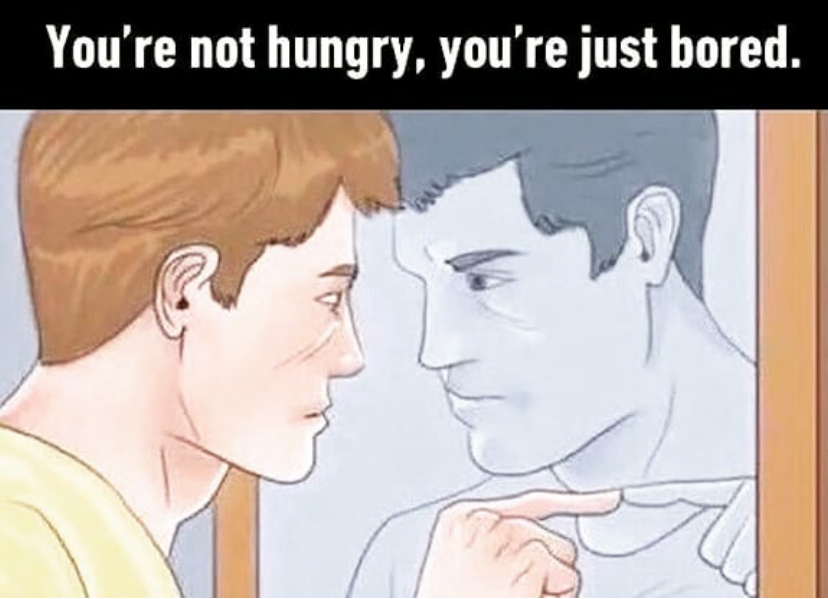 6. See also: Waiting for Ramadan to be over like...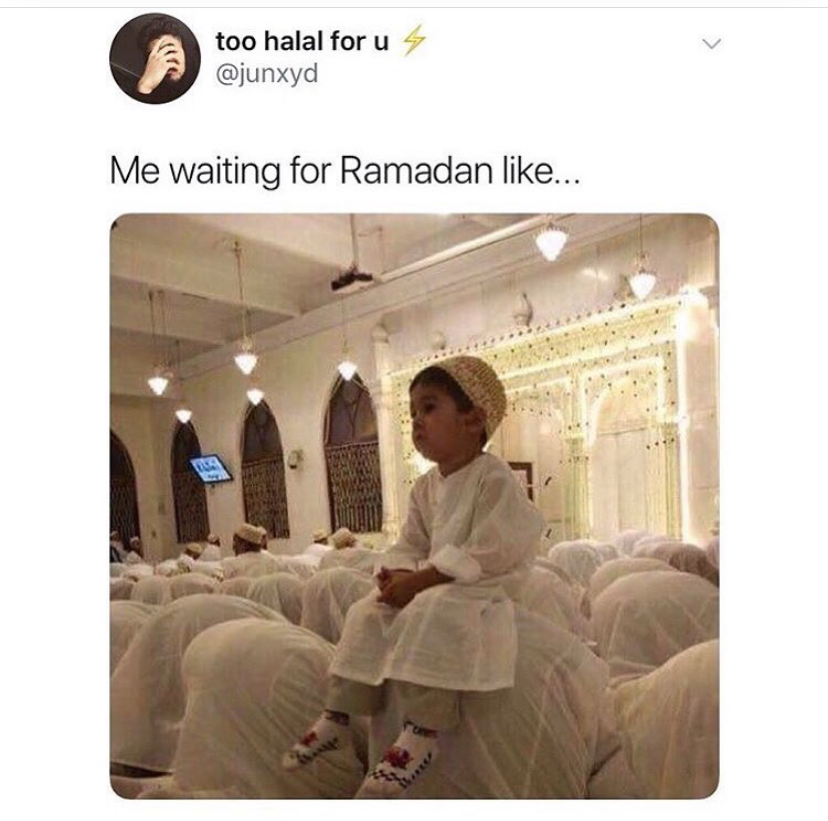 7. I mean, am I right?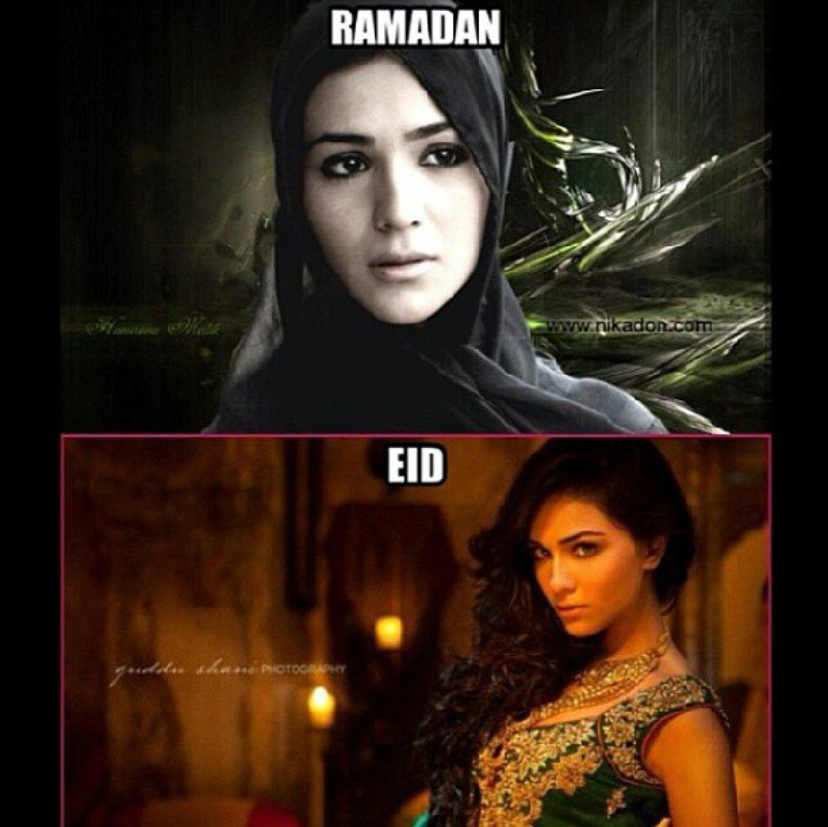 8. This kid is going to go places in life.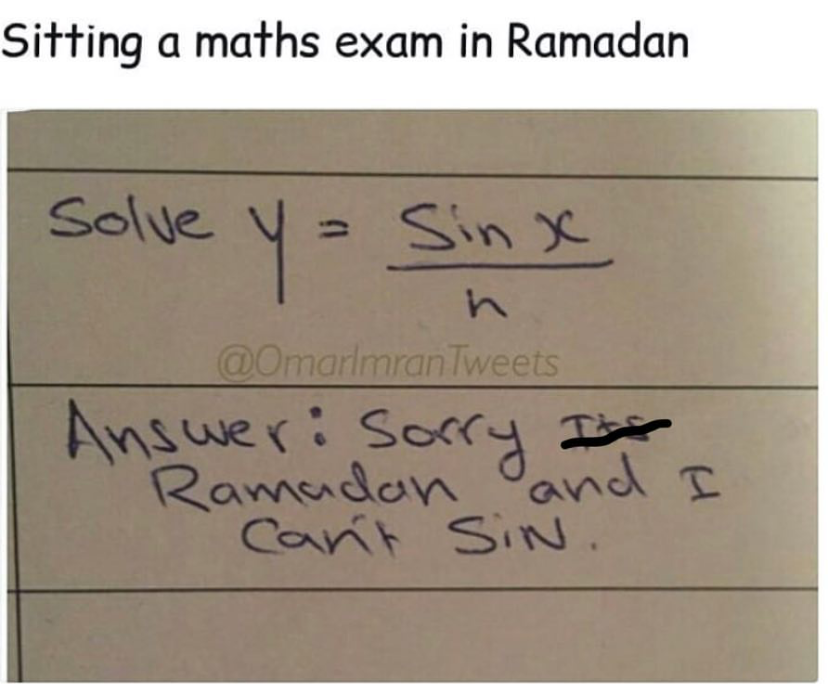 9. Samosas are great because they double as fun toys while you count down the moments to Iftar.
10. Feed them all, feed them fast!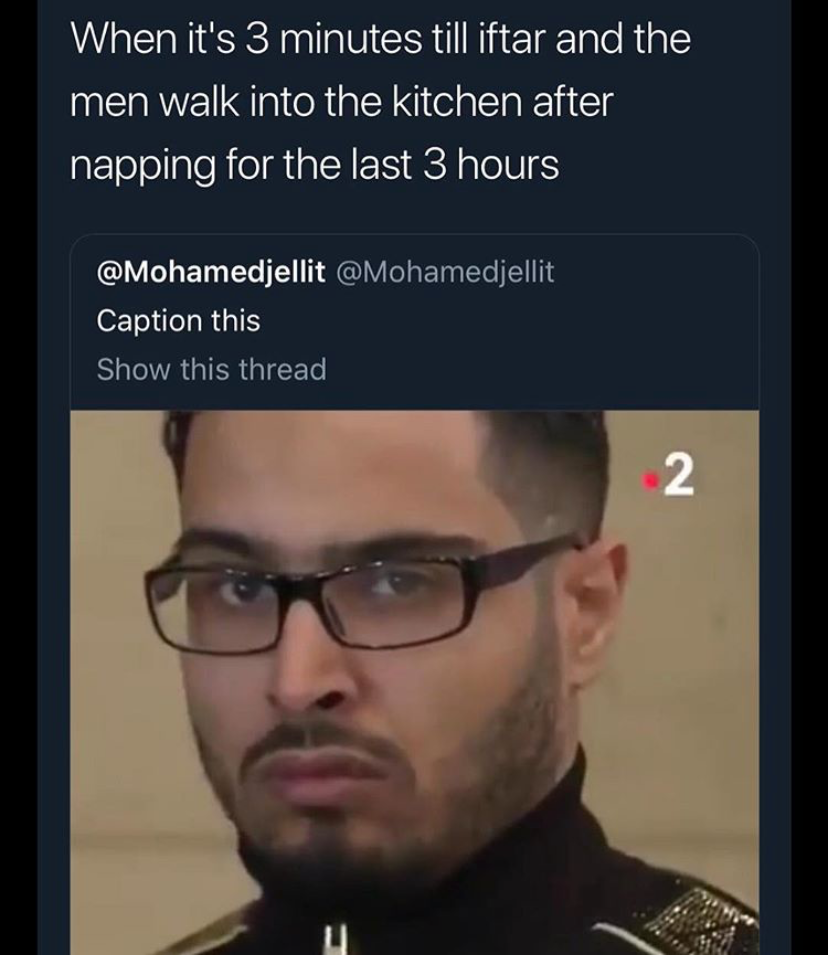 11. Yeah. Nice try, though.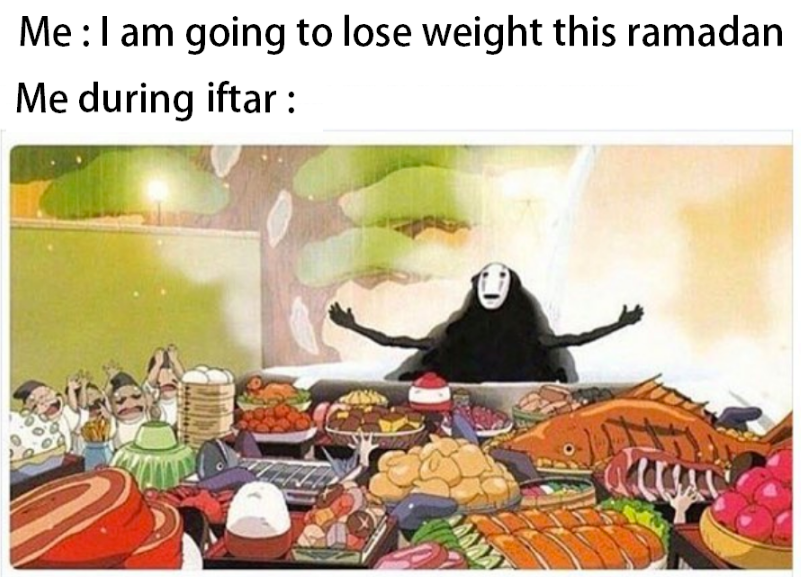 Well, there's always next Ramadan...
12. Hot tip, thank me later.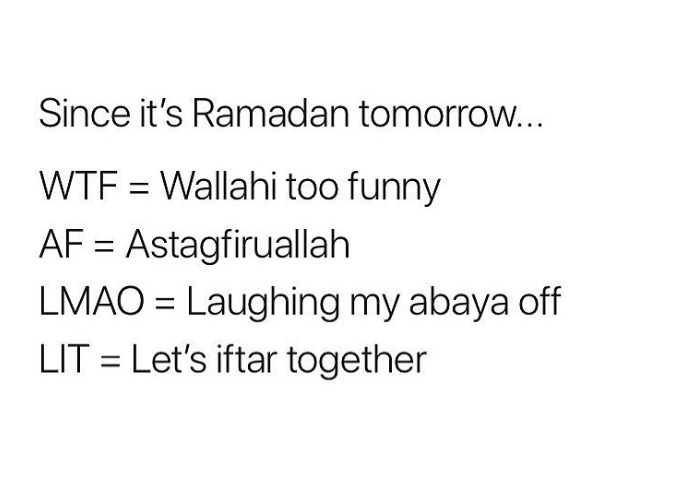 Be sure to tell your parents what you really mean.
13. Wait so, you can't even drink water?!!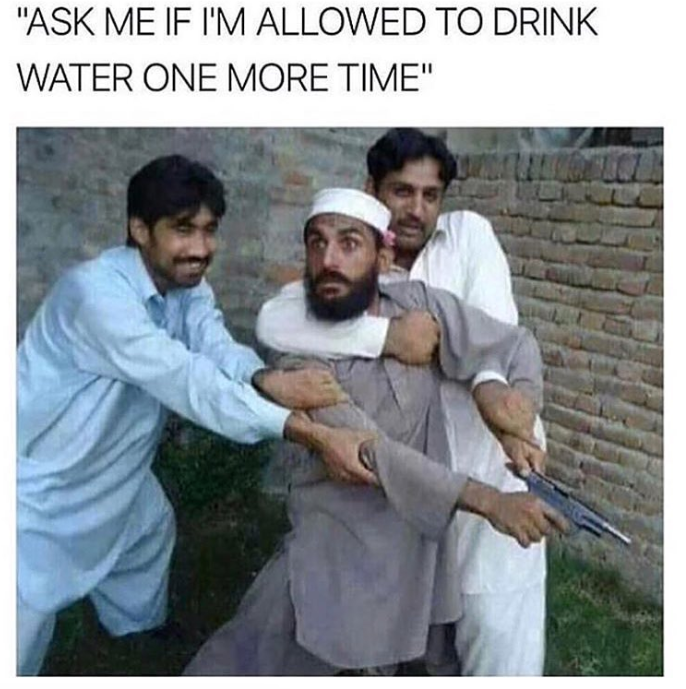 14. Hey Siri, roast me. Siri: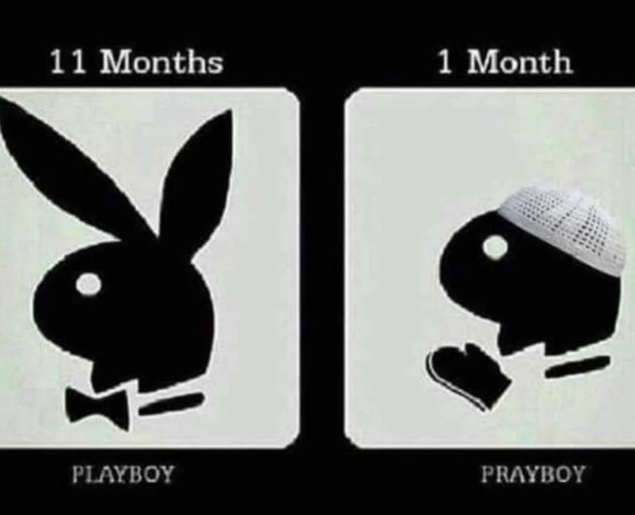 If the shoe fits, though...
15. Yum!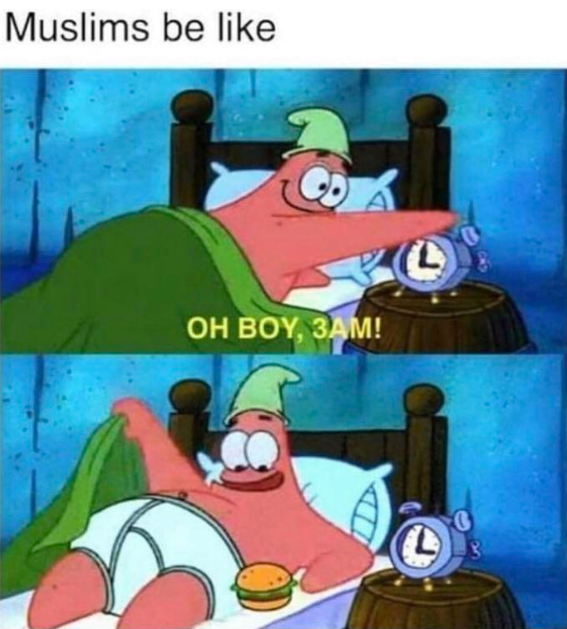 The best part is that then you get to go back to sleep.
But Ramadan is also a time to cut your Muslim friends some slack because they're working so hard to purify themselves that they might come off as hangry or grumpy. Nothing to take personally. Also, if you want to wish someone a Happy Ramadan, try out a "Ramadan Mubarak" or "Ramadan Kareem," which literally means "Have a generous Ramadan."
It's kind of reminiscent of how we tell people who observe Yom Kippur to "have a meaningful fast." However, unlike Yom Kippur, Ramadan lasts a whole month. Also, it's not determined by calendar dates. Crazy, right? Instead, it begins in the ninth month of the lunar Islamic calendar, the morning after the crescent moon is visible to the naked eye.
Ramadan Kareem, you guys!