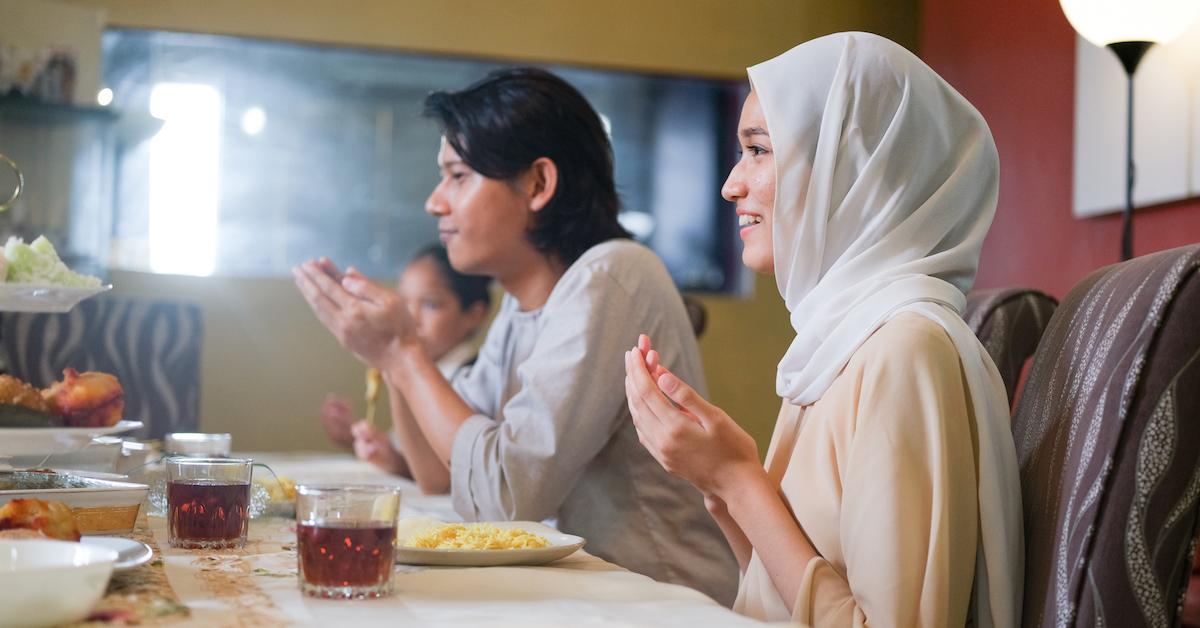 Why Do Muslims Fast During Ramadan? Plus, More Ramadan Questions Answered
Ramadan Mubarak! It is officially Ramadan — why do people fast, and what does Ramadan mean in the first place? Keep reading for answers!
The holy month of Ramadan is upon us once again. For the world's 1.8 billion Muslims, Ramadan marks a period of spiritual reflection, a time to gather with family and friends, and a time to give back to the community.
Article continues below advertisement
It is an extremely important time of the year in Islamic cultures around the globe, but many outside the faith may be wondering, what is Ramadan really about? Why do Muslims fast during the month? How does the fasting work?
From why Muslims fast during the month of Ramadan, to why and how it's celebrated, here's what you need to know about the holy month.
Article continues below advertisement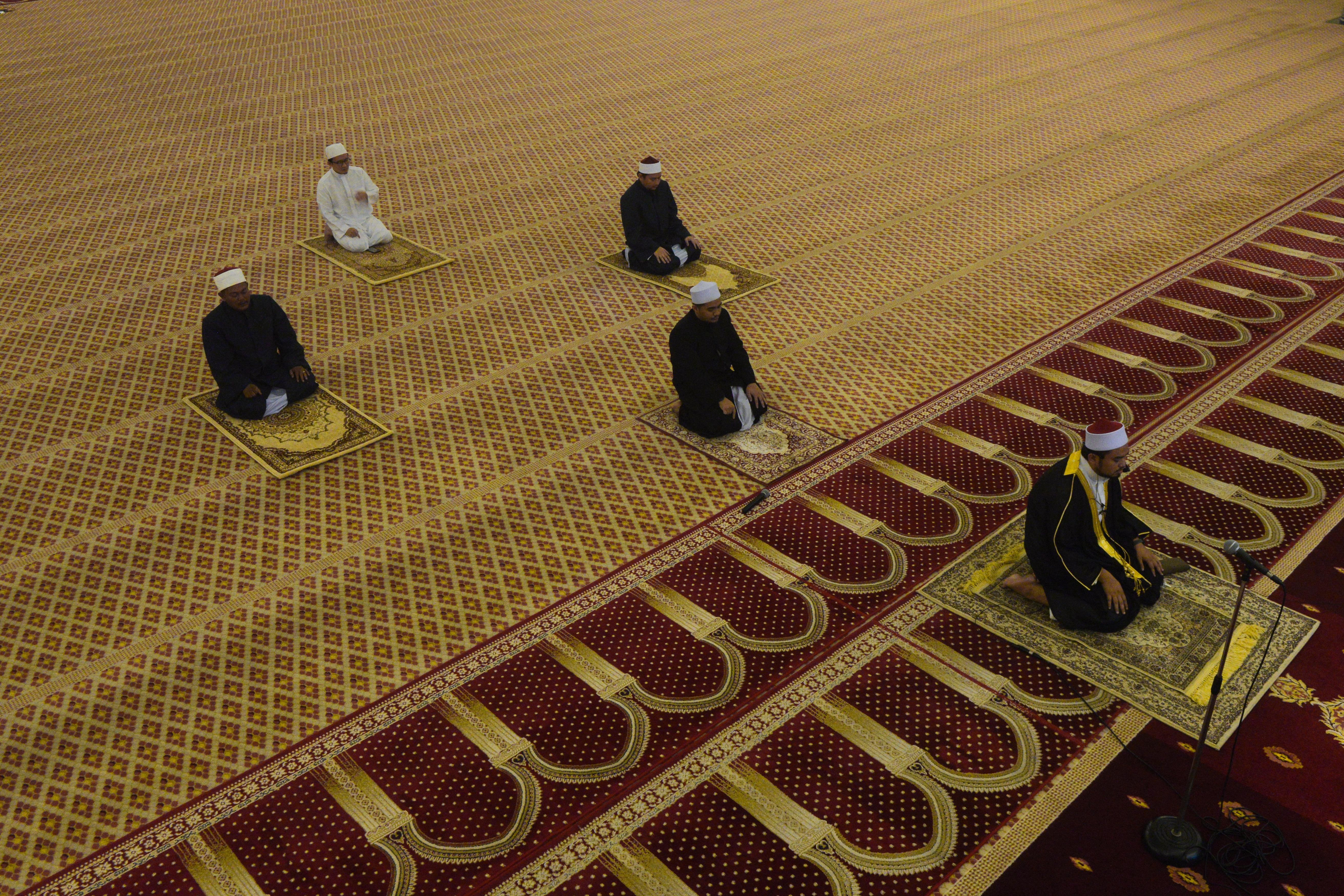 What is Ramadan about?
Ramadan is the most sacred month of the year in Islam, and Muslims believe that it was during this month that Allah revealed the first verses of the Quran to Mohammed.
Ramadan is celebrated during the ninth lunar cycle of each year and Muslims commemorate the special month by fasting from dawn until dusk.
Article continues below advertisement
It's also meant to be a time of spiritual reflection and discipline. Many Muslims spend extra hours of the day praying, reading the Quran and contemplating their connection with God, as well as performing acts of charity.
Why do people fast during the holy month of Ramadan?
Fasting is one of the Five Pillars of Islam, which are the basic tenants of the religion. They are the foundation of Muslim life and comprise of Shahada, or the assertion of one's faith, Salat, or prayer, Zakat, or charity, Sawm, or fasting, and Hajj, or pilgrimage.
Article continues below advertisement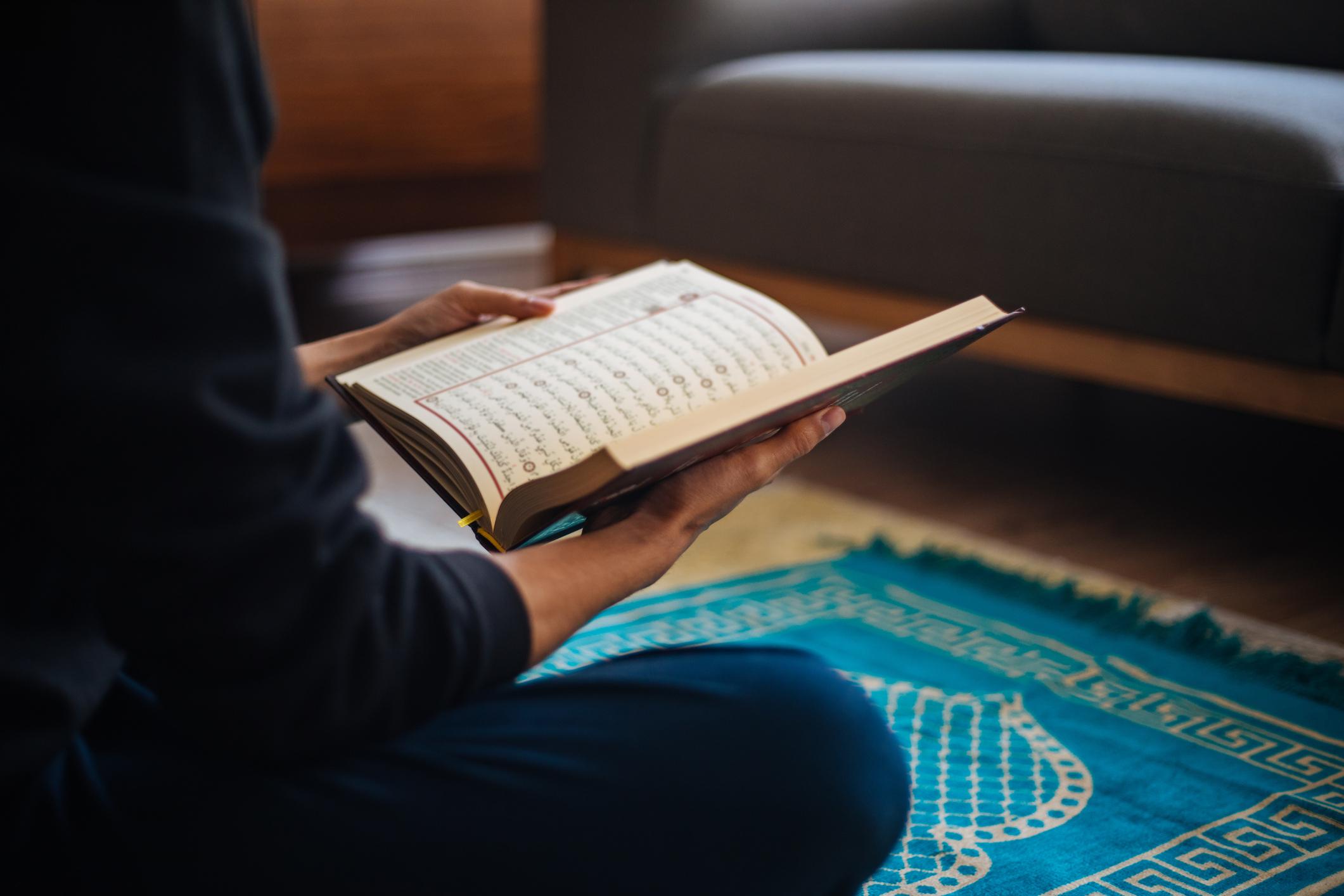 Fasting during the month of Ramadan is seen as an act of worship. Observers can use the time they are fasting as a chance to get closer to God by reflecting upon and recharging their faith.
Fasting is also meant to be a reminder to be more compassionate toward those who are suffering, to increase your acts of charity, to learn patience, and break bad habits.
Article continues below advertisement
If all that sounds rather serious and boring, it's not entirely!
Ramadan is also a time for community and celebration. Each day begins with a pre-dawn meal called a suhoor, and each evening, the fast is broken with an evening meal called an iftar. Both meals are a shared experience for families and neighbors to come together.
Many mosques will host community iftars after the evening prayers, and different communities have various special foods that they will eat during this meal.
Article continues below advertisement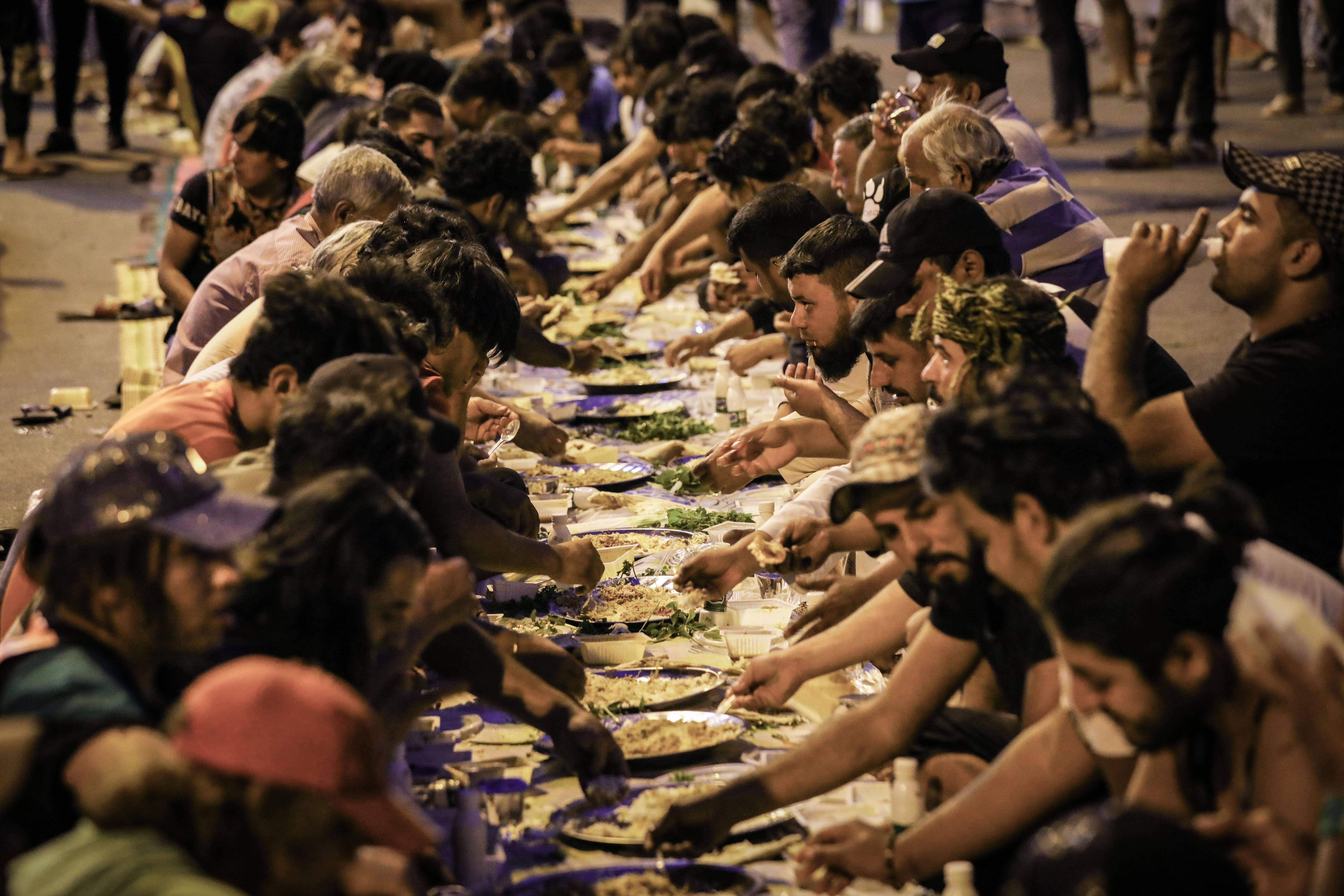 How does the holy month of Ramadan end?
Muslims celebrate the end of Ramadan at the sighting of the new moon, which marks Eid al-Fitr, the festival of breaking the fast. It's a day for gratitude, to give alms to the poor and a commemoration of the end of Islam's holiest month of the year.
Article continues below advertisement
Eid is a beautiful day of celebration where everyone gets dressed in their finest clothing to gather at the mosque for special prayers. After the prayers, people exchange small gifts and share a lavish feast.
Eid is an important day for communities to come together and many Muslims will also welcome neighbors of other faiths to their homes for the celebration. People greet each other on this day with "Eid Mubarak" which means "blessed celebration."
Distractify wishes everyone the best for this holy month!