Rami Malek Is Still in an Adorable Relationship With Former Co-Star Lucy Boynton
Who is actor Rami Malek, known for his roles in 'Mr. Robot,' 'Bohemian Rhapsody,' and 'No Time To Die' dating? Here's the scoop on his love life.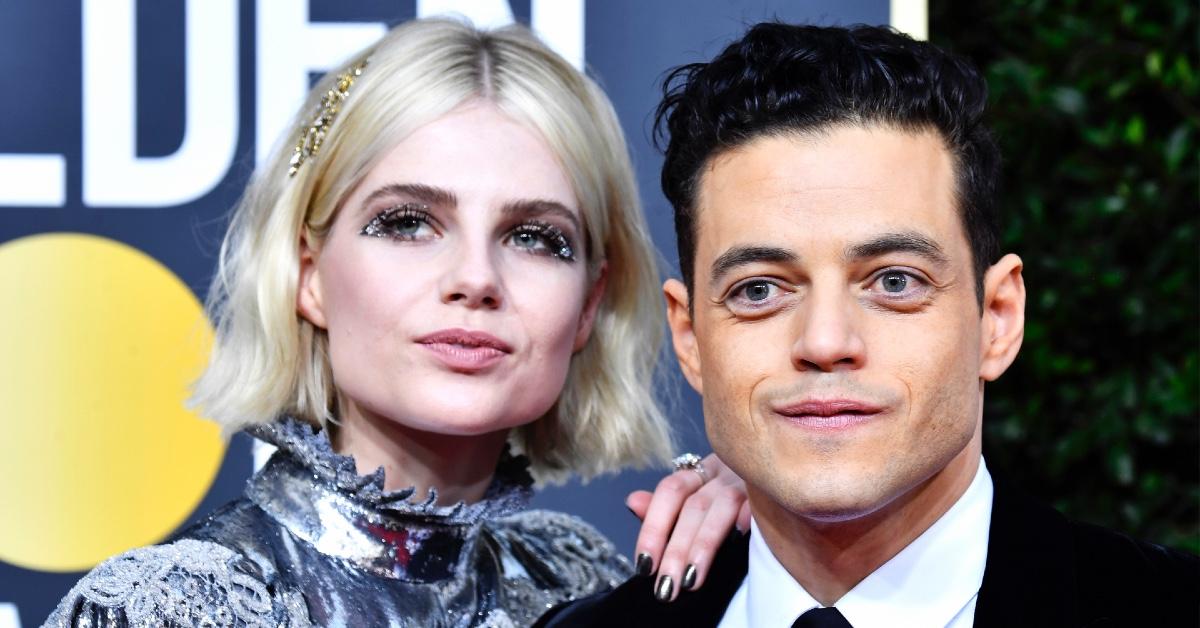 Ever since his leading role in Mr. Robot, actor Rami Malek has been an A-list star on the rise. Critics and fans have applauded his performances in Bohemian Rhapsody and No Time To Die, but what about his personal life? In 2019, Rami revealed he was dating his Bohemian Rhapsody co-star Lucy Boynton, but are they still together?
Read on for everything we know about who Rami is dating now.
Article continues below advertisement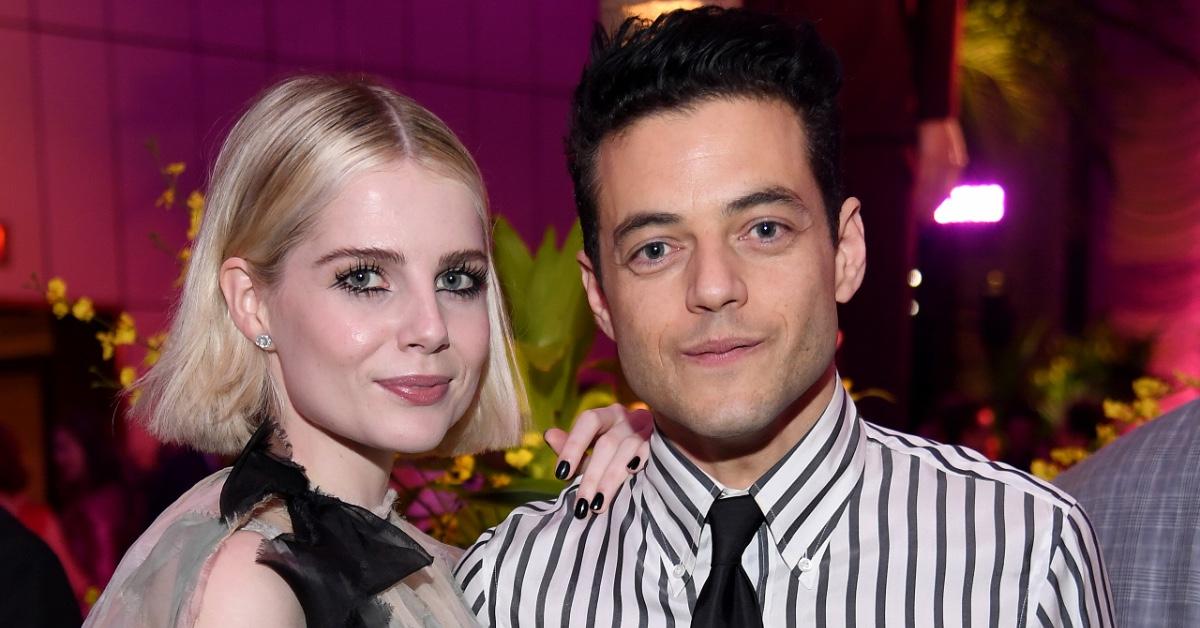 Since 2019, Rami has been dating his co-star and actress Lucy Boynton.
Since the beginning of Rami's relationship with Lucy, the couple has been very private. The first public declaration the pair were together occurred at the 2019 Oscars when Rami won Best Actor and thanked Lucy personally. He said, "Lucy Boynton, you're the heart of this film. You are beyond immensely talented. You have captured my heart. Thank you so much."
Article continues below advertisement
Then, in a September 2019 interview with Porter, Lucy revealed that sometimes it's stressful being the girlfriend of someone so highly in demand. "It's lovely to see people who are excited about his work—if they've seen Mr. Robot or [the] Freddie [Mercury biopic, Bohemian Rhapsody]—but it's just that thing of people grabbing him. I mean, you'd never grab a complete stranger in the street. And I think there's a sense of ownership," she said.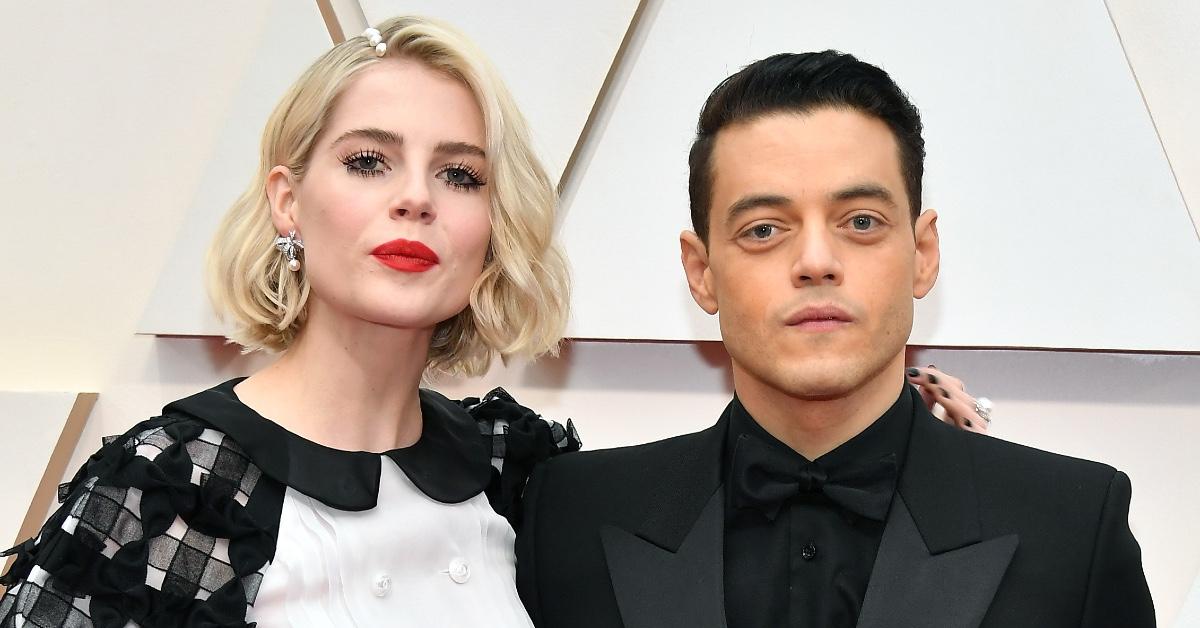 Article continues below advertisement
Since 2019 the pair have barely mentioned one another in interviews, preferring to keep their private lives just that — private. Recently, reports from Daily Mail surfaced that Rami was partying in Miami without Lucy, which sparked breakup rumors. Thankfully, in April 2021, the pair were photographed together at the Hotel Esplanade in Zagreb, Croatia. Lucy had been filming the upcoming mini-series The Ipcress File in Zagreb.
Most recently, Lucy and Rami appeared hand-in-hand at the No Time To Die premiere after-party in September 2021. If there were questions about the nature of their relationship until now, they certainly put all rumors to rest. Many celebrities have a difficult time keeping their relationships private, but it seems like these two have subtlety on lock.
Article continues below advertisement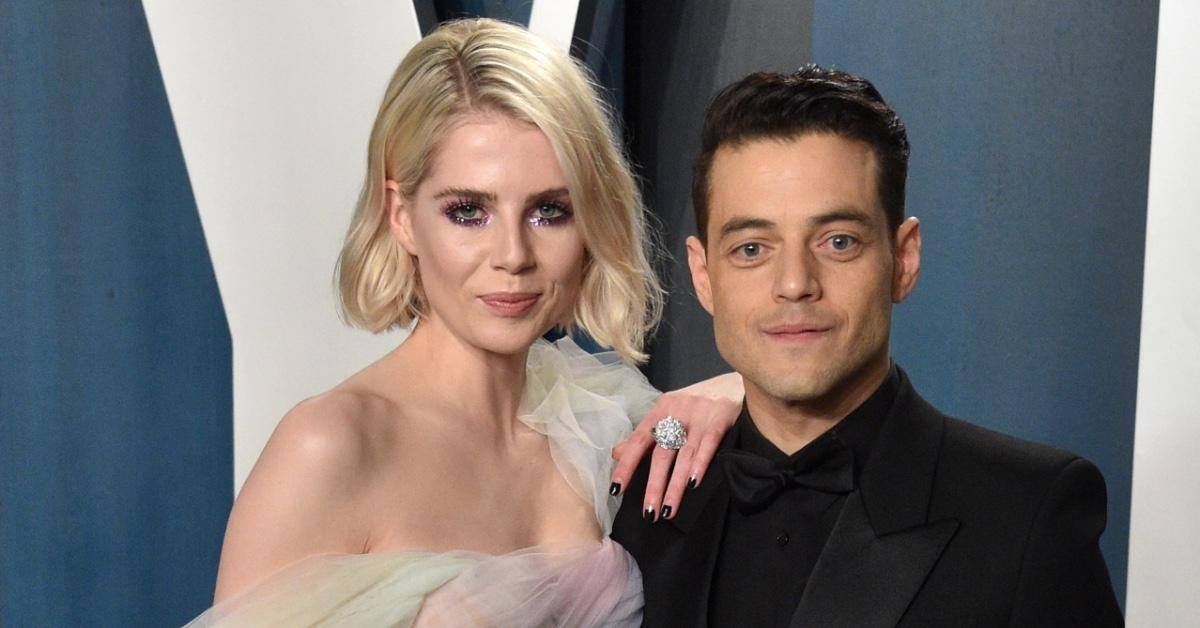 Previously, Rami has been linked to several other co-stars.
Fans might recall in 2011 when Rami and co-star Angela Sarafyan (Westworld) appeared in Breaking Dawn: Part One and Two. Shortly after the films were released, dating rumors swirled. The pair did not confirm or deny the rumors but occasionally posed on the red carpet holding hands, seemingly indicating that the rumors weren't entirely speculation.
Article continues below advertisement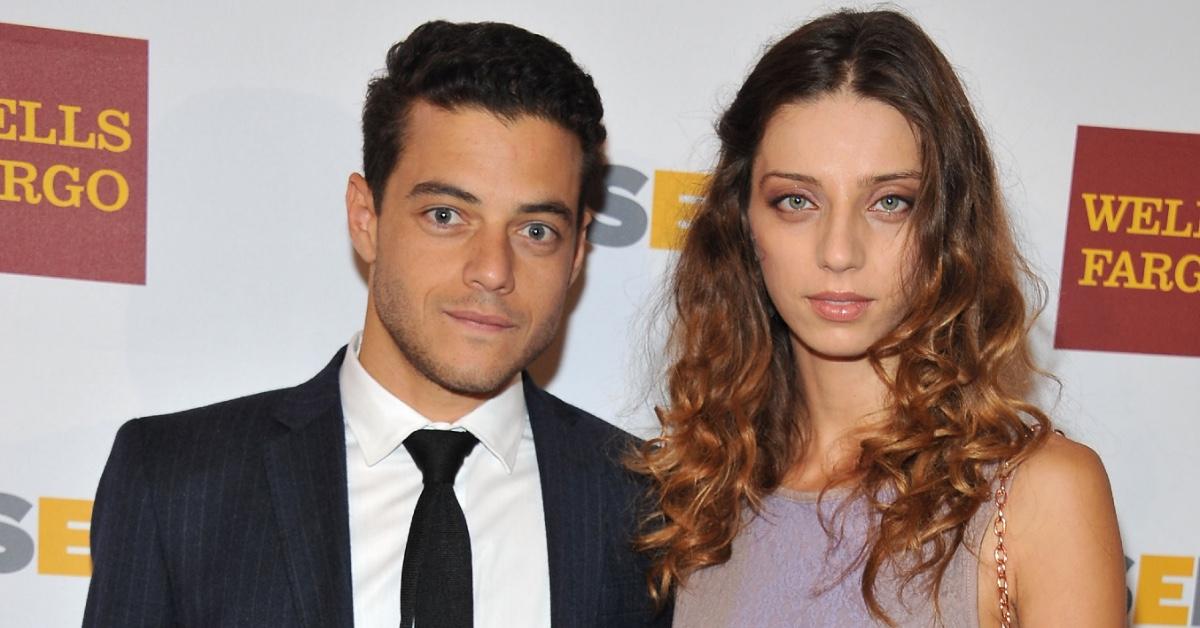 In 2015, Rami reportedly dated his Mr. Robot co-star Portia Doubleday, who appeared in the series as his character's childhood friend. Before their relationship was revealed, there was already speculation the pair were dating, which only increased after Portia told one outlet that her secret boyfriend's nickname was "Ram." In 2017, the couple publicly revealed their relationship when Portia posted a picture of them kissing.
The pair have since broken up, although the reasons for their breakup are unknown. Portia also deleted pictures of them together off her Instagram shortly after their split in late 2017. Although breakups are difficult, especially for people in the public eye, it seems to have worked out for the best.