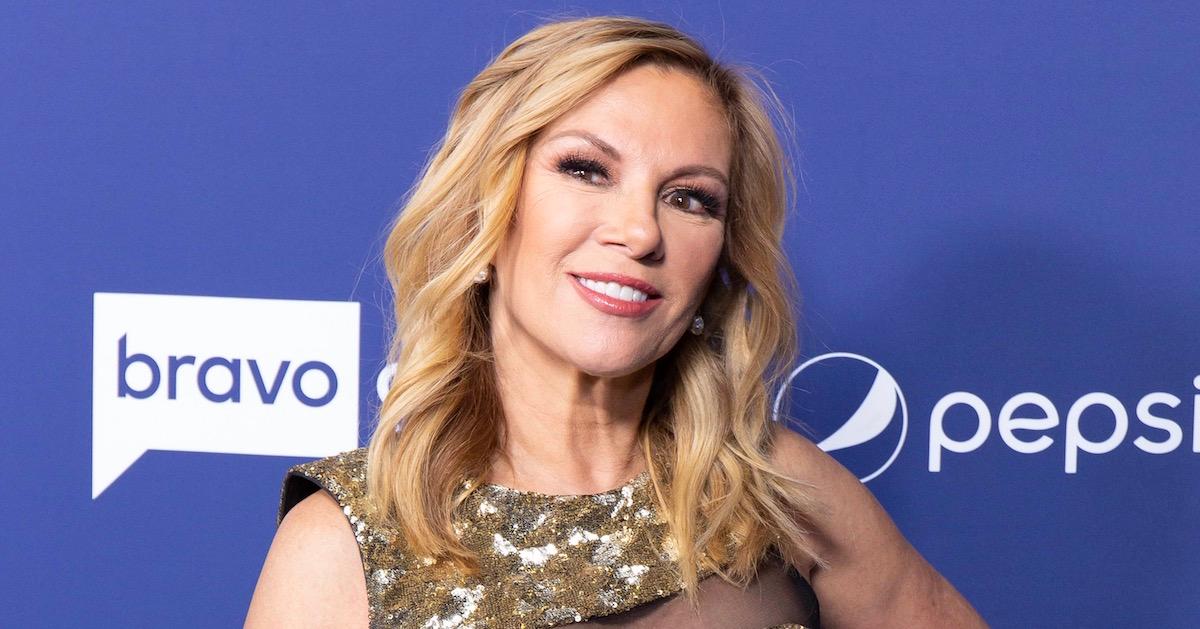 Is Ramona Singer From 'RHONY' Dating Anyone These Days? Here's What We Know
The dating life of Ramona Singer from The Real Housewives of New York City is extremely interesting to follow. Her 902K followers on Instagram can agree that she's one of the most captivating reality TV personalities out there. She balances her career as a broker, public figure, fitness enthusiast, and more while also living her best life in the dating arena.
Article continues below advertisement
A failed marriage and temporary "cougar" nickname might come to mind when thinking about Ramona, but there's so much more to the story. Here's what you should know about Ramona's current relationship status.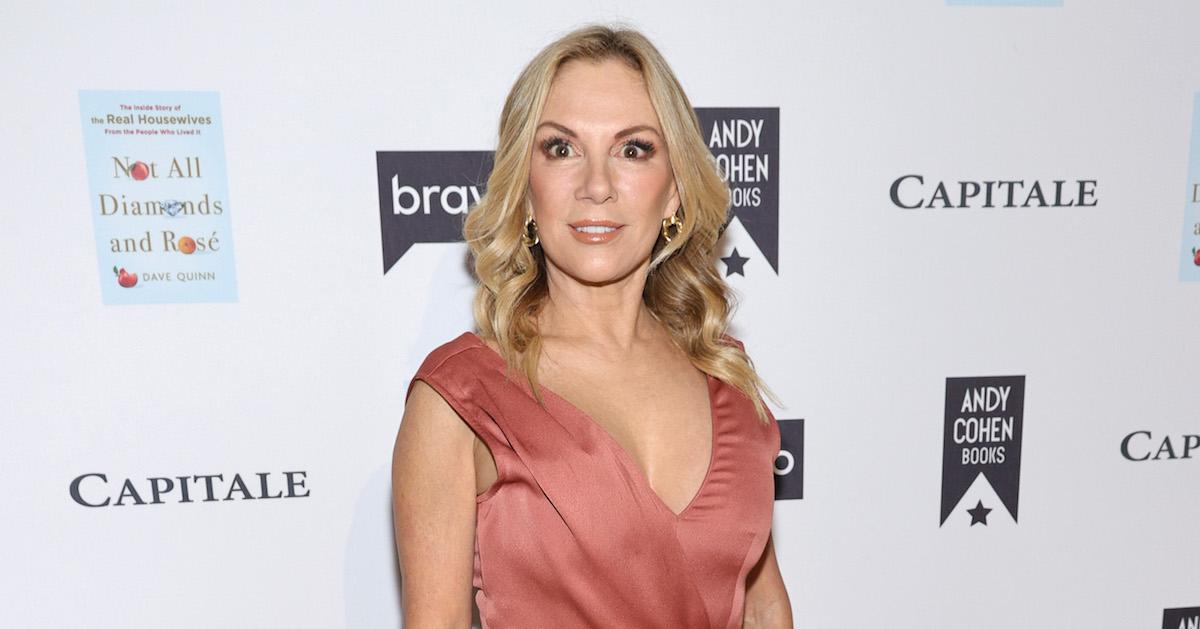 Article continues below advertisement
Is Ramona Singer dating anyone right now?
The last time Ramona was spotted out and about enjoying the romantic company of another person, it was in August 2021. She went on a date in New York to a waterfront restaurant in Point Lookout with a man described as a "nice, age-appropriate dude" according to an insider who spoke to Radar Online.
While the identity of this mystery man hasn't been revealed just yet, some fans are quick to assume he's whoever shot some of Ramona's Instagram photos. If this man is someone she's starting a new relationship with, she hasn't become Instagram official with him quite yet.
Article continues below advertisement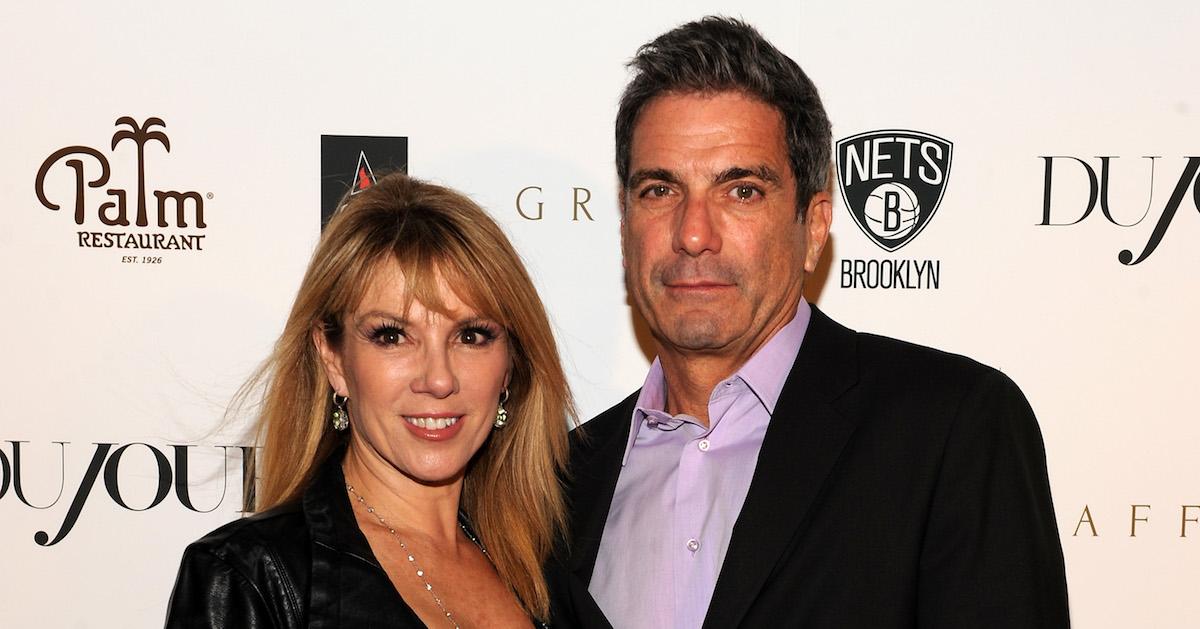 Who has Ramona Singer been with in the past?
Ramona spent 27 years of her life married to Mario Singer. Their long-lasting marriage came crashing down when she caught him having an affair with Kasey Dexter. She filed for divorce in January 2014 and proceeded to move on. Mario continued his relationship with Kasey until January 2018 when things got really messy. Is it possible karma came back around for him?
Article continues below advertisement
He allegedly caught Kasey cheating on him with the help of hidden cameras placed around their Florida home. He slammed Kasey with an eviction notice as a way of ending the relationship! When it comes to Ramona, she left her marriage with Mario without so much anger.
Article continues below advertisement
Ramona told Entertainment Tonight in 2021, "I mean, I love Mario. We are very close friends. He gives me some advice, I gave him advice. He welcomed me into his home for three months … So we have a great friendship, but that train left, you know?" In other words, even though they're no longer romantically connected, they're still able to remain friendly and cordial with each other.
Article continues below advertisement
Ramona Singer opened up about dating and what she's looking for.
People often go through stages in their lives where dating the right person is their top priority. Some eventually land in other stages of life where they don't personally care about dating too much at all. For Ramona, she's somewhere in the middle.
She told ET, "I'm at a stage in my life where I want a man, I don't need a man. I don't need a man to pay my rent, I don't need a man to give me a child … I got it all. I have great friends, and I just want a man to be with who I really care about and cares about me." Luckily for Ramona, she can afford to be as choosy as she wants to be in her dating life at this point.