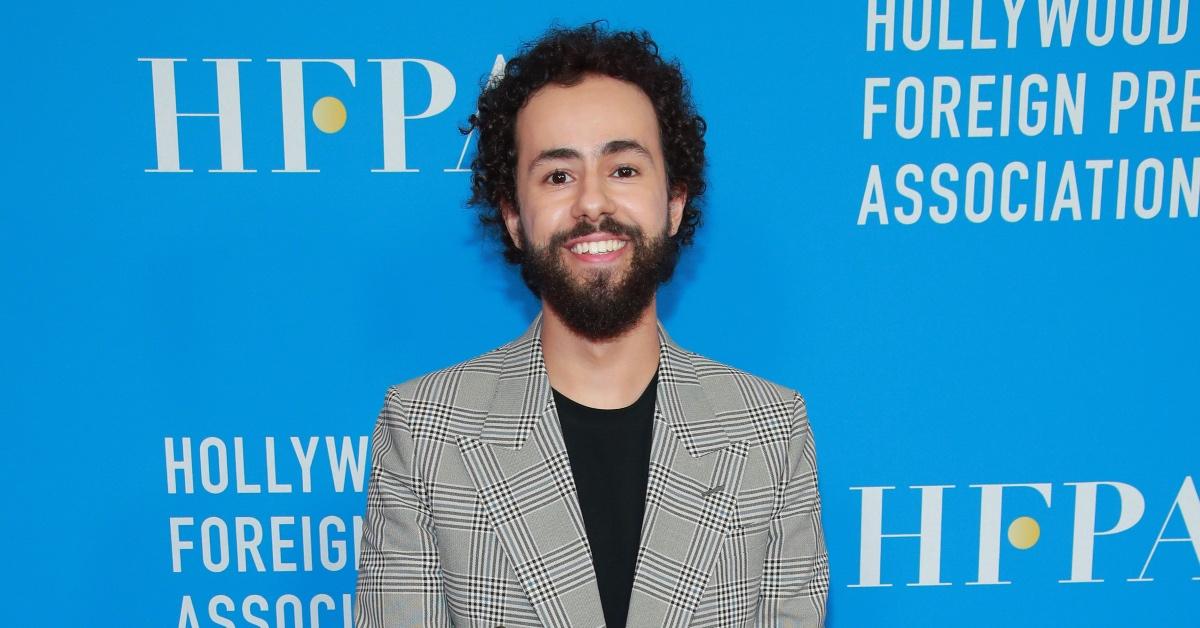 A New Interview Reveals a Surprising Detail About Ramy Youssef's Love Life
Actor and TV star Ramy Youssef is best known for his show 'Ramy,' but what's going on in his love life? Does he have a wife? Here's what we know.
Actor and TV star Ramy Youssef is an Egyptian-American comedian best known for his work in the semi-autobiographical show Ramy. A Golden Globe winner and two-time Emmy nominee, Ramy has been busy making history for his positive depiction of American Muslims onscreen.
Article continues below advertisement
Now, fans of the actor want to know more about his personal life, including if he has a wife. Is Ramy Youssef married? Here's what you need to know.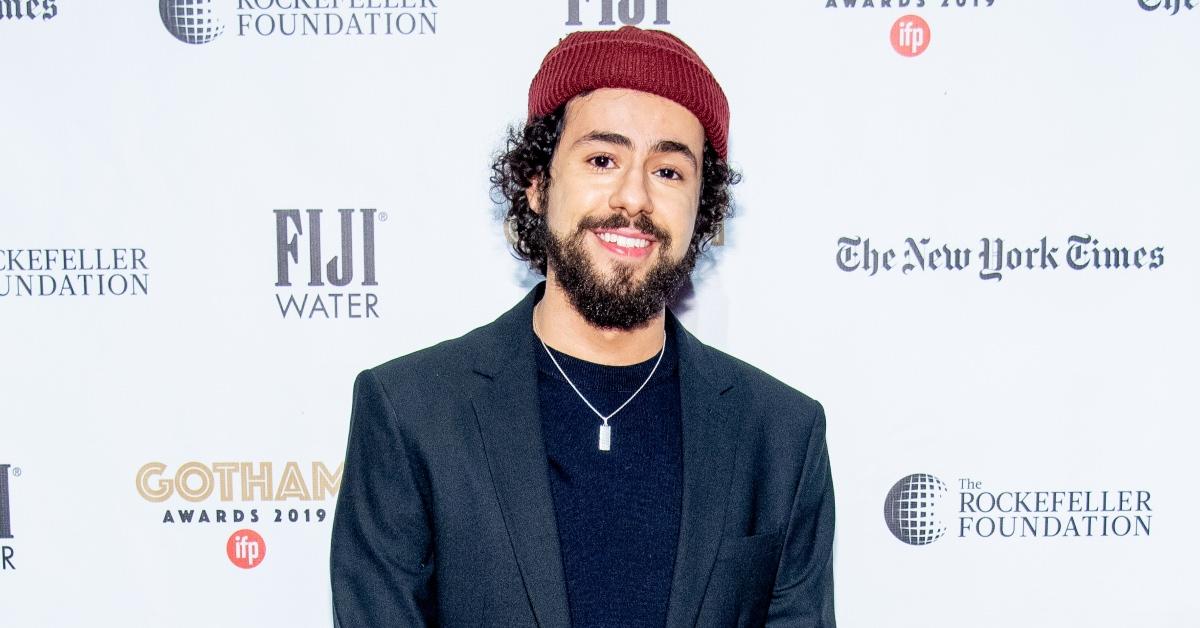 Article continues below advertisement
Does Ramy Youssef have a wife? He's close friends with Bella Hadid.
Like many actors and public figures, Ramy chooses to keep his personal life private, posting sparingly on social media with the exception of marketing for new projects. As such, it's difficult on a surface level to tell if Ramy is in a relationship at all. In a new article from GQ, Ramy sheds some light on his personal life, including his friendship with model Bella Hadid.
Bella is going to play a "weirdo girlfriend" of Ramy's in Season 3 of his show. During the interview, the pair talked about their friendship and Bella's upcoming role in the show.
Article continues below advertisement
According to GQ, Ramy had emailed Bella out of the blue to ask if she would be interested in the part. They had a Zoom call and the rest is history! "I was like, 'This is perfect,'" Bella said. "We hadn't even met before, but I had a feeling it was gonna be kismet."
Article continues below advertisement
The pair were able to bond over their shared Muslim identities, with Bella noting she felt separated from her identity because she was raised in California away from her Palestinian family, especially after her parents divorced. "I was never able to see myself in anything else, so I tried to just sit back," Bella says. "For so long I was missing that part of me, and it made me really, really sad and lonely."
Thankfully, Ramy was kind enough to invite her to his apartment during Ramadan. Bella describes the experience as "one of the most beautiful moments of [her] adult life." Ramy's apartment, where GQ shot the photos accompanying the interview, also included a surprise guest: Ramy's wife!
Article continues below advertisement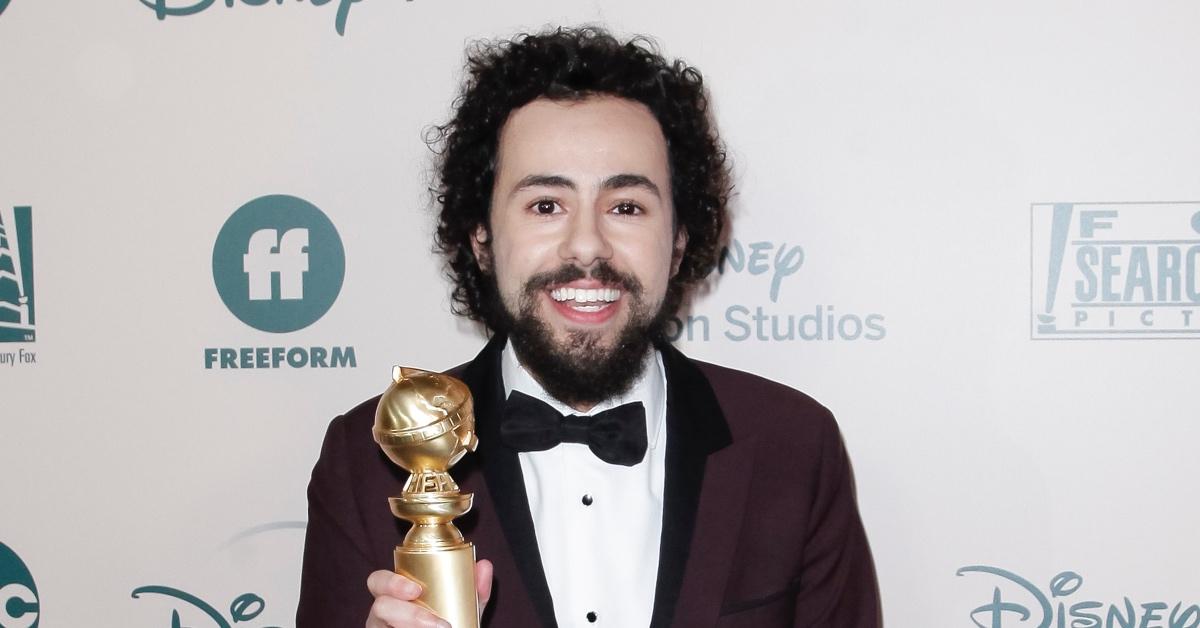 While the article does not give a name for Ramy's new wife, it's hinted that they just recently got married. Congratulations to the happy couple!
And fans are looking forward to seeing Ramy and Bella interact onscreen soon in Season 3 of Ramy.
Seasons 1 and 2 of Ramy are currently available for streaming on Hulu. Catch Bella Hadid and Ramy in Season 3 of Ramy, which premieres on Sept. 20, 2022.