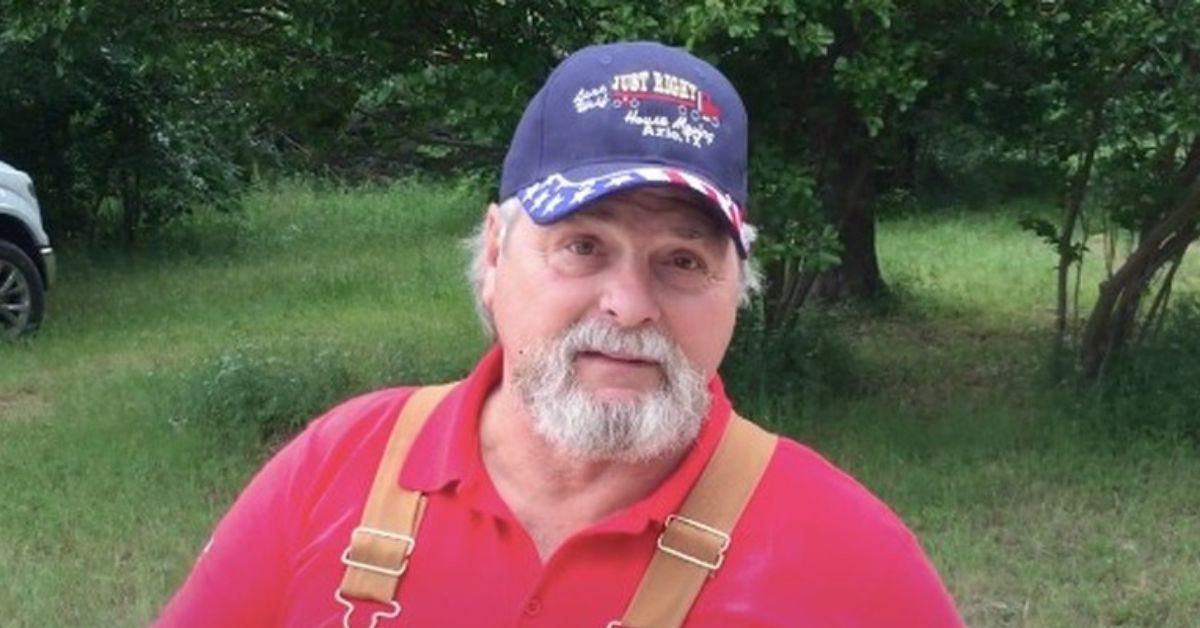 Randy Martin Starred on 'Texas Flip N Move' –– What Was His Cause of Death?
Viewers grew to know and love Randy Martin -- affectionately known as the "Lone Wolf" by his fans -- from his time starring on the former DIY Network reality show Texas Flip N Move.
The show premiered in 2014, and he appeared in episodes regularly throughout the first season before snagging a main cast member role that lasted through 2017.
Article continues below advertisement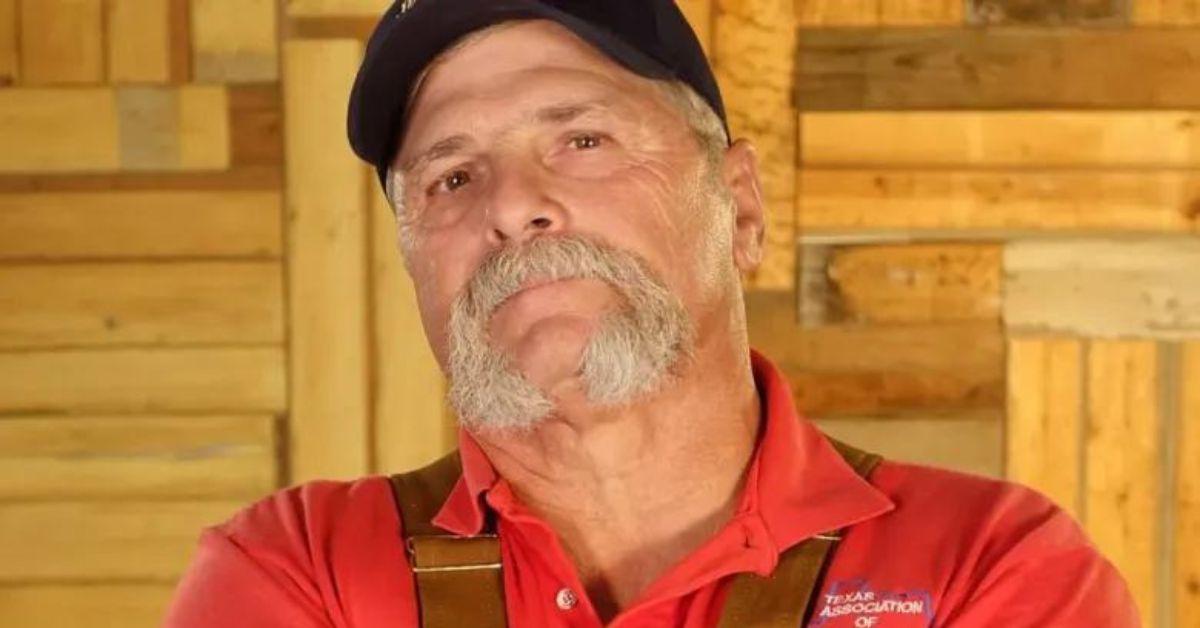 Article continues below advertisement
Randy Martin starred on 'Texas Flip N Move.' What was his cause of death?
Randy passed away in his home from liver cancer at the age of 65, according to Deadline.
Per TMZ, Randy had been diagnosed in May 2022.
The Facebook announcement says, "We are broken-hearted to let you know that Randy passed away early this morning. Please pray for his wife and family as they navigate this difficult time. You will be greatly missed."
The post features a video filled with tons of Randy's special memories. Most of the pictures in the slideshow reveal just how vibrant and jovial Randy's personality really was during his lifetime. One of the images features him and his wife, Judy, years ago on their wedding day.
Article continues below advertisement
Fans are saddened to hear the news of Randy Martin's passing.
Randy's fans have written responses to the announcement of his death on Facebook. One woman wrote, "[I'm] so sorry to hear this. My husband and I loved watching him on Texas Flip N Move. He cracked us up and felt like family. Prayers for his family and friends."
Another person added, "He will be greatly missed by so many. We loved watching his talent, skills, laughter, and loving personality come to life on Texas flip and move. Our family's thoughts and prayers are with his family."
Randy leaves behind his kids, grandkids, and his wife, Judy.