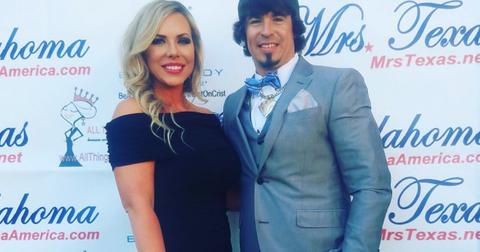 The Young Guns Stopped Flipping Houses After Leaving 'Texas Flip N Move'
By Katie Garrity

Updated
The craze of house flipping television shows started with the beloved HGTV show, Fixer Upper, and the duo of Chip and Joanna Gaines. Since their show took off and launched them into stardom, so many shows have come along since then, trying to pick up the same momentum that Fixer Upper did. Channels like TLC, HGTV, and the DIY Network have done all they can to recreate Chip and Jo's success.
One of those shows was the DIY Network's Texas Flip N Move, which combines a house flip show with a Storage Wars type-vibe. Three teams of Texas real estate entrepreneurs compete head-to-head in a real estate flipping competition. One of those teams was the Young Guns, who abruptly left the show in 2017, so what happened to cause them to leave?
The Young Guns cited "creative differences" with 'Texas Flip N Move'.
The Young Guns, Suzi and Cody Slay, were fan favorites of Texas Flip N Move. The two left the show a few episodes into Season 3 and haven't been seen since. Though the show itself remains popular, the backlash to the casting change has been strong.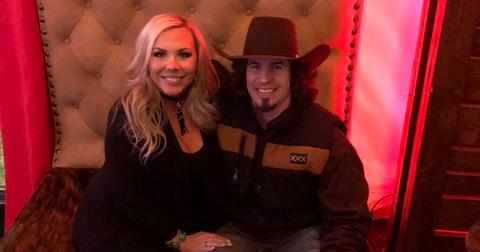 Twitter has feelings about them leaving and a group of fans even went so far as to start a Change.org petition to try and get The Young Guns back in front of the cameras. Their efforts were not successful, and the petition has since been closed. Texas Flip N Move has gone on to produce multiple more seasons without any contribution from Cody and Suzi.
Rumors circulated around why the Young Guns left the show and most claim that they left because of contract disputes or behind-the-scenes struggles for more screen time. Neither can be confirmed, and the DIY Network never made an official statement on the Slays' departure, but we do know that Cody responded to a Twitter user about why they left and revealed that they didn't exactly "leave" on their own accord. When a fan asked if they quit, he responded, "Not exactly, creative differences!"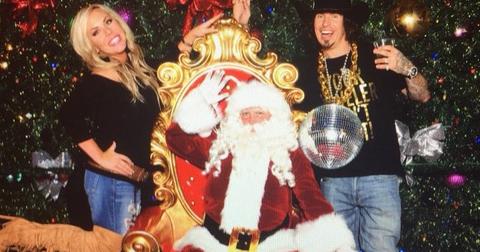 When asked to explain further, he responded, "It...means we cannot agree on behind-the-scenes stuff so we had to agree to disagree."
Suzi Slay was arrested in 2003.
In court papers obtained from the County Court at Law No. 1 of Johnson County by Radar Online, Suzi was arrested on April 25, 2003. "[Slay] did then and there intentionally and knowingly possess a controlled substance, namely hydrocodone of less than twenty-eight grams, including any adulterants and diluents," the court papers read.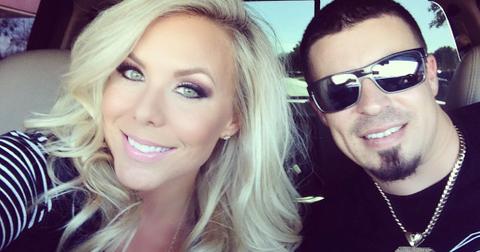 She pled guilty to the charges and was sentenced to 12 months of community supervision and was ordered to pay $700.50 in fines.
The Young Guns stopped flipping houses after their departure from 'Texas Flip N Move'.
Since leaving the show, Suzi and Cody Slay have kept busy as owners of the Texas Wild Hog Saloon in Fort Worth, Texas. One Yelp reviewer described the saloon as a place with, "Friendly staff...great drinks and good conversation."
The two are still happily married and in love, which is highlighted on their Twitter feeds where the former house flippers post pictures of one another and send cute messages back and forth. In response to a photo of the couple that Suzi posted, Cody wrote, "Look how damn good-looking that couple is right there! Especially that lady though!!!"