The Truth About What Actually Happened to the "Weird House" on 'Bargain Block'
Did the 'Bargain Block' weird house ever sell? 'Bargain Block' is full of unique homes, but the weird house might be the weirdest. Did it ever sell?
Our favorite home renovation couple, Keith Bynum and Evan Thomas, flip and renovate homes week after week in the HGTV series Bargain Block. One of their most popular houses, nicknamed the "weird house," was so memorable that even though we're currently in Season 2, fans of the series are still talking about it.
Article continues below advertisement
In Bargain Block, Keith and Evan bought up a bunch of derelict houses for about $1000 per house in Detroit, Michigan, with the plan of flipping them to still fit a sub-$100,000 buyer's budget. To do this, they do most of the renovations themselves in order to save the buyer money, as well as by refurbishing secondhand design pieces. They love adding their own unique touches to each house, which can sometimes make them difficult to sell. So did the weird house ever sell?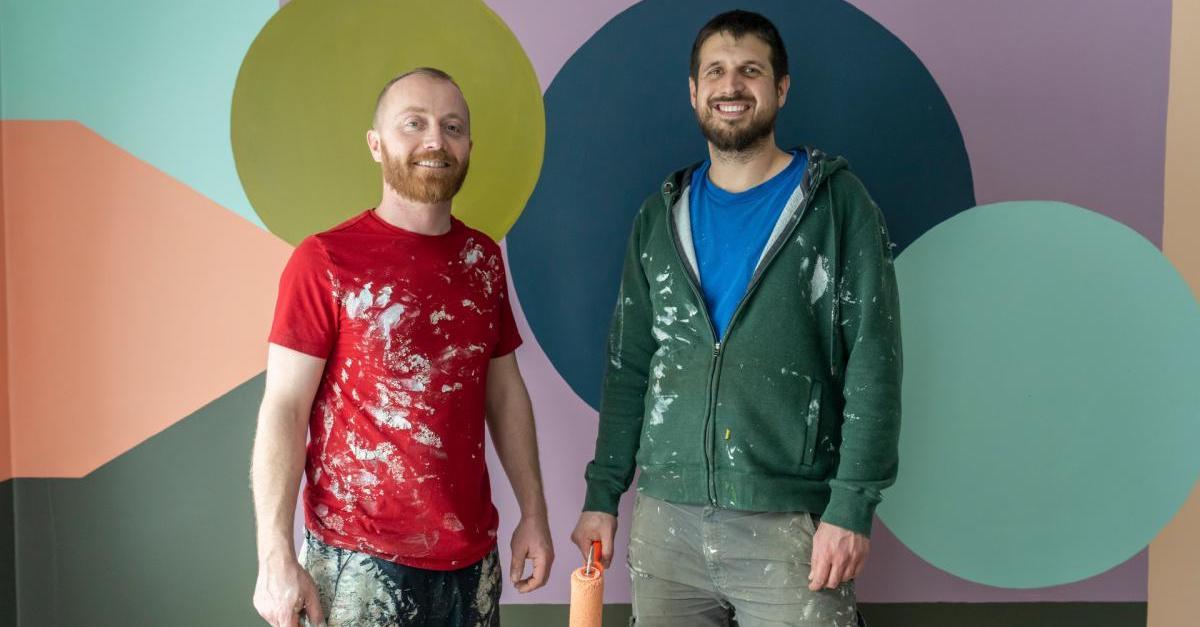 Article continues below advertisement
The 'Bargain Block' weird house did sell, although they don't discuss this in the series.
Sometimes throughout Bargain Block episodes, we see Keith and Evan work with realtor Shea Hicks-Whitfield to sell the homes that they flip. In an interview with EstateEnvy, Keith explained, "[Shea is] incredibly well-connected, and she's really the perfect person for our demographic of first-time homebuyers. She just has an infectious energy. She brought us an amazing amount of people to help build this business."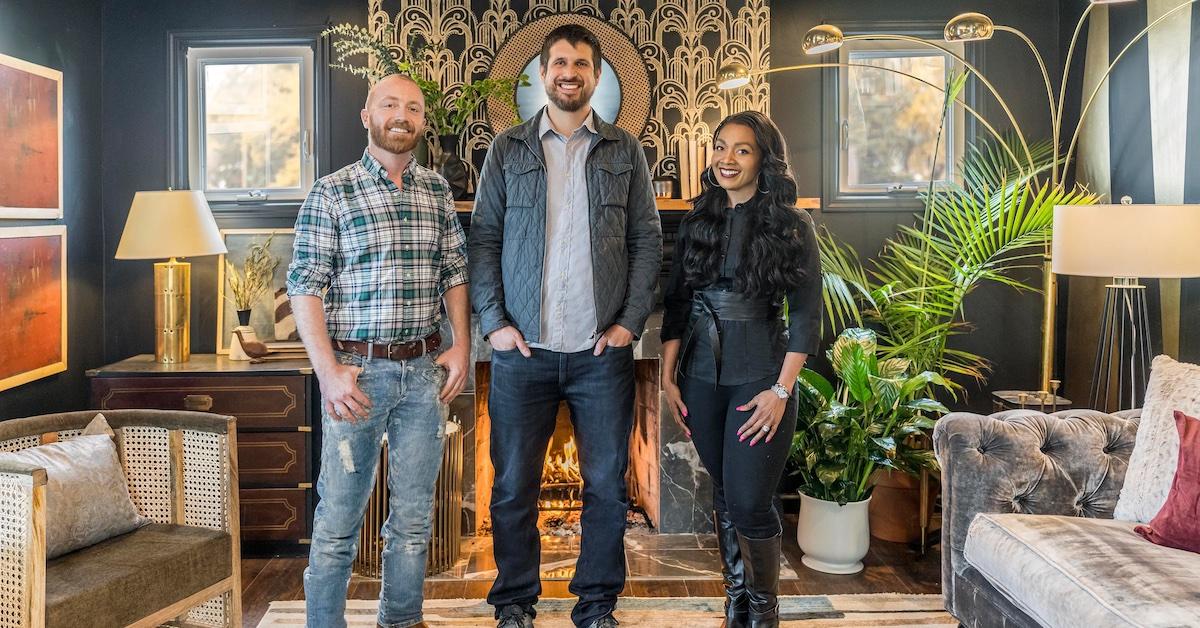 Article continues below advertisement
One very sleuthy Redditor, u/Accurate-Republic-22, discovered through following Shea's profile on Zillow that the weird house did indeed sell! According to Zillow, the home sold on November 10, 2021 at $110,900. It was first listed on August 14, 2020 with a selling price of $5,600, at which we can assume the Bargain Block boys bought the house. Just about a year later, on August 6, 2021, they listed the house for sale after flipping it at a 1953% increase. Talk about house flipping!
The weird house on 'Bargain Block' was memorable for many reasons, including its bright orange kitchen.
According to its Zillow description, the weird house is a "fun, abstract art, bungalow-style home on Detroit's Westside." But that's not all we need to know about this unique home.
"The home is an instant mood-lifter, as it's filled with lots of fun colors. The main bedroom is a spacious, private, calm oasis. The bathroom features a sweet, illuminating, glow-light, floral design. This home also features a full basement and a large backyard. This artsy abode is filled with tons of natural light, with wood flooring throughout."
Article continues below advertisement
But Bargain Block fans might not describe it with such eloquence. Many actually had mixed feelings about the home. One fan wrote, "I loved the kitchen and the exterior. The cowboy in the tub-grotto needed to saddle up and mosey out of there." Yes, that's right, there is a cowboy in the tub-grotto.
Another Redditor wrote, "I can normally get on board with some/most of Keith's designs but this was all too much for me. The kitchen counter looked like a cupcake wrapper, they hauled that cast iron tub up the stairs to make that weird shrine, and the glow-in-the-dark bathroom ... why?" Clearly, people have mixed feelings about the weird house, but there's someone for every house and luckily, the weird house found its "someone."