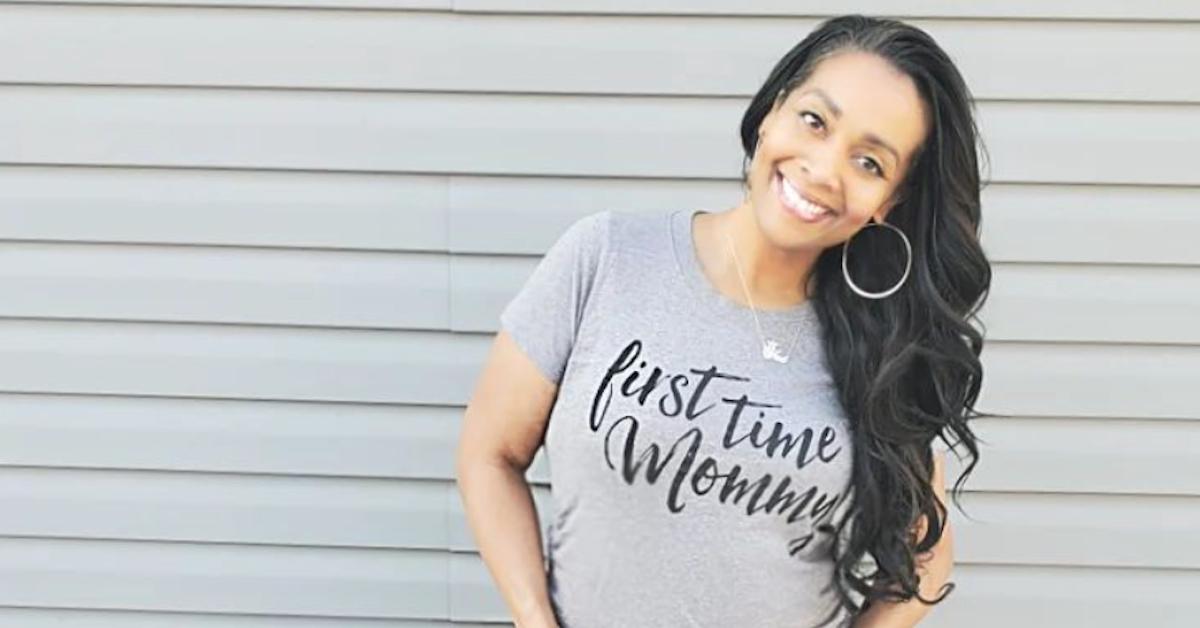 Shea From 'Bargain Block' Is About to Be a First-Time Mom
Since 2017, HGTV's Bargain Block has been revitalizing homes in Detroit, Mich. Home improvement experts Evan Thomas and Keith Bynum work with real estate agent Shea Hicks Whitfield to source run-down homes in the area that they then renovate and flip.
Article continues below advertisement
Of course, as with any HGTV personality, fans want to know more about Shea. According to her Instagram bio, she's a self-described "wife, fun aunt, and dog mom," and as of recently, it appears that Shea is going to be a real mom as well. Keep reading to find out the details.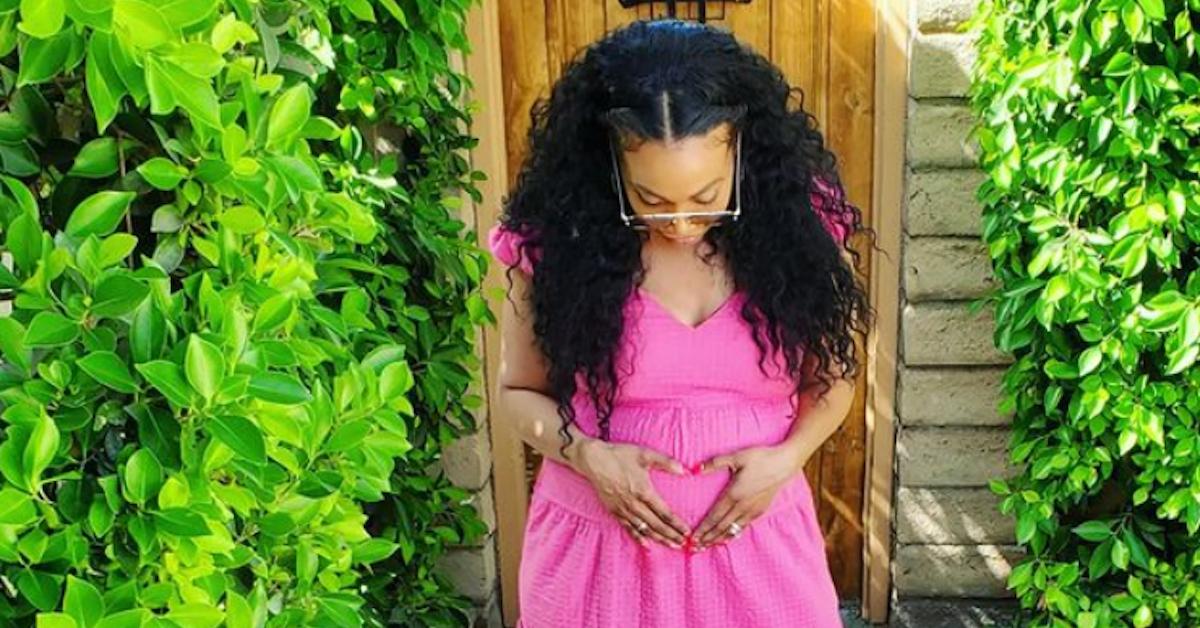 Article continues below advertisement
Is Shea Hicks-Whitfield from 'Bargain Block' having a baby?
Their adorable Shih Tzu, Sofia, also joined in on the announcement, sporting a bandana with the words "My parents are getting me a human." And on Sofia's own Instagram page, the couple's canine friend expressed her own excitement with the caption, "Whaaaaaat, a new human!? Just as shocked as my parents!"
Article continues below advertisement
It seems from her IG that the Detroit real estate expert is excited about the latest development in her and Terry's life. But she also shared her apprehensions. In the caption of the aforementioned post, Shea said that she and her husband had always spoken about having children, but that "there was a certain intoxication of being married professionals whose only tether to the world of responsibility was a sweet little puppy."
Article continues below advertisement
However, she reiterated that the couple were thrilled with the news. "We're blessed to share with the world the announcement of this next chapter to the story of Terry & Shea," she wrote.
When is Shea and Terry's due date?
Shea and Terry's baby is set to arrive to the world sometime in August 2022. The agent extraordinaire hilariously dubbed her baby's due date as a "premiere date" and said that the couple were "ecstatic to introduce our first child, brightest star on our team to the rest of the world."
Article continues below advertisement
On March 16, 2022, Shea shared the gender of her baby on social media. The couple had an adorable gender reveal party with a cake from Detroit's own Cake Making Divas and family and friends (including Evan and Keith) in attendance. Shea and Terry looked overjoyed to learn from the blue cake that they were having a boy. Shea captioned the post, "With much JOY! We're having a BOY!"
Article continues below advertisement
Since the gender reveal party, Shea's pregnancy seems to be going well. She and Terry even went on a babymoon to Palm Springs, Calif. where they enjoyed ice cream, sunshine, and each other's company. "Just what the doctor ordered," Shea said on the 'gram.
Shea plays an important role on Bargain Block, as her real estate expertise helps Evan and Keith successfully flip the houses that they work on. We're sure that her new baby will be a welcome addition to the team who will no doubt help strengthen the fabric of Detroit — just like his mom.