Don't Worry, Shea Whitfield Is Still on 'Bargain Block'
Fans of the HGTV show 'Bargain Block' noticed star Shea Whitfield wasn't on a May 2021 episode. They're wondering where she was and what happened.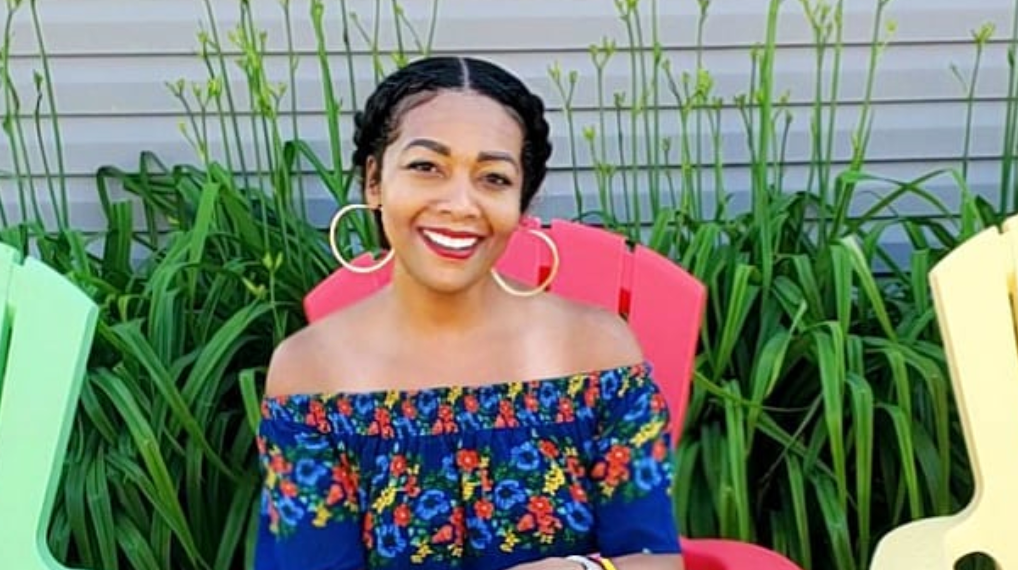 The new HGTV show Bargain Block only has one season out so far, but fans are loving the concept behind it. Taking place in Detroit, the series stars Keith Bynum and Evan Thomas as they renovate rundown homes in the area and transform them into stylish starter homes for first-time home buyers.
Article continues below advertisement
But there is one more member of the cast who fans are missing. Shea Whitfield is the realtor for the area Keith and Evan work in. Even though the show has only been airing since April 2021, fans got used to seeing her. But in the following month, she was absent from an episode of Bargain Block. So what happened? Here's everything we know about why Shea wasn't on the show.
So, where's Shea on 'Bargain Block'?
Actually, nothing happened. Shea is still on Bargain Block and is using her more than 10 years of experience as a realtor to help Evan and Keith. The episode in question where she was absent was shown on May 26. But actually, that's the pilot episode in which she had yet to make an appearance. Some fans spotted this, but others assumed HGTV was showing another new episode instead.
Article continues below advertisement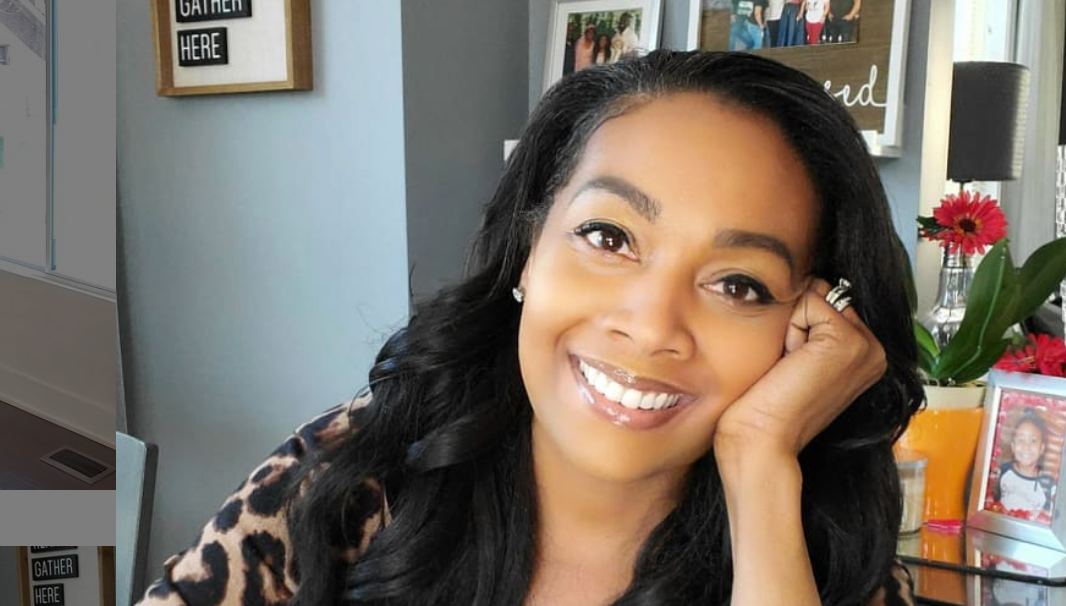 Fortunately, Shea herself confirmed this on her Instagram. She posted screenshots of some other headlines addressing the rumors with the caption "'Where is Shea?' 🤔🧐😄" and she liked comments of people saying how glad they were to know she was still on Bargain Block.
Article continues below advertisement
On Twitter, HGTV also calmed fans' fears by retweeting a fan who was wondering where Shea had gone. Someone asked, "OK, where is Shay?! Missin' her from my favorite new show on @hgtv #BargainBlock!"
The network responded, "Don't worry! Tonight's episode of Bargain Block was actually the pilot. @Shea_Alicia started working with Keith and Evan after this — she'll be in the rest of the episodes!"
Article continues below advertisement
Will there be a second season of 'Bargain Block'?
Although fans seem to be loving the first season of Bargain Block, right now, there's no confirmation that the show will be coming back for a second season. It's possible, though, since so many fans are loving it, but nothing has been said by the network or stars of the show.
Shea has made it clear that she loves being on Bargain Block, so she's probably hoping for a second season more than the fans. "This whole experience has been overwhelming," she says in part of the caption of an Instagram post. "The support I've received from viewers has shown me that what is seen on TV impacts people in ways we could only imagine."
Article continues below advertisement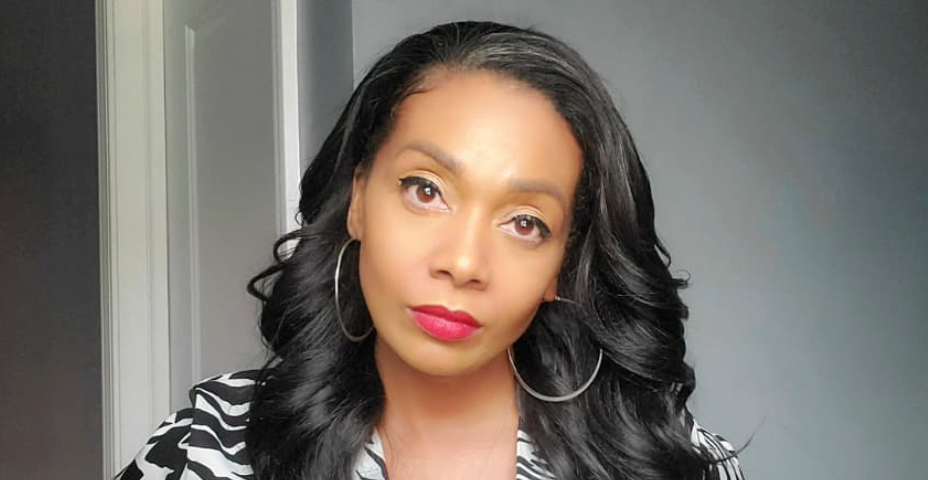 Shea goes on to say that she never expected that she would be able to share her love for her work on such a large network with millions of viewers. And, if anything, she wants to continue to positively impact the people of Detroit and the area. In another post, she says that she, Keith, and Evan share the same dream of helping first-time home buyers in Detroit, mostly people who have lived there their whole lives, create better lives for themselves and their families.