Rats Come Out of Apartment Toilet, Woman Freaks Out
When Catherine Mulder signed a new lease, she wasn't expecting "bonus roommates." That's just what she got when rats came out of her toilet.
Imagine a young woman's disgust and fear when she watched rats crawl out of the toilet in her apartment. In a TikTok video, Catherine Mulder (@thecatherinemulder) shared her experience and "trauma" with the world.
Article continues below advertisement
"Y'all, I literally just moved into this apartment," she said. "25-seconds ago, put those keys in the door and unlocked it, I went to flush the toilet because I didn't have the water turned on, heard a loud thud...and this dude came out of the toilet."
She turned her camera to show a rat standing on her toilet seat. As she was recording, a second rat emerged from the bowl and Catherine shrieked. "I'm out, I'm out," she said as she grabbed her keys to leave.
Article continues below advertisement
Rats came out of this woman's apartment toilet and she was out of there.
In a follow-up video, Catherine explained that it was her birthday weekend, so there was no way she was spending her birthday in a rat-infested apartment. So, she went and stayed elsewhere.
Article continues below advertisement
Catherine also revealed that she lives in Austin, Texas. "So, if you live in Austin, check your toilet, you may have some friends living in there," she warned others.
Article continues below advertisement
In order to resolve the issue, Catherine ran to the leasing office and found a maintenance man, and, together, the two found rat poop on the toilet seat. "They weren't sure they were going to be able to get emergency pest control in," Catherine explained. "So, that day, they flushed the toilet five times and closed the lid. I didn't stay there at all that weekend, for obvious reasons."
After speaking with the management, the solution they gave her was to dump Dawn dish soap down the toilet and flush it every hour to keep it too slippery for the rodents to climb out. Catherine left off her story explaining that the apartment management has been cooperative, but she isn't completely sure what the next steps will be.
In case you're wondering, she did say her rent is $2,300 for "some trauma and bonus roommates."
Article continues below advertisement
How do you stop rats from climbing up your toilet?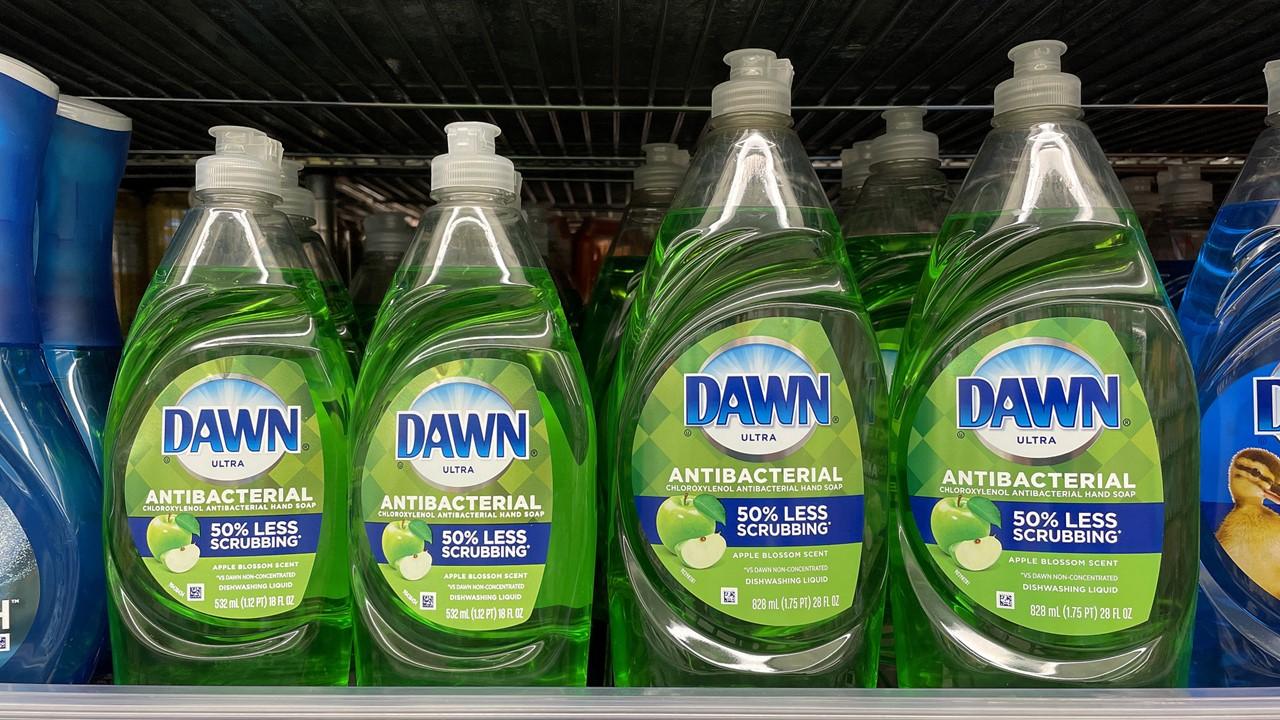 If you're just as freaked as we are and worried you may have some critters living in your pipes, stay calm. While this sort of thing is not unheard of, it isn't that common and there are definitely solutions.
Try these tips to avoid having a rat problem or to resolve an issue.
To pre-emptively prevent the problem, be sure your pipes are clean. If you have a garbage disposal and dishwashing unit, be aware that putting food in those appliances can lead to food in your pipes.
Article continues below advertisement
Don't rely on your garbage disposal and try to use it as little as possible. You'll also want to keep your sinks tidy and avoid dumping grease down the drain.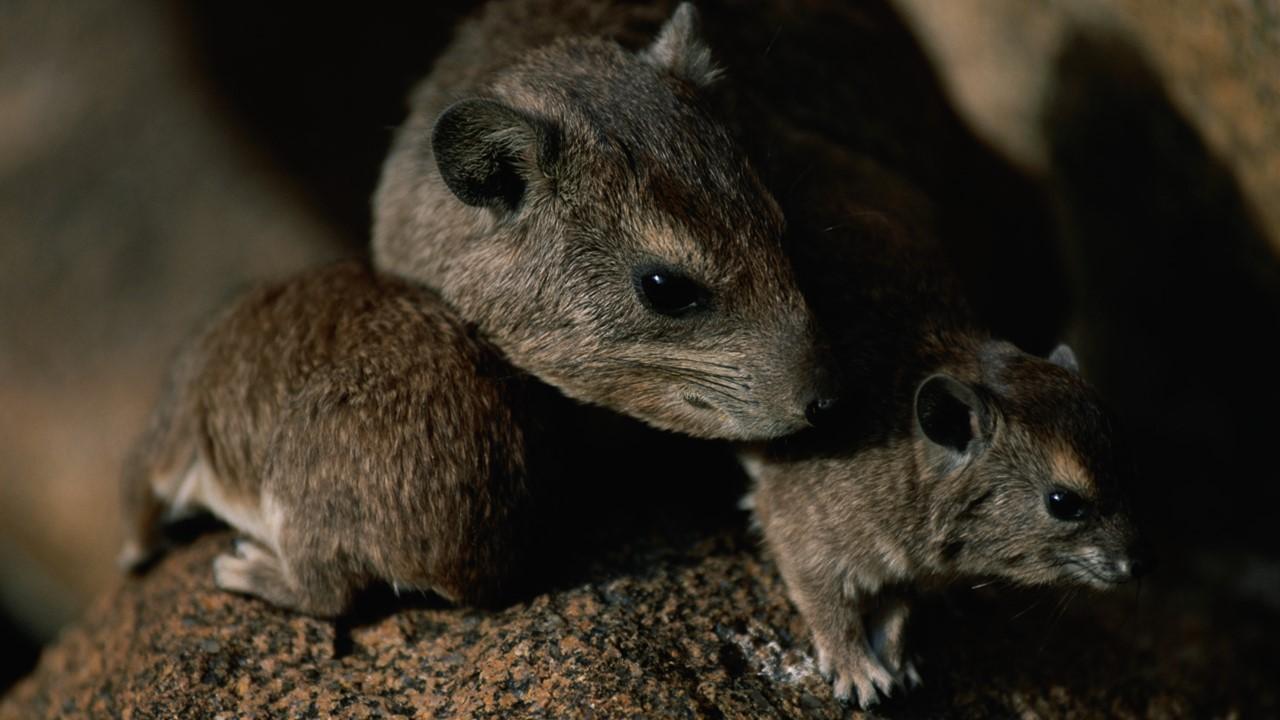 Article continues below advertisement
If you do, unfortunately, find pests in your drains, Catherine is correct, dish soap is the best way to remedy the problem. Pouring some down the pipes will help keep the rodents away.
Check your outdoor sewage drains for any signs of rats burrowing inside. Your city's officials should be able to help if rodents are in the city sewers. If you're really worried, contact pest control experts to help solve the issue certainly.
If you're going to be renting an apartment, be sure to check with the property manager to see if they have regular pest control scheduled. If the water is turned off, it wouldn't hurt to try flushing the toilets before you sign on the dotted line. Also, talk to other tenants if you get a chance before you commit to renting.