Man Takes a Video of a "Rat" in a Box of Raising Cane's Chicken — Is It Real?
A video is going viral on the internet because it shows a Raising Cane's chicken tender that is shaped exactly like a rat. But, is it a real rodent?
People are always pitting fast food chicken restaurants against one another. Is Popeyes better than KFC? Is Raising Cane's better than Zaxby's? These food spots are constantly in competition with each other.
Article continues below advertisement
But now, a viral TikTok of an extremely disturbing piece of food might have just knocked Raising Cane's to the very bottom of the fast food favorites list.
A TikTok video shows a "rat" in a box of Raising Cane's chicken.
Article continues below advertisement
In September 2022, TikTok user @papichikiz uploaded a video of his recent order at Cane's. Everything in his combo seemed to be normal, except for one thing.
He picked up a piece of chicken that was shaped exactly like a small-sized rat. Down to the tail and the legs, all of the features of the rodent were accounted for and deep-fried to perfection.
Article continues below advertisement
The unlucky fast food customer captioned the video, writing, "RAT IN MY CANE'S!!!!!" and added several puke-faced emojis. The video has since gone viral with over 3 million views on the platform, and it is the only video he has ever posted on his profile.
Not everyone is convinced that the rat is real.
Article continues below advertisement
Thousands of loyal Cane's customers have shared their reactions to the TikTok in the comments section. Most of them ironically shared that they just went to the popular chicken restaurant right before watching this clip. In fact, a few fans were even in the drive-thru.
Article continues below advertisement
Some people are questioning whether or not it's a real rodent, because of the simple fact that every chicken tender piece is shaped differently. And while this is an uncomfortable shape, it could just be chicken on the inside — and a big misunderstanding.
Article continues below advertisement
The creator hasn't responded to any comments second guessing his "rat" tender, or posted any follow-up videos of opening up the chicken tender to determine whether or not it's really was a rat. He also hasn't shared what Cane's location he got the mystery meat from.
Does this all mean that he faked the clip and just wanted the attention? In the words of the owl from the iconic Tootsie Pop commercial, the world may never know.
Article continues below advertisement
This isn't the first rat related incident that has happened in fast food.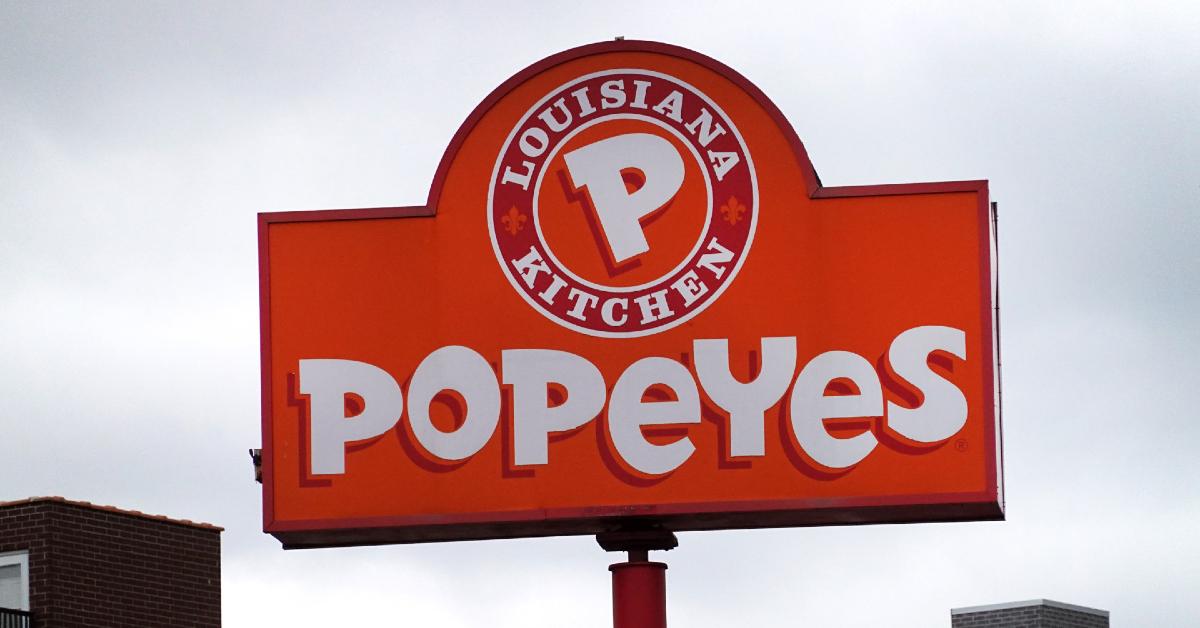 Nonetheless, the video proof of rodents running around where food was prepared was enough for the location to be shut down by the health department. Thankfully!
We think the only question left is: Is anyone still up for some Cane's? Or some Popeyes?