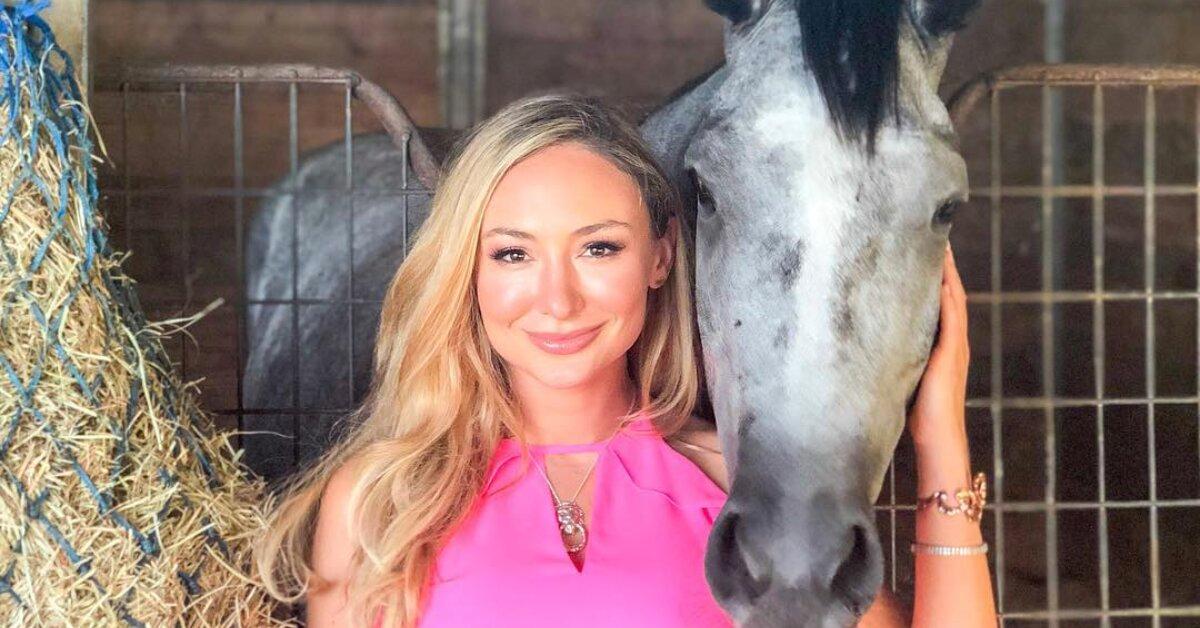 'Southern Charm New Orleans' Star Reagan Charleston Found Herself a New Husband!
When Southern Charm New Orleans premiered for a second season on June 2, viewers were shocked to learn that cast member Reagan Charleston had not only gotten a divorce since last year, but had also tied the knot for a second time.
In fact, the 31-year-old and her new husband, Reece Thomas, are expecting a baby girl, who's due on June 18. "We're thrilled!" the blonde beauty told People in a recent interview. "Everything has been in hyperdrive, but it's been incredible."
Article continues below advertisement
Scroll down for a quick overview of Reagan's whirlwind year, including details about her split from ex Jeff Charleston.
Reagan and Reece first dated more than 10 years ago.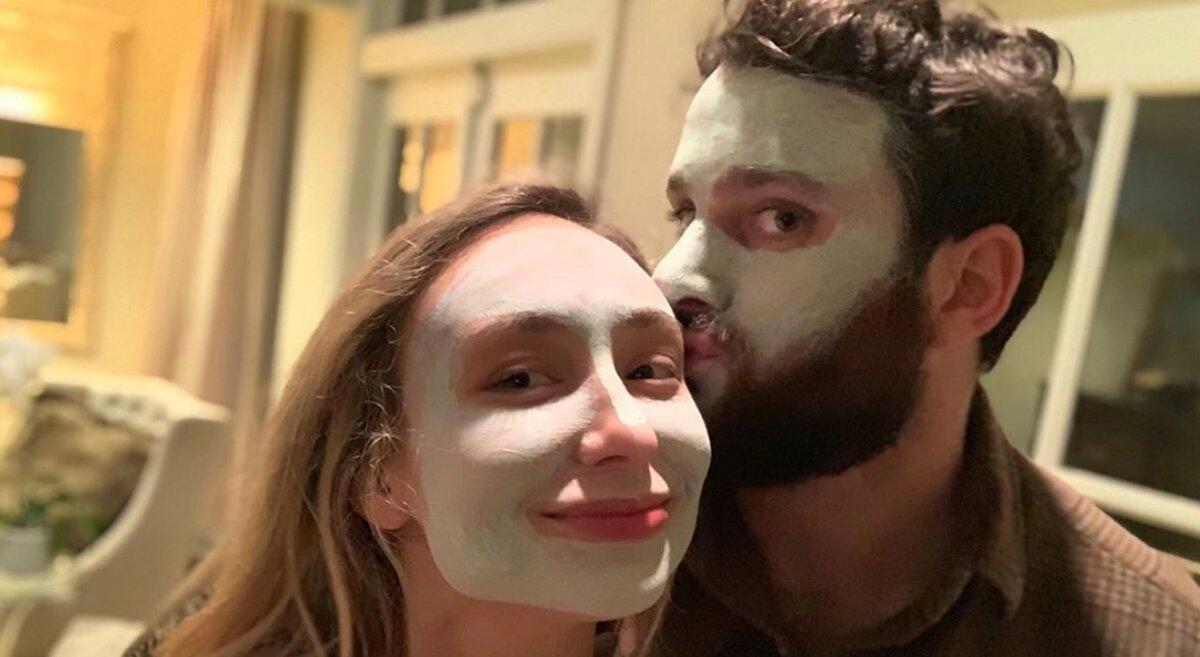 Article continues below advertisement
The pair, who split after college, reconnected following Reagan's divorce. "We had instant chemistry; it was like no time had passed at all," the mom-to-be recalled. "The last decade just went out the window and we picked up just right where we left off, when we were in our early 20s, like college kids."
Reagan explained that Reece reentered her life right when she was looking to start dating again. "It felt like serendipity. Like everything happened for a reason," the Louisiana native shared. "There's no other way to describe it: it just feels right."
The duo's wedding will be featured on Southern Charm New Orleans.
Reagan hasn't revealed much about the couple's nuptials given the fact that their special day will air on the Bravo series, but she did admit that the pair started talking marriage just six months into their rekindled romance.
Article continues below advertisement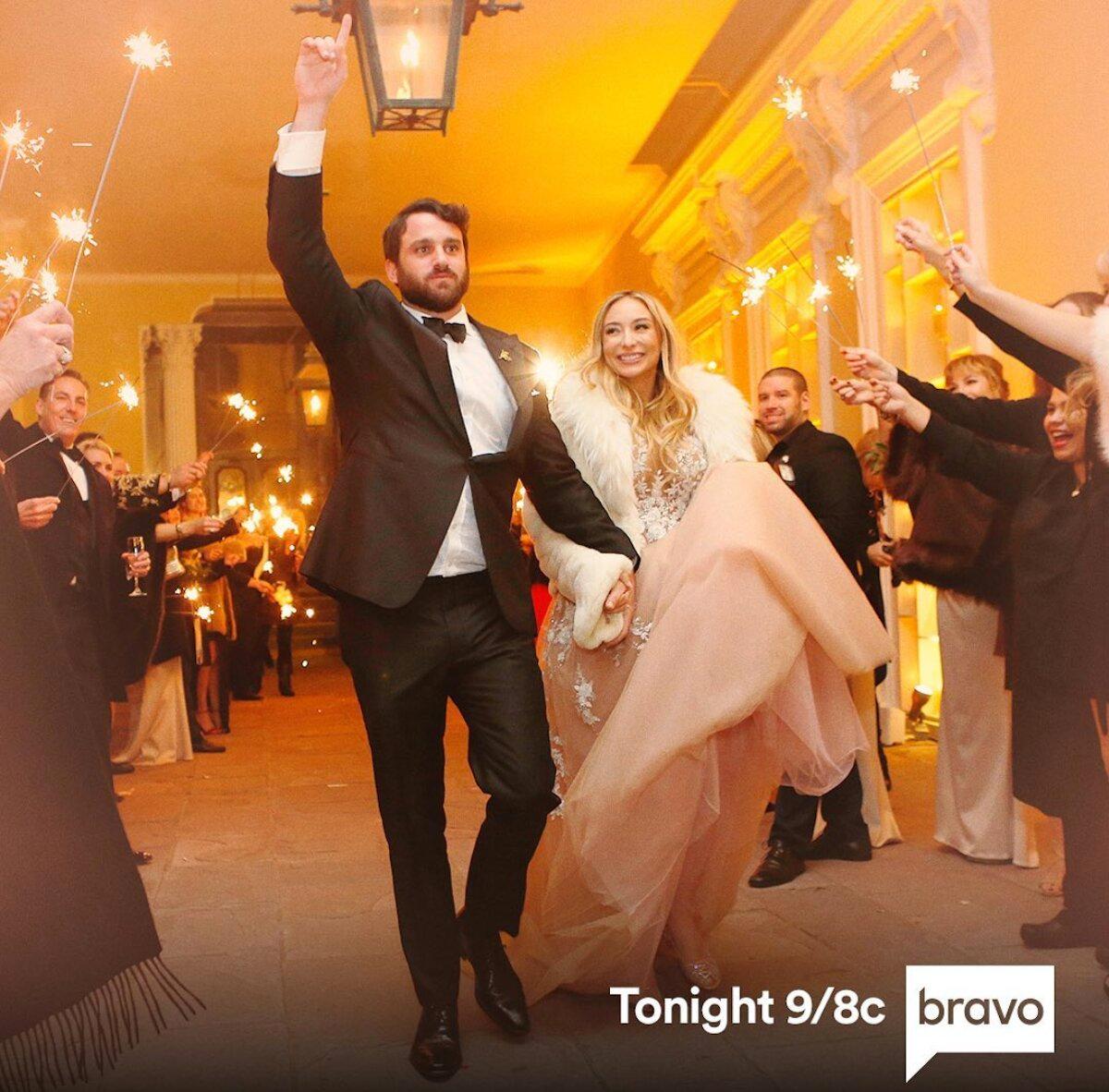 "I immediately realized what I had in front of me — a second chance at love, at being happy, at a stable marriage, at having a family. I did not miss my chance to get on that boat," Reagan explained.
The business owner accepts that some of her fans might take issue with how quickly she moved on. "It wasn't convention that I immediately was in another relationship after my divorce was finalized; I understand that. But when you know, you know," she stated matter-of-factly. "To stifle that or slow it down, it would have just felt like enormous regret."
Article continues below advertisement
Jeff and Reagan's divorce came after six years of marriage.
The recent law school grad told social media followers that she and Jeff split five months after the Season 1 finale of Southern Charm New Orleans was filmed in 2017.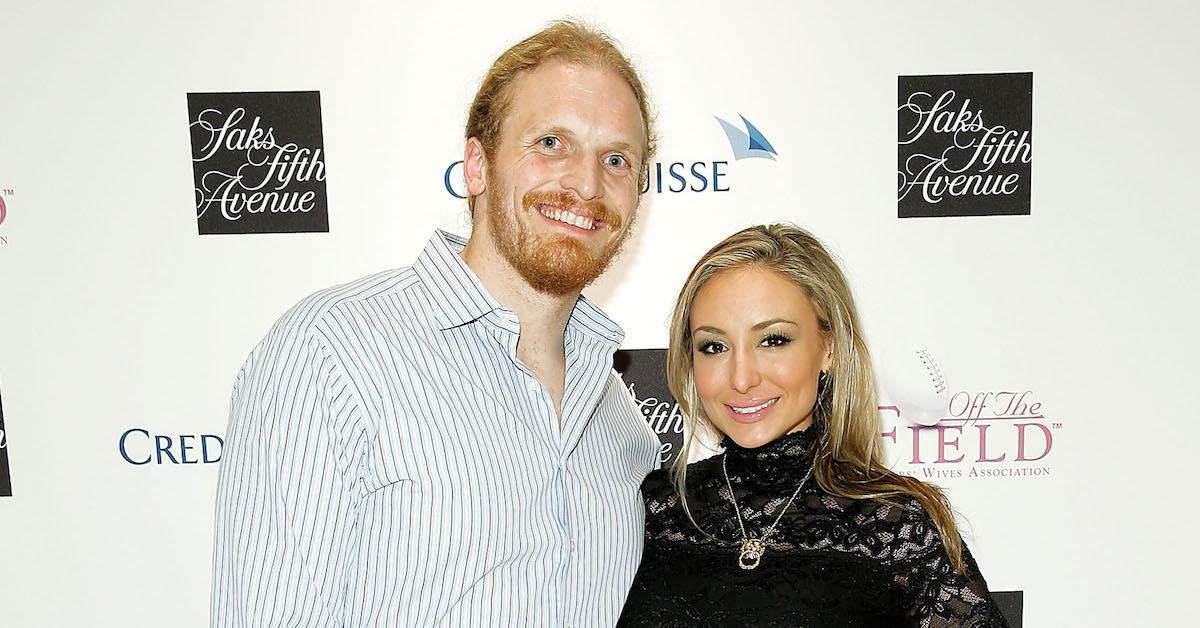 Article continues below advertisement
"I didn't talk about how messed up our marriage was because it was embarrassing and I didn't know what to do," Reagan tweeted during the Season 2 premiere. "I wasn't happy. [Jeff] wasn't happy. It was constant volatility and turbulence at home. We were miserable."
She went on to say that their breakup had nothing to do with cheating, financial problems, or drama with Jeff's family. "For so many years, I hid what I was going through at home & what I was feeling," she wrote. "When I stopped hiding my problems, happiness found me."
Though their relationship didn't work out, Reagan and Jeff are committed to staying friends. We certainly admire how these two managed to turn life's lemons into lemonade.
Watch new episodes of Bravo's Southern Charm New Orleans on Sundays at 9 p.m. ET.