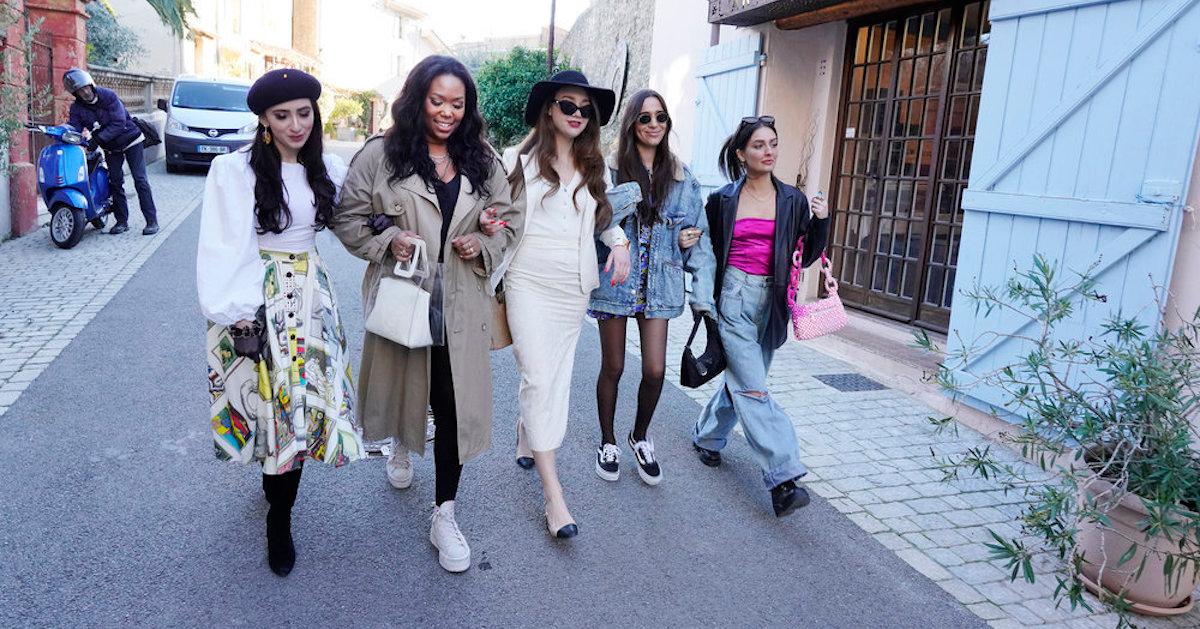 'Real Girlfriends in Paris' Follows Young Expats Living in the City of Love — How Old Are the Stars?
If Emily in Paris had you contemplating booking a one-way ticket to the Charles de Gaulle airport, then you may want to check out the new Bravo reality series, Real Girlfriends in Paris.
While the Netflix dramedy glamorized what it's like to move to Paris, RGIP offers a more realistic (though, still very Instagrammable) look at how expats really live, work, and date in the City of Love.
Article continues below advertisement
The six main cast members on the debut season all hail from the United States (though Margaux Lignel has dual citizenship), and they are navigating love, career hurdles, quarter-life crises, and visa issues while trying to make their dreams a reality in Paris.
As viewers get to know the newest Bravolebrities, they may be wondering about how old the stars are, and they may be interested in finding out more about their respective jobs.
1. Anya Firestone (32)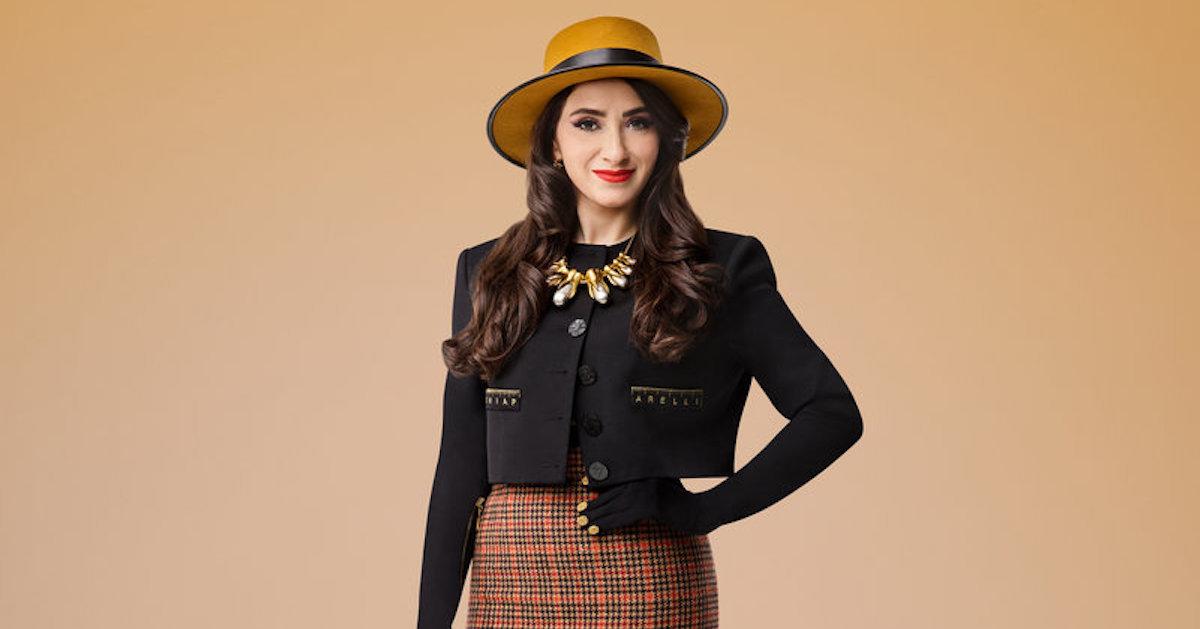 The 32-year-old, who is the eldest cast member, has been living in Paris on-and-off for about a decade. When she's not spending time with her fiancé, Matthieu Rasset, and their dog, Zsa Zsa, in their picturesque apartment, Anya can be found offering tours at the Louvre or at the Musée d'Orsay.
She's also the founder of her own business, Maison Firestone, which offers clients "boutique experiences" in dining, art, food, and design.
Article continues below advertisement
2. Victoria Zito (25)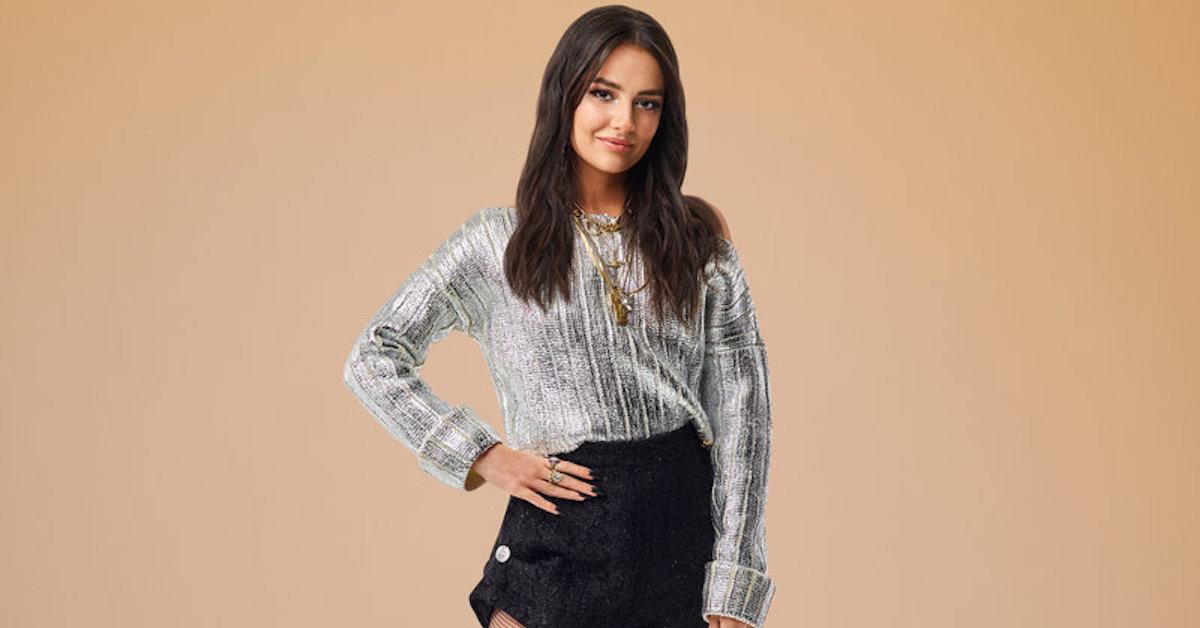 When Victoria first moved to Paris about two years before the show, she was married and studying at Parsons Paris. The Texan got divorced after she found out that her ex-husband was getting to know one of her classmates.
Now, the 25-year-old is the head designer for the luxury fashion brand, Chloe Colette.
Article continues below advertisement
3. Margaux Lignel (26)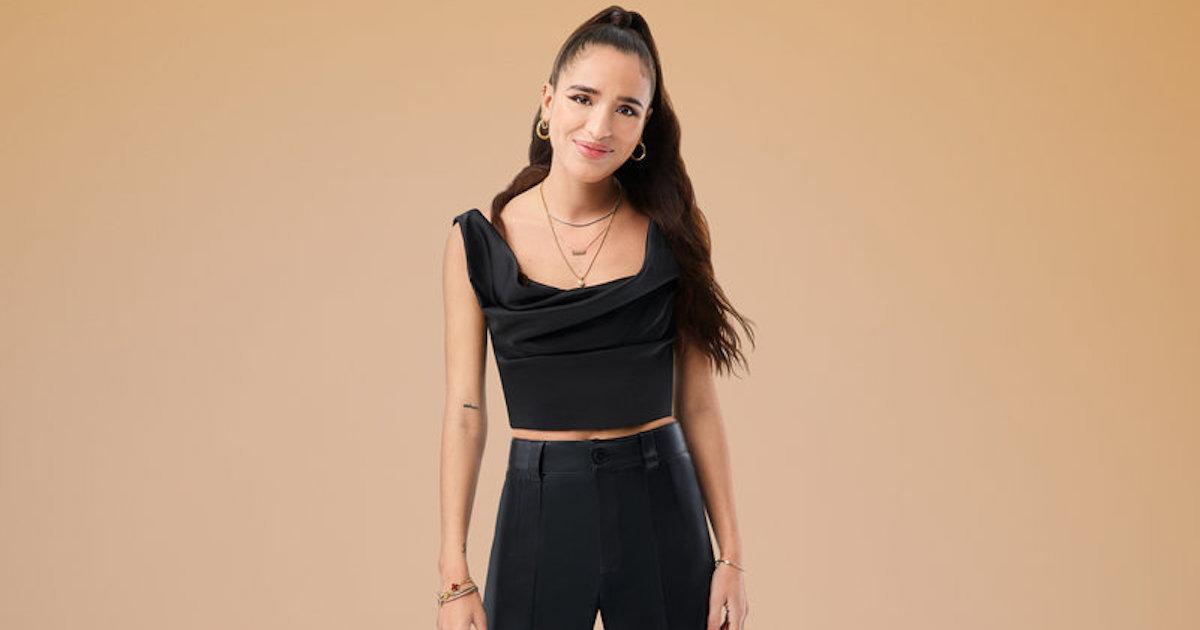 Margaux's parents are from France, so as a dual citizen, she grew up dividing her time between New York and Paris. When Margaux turned 26, she said it sparked her desire to really figure out what she wanted to do for a career.
On the show, she's trying to set up an agency for creatives (and to finally become financially independent from her parents).
Article continues below advertisement
4. Adja Toure (25)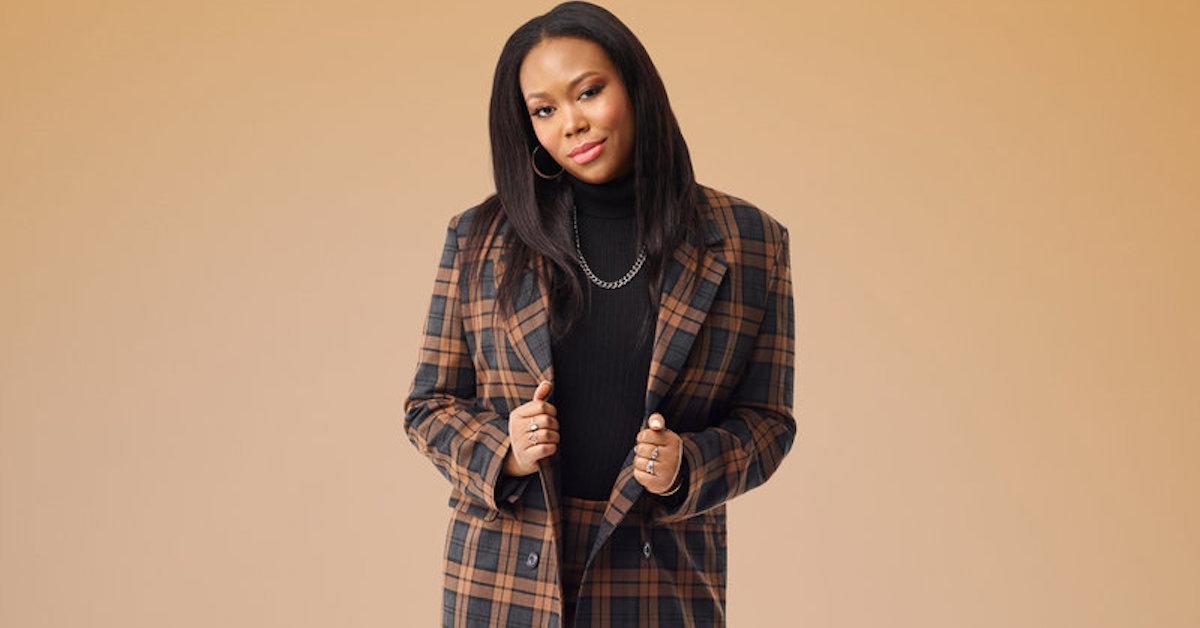 When RGIP begins, Adja is at a crossroads in her career. As she explained on the premiere, she was told that she would get to move back to the beauty team at her digital e-commerce company after a year-and-a-half on the cookware team. When that change didn't happen as quickly as she thought, the 25-year-old began to consider whether she would start her own consulting company.
Article continues below advertisement
5. Kacey Margo (27)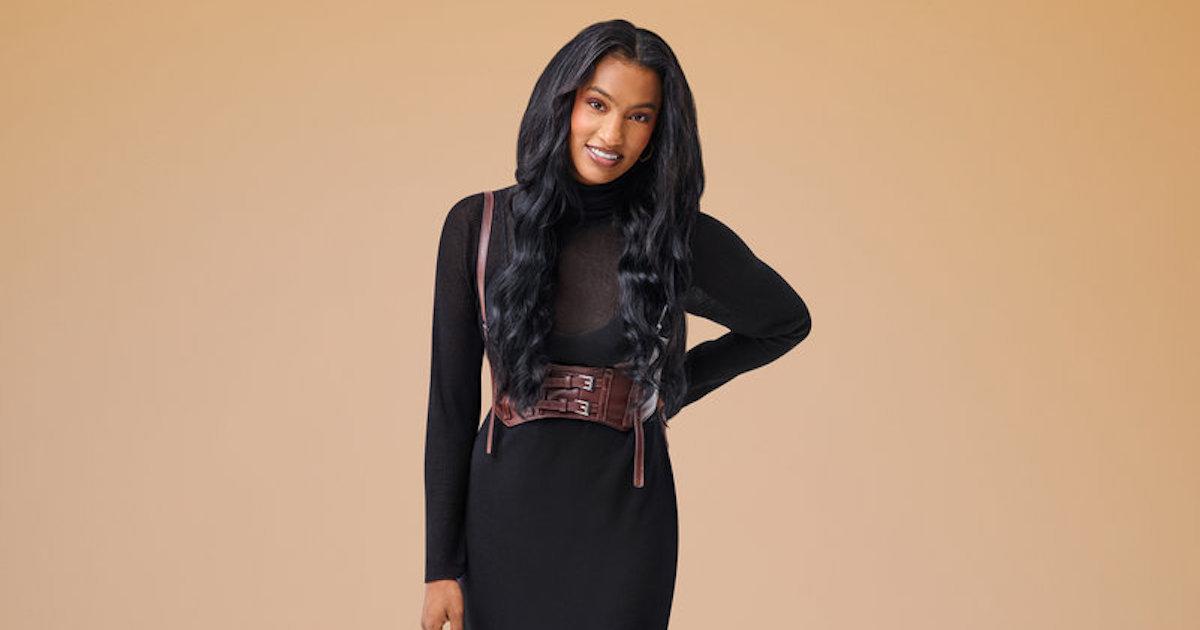 The 25-year-old is also dealing with career challenges on the Bravo series. With teaching and tutoring experience, Kacey needs to get a steady job in order to get a visa to stay in the country.
After she takes on a series of temporary jobs, Kacey finds out that her time in Paris could be up.
Article continues below advertisement
6. Emily Gorelik (22)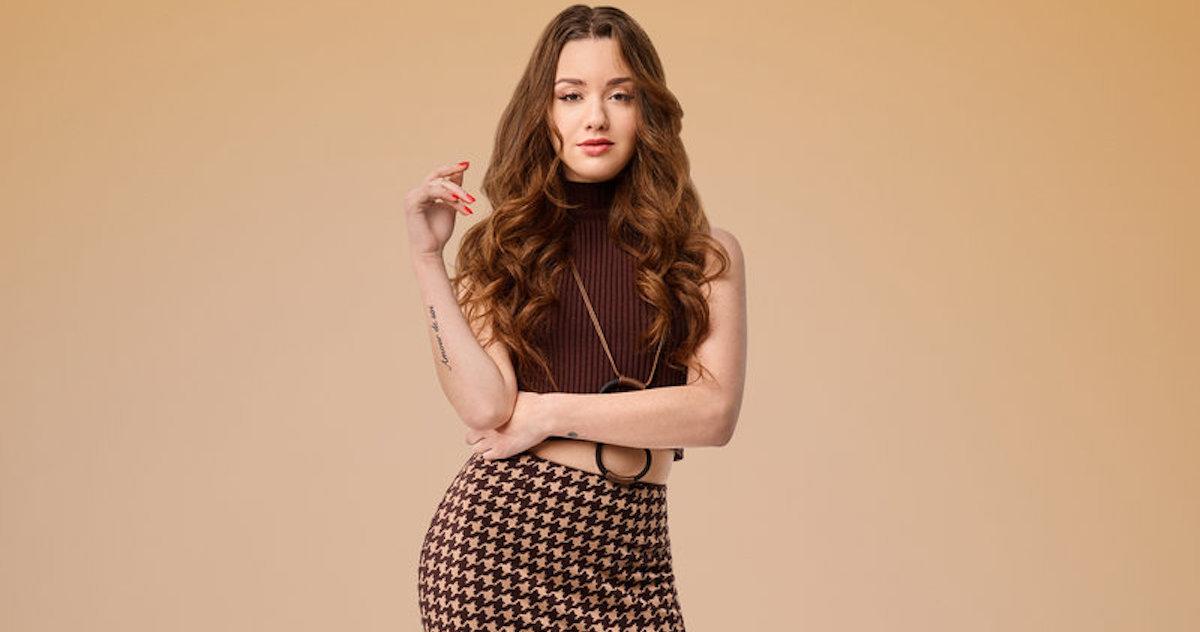 The New Jersey native is still in interior design school when the show begins. Though her original goal in moving to Paris was to help bring her mom's design company to the City of Lights, she gets an internship opportunity to work in fashion.
Article continues below advertisement
Throughout the first season, the 22-year-old will have to figure out if she will stay loyal to the family business, or if she will decide to carve her own path.
New episodes of Real Girlfriends in Paris air on Mondays at 9 p.m. ET on Bravo. You can stream new episodes of the series on Peacock on Tuesdays.