Rebecca Black Wrote a Song About Her Ex-Girlfriend
Rebecca Black is known for her viral song "Friday" that was released a decade ago. But what is she doing now? Find out what she's been up to since.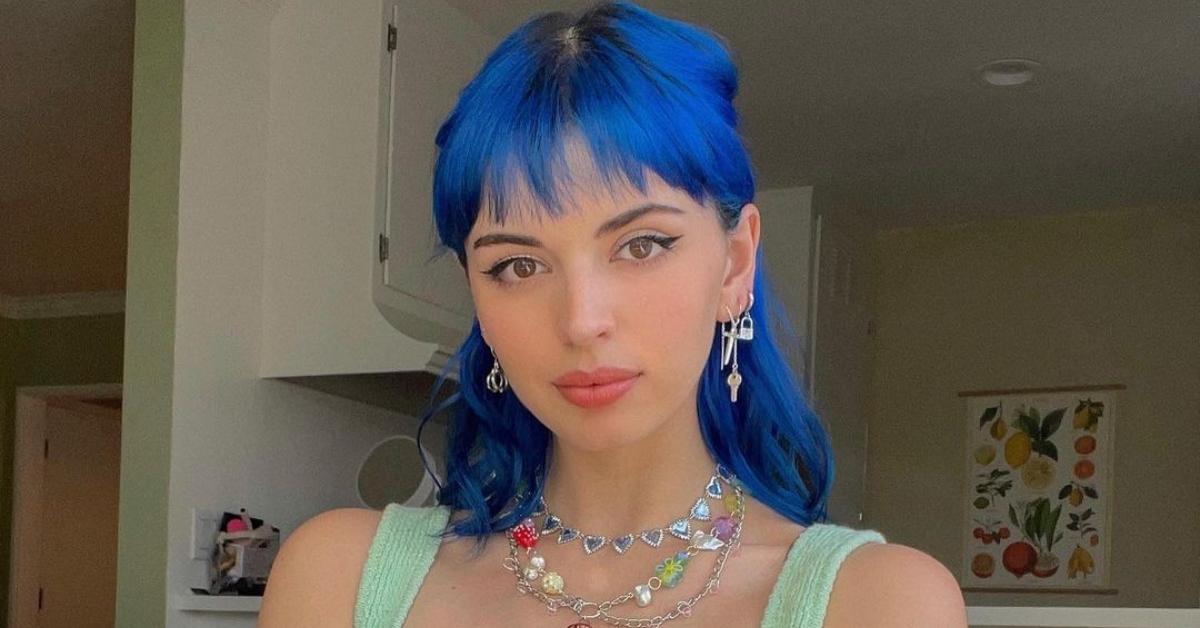 Not to be dramatic, but Rebecca Black changed many lives in 2011. Why, you may ask? Well, it was then when she dropped her memorable song (that is now certified gold), "Friday." It was a song that was constantly stuck in people's heads.
Even though it got some backlash at the time, it has still remained an unforgettable tune that is still talked about to this day. You can't tell me you don't find yourself singing it sometimes when the start of the weekend rolls around!
Article continues below advertisement
"Friday" led her to worldwide fame and has garnered nearly 150 million views on YouTube. She was a star and she was only 13 years old at the time! But some of you may be wondering what she's been up to since the song went viral and how she's been doing. (She's low-key a YouTuber!) If you're eager to know, keep on reading!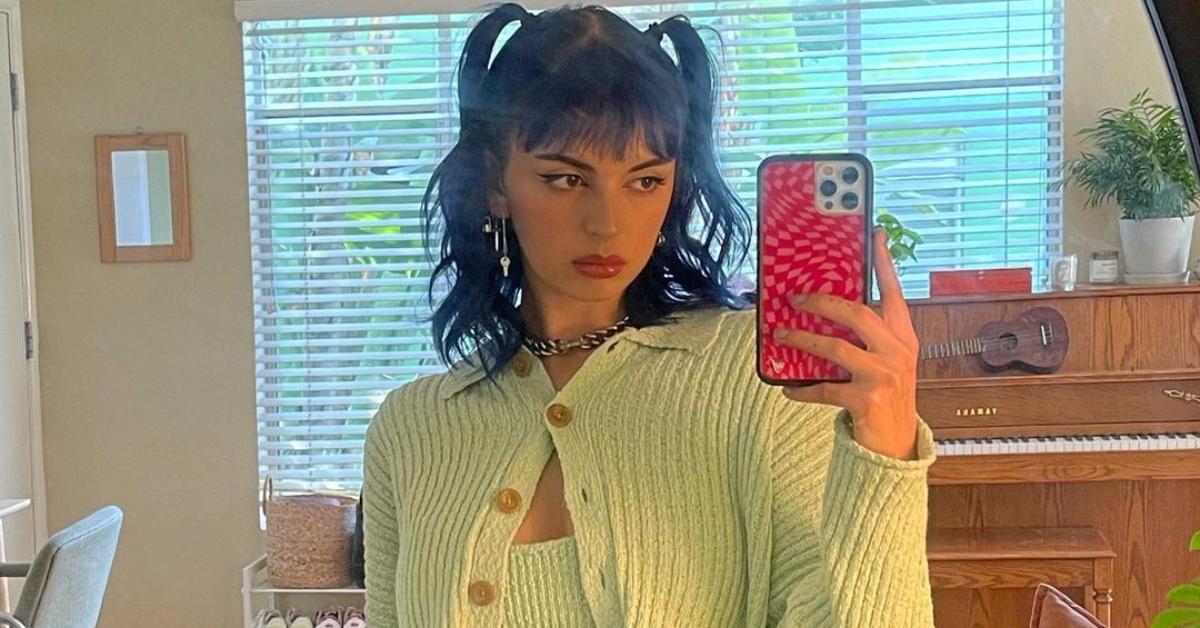 Article continues below advertisement
Rebecca Black is now creating more music.
You may have thought that "Friday" was Rebecca's only experience in music, which isn't true! It was definitely her big break into the industry, but it for sure wasn't the end game.
Since then, she has released a ton of music that has gotten a lot of love like "Girlfriend," "Self Sabotage," "Closer," and "Sweetheart" to name a few. And in 2017, she released her debut EP RE / BL that includes six different songs. She's been out here securing her bags!
Just recently, she surprised the world with a special remix of her hit song "Friday" in honor of its 10-year anniversary that features artists Dorian Electra, Big Freedia, and 3OH!3. That's a way to pay homage!
Article continues below advertisement
Rebecca is also a YouTuber.
When she gained fame for her singing, she also started her YouTube channel where she has been curating videos for about a decade. Not only does she post videos showcasing her musical talents, but she also makes vlogs about her daily life. On top of that, she films clothing hauls and makeup and cooking tutorials. Rebecca really grew her YouTube following and now has nearly 1.5 million subscribers.
Article continues below advertisement
Through the YouTube world, she also became close to other popular social media influencers. Claudia Sulewski — YouTuber, influencer, actor, and girlfriend of Finneas O'Connell aka Billie Eilish's older brother — is one of her good friends whom she met while working in this industry. They've collaborated on several videos together on both of their channels.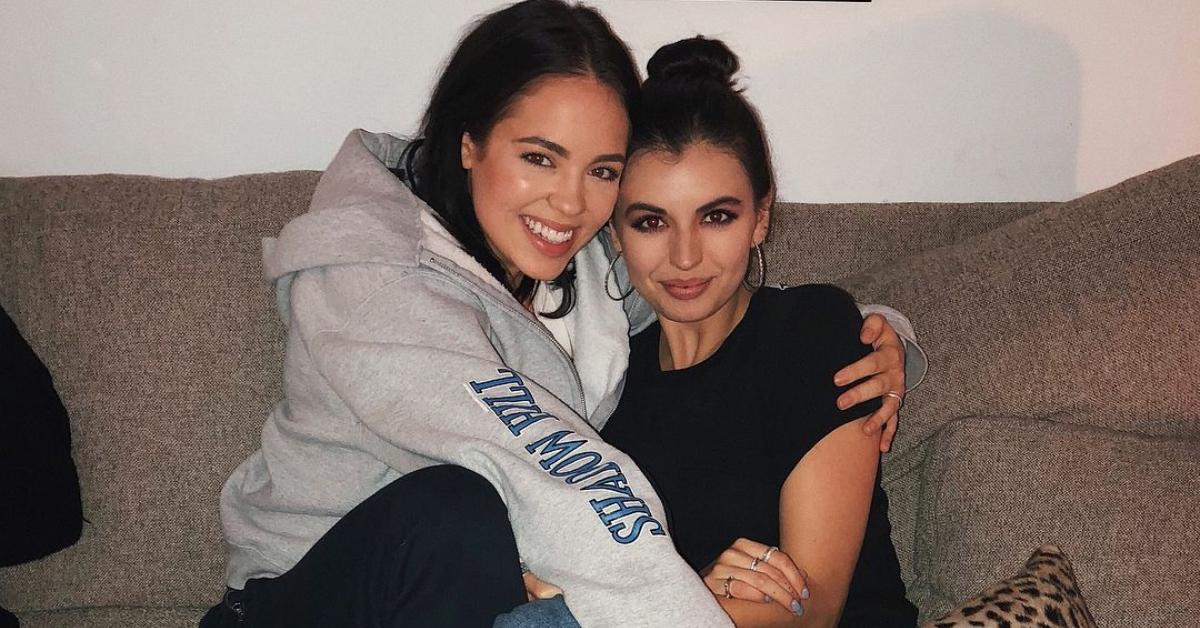 Article continues below advertisement
Last year, Rebecca opened up about her sexuality.
In April 2020, Rebecca appeared as a guest on the Dating Straight podcast where she revealed that she identified as "queer." She told the hosts: "To me, the word 'queer' feels really nice." She continued, "I've dated a lot of different types of people and I just don't really know what the future holds. Some days I feel little more on the gay side than others."
During the interview, she talked about how dating wasn't something she was doing at the moment. "I don't really want to date right now, but even if I did, I have no choice," she said referring to the coronavirus pandemic stay-at-home orders. It's been almost a year since she spoke about her love life, so she could be seeing someone, but she has yet to confirm that!
Article continues below advertisement
This year, she talked to Bustle about her first queer relationship which was the "best relationship" she had ever been in and how that inspired her song "Girlfriend." She wrote the song after running into her ex at a protest, which prompted the two to get back together for a short amount of time. Rebecca says it was the first time she didn't change the pronouns in a song of hers.
"There are so many queer female or female-presenting artists right now that are amazing, but at the same time, we need more. As just a queer person who listens to music, I need more," she told Bustle. She added, "I'm really proud to be representing the entire women loving women community in this little three-and-a-half-minute way."