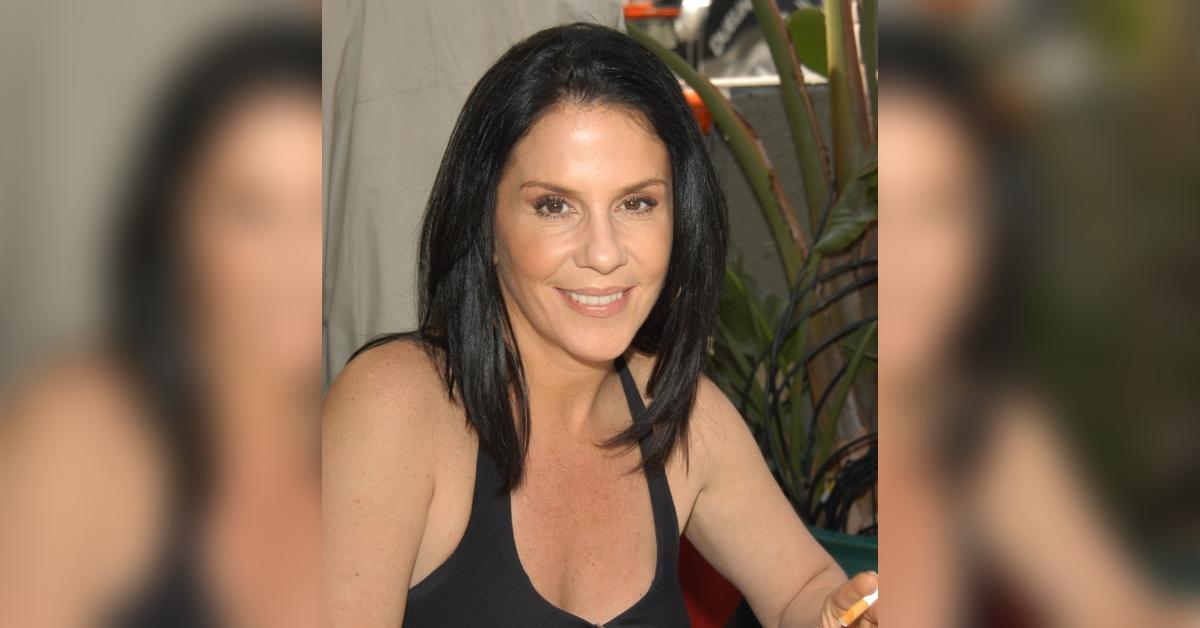 Mexican American Actor Rebecca Jones Has Died at the Age of 65
Telenovela star Rebecca Jones has died at the age of 65 after years of health struggles. What was her cause of death? Here's what we know.
Mexican American actor Rebecca Jones, a staple of popular telenovelas, has died. She was 65 years old and had been struggling with health issues for several years.
Article continues below advertisement
Her career in television and film spanned decades, and she will be deeply missed by loved ones and fans all over the world.
What was Rebecca's cause of death? Here's what we know.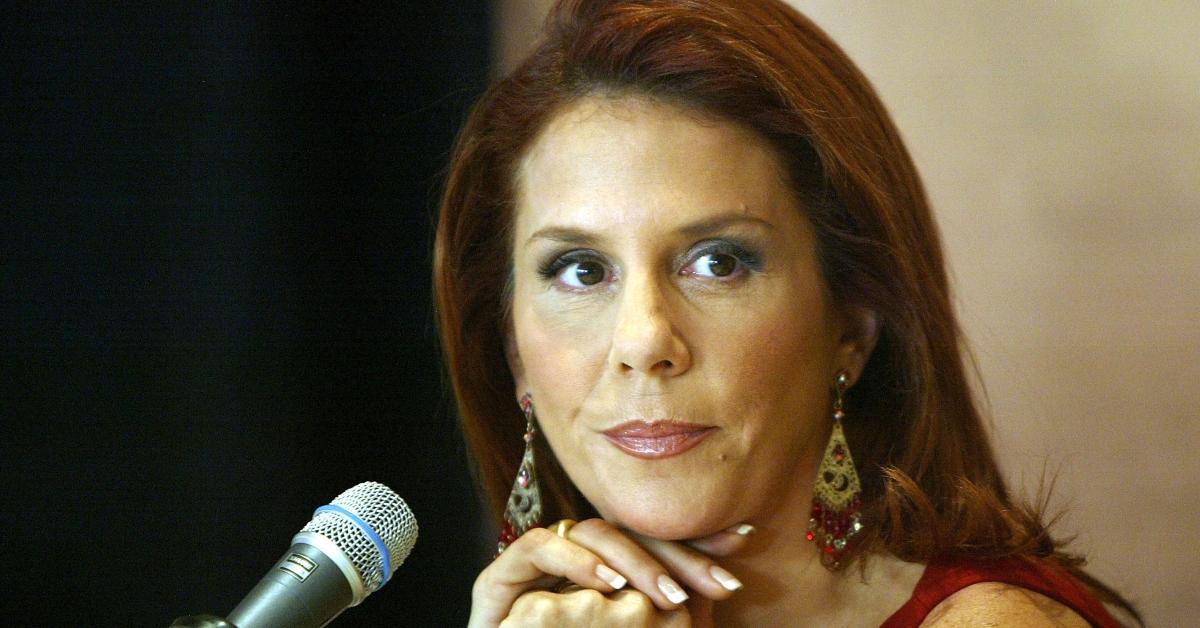 Article continues below advertisement
What was Rebecca Jones's cause of death?
Rebecca's immediate cause of death has not been made public, but she had been dealing with several health issues since was diagnosed with ovarian cancer in 2019.
Most recently, she was in the hospital with a lung infection.
On March 5, she posted a carousel of photos and videos on Instagram in honor of her new film, Nothing to See. She wrote that she was not able to attend the premiere and addressed the status of her health.
Article continues below advertisement
"What I am doing is enjoying every second of life, tasting its delicacies, its bittersweet moments, learning from the beautiful and not so beautiful things," she wrote. "Thinking of cute things. Of course. I keep taking care of myself, and for that, I am not only with allopathic medicine but also with alternative."
Article continues below advertisement
She concluded the post, "In the meantime, if you are reading me and you love me, don't feel sorry for me, because that comes closer to regret, to complaining, and I am very, very far from that."
A representative for Rebecca, Danna Vazquez, said that she "died peacefully surrounded by her loved ones." Danna's statement reads, "Rebecca Jones left in peace and with deep gratitude to her audience for whom she worked all her life."
Article continues below advertisement
Rebecca Jones was a beloved telenovela star.
Rebecca was born in Mexico City in 1957 and moved to California as a young girl. There, she attended Laguna Beach High School and the University of Southern California (USC). After moving back to Mexico in 1981, she found immense success as an actor on screen and on stage.
Some of Rebecca's most memorable projects include Dos vidas, Imperio de cristal, Que te perdone Dios, and La Casa de las Flores.
For 25 years, Rebecca was married to fellow actor Alejandro Camacho. Together, they had one child, a son named Maximiliano Camacho Jones.
Our thoughts are with Rebecca's loved ones at this time.