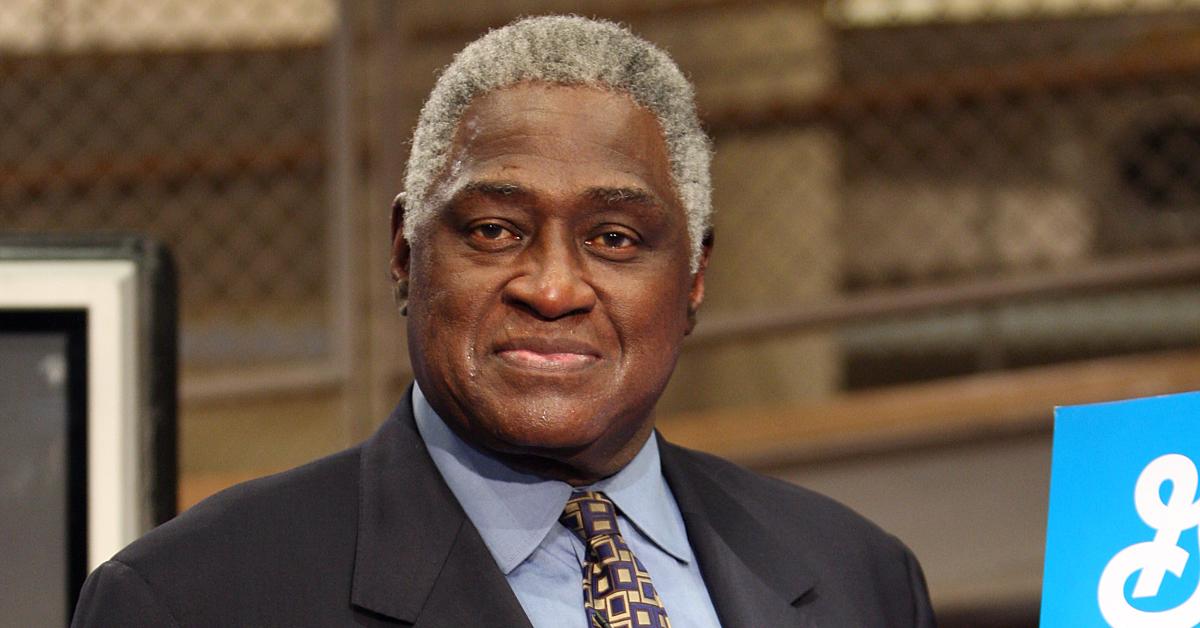 NBA Legend Willis Reed's Cause of Death Revealed
Details surrounding Willis Reed's cause of death have been made public. Following the NBA legend's death on March 21, it was revealed that Reed was battling a myriad of health problems.
NBA Legend, Willis Reed, who rose to prominence as a player for the New York Knicks, has died at age 80.
The Knicks organization confirmed Willis' death in a statement issued to ESPN, and paid tribute to the athlete for his "unmatched leadership, sacrifice, and work ethic."
Article continues below advertisement
Willis had a triumphant career as a basketball player, which lasted from 1964 to 1975. During his stint as a Knicks star, the Louisiana native earned two NBA Finals MVP awards.
While fans and members of the sports community are mourning the tragic loss, details surrounding Willis' cause of death have begun emerged. Here's what we know.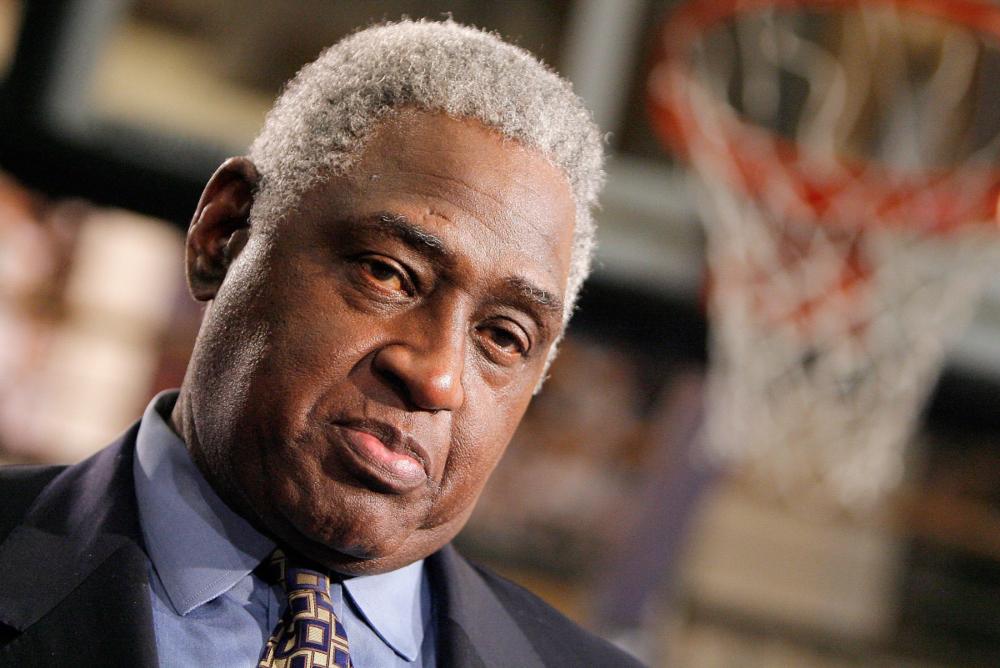 Article continues below advertisement
What was Willis Reed's cause of death?
The statement confirming Willis' passing on March 21 did not disclose details about the athlete's cause of death. However, sports columnist Pete Vecsey has suggested that Willis was battling health complications for some time.
In a tweet after news of Willis' death, Pete shared that the former Knicks player was undergoing rehab after suffering from congestive heart problems. The journalists also revealed that Willis had entered a rehab facility to help regain his ability to walk.
And while the Knicks have yet to confirm Pete's account of events, the organization's official Twitter account paid tribute to Willis, who is often referred to as "The Captain."
Fans of the basketball star have also taken to social media to share glowing memories from Willis' time in the NBA, with some pointing to his winning of the 1970 NBA All-Star Game MVP title.
Article continues below advertisement
Willis Reed had a successful career after retiring.
While most sports fans will associate Willis with his dominating rookie season, in which he was later crowned 1965 NBA Rookie of the Year. In 1982, Willis was inducted into the NBA Hall of Fame, alongside Hal Greer and Frank Ramsey. However, the athlete's time in the NBA involved more than a stint as a center for the New York Knicks.
Article continues below advertisement
Following his retirement as a professional athlete, Willis took over the reins as coach of the Knicks. He later joined the coaching staff at the Atlanta Hawks and Sacramento Kings, before becoming the general manager of the Nets, per the NBA.
Despite spending several years as a part of various NBA franchises, Willis always cherished his time as a star Knicks star.
In a 2010 interview with ESPN, Willis gushed about his experience in the Big Apple. "I think New York is a special place," he said.
Willis is survived by his wife, Gale, and his two kids. Our thoughts are with his family and friends during this difficult time.