'Scream VI' Star Melissa Barrera Met Her Husband on a Mexican Reality Competition Show
Who is 'Scream VI' star Melissa Barrera's husband? After falling for a fellow 'La Academia' contestant in 2011, she officially tied the knot in 2019.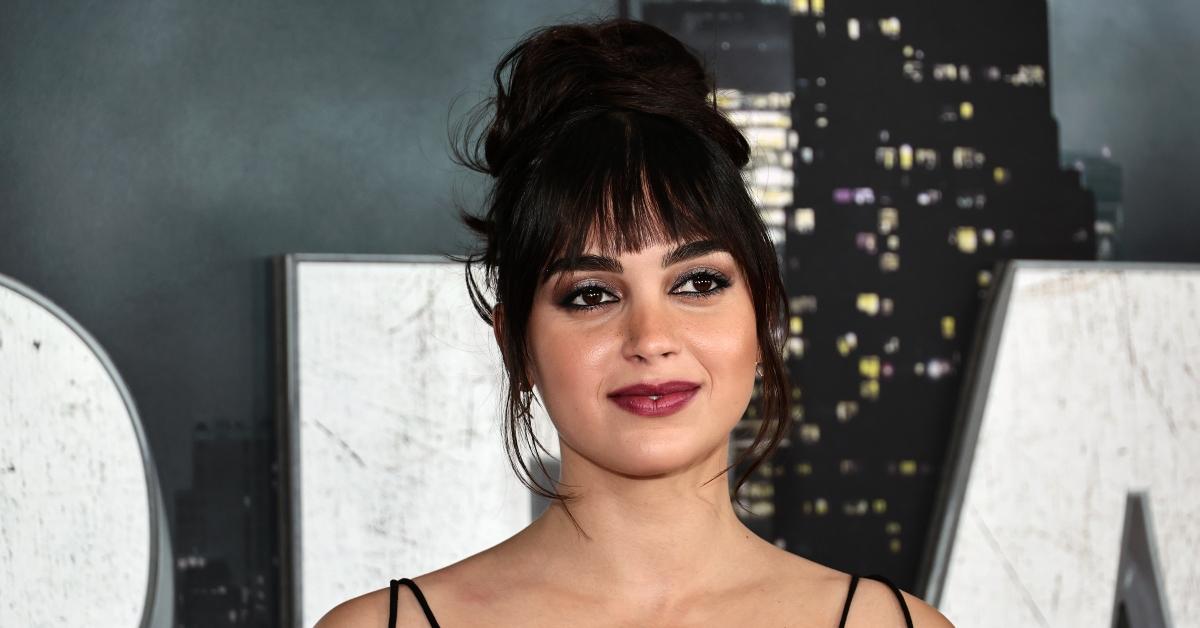 Actor Melissa Barrera is known for her roles in telenovelas like Siempre tuya Acapulco and Tanto Amor, Netflix's Mexican dramedy Club de Cuervos, and Jon M. Chu's critically-acclaimed musical In the Heights. Though her career was evidently booming, Melissa skyrocketed to mainstream fame when she entered the Scream universe in 2022.
Article continues below advertisement
In both 2022's Scream and 2023's Scream VI, Melissa portrays Sam Carpenter — aka the biological daughter of original Ghostface killer Billy Loomis (Skeet Ulrich). While grappling with violent intrusive thoughts and visions of her deceased father, Sam works to keep her little sister, Jenna Ortega's (Wednesday) Tara Carpenter, safe from the wrath of the new Ghostface.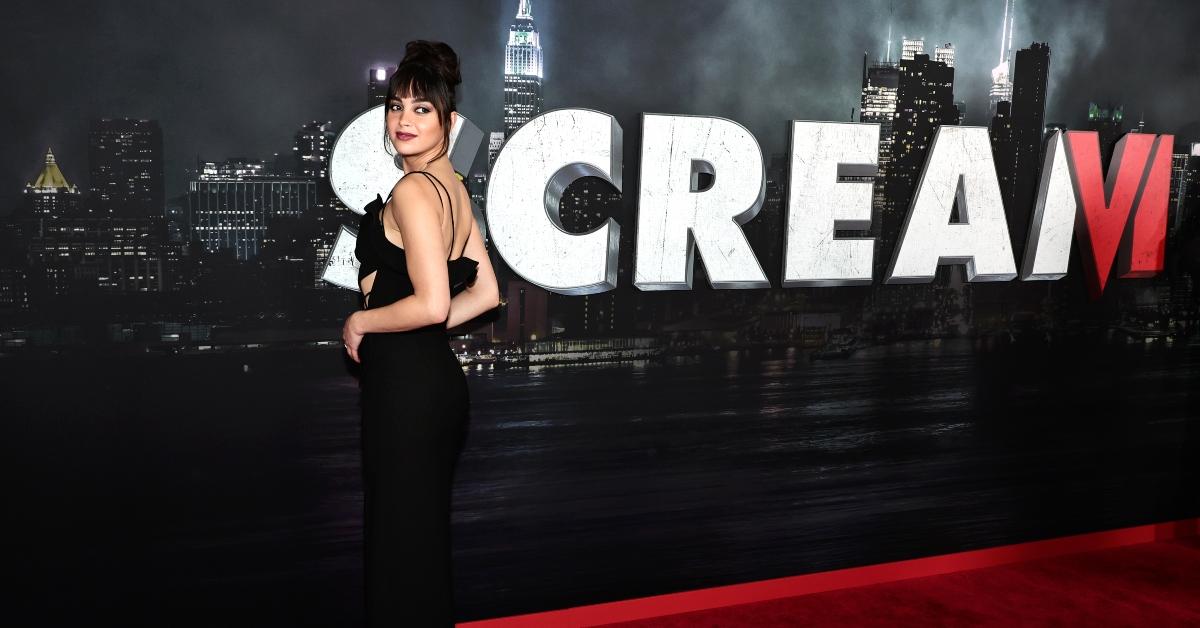 Article continues below advertisement
Tyler Gillett and Matt Bettinelli-Olpin's Scream VI sees the sisterly duo leave the fictional town of Woodsboro for a fresh start in the Big Apple, where Ghostface continues to wreak havoc and claim lives.
While the Scream franchise explores Sam Carpenter's love life (which proves to be more trouble than it's worth), fans are more interested in Melissa's world of romance. Let's introduce you to the Keep Breathing star's husband, Paco Xavier Zazueta.
Melissa Barrera married her husband Paco Xavier Zazueta in 2019.
The Scream Final Girl tied the knot with musician Paco Xavier Zazueta — known professionally as Xavier Zazueta — back in 2019. He's recognized for songs like "Guarda Todo En Un Cajón" and "Lamentablemente."
According to his Spotify bio, the singer released his first professional solo album, Disfraz de Amigo, in 2022.
Article continues below advertisement
As detailed by Variety, Melissa met the singer on Mexican reality competition show La Academia in 2011. Though she likely wouldn't have met her other half if it weren't for the musical series, Melissa struggled as a naive young adult thrust into the limelight.
Article continues below advertisement
"Reality TV is like a snake pit. You think the entertainment industry can be hard, but reality TV? That's the epitome of whether you're ready for this or not. If I could survive that show, it meant I could do anything," she told Variety.
"I wouldn't change anything, but it was people constantly criticizing you for you — not even for a character you're playing. It's for your personality and who you are. That can be hard for a 21-year-old."
Melissa credited Xavier with pushing her to grin and bear it, as the competition took a mental toll on her.
"We would take turns telling each other we had what it takes to stick it out," she explained. "When I left that show I didn't want to sing ever again. They made me believe I was no good at it. It was a weird technique they used."
Article continues below advertisement
Since appearing on La Academia, Xavier's singing career has blossomed. In January 2023, the Fermatta Music Academy grad signed with Universal Music Latin Entertainment.
"Those who know me know what it means for me to fulfill this dream. Life somehow rewards you if you fight for your dreams," he wrote on Instagram. "With this team, we're going with everything in 2023. Thank you to my family and friends for your support."
Alongside the caption are photos of the "Morrita" singer signing the life-changing contract. Melissa is pictured latching onto Xavier's arm, supporting him throughout the process.
"Super proud of you! You deserve everything," she commented.
Whether Melissa is cheering on her husband's growing music career or Xavier is attending red carpet events beside his movie star wife, it's clear that these two are a match made in heaven. Perhaps the reality TV sphere is a hotspot for love after all.