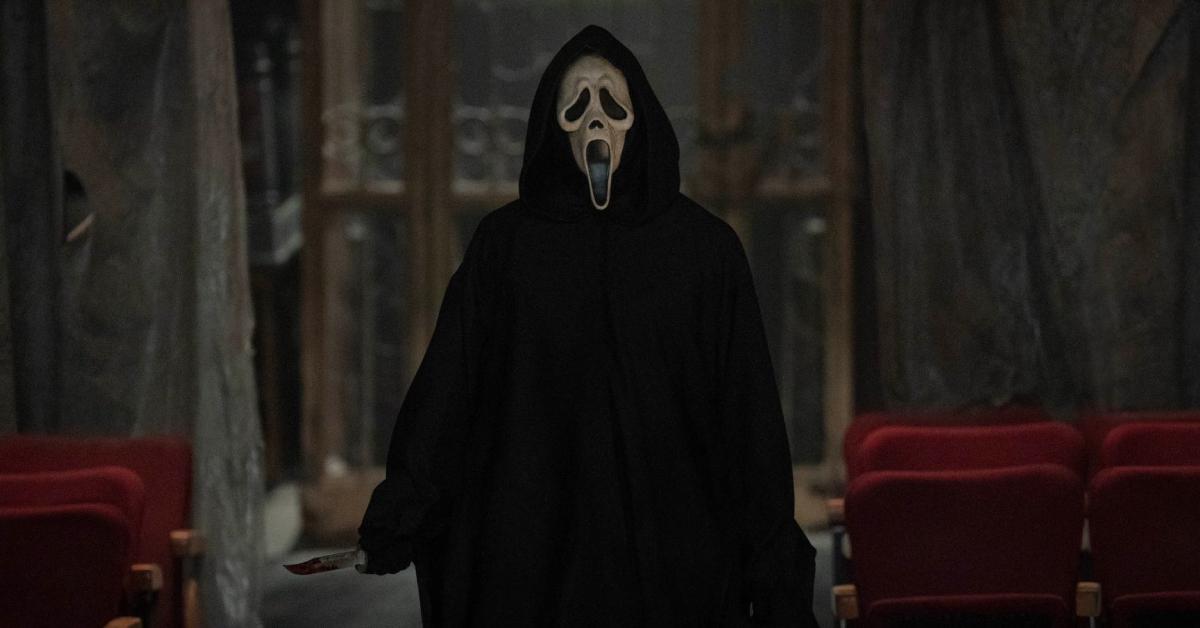 'Scream 6' Introduces a Ruthless and Unforgiving Ghostface Killer (SPOILERS)
Spoiler alert: This article contains major spoilers for Scream VI.
The slasher genre is back and better than ever, thanks to Scream VI. The nostalgic film sees the four survivors — Sam (Melissa Barrera), Tara (Jenna Ortega), Chad (Mason Gooding), and Mindy (Jasmin Savoy Brown)— of the latest Ghostface killings leave Woodsboro behind and start a fresh chapter in New York City.
Article continues below advertisement
However, the four will have to put their plans on the back burner because a new Ghostface killer, who claims to be "something different," is out for fresh blood. So, who's the masked killer this time? Stick around to find out.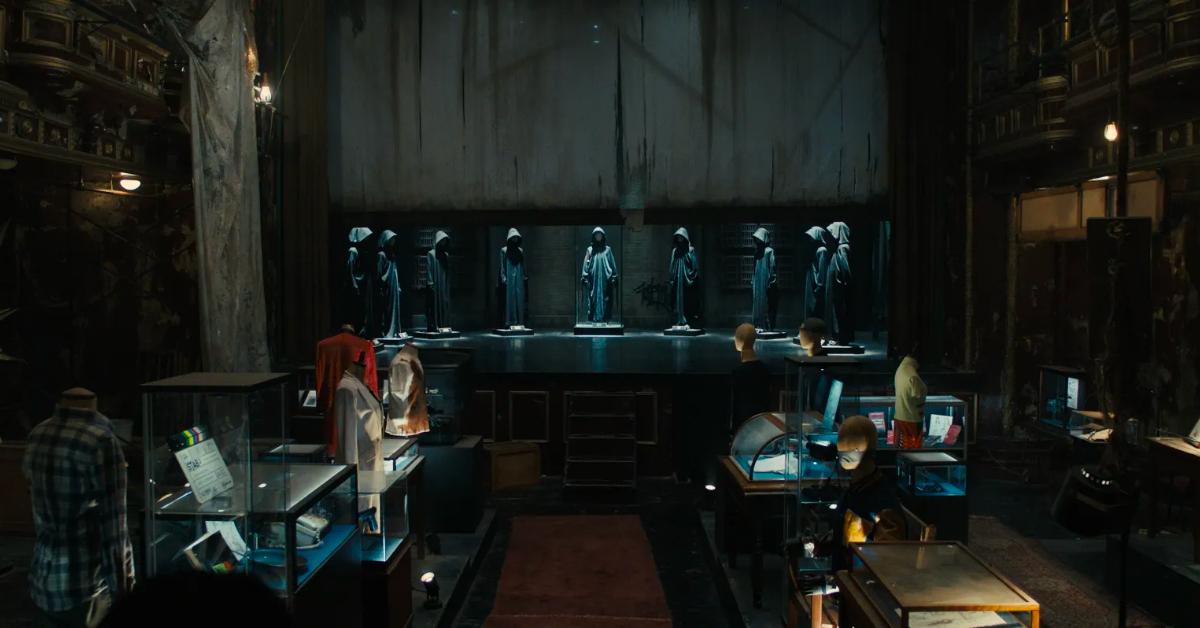 Article continues below advertisement
Who is Ghostface in 'Scream 6'?
In a shocking turn of events, there are five Ghostface killers in Scream 6.
The opening scene sees Jason Carvey (Tony Revolori) masquerading as Ghostface and brutally murdering his film professor, Laura Crane (Samara Weaving). He and his roommate Greg then plot to finish Richie's movie and kill the Carpenter sisters, but the two quickly go from killer to killed once the real Ghostface murders them.
So, who's the real Ghostface? Let's get into it.
After saving Gale (Courteney Cox) from Ghostface, the core four — plus newcomer Ethan (Jack Champion) — agree to meet Kirby (Hayden Panettiere) at the shrine to trap Ghostface. When they arrive, Detective Bailey (Dermot Mulroney) calls Sam and reveals Kirby no longer works for the FBI — he alleges she's mentally unstable.
Article continues below advertisement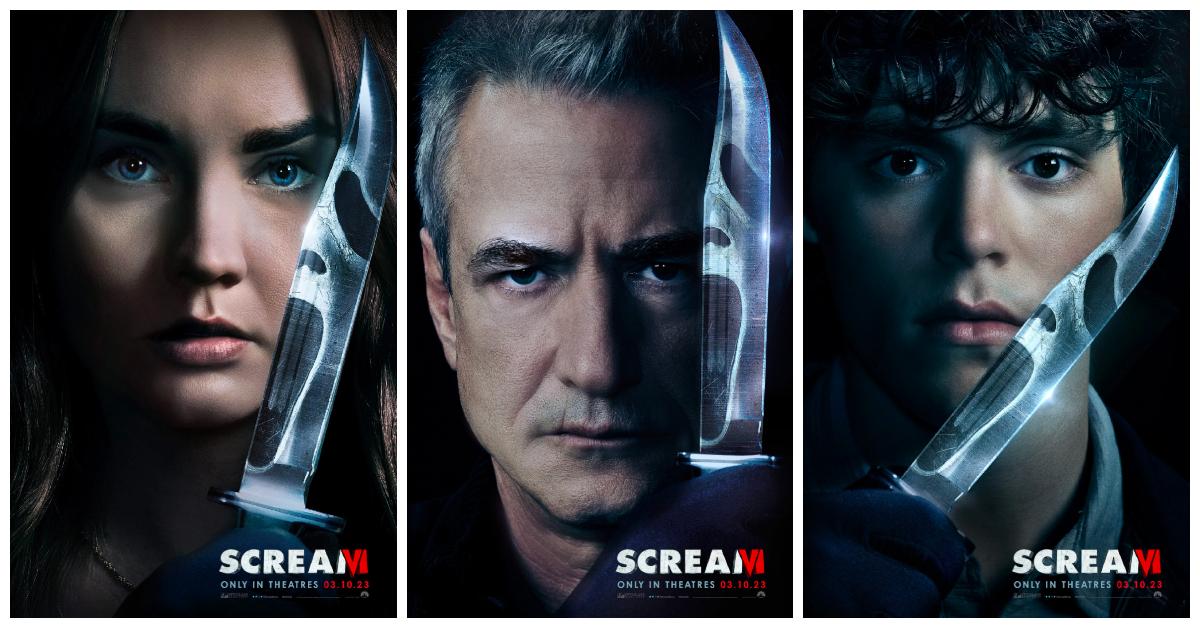 Ghostface then appears and stabs Tara before a second Ghostface appears, and the two brutally attack Chad. As Sam and Tara try to escape, Kirby and Bailey arrive and draw their guns. Bailey shoots Kirby and reveals himself as a third Ghostface. He admits to orchestrating the killings with his children, Quinn (Liana Liberato) and Ethan.
Article continues below advertisement
The trio reveals themselves as Richie's (Jack Quaid) family, stating that they're seeking revenge against Sam for viciously killing him in Scream 5. Bailey fed into Richie's twisted obsession with the Stab movies and original killings, so much so that he helped him build a shrine full of Stab memorabilia and various items owned by and related to past Ghostfaces and their victims.
Despite seemingly dying at the hands of Ghostface, Bailey also explains how Quinn is alive. He reveals that he helped fake her death, swapping her body out for a decoy. This allowed her to take on the mantle of Ghostface while Bailey and Ethan kept up appearances with the group to ease suspicion.
Article continues below advertisement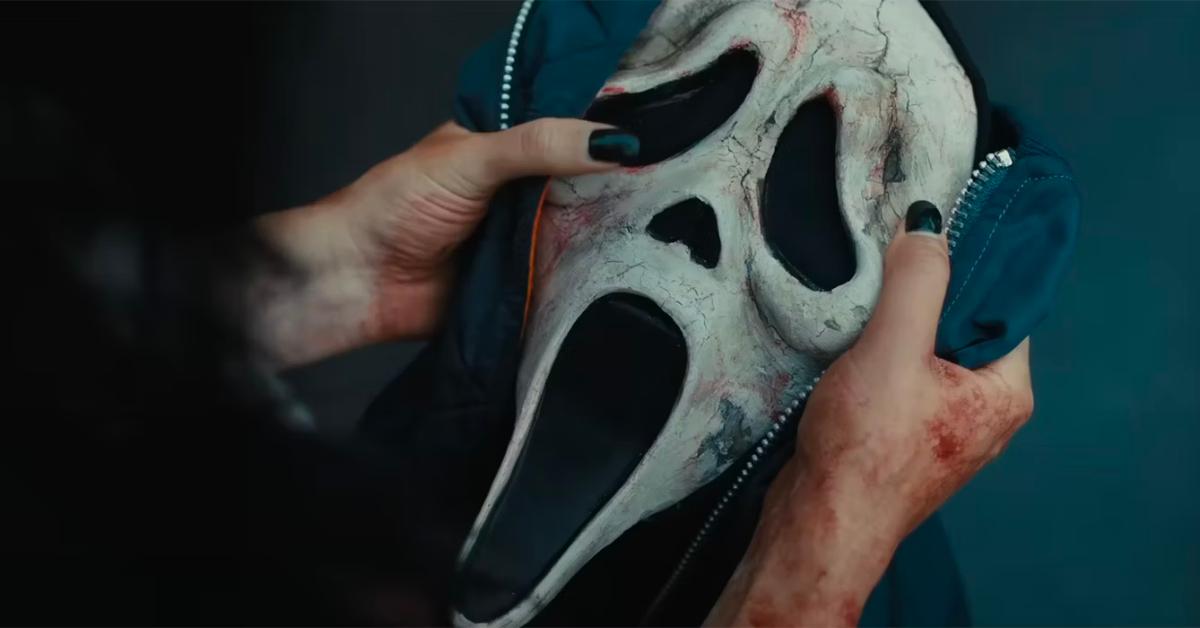 In the end, the sisters come out on top and kill all three Ghostfaces. Sam shoots Quinn in the head, while Tara stabs Ethan in the mouth — he's later finished off by Kirby when she tosses the same TV that killed Stu on his head.
As for Bailey's death, Sam dons her father, Billy Loomis's costume, and calls the killer detective using the Ghostface voice to taunt him. She then appears and stabs him to death using her father's knife. For a moment, it seems like Sam is going to embrace the darkness inside her; however, she abandons her intrusive thoughts and leaves her father's mask behind.
Scream VI is now in theaters.