Here's What's Next for Rebecca Knox Aka Tina Swope Post-'OITNB' (EXCLUSIVE)
Rebecca Knox stole the spotlight as bad girl Tina Swope — here's what's next for the actress, plus her ideal 'OITNB' spin-off.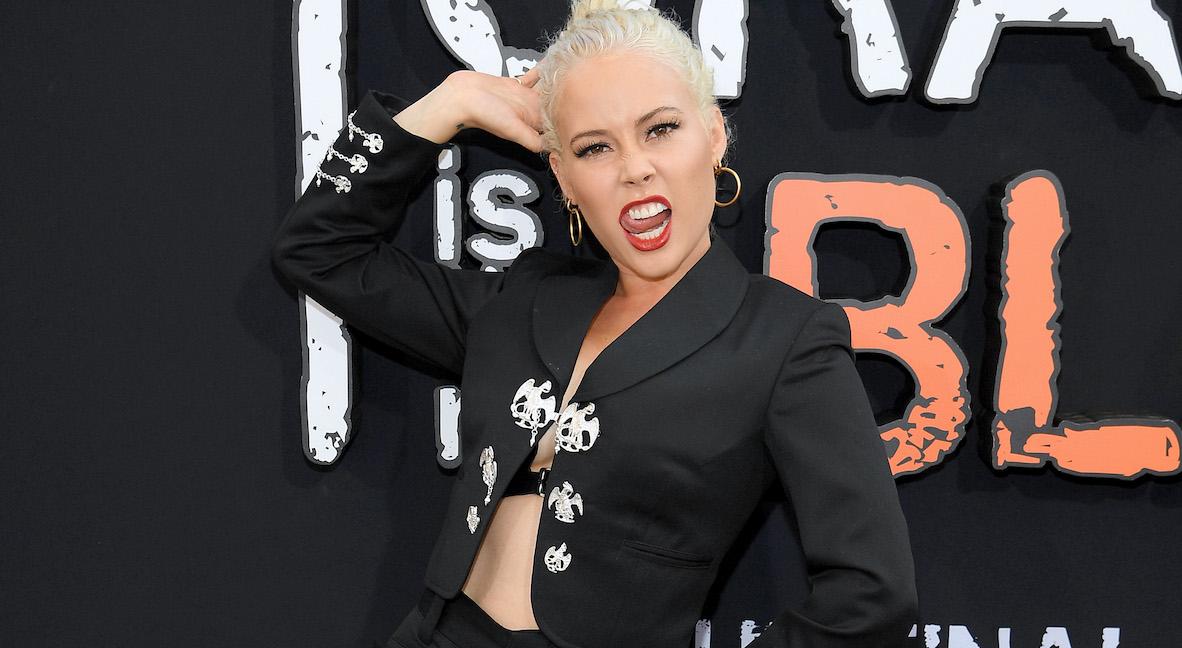 The seventh and final season of Orange Is the New Black has come and gone, but if you're a die-hard fan of the Netflix series, you're probably keeping an eye out for what your favorite character is doing after serving time at Litchfield Correctional Institution.
Article continues below advertisement
For Rebecca Knox, who portrayed Tina Swope on OITNB, she has plans to move behind the camera. The half Colombian, half German beauty is currently writing, directing, and producing her first film, Cavity.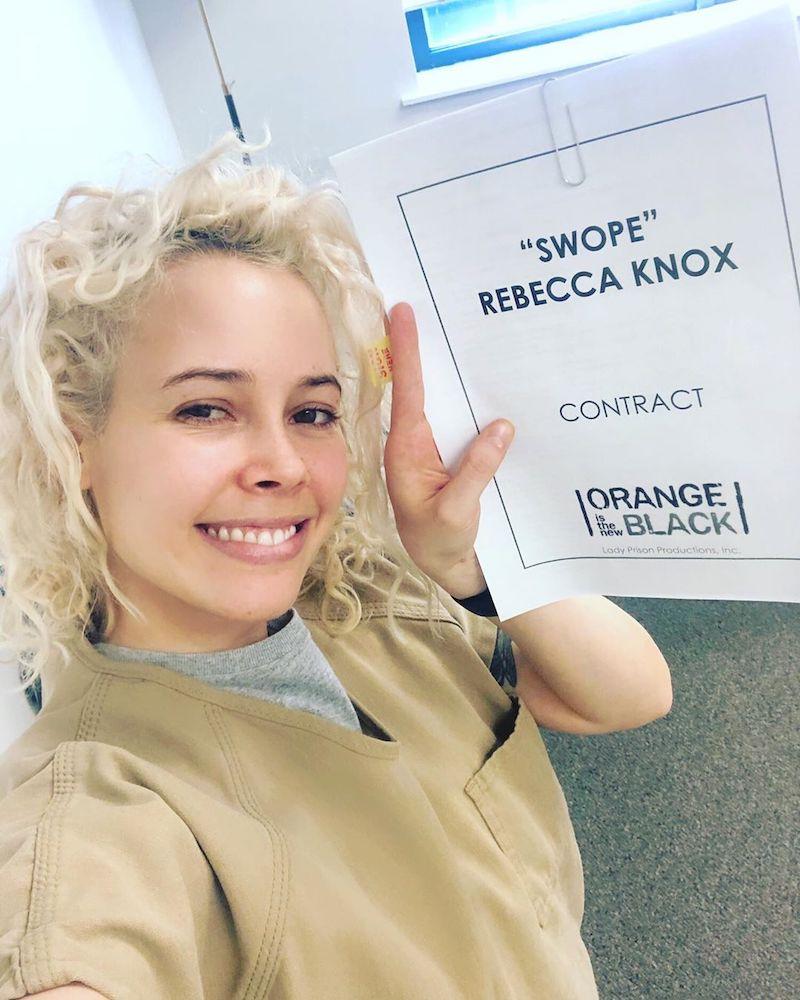 Article continues below advertisement
"We just won best short film and best actress at the EHTVF [East Hampton TV Festival]," she told Distractify in an exclusive interview. "I am also going to be directing my first project at the end of the year."
Rebecca, 26, is also a bonafide businesswoman, who started her own Mezcal company called Doña Sarita.
The New York native calls Doña Sarita "a passion project that my family started. We all help keep it running and I pitch in whenever I can."
"It is absolutely delicious too," she added.
Article continues below advertisement
Rebecca Knox only has fond memories of filming OITNB Season 7. 
While she may be ready to ditch the khaki jumpsuit, Rebecca only has good memories from her time on the prison series.
"It was a beautiful experience. When I first landed the job and was on set for the first time, I didn't really understand my place and I was not confident in myself as an actor. When Season 7 came around, I could feel my feet on the ground for the first time," she explained. "I had made a ton of friends and I knew the crew. I was comfortable in a way that I had never felt before, and I became a better actor because of it."
Article continues below advertisement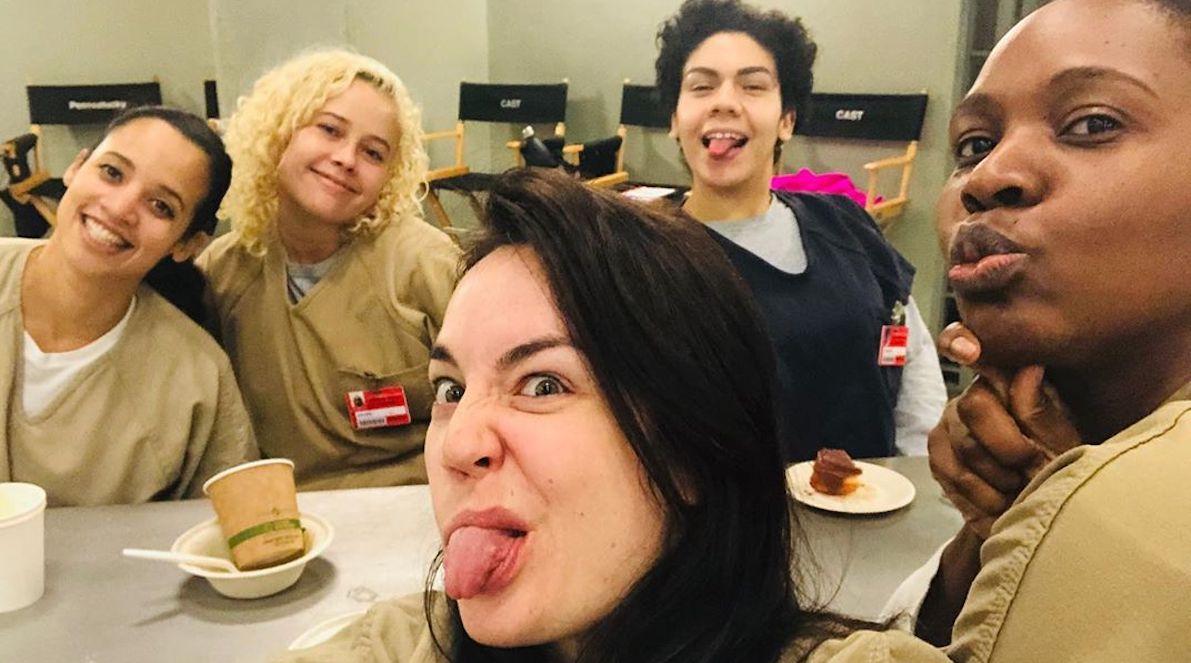 She also described filming the final episode as emotional, which is expected.
"There were a lot of tears, and a lot of laughs. I remember walking back to my dressing room and crying for a long while," Rebecca continued. "I will never forget being on set with some of my favorite people in the world."
And while OITNB is really over (we're still in denial, TBH) that doesn't mean that Rebecca isn't hopeful for an OITNB spin-off just like us.
"I have actually heard from a few fans that they would love to see the story between Barb and Carol in the '80s and what it was like to be in prison then," Rebecca said. "That could be interesting..."
We're here for it. In the meantime, stream OITNB on Netflix now and follow Rebecca on Instagram @therebeccaknox.