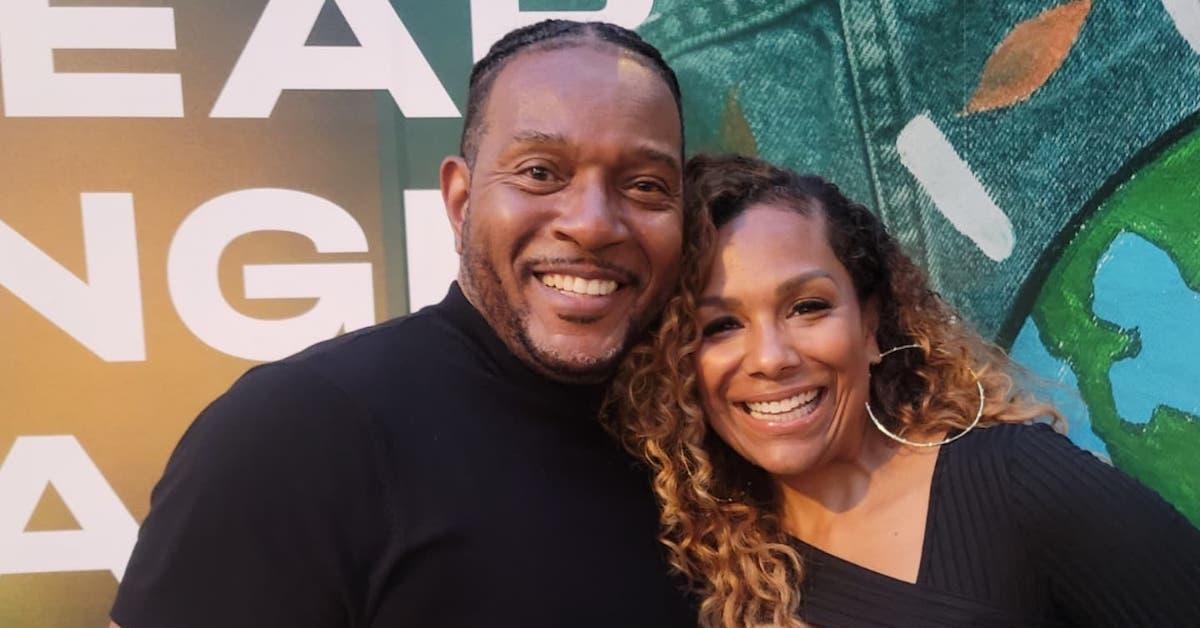 Is Rebecca Lynn Pope Married? Meet the 'Marry Me Now' Host's Husband, Kerry
The Oprah Winfrey Network's Marry Me Now premiered in March 2022, and viewers have already watched several women ambush their significant others with a proposal while wearing a wedding dress. With their weddings already planned, the men are forced to choose between saying "I do" on the spot or walking away from their relationship completely. Life coach Rebecca Lynn Pope is the mastermind helping these women orchestrate it all — but is she married herself? Keep reading to learn more about her husband, Kerry.
Article continues below advertisement
First, a little background on the host herself is in order. Rebecca is a life coach who specializes in relationships, spiritual healing, confidence coaching, business coaching, and leadership development. Additionally, she's a published author (her 2017 book is titled Love and Dating in the 21st Century: A Godly Girl's Guide) and a motivational speaker.
But that's not all.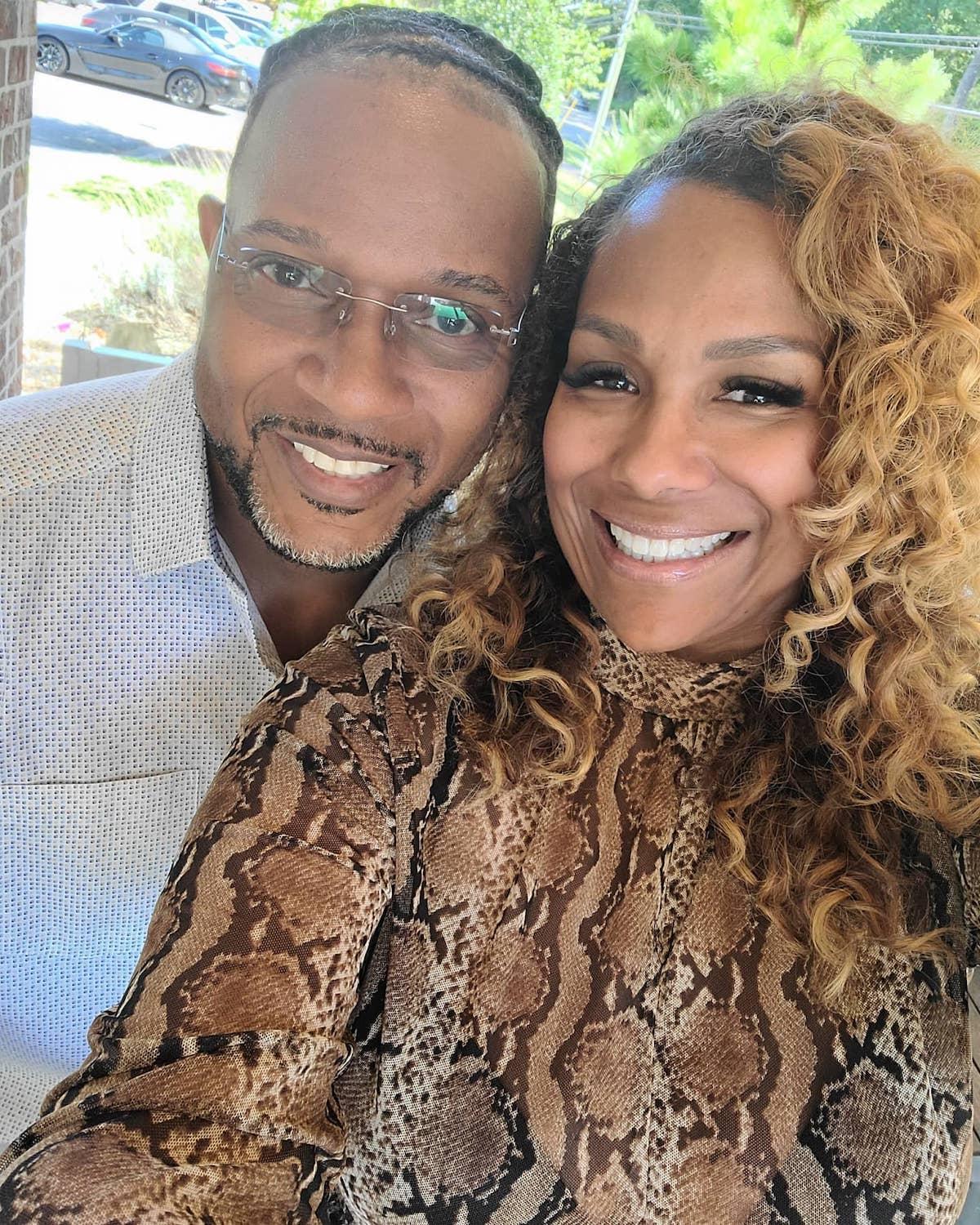 Article continues below advertisement
Rebecca and her husband co-founded Abundant Life Path University.
Alongside her husband Kerry Pope, Rebecca is the co-owner of Abundant Life Path, where she trains other coaches and offers spiritual advising to women around the world. She also holds international, luxury Abundant Life Retreats that are "powerful and transformative experiences for leaders," according to Abundant Life Path's website.
Kerry is a senior recruiter at ConcreteCareers.com in addition to serving as CEO of Awakening Spiritual Center, according to his LinkedIn profile.
Article continues below advertisement
Rebecca Lynn Pope often posts about her husband on social media.
As a life coach/relationship expert, it only makes sense that Rebecca would share insight about her own marriage with her Instagram followers — including how she and her husband first met. "Seven years ago today, Kerry saw me on a friend's Facebook post and asked who I was. He inboxed me, got my number, and we spoke on the phone for the first time that same day," she wrote. "We had our first date three days later. We got married 16 months later!"
She continued: "Ya'll better stop ignoring those inbox messages and stop saying that technology sucks and you don't want to meet people from dating apps or social media!!! Where do you think everyone is at ... ON THEIR PHONES!"
Article continues below advertisement
In another post, Rebecca raved about what a great partner Terry is for her, writing: "This man right here ... Ladies, don't overlook the smart, reserved, giving, strong, and sensitive men in your life! They make the best lovers, husbands, and fathers. This man is my blessing after going through hell!!!."
Article continues below advertisement
Does Rebecca Lynn Pope have children?
Neither Rebecca nor Kerry share photos of their children on social media. However, Rebecca has given her husband shoutouts for Father's Day, alluding to the fact that they do have kids together. In June 2022, she wrote on Instagram: "Happy Father's Day Kerry A. Pope! Thank you for being a shining example of God, love, hard work, spirituality, strength, and kindness to all of our children. We love you! 💙"
Catch new episodes of Marry Me Now Saturdays at 9 p.m. EST on OWN.