Rebel Wilson Is Now a Mother! The Star Has Announced the Birth of Her Daughter
Comedian Rebel Wilson is now a mother, which may have surprised a lot of people who didn't realize that she was expecting a child at all.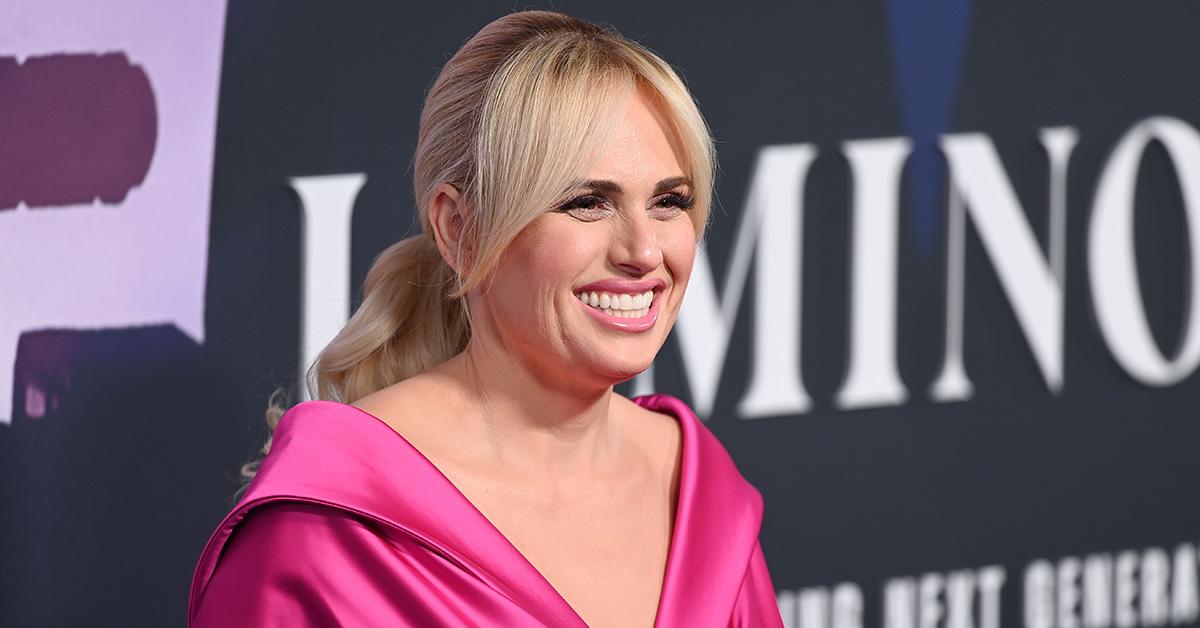 Comedian and actress Rebel Wilson is now a mother! She shared photos of her new daughter on social media, which is about the point when many people first realized that they had no idea she was expecting a child. As it turns out, Rebel had her daughter via surrogate. She has described her daughter as a "miracle."
Article continues below advertisement
Rebel Wilson is a first-time mom.
The 42-year-old actress has no other children, but it's clear that she's thrilled about what motherhood will mean.
"I can't even describe the love I have for her, she's a beautiful miracle!" she wrote in a post on Instagram "I am forever grateful to everyone who has been involved (you know who you are), this has been years in the making ... but particularly wanted to thank my gorgeous surrogate who carried her and birthed her with such grace and care."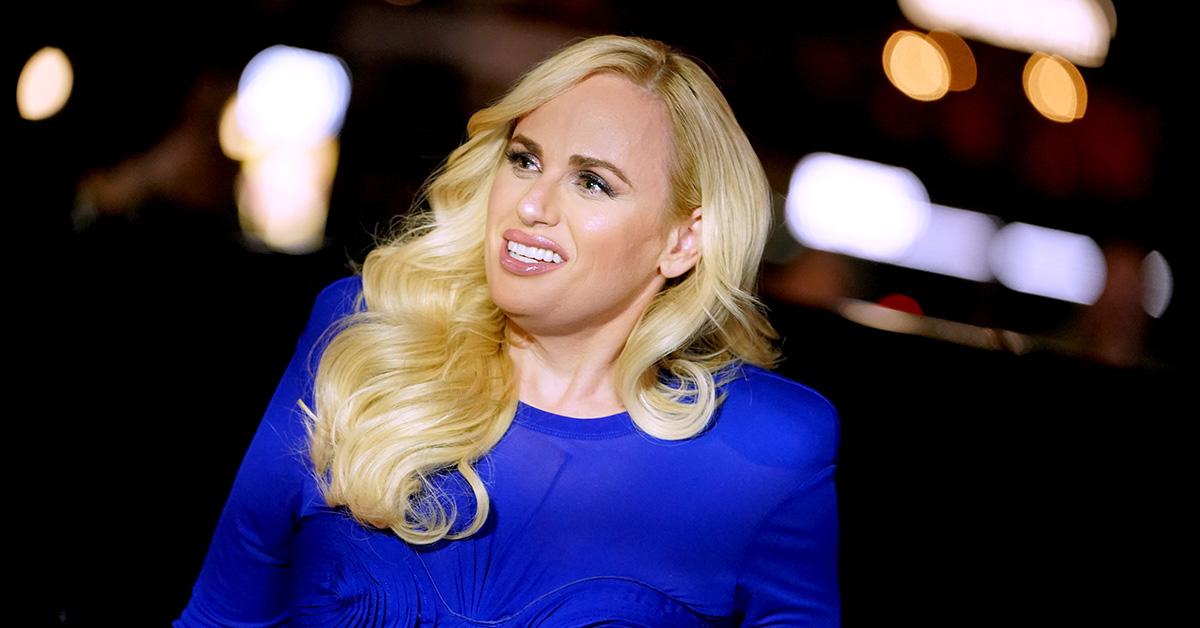 Article continues below advertisement
"Thank you for helping me start my own family; it's an amazing gift. The best gift!" she added, saying that she's "learning quickly" and has a great deal of respect for all the other moms out there.
Rebel also posted photos of herself with friends at her baby shower. It seems she's more than ready to become a mother, even as she's stepped away from the spotlight somewhat.
Who is Rebel Wilson's baby's father?
Rebel didn't offer any detail on the father of her new child. Given her announcement in June of this year that she was in a relationship with fashion designer Romona Agruma, it seems likely that the baby's biological father was a sperm donor.
"I thought I was searching for a Disney Prince ... but maybe what I really needed all this time was a Disney Princess," Rebel said at the time.
Article continues below advertisement
Assuming that she's still with Romona, it would seem that the two have decided to raise their daughter together. Rebel has been through a lot of change in recent years, and those changes seem to have made her a more fulfilled person. Now that she has a baby to focus on, it's possible that she'll be less visible in public, at least for a little while.
Article continues below advertisement
Rebel has discussed her struggle with fertility in the past.
In an interview with the BBC in 2021 following her fairly dramatic weight loss, Rebel discussed her own health and her struggles with fertility.
"I'm still trying on the fertility journey, even though it is emotional and you get hopeful and then your hopes are dashed, so I feel for any woman going through it," she explained.
"I was the classic example of a career woman who went out into the world, didn't even think about kids, and then suddenly in your mid '30s it's like, 'Oh hang on, do I want that as an option? And then if I do, what do I need to do?'" she said at the time. "It could be great if I had my own children, but I don't know whether that's going to happen."