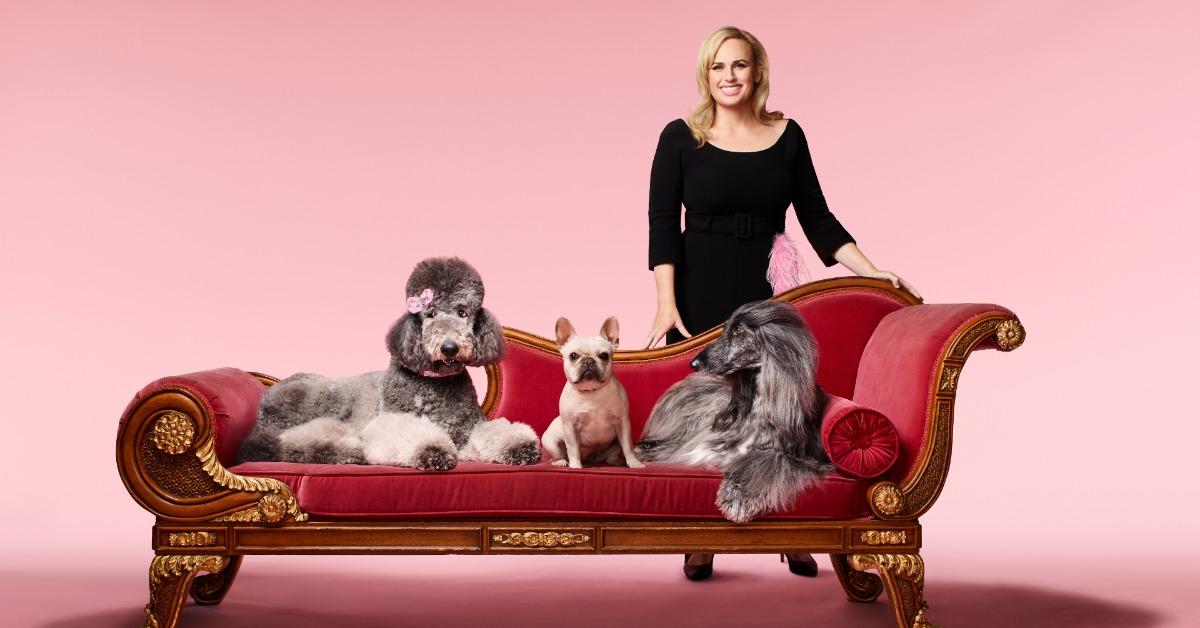 Rebel Wilson Already Knew All About Dogs Prior to Hosting 'Pooch Perfect'
The last place you might expect to see Rebel Wilson after her 60-pound weight loss and lull from movies is the set of a reality competition show. But instead of appearing in a new movie or TV show to showcase the acting talent we all know and love her for, Rebel is now hosting Pooch Perfect, a reality show all about dogs.
Article continues below advertisement
Like most of the roles Rebel has had over the years, this one also seems like it was made for her. As the Pooch Perfect host, Rebel has a little less pressure than the judges and groomers, but she is in charge of keeping things exciting, light, and, yes, funny. Would it be a show headed by Rebel Wilson if there wasn't actual comedy involved?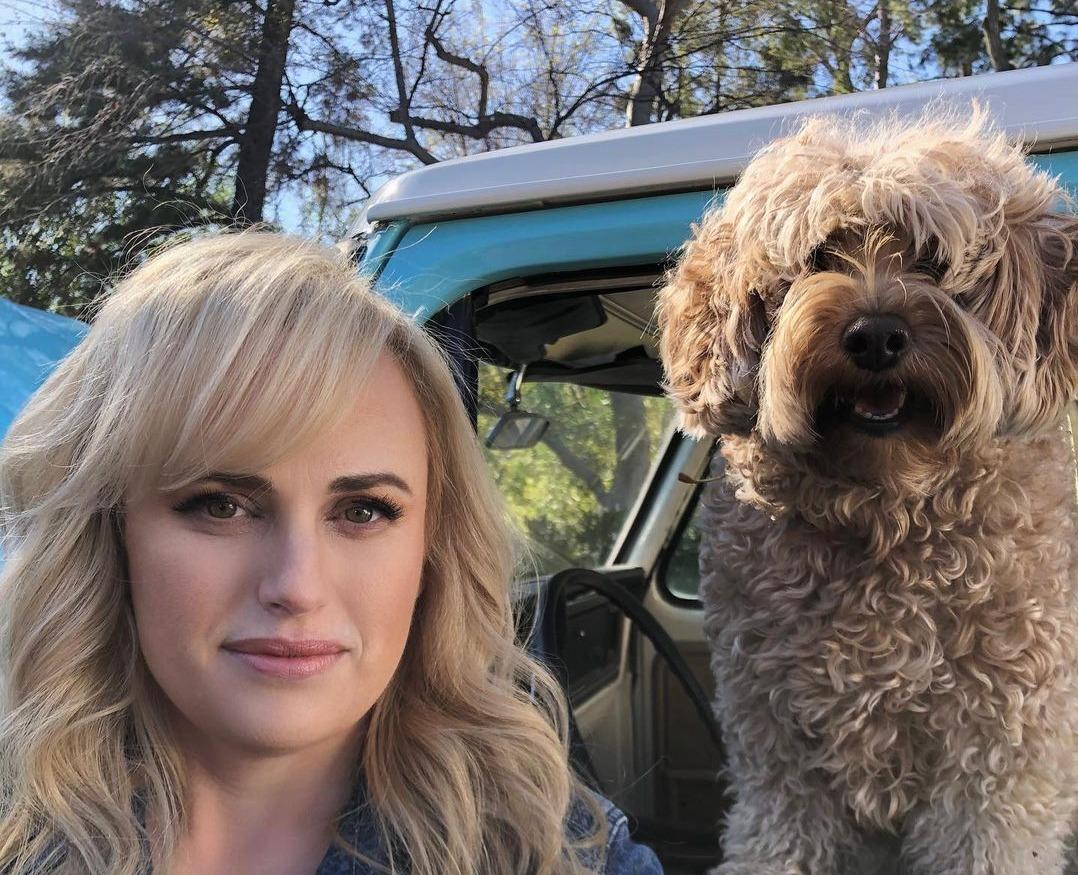 Article continues below advertisement
So, does Rebel Wilson have any dogs of her own?
Given her latest on-screen responsibilities, fans are wondering whether Rebel has any dogs herself. Surprisingly, she does not. While she is the face, so to speak, of Pooch Perfect, she doesn't own any dogs outside of the show. And, it appears, she doesn't seem to own any other pets, either, perhaps because she's just too busy as an actress and TV host.
But as for the whole dog thing, the reason she doesn't have any can be explained by an allergy. Yes, the host of Pooch Perfect is allergic to dogs.
Rebel explained to Forbes that, despite growing up with dogs, she's allergic to the furry friends. That hasn't stopped her from embracing the series, though, and she still seems intent on helping viewers get excited about watching top groomers battle it out for a $100,000 prize. Maybe her secret trick is loading up on Benadryl before each workday?
Article continues below advertisement
Rebel Wilson comes from a long line of dog groomers.
Despite being allergic to dogs, Rebel comes from a family of dog groomers. She revealed to Forbes that her mother was actually disappointed when she went into acting instead of continuing with the family legacy of grooming dogs and selling grooming products.
Clearly, the acting career paid off for Rebel, but with Pooch Perfect, she is now coming full circle.
Article continues below advertisement
"I was personally a junior handler and showed dogs and groomed dogs," Rebel told the outlet. "So, dogs have just been such a huge part of my life."
She may not be a groomer herself or, with her allergy, have any interest in exploring that route in the future, but hosting Pooch Perfect makes so much sense for Rebel, given her background.
Article continues below advertisement
Will there be a 'Pooch Perfect' Season 2?
In February 2020, Pooch Perfect premiered on the Seven Network in the U.K. After ABC adapted it for U.S. television, though, it garnered more attention. And now, with Lisa Vanderpump as one of the celebrity judges, the hope is for the adaptation to see even more success than its predecessor had.
So far, there hasn't been word about the U.S. renewing the series for a second season. But as a one-of-a-kind reality competition show, there's a chance it might fill a hole in viewers' TV lineups that they didn't even realize they had to begin with.
Watch Pooch Perfect on Tuesdays at 8 p.m. EST on ABC.