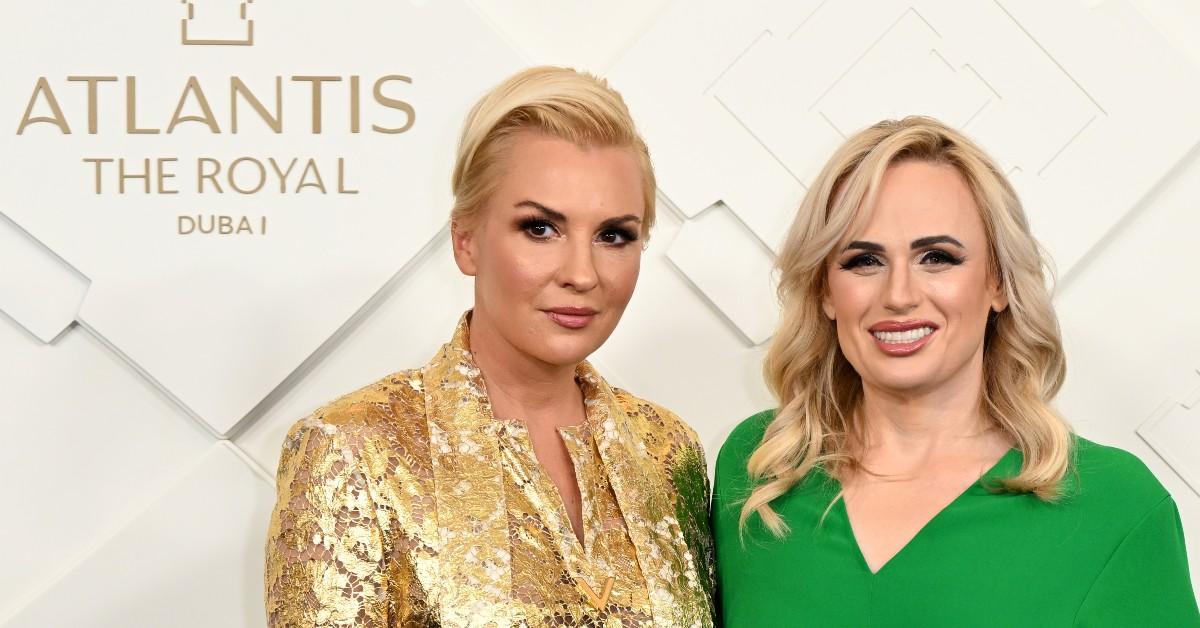 Rebel Wilson and Her Fiance Ramona Agruma Got Engaged at Disneyland — When Did They Meet?
Everyone's favorite funny girl Rebel Wilson (of Pitch Perfect fame, of course) delighted fans of true love everywhere when she posted news of her engagement to girlfriend Ramona Agruma on her Instagram page.
Article continues below advertisement
Just in case you couldn't get enough cuteness from Rebel and Ramona's engagement announcement, we've got even sweeter details — the couple got engaged at Disneyland. Because, of course!
So when did Rebel and Ramona meet? How long have they been official? Here are all the details on Rebel and Ramona's relationship timeline.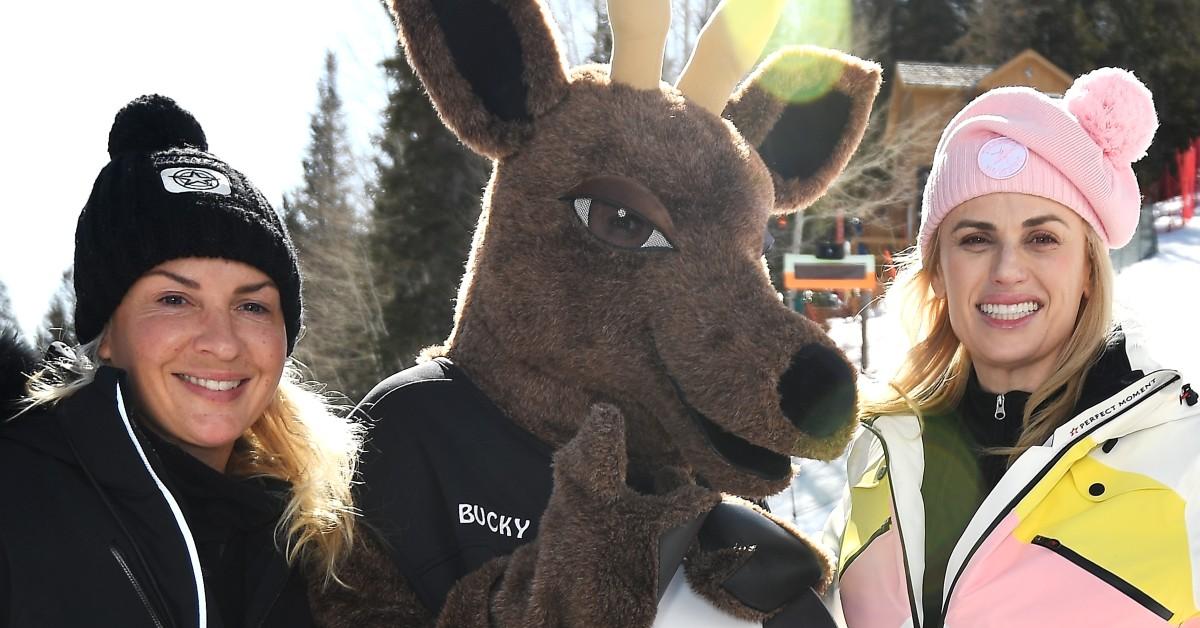 Article continues below advertisement
All the fun details about Rebel Wilson and Ramona Agruma's relationship timeline.
Every love story has to start at chapter one somewhere — for Rebel and Ramona, it was the Vanity Fair Oscars Party in March 2022, according to the Mirror.
Technically the couple were spotted in public at a NFC Championship game in January 2022, but the Oscars Party was the first time Rebel and Ramona hit the red carpet as a couple (it's the Hollywood way of making it Instagram official)!
However, it's important to note that Rebel herself had not actually confirmed that the relationship was official in March 2022. Rebel revealed to The Guardian that she made things Instagram official with Ramona in June 2022 so she could beat a story that the Sydney Morning Herald had planned to publish outing their relationship.
Article continues below advertisement
Rebel said, "Basically, with the situation where a journalist is threatening to out you, you've got to hurry, and some people we didn't get a chance to tell before it came out publicly. And that's not ideal."
The Pitch Perfect star took matters in her own hands and announced her relationship with Ramona on her own terms.
Article continues below advertisement
What does Ramona do for a living?
While Rebel does the acting in the relationship, Ramona specializes in fashion. In 2021 Rebel's fiancee founded the sustainable fashion line Lemon Ve Limon. However, Lemon Ve Limon wasn't Ramona's first business rodeo.
Back in 2013 Ramona also founded the luxury jewelry company DeLys. Per Elle, Ramona is still reportedly DeLys's creative director.
According to the same Elle report, Ramona and Rebel were introduced by their mutual friend, Hugh Sheridan. He said that, "I'd been setting Rebel up with various people and Ramona up with various people. I'm a bit of a matchmaker in my spare time, but Rebel was a really hard one and so was Ramona."
Forget The Bachelor or The Bachelorette! We all need a Hugh to help us find our soulmate!
Article continues below advertisement
In October 2022, Rebel also announced that she had welcomed a baby girl into the world, Royce Lillian, via surrogate. The couple hasn't released any details yet about their upcoming nuptials, but we're all here for Rebel and Ramona's happy ever after.
While we wait for wedding news, you can watch Rebel star in Senior Year, now streaming on Netflix.